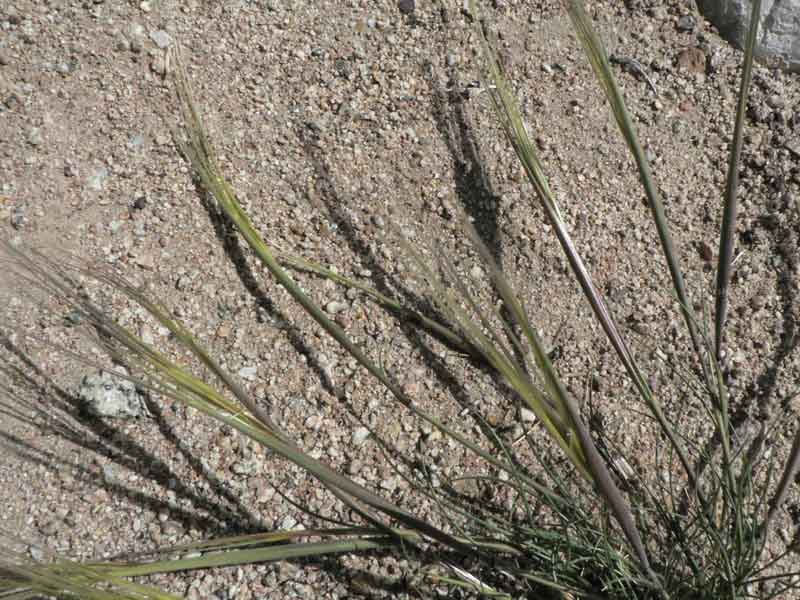 Ladakh Grass – ID Request1 – 24Jun09:SJ – indiantreepix | Google Groups
: 2 images.
continuing my series from Ladakh. Would appreciate your help with the ID of this grass.
---
it must be Aristida sp. and species can be identified after close examination of the specimen only. you might have notice  3 awns
---
Aristida was also my first reaction, but have yet to confirm the species.
---
Elymus schrenkianus
---