Centaurea iberica Trevir. ex Spreng., Syst. veg. 3:406. 1826 ;
Common name: Iberian Star Thistle, Iberian Knapweed
---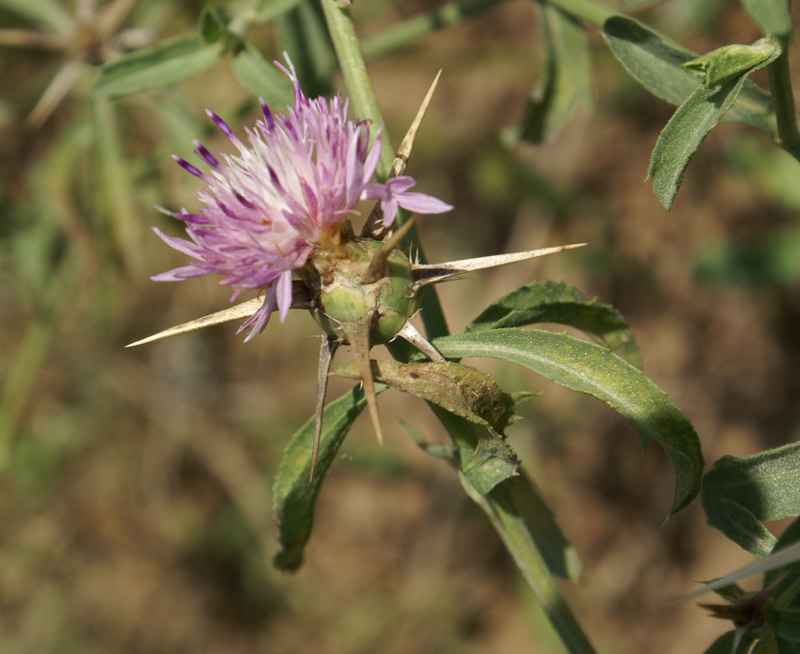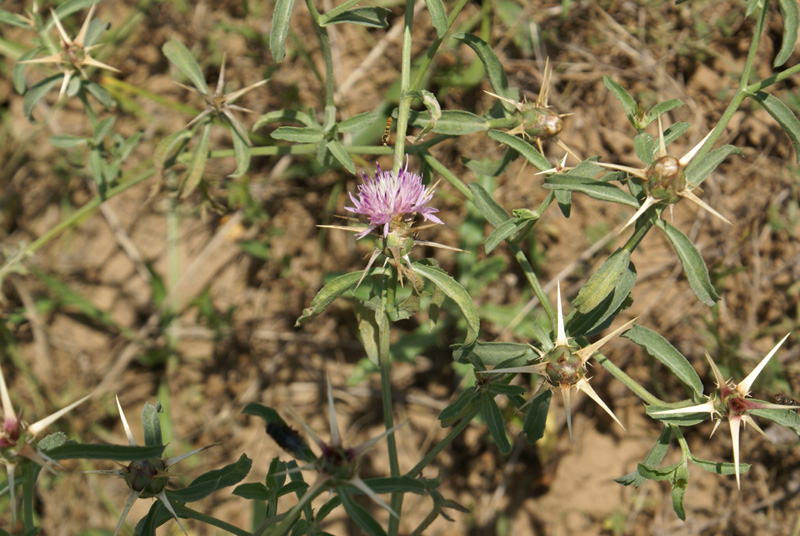 Asteraceae Fortnight Part 2-Discoid heads- Centaurea iberica from Kashmir-GS25
: Attachments (2).  1 post by 1 author.
Centaurea iberica
from Kashmir
,
less common now (once it was very common)

in wastelands and roadsides.

Photographed
from Pampore on June 20, 2010.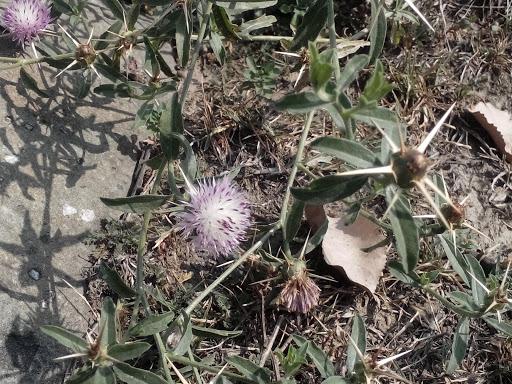 ID Please : Attachments (1). 7 posts by 4 authors.
Id Please
Photographed in Kashmir
---
This is Echinops echinatus. Please check this link
---
It should be some other species in view of comments of … in another thread. 
---
I am confused here. There is a single image with no information where the photo was taken. It is clearly not an Echinops? Kindly explain further.
---
Thanks, …
---
Yes, this does appear to match Centaurea iberica– Stewart records it from Baluchistan & many other parts of Pakistan through to Kashmir where it was common @ 300-2000m. 
---
.
---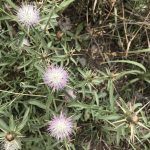 Need ID: thistle with pinkish flowers: 3 images.
May 2022
Lower Himalayas
---
Which place in lower Himalayas?
---
Centaurea iberica Trev. ex Prengl. (syn: C. calcitrapa M Bieb. (Non L.)
---
.
---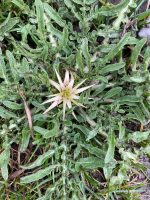 Srinagar, April 2023 :: Prostrate herb for ID :: ARK2023-003: 1 image.
This small shrub was captured at Tangmarg, J&K in April 2023.
Unfortunately, this is the only pic I have.
Is it possible to ID based on this lone pic?
---
I think it should be possible.
---
Centaurea calcitrapa L. !
---
This is Centaurea iberica
C. calcitrapa has white lanate leaves
https://www.biodiversidadvirtual.Centaurea-calcitrapa.html
---
---
.
References:
GRIN  Flora of China  Flora of North America  The Plant List (Unresolved) Flowers of India  Wikipedia  PFAF