Celandine Spider Flower; 'Pan Tilwan' 'पाण तिळवण' in Marathi;
---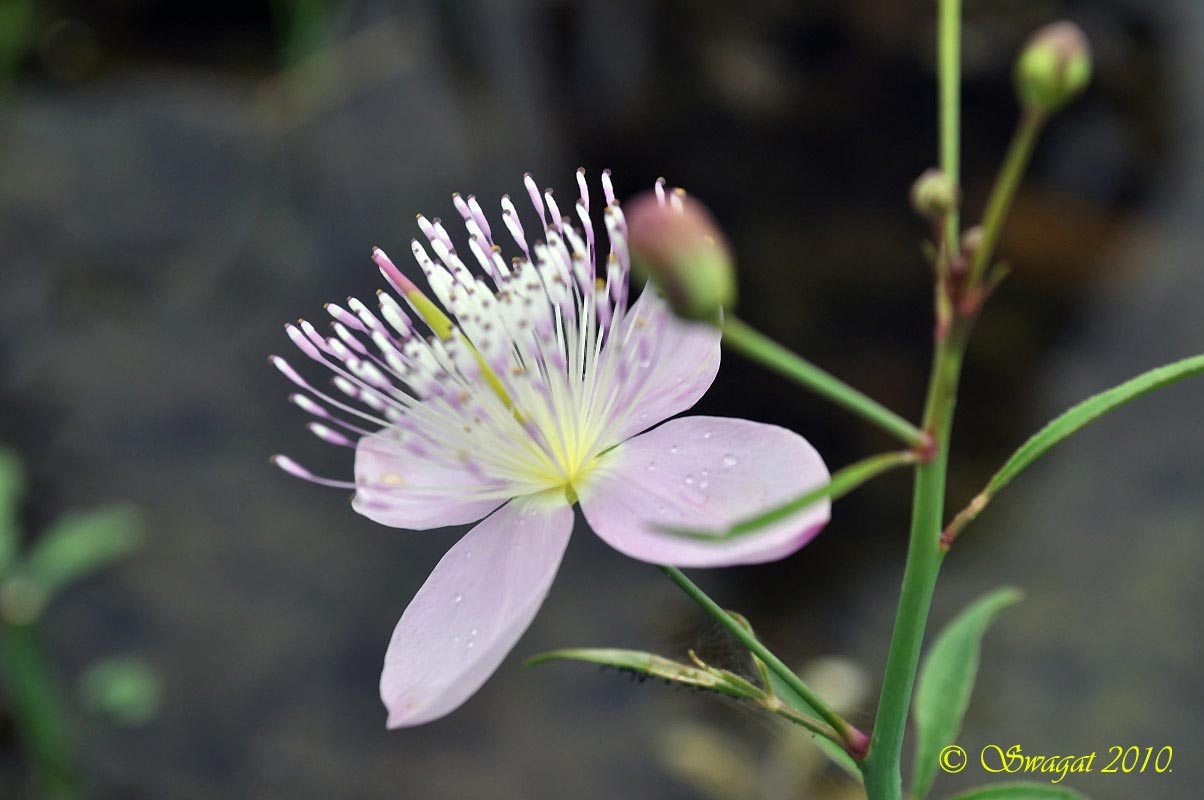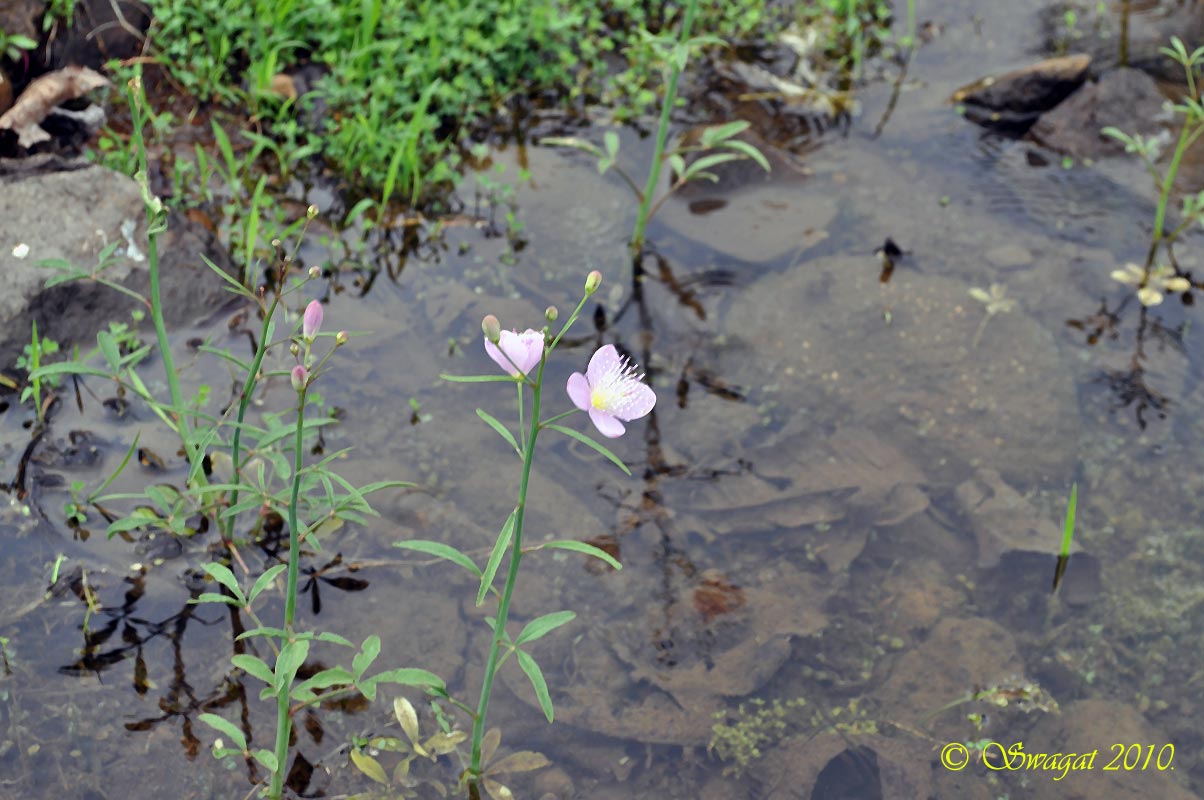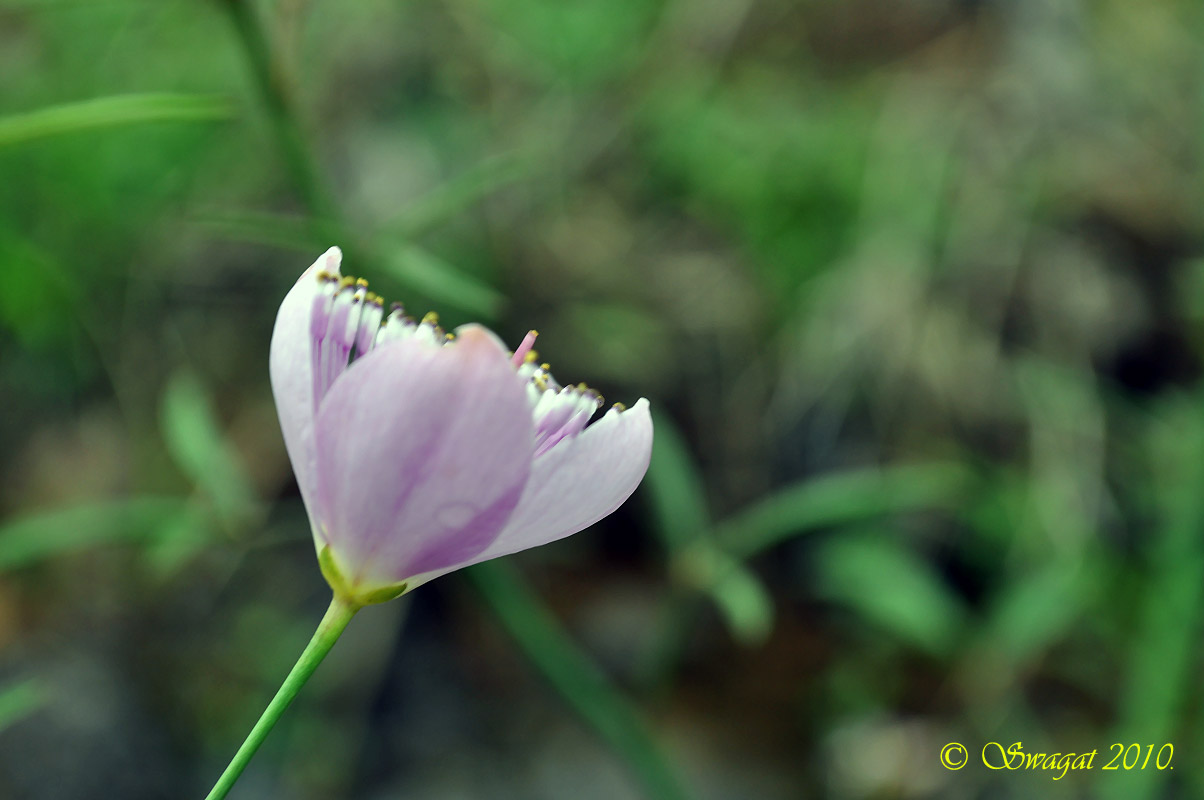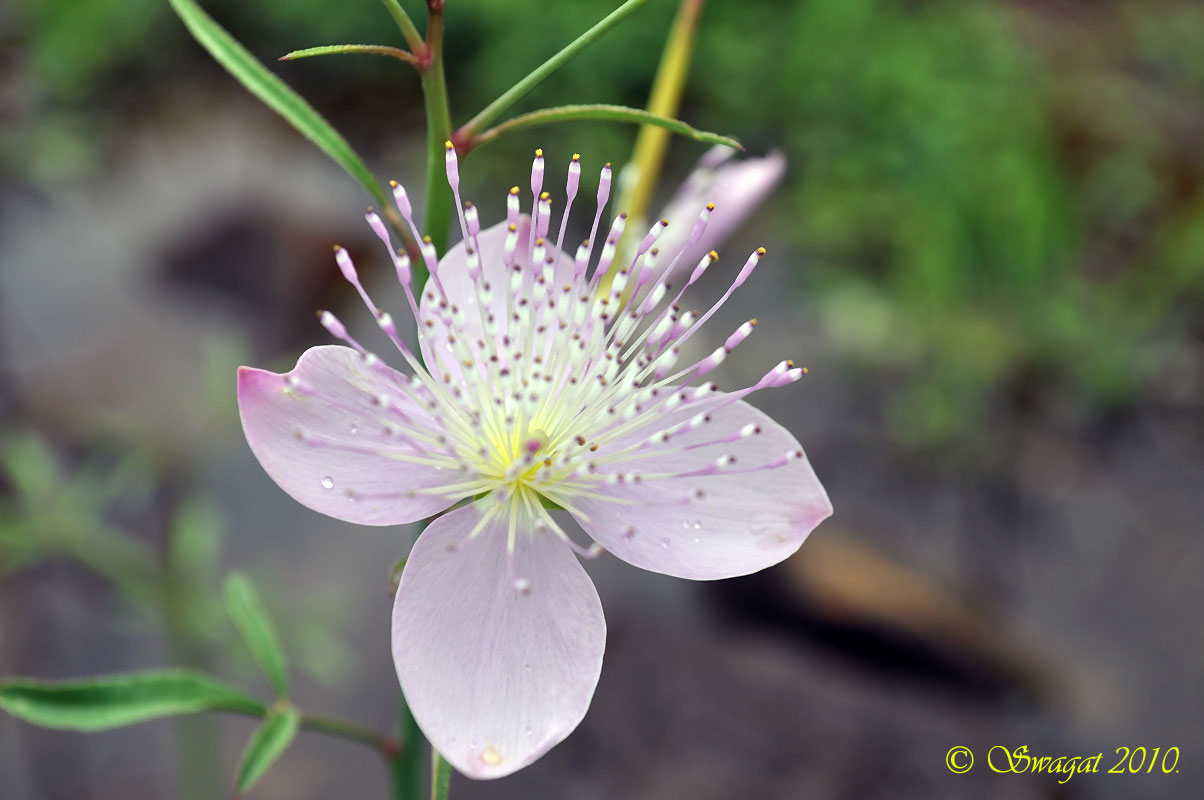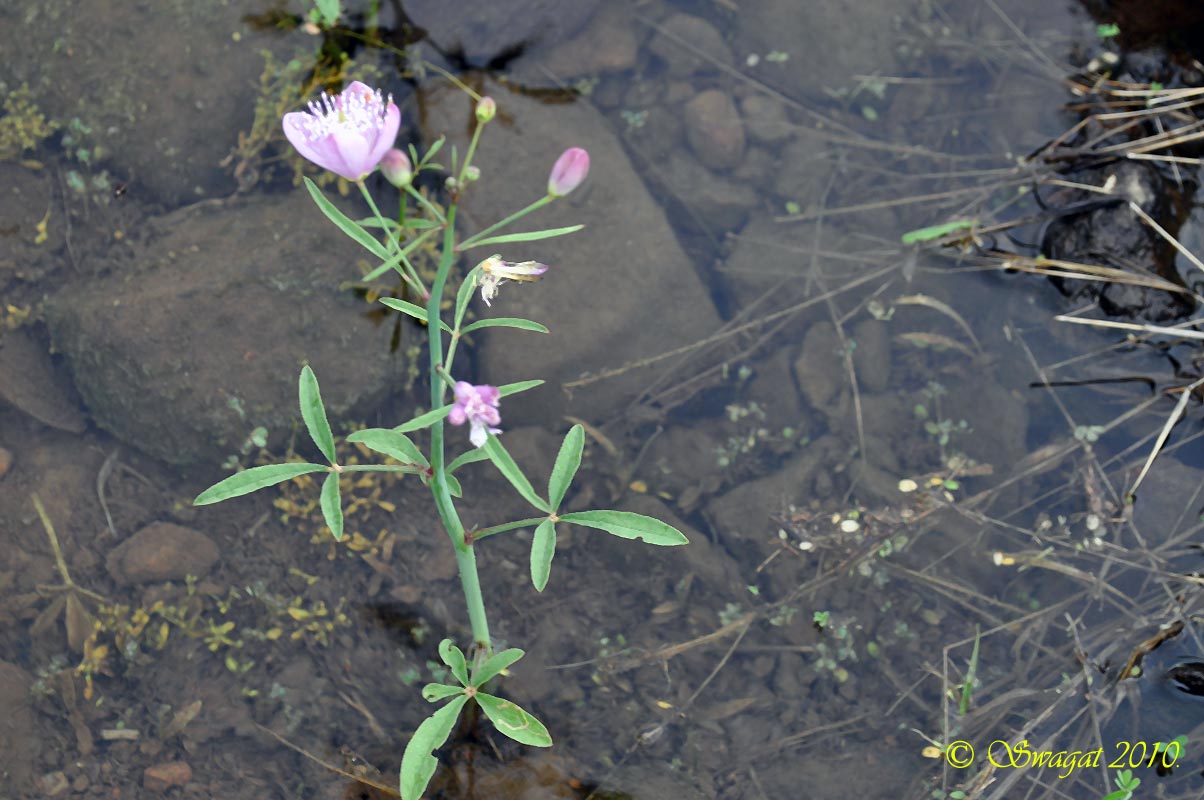 Request for ID – 21st June Bhilwadi – efloraofindia | Google Groups:
21st June 2010, 2 p.m.- Bhilwadi, Tahasil- Akole, Dist. Ahmadnagar, Maharashtra;
---
ID request location Solapur of Maharashtra state – indiantreepix | Google Groups:
Hipparga in Solapur, Maharashtra;
---
.
---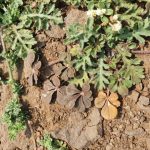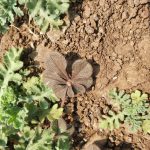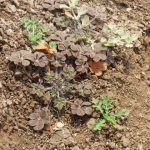 Tiny Herb for ID : Nasik : 18MAR21 : AK-02
: 3 images.
A tiny herb with hairy leaves seen near a water body
today (18.3.21)
No flowers.
---
Cleome species
---
If possible flower please in next field,
---
I think Cleome chelidonii L.f. as per images and details herein.
---
Thanks a lot. The leaves are matching.
Eager to see the flowers, I will keep a watch for them.
---

Aquatic plant for identification, thank you!: 2 images.
---
Cleome chelidonii
---
References: