---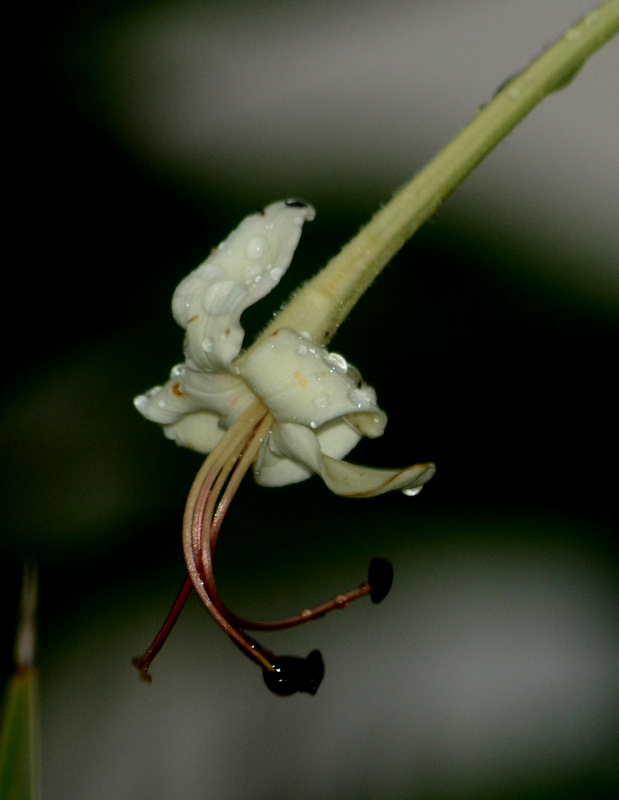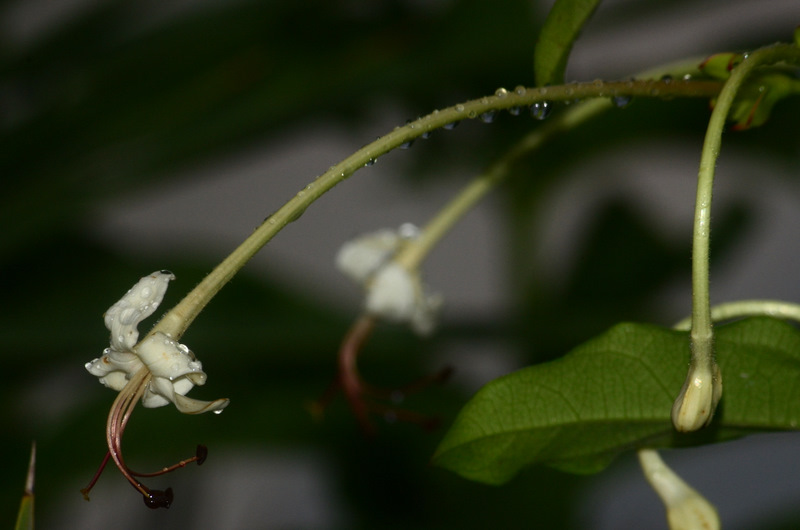 Clerodendrum indicum:  Just wanted to shared not so good pictures of Clerodendrum indicum.
plant is evergreen shrub, with beautiful fragrant white flowers, style longer than stamen i guess..
plant can be used as a ornamental plant, roots are highly medicinal..
Location: Chinsurah, West Bengal
Clerodendrum indicum from Mumbai : Attachments (6).  3 posts by 3 authors.
References: