klih-TOH-ree-uh — from the Greek kleitoris, referring to the form of the flower
AN-yoo-uh — annual
Aug 26, 2007 … at Sanjay Gandhi National Park, Mumbai
commonly known as
: Asian pigeonwings, Bombay bean •
Marathi
: सुपली supali
Endemic to: Western Ghats (India)
some views
:
Sep 13, 2009 … at Yeoor Hills (part of Sanjay Gandhi National Park)

Sep 19, 2010 … at Yeoor Hills (part of Sanjay Gandhi National Park)
---
Beautiful pictures.
Pods upto 5cm and 4-6 seeded in C.annua (C.biflora)
Pods upto 10 cm and 6-10 seeded in C.ternatea (Mostly cultivated)
---
Another differentiating key:
C. annua

:

erect herb

C. ternatea

:

vine
---
---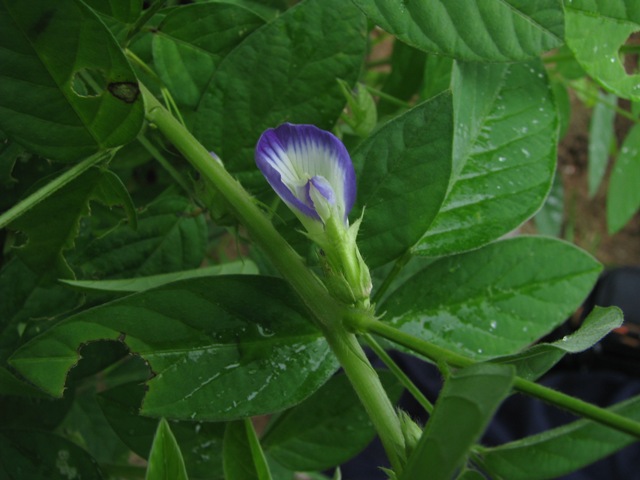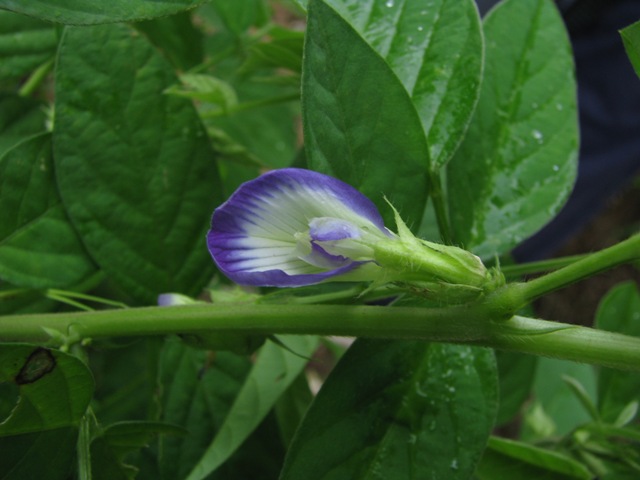 Fabaceae-Faboideae (Papilionaceae) Week:
Attaching photo of Clitoria biflora – Bombay bean. Photographed at Prabalgad Sep-09
---
yes Clitoria annua syn. Clitoria biflora
---
will be glad and thankful if you can give a summary of clitoria here…species and varieties…and some
distinguishing keys..
---
Clitoria annua J.Graham
at Sanjay Gandhi National Park on August 26, 2007 
at Yeoor Hills on September 13, 2009
at Yeoor Hills on September 19, 2010

at Manikgad on September 11, 2011
---
very nice. in that park is it natural or planted?
---
Thanks … This plant is endemic to northern Western Ghats (not sure of the exact range) – naturally grows in wild.
NPGS / GRIN lists some more states of India – Rajasthan, Madhya Pradesh, Orissa, Himachal Pradesh, Uttar Pradesh … friends from these states may validate this distribution.
---
I am yet to come across this in wild or cultivated state…!!
---
…, this erect herb / subshrub stands about a metre tall, and bears flowers in axils, blooms early morning.
Most possibly it has restricted distribution, endemic to erstwhile Bombay Presidency.
---
---
---
i am not sure if it belongs to crotalaria genus
---
The images of this taxon of family Fabaceae has been identified. i recently checked the Harbarium at Dehra Dun FRI and found it as Clitoria biflora which talled with my sent images.
---
---
References: