---
---
Please validate that this plant is endemic to Western Ghats of Maharashtra alone.
---
Frankly, all of my photos are just point-and-shoot views (without flash) … with the only basic recurrent use of metering (spot / partial) … some reading about metering modes at Wikipedia <http://en.wikipedia.org/wiki/Metering_mode>
---
---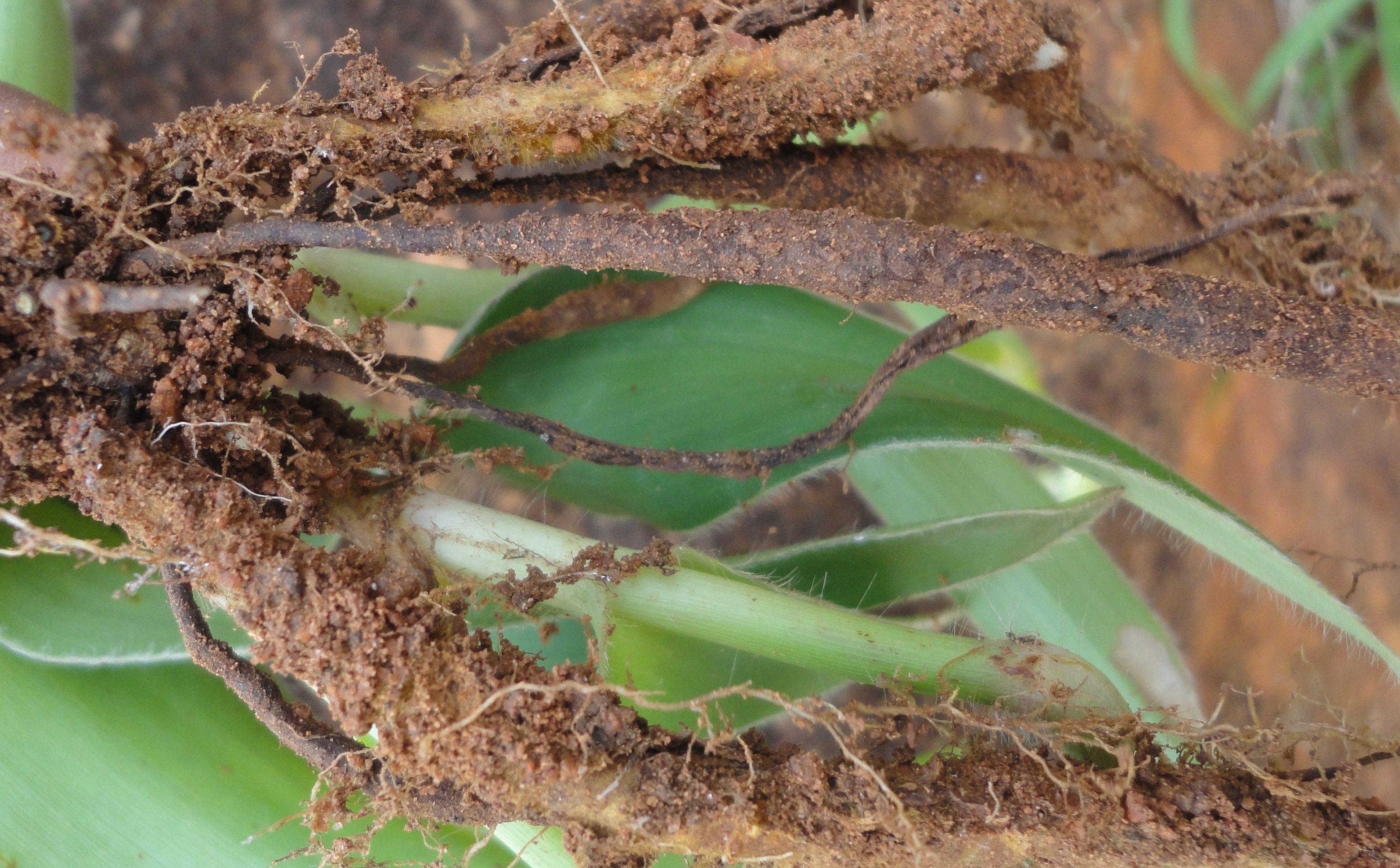 Herb for ID: Habit : Herb
Location: Shahapur mountains- Gulbarga district
Date of Picture taken :26.08.2011
Photo had taken foot of mountain region.
It could be a Cyanotis tuberosa ?….
---
---
.
---
Kas Week :AVD: Cyanotis tuberosa:01 October 2012:
Cyanotis tuberosa, family: Commelinaceae