Pink wild pear, Pink dombeya;
---
This small flower, 2 cms across, was on a small tree/ large shrub, leaning over the wall of a nursery at Bangalore.
Please help me id it.
---
I don't think this is
Hibiscus tiliaceus
……… 
I think the flower though imitates to have a monadelphous stamens but I think actually it doesn't have one !! I am not very sure 
---
This would be Dombeya burgessiae of Sterculiaceae
---
 6 posts by 3 authors.

Attachments

(2)
Dombeya
seen in Lalbagh earlier this month (31.1.17)
For Species id please.
---
Dombeya wallichii
---
sorry for wrong name this is
Dombeya burgessiae not Dombeya wallichii  
---
Malvaceae week : Dombeya acutangula: Malvaceae week: Dombeya acutangula
Observed in a private bungalow in Pune. Not sure of the species name though 
---
Where in Pune?
The stigma appears a sif there is a small Tagar flower within the flower. 
---
At many places in Pune planted as ornamental. Nearest to me is in Mayur colony/ Ideal colony area at least two places I know of.
---
Looks different from images of Dombeya acutangula at
Dombeya species planted in home garden Pune.
I think this to be Dobeya acutangula
Please validate.
---
Looks different from images of Dombeya acutangula at
---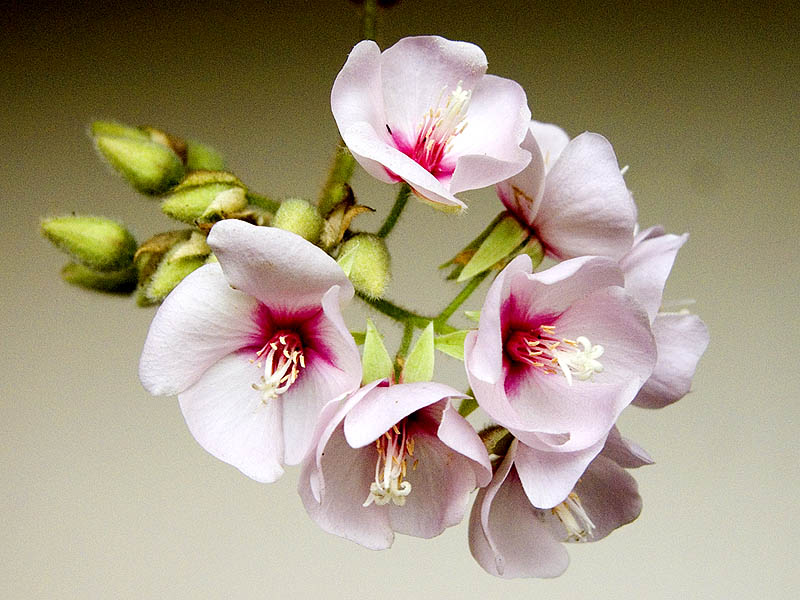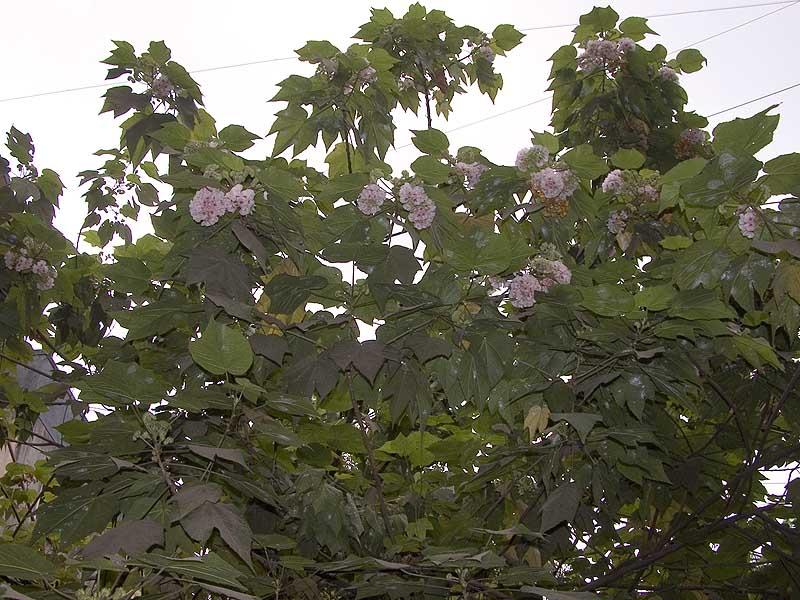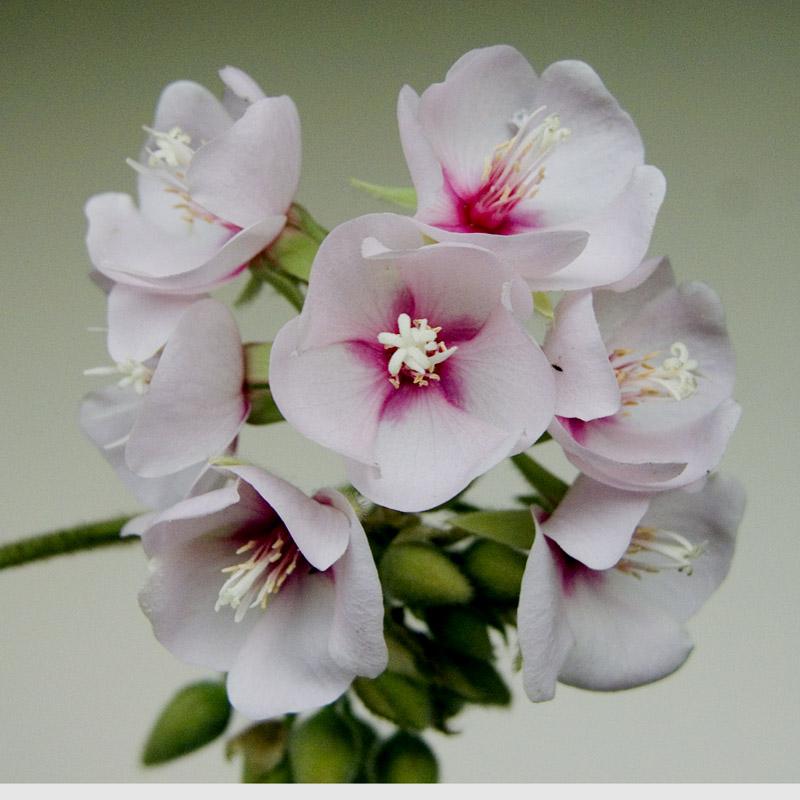 : 4 posts by 4 authors.
Attachments
(3)
A large shrub or a small tree. Planted in garden of a bungalow in Kothrud Pune.
Appears to be non native and from family Malvaceae.
---
This appears to be some sort of
Dombeya
species, though I'm not certain of the species.
---
It seems to be Dombeya burgessiae:
Looks different from images of
Dombeya
acutangula
at
http://www.zambiaflora.com/speciesdata/species.php?species_id=169580
---
This Dombeya sp is a small tree or shrub planted in gardens of Pantnagar, Uttarakhand.
Not able to determine ID up to species level.
Please suggest ID.
---
Appears like Dombeya spectabilis.  For other species pl. refer to Dombeya  
---
Thank you … I am taking it as D.spectabilis.
---
May I have keys from Flora of India. These cultivated species are really confusing.
---
Due to lock down it is not possible to go to the department where flora volumes are kept.
After normalisation I will be able to send keys.
---
I shall be looking for keys to sort out our species in EFI.
---
It is likely Dombeya burgessiae but this species is quite variables I can not be 100% sure.
---
References: