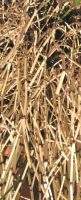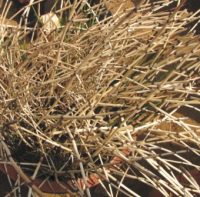 Equisetum-pteridophyte – efloraofindia | Google Groups
: 2 images.
is this the same species of Equisetum  as posted by … recently. Kindly validate. This  was  seen at Shahpur, Mah., last week of April, '10.
---
This plant is Equisetum indeed but without the photo of the strobilus it's extemely ambiguous as well as hard for me to determine the species.
---