Common name: Clustered Summer Gentian
---
---
I can't see any fimbriae so characteristic of this species and on the basis of which it has been removed to genus Qaisera in eFl Pakistan.
---
Thanks Sir. I'll check the identity with literature and also herbarium specimens.. Surely there are no fimbriae in this image..
Images by

Mohina Macker

, inserted by Gurcharan Singh (Please click links to see details and more images).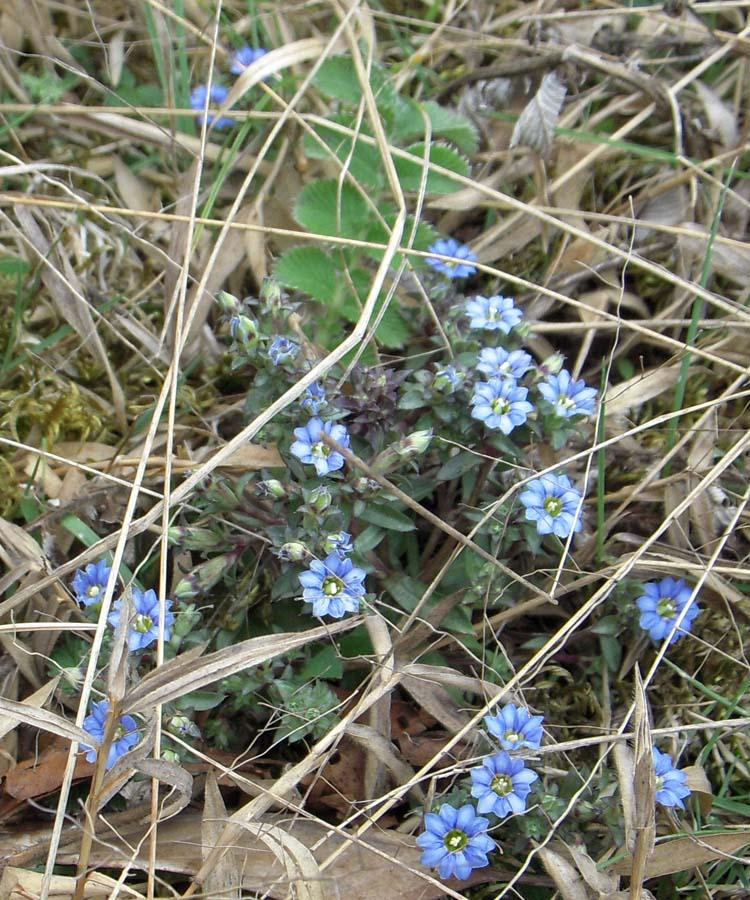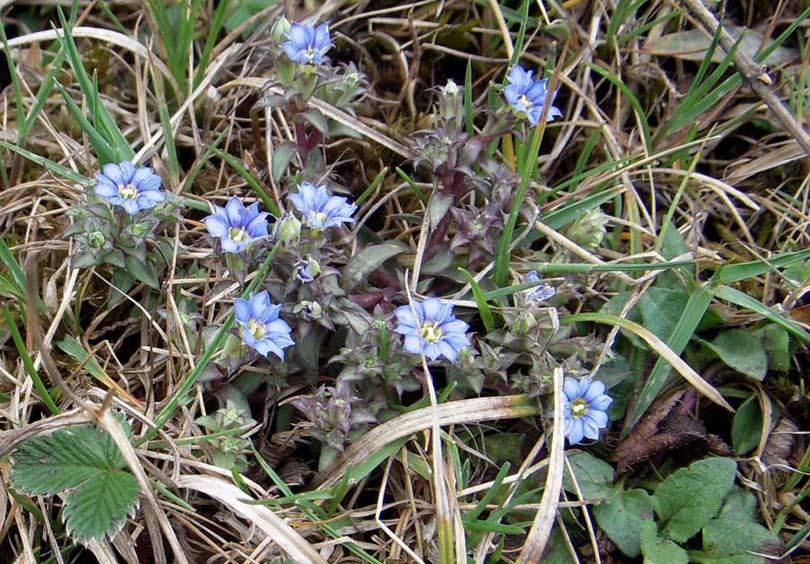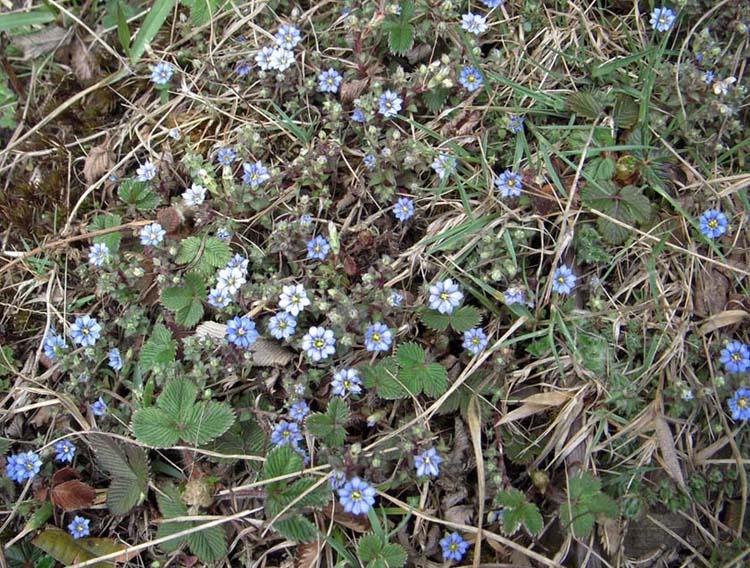 Campanulaceae and Gentianaceae week, Gentiana marginata:
Gentiana marginata I hope
Sandakphu, Singalila National Park
second week of april this year

growing commonly amongst the short grass
on windy slopes
---
---
Images by

Gurinder Goraya

, inserted by Gurcharan Singh (Please click links to see details and more images).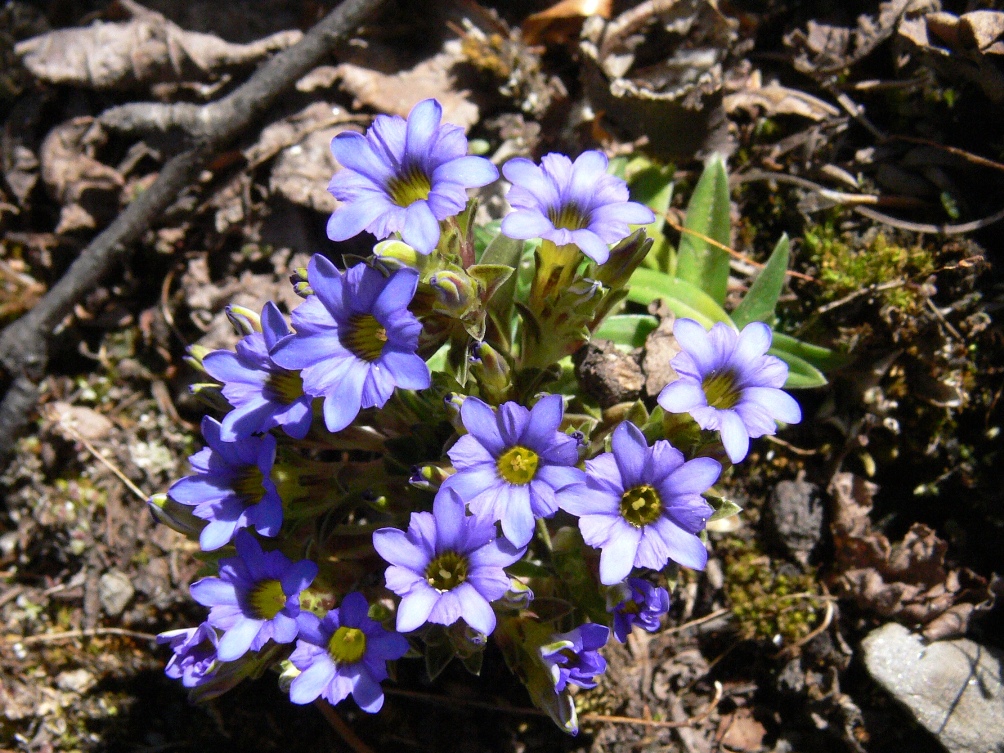 Campanulaceae & Gentianaceae Fortnight: Gentiana marginata from Himachal : GSG-15 :  6 posts by 3 authors. Attachments (1).
Kindly validate.
---
… The nomenclature needs to be checked. There is no accepted name (by any author) as G. marginata, and one in FBI has been named as Gentianodes eumarginata in eFl Pakistan, which is relegated to the synonymy of Gentiana membranulifera T.N.Ho, in The Plant List, which also records G. marginata (G. Don) Griseb as its synonym.
---
Thanks Sir. I'll recheck the nomenclature as suggested….
---
Both the following links give Gentiana marginata (G.Don) Griseb. as an accepted name:
A CENSUS OF GENTIANA L. IN INDIA by Sharmistha Gupta, Ambarish Mukherjee and Madhusudan Mondal- ISBN : 978-93-5067-867-1- Systematics of Fiowering Plants. (2012) – with Distrib. in Himachal Pradesh, Jammu & Kashmir, Punjab,Uttar Pradesh & Uttarakhand; alt. 8000 – 17000 ft.
Indian Gentianaceae: A Check-list By Sunita Garg
---
The check list by Sunita Garg is 1988, where as the world monograph of Gentiana was published in 2001, where new name was published for G. marginata (G. Don) Griseb.
The Census of Gentiana though published in 2012 does not list HU's World monograph in references is enough to testify that they don't know about this work.
---
Kindly identify this Gentiana species
Location: Paddar valley J&K.
Date: 15th May 2012

Habit/Habitat: Wild herb
---
Please consider Gentiana pseudoaquatica
---
Gentiana (and now related genera) is a difficult genus, as I have said previously.  
But the low elevation and spring flowering will eliminate some gentians from consideration.
I do not consider that these images come close to Gentiana pseudoaquatica (or whatever is its current accepted name) of what I understand to be this species – should they not be much more of a miniature?

I will try and look into the matter more.
At some stage, I would like to take a serious look at
Gentianaceae
of NW Himalaya but this is quite a challenge and have yet to find the time to focus properly on the family. SO many other genera belonging to other families also urgently need attention (indeed revision). So many families and genera are poorly known in the Himalaya.
So cannot comment further at this stage
.
---
Gentiana sensu lato needs a close look. Likely to require some DAYS to go through all the images I have (of my own) plus those on eFI properly.
Cannot meaningfully comment further at this point.
---
Does not matches with images of Gentiana pseudoaquatica at
---
Kindly confirm ID
Bot. name: Gentiana pseudoaquatica
Location: Paddar valley J&K
References: