Roxburgh's Habenaria • Telugu: Chukka dumpa; Kapa-gargu (Sircilla), Kala-goru, Baray-Kalikod (Warangal), Bondugu;
---
ID Please:
Please help me to identify this unknown Orchidaceae member, collected from Kerala.
---
From Bangalore outskirts area (close to Bannerghatta National Park)
7th September 2014
Identified by …
---
Very beautifully captured… thanks for showing details of the plant..
---
Family: Orchidaceae
Date: 6th September 2015
Place: Bangalore, Karnataka
Habit: Herb
Habitat: Scrub forest
---
Marvellous!!!
My first orchid.
---
---
It is my pleasure to present few images of Habenaria roxburghii (Orchidaceae)  
Habit: Herb 
Habitat: Wild, terrestrial, Deciduous forest amidst grass 
Sighting: Near Arasikere, Hassan, Karnataka, about 900 msl 
Date: 09-08-2016
---
Thanks … I had a chance to see this growing in forest floors of Amarkantak, MP during my visit last month, but none of the specimens had opened flowers, and I could not follow up.. nice to see your pics!!
---
Yes Habenaria roxburghii. Thanks for sharing such beautiful pics.
---
---
Orchid Id please
 : 3 posts by 3 authors. Attachments 
(3)

Found 
in Tropical dry evergreen forest
 in
 Aappur, Kanchipuram district, TN. October
---
---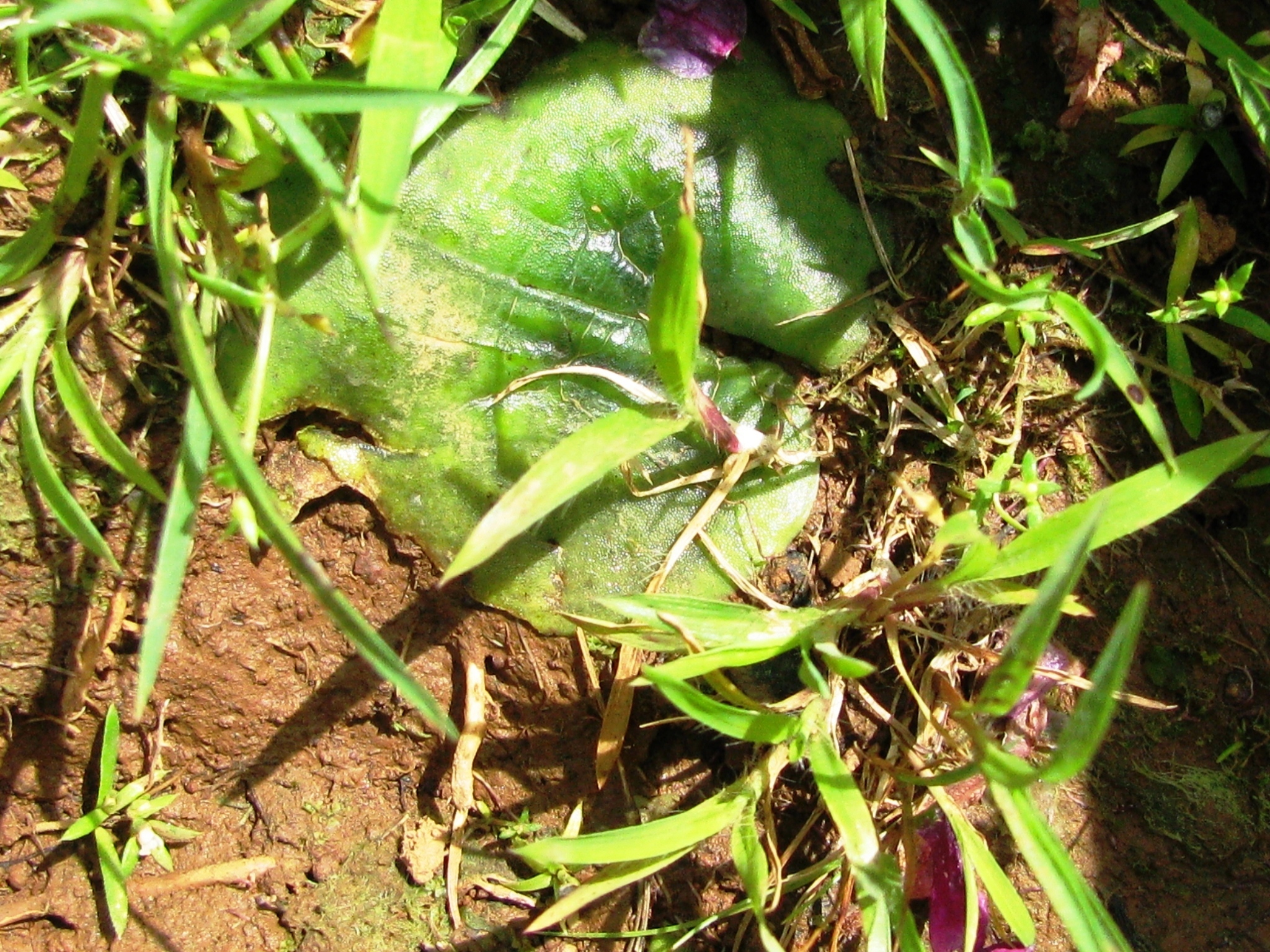 Kas Week : Not flowers but herbs for ID request: 1 correct image.
These photographs were taken at Kaas in Sept. 2011
ID pl