---
---
Adding my pictures.
This plnt is wildly growing near Railway lines around Khadki (Pune)
---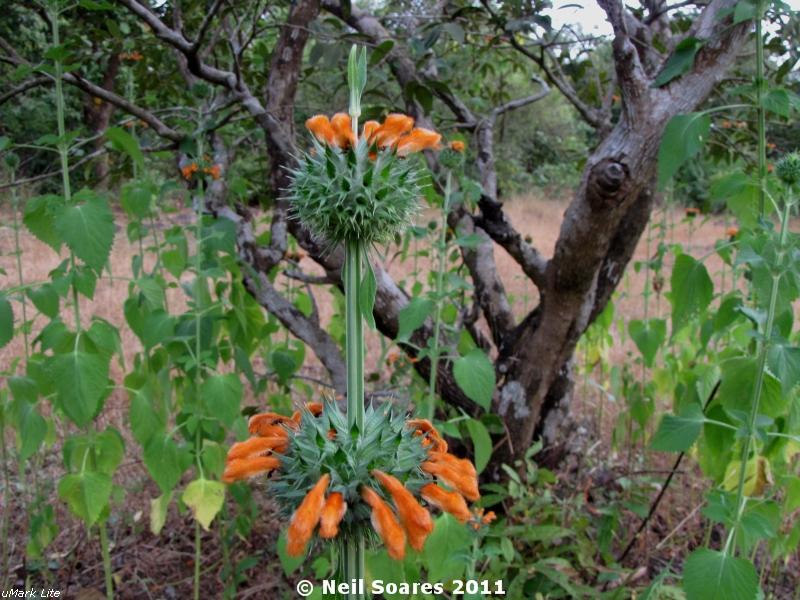 My photographs taken at Phansad W.L.S. in November 2010.
---
isnt this called as pincushion/
---
Neuracanthus sphaerostachys is generally called Pin-cushion.
---
---
---
A gravid female laid eggs in one of my planting pits. They were unearthed accidently while planting a sapling. Was curious to know whether they were Garden Calotes [Calotes versicolor] or Forest Calotes [Calotes rouxii] eggs and hence incubated them at home. Photograph 2 [in the previous post] is also of their release.
---
Done.
Thank you very much, …, for help with names in native script.
---
References: