.
China (Anhui, Fujian, Hebei, Henan, Jiangsu, Jilin, Liaoning, Shandong, Zhejiang), Taiwan, Japan, Vietnam, Slovakia (I), Bosnia & Hercegovina (I), Europe (I), Slovenia (I), Croatia (I), Russian Far East, Japan (Hokkaido, Honshu, Shikoku, Kyushu), North Korea, South Korea, Kazakhstan (I), Canary Isl. (I) (Gran Canaria (I)),
India (c), Pakistan (I),
USA (I) (Connecticut (I), District of Columbia (I), Iowa (I), Illinois (I), Indiana (I), Kentucky (I), Massachusetts (I), Maryland (I), Maine (I), Minnesota (I), Missouri (I), North Carolina (I), New Jersey (I), New York (I), Ohio (I), Pennsylvania (I), South Carolina (I)), Canada (Ontario (I))
as per
CoL
;
.
Common name:
 Japanese Ivy, Boston ivy, Grape ivy
.
---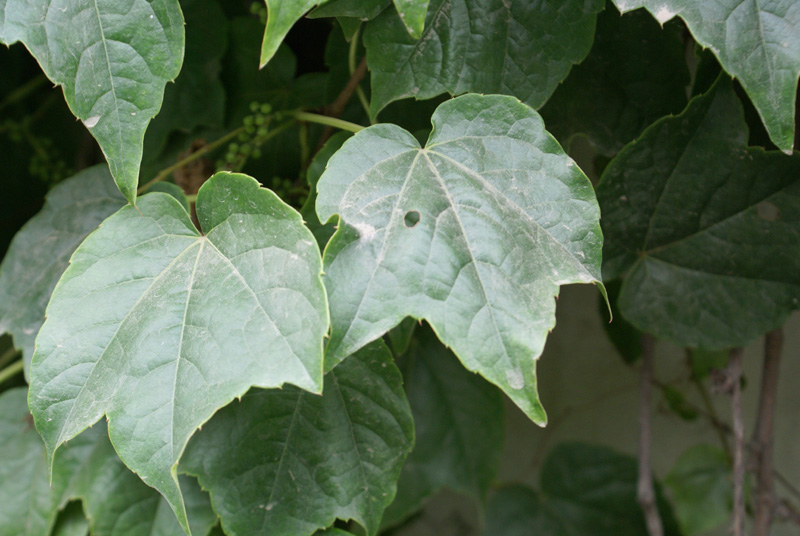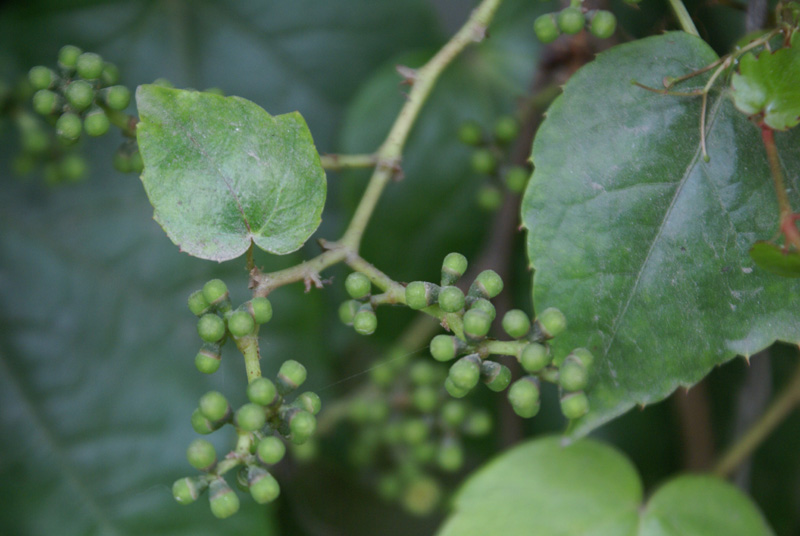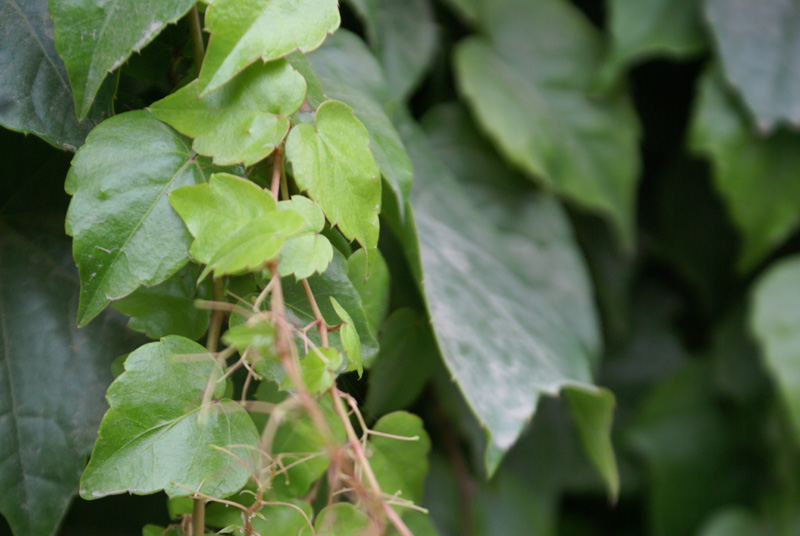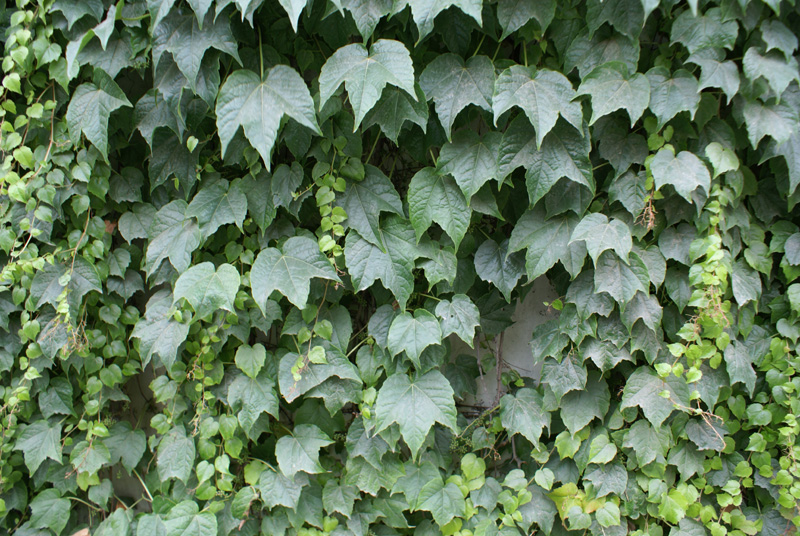 Parthenocissus tricuspidata from Kashmir – efloraofindia | Google Groups
: 4 images.
Parthenocissus tricuspidata from Kashmir, very commonly grown along house walls and boundary walls.
---
Ther german name of the plant is wilder wein and is to be found along many house walls, as … has mentioned.

It is indeed a treat for the eyes, when the sky is grey and more or less no sun.
---
Good capture of autumn colours

---
.

---
Location Dalhousie
Altitude 2100 mts
Habit creeper/climber
Habitat urban/garden
Flowering season in June/ fruiting now
---
Yes Parthenocissus tricuspidata in autum they give a nice array of colour…. long back Nalini Ji posted an example from Germany
---
Yes…. Thus is boston ivy… very popular in the ne states… nice red color develops in the fall…
after bright green in spring, darker in summer than red- later  re to brown in autumn … 
Location Dalhousie
Altitude 2100 mts
Habit Creeper/climber
Habitat Garden
Season June-July
---
I think Parthenocissus tricuspidata (Siebold & Zucc.) Planch.
Family: Vitaceae.
---
Yes Parthenocissus tricuspidata
---
Boston Ivy 🙂 would turn a nice red/brown with the chill in the air…
---
Yes …, that is when it is most beautiful
---
yes … it was looking very beautiful against the stone wall of the house it was climbing just a few days back when I was there.. (I should've taken another photograph..)
---
---
Creeper for ID : Srinagar : 201011 : AK-2:
Creeper found at Mughal Garden Cheshmeshahi, Srinagar on the 10th of Sept,11.
It was clinging to a wall in the garden.
Ivy Creeper?
Leaves little bigger than other ones seen…..around 5-6 inches across.
---
There are lot of difference between a CREEPER and a CLIMBER.
Creeper is always grows horizontally and remains prostrate.
Climber climbs up…
This is a climber and it has tendrils too.
---
Some Fotos from our garden. (2009, Okt.). In fact the climber climbs up  the wall of our neighbours garage but a lot of it peeps in our garden too.
The colors are still changing, this year a bit late. I have more  Pictures of this climber but shall send them, when I have more time.
Aarti Ji, perhaps your mouth is watering again. But in that case you  should be here for the whole year.
---
Very Common in temperate climates. You may have missed but common in California also.
---
Generally used as a curtain over older boundary walls or even building  walls.
---
---
---
Younger twigs of Parthenocissus tricuspidata
---
Boston ivy for lay folks…
it develops many guises, in leaf structure and color as it ages, climbs further up and ages, and during autumn….
fun to watch…
---