---
INTRASPECIFIC COLOUR VARIATION IN ORCHID:
Here, intraspecific colour variation in
Phaius mishmensis
Rchb. f.
Three different colour variations are found in ASSAM. All these pics taken
from Joypur R. F., Dibrugarh district, Assam, India.
---
Orchidaceae fortnight :: Phaius mishmensis :: Mizoram :: PKA7 : Attachments (2).  7 posts by 7 authors.
This terrestrial orchid was seen in the forest cover near Aizawl, Mizoram (November-08).
Bot. name: Phaius mishmensis
---
… beautiful! Looking forward to see the north-east orchids.
---
---
Habit : Terrestrial orchid
---
This is Phaius mishmensis. Beautiful images….
---
---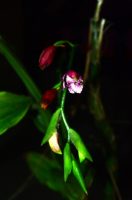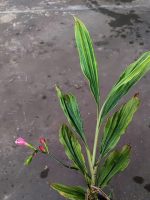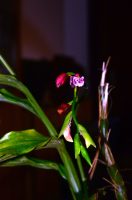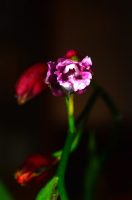 MS,Oct.,2022/08 Calanthe sp. ? for id.
: 4 images.
Location : Ailawng, Mizoram
Phaius mishmensis  
---
References: