---
– It is occassional in western ghats as epiphyte and lithophyte
---
– Myself has seen it flowering in the evergreen forests of Wayanad.. Its quiet common in Wayanad.
---
---
---
This is Pholidota imbricata.
---
Pholidota pallida and Pholidota imbricata are very much different from each other. The lateral sepals are connate at the base in Pholidota pallida. To me this is P. imbricata as in many of the closeups you can actually see them separate.
…, please, look at the flower on the lower right hand side of the stalk. Both lateral sepals are very much separate!! Even the bulbs are much elongated and glabrous in P. pallida.
---
Further, I think, the identification by .. is correct and please ignore my id.
---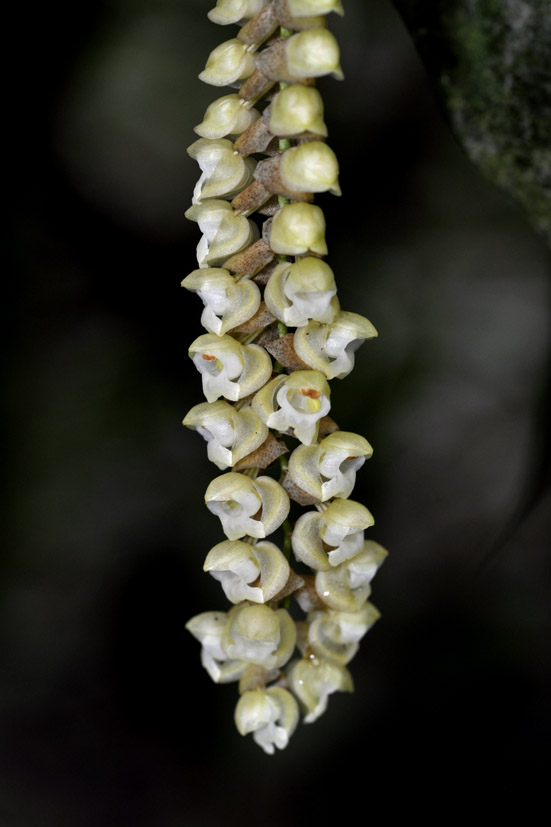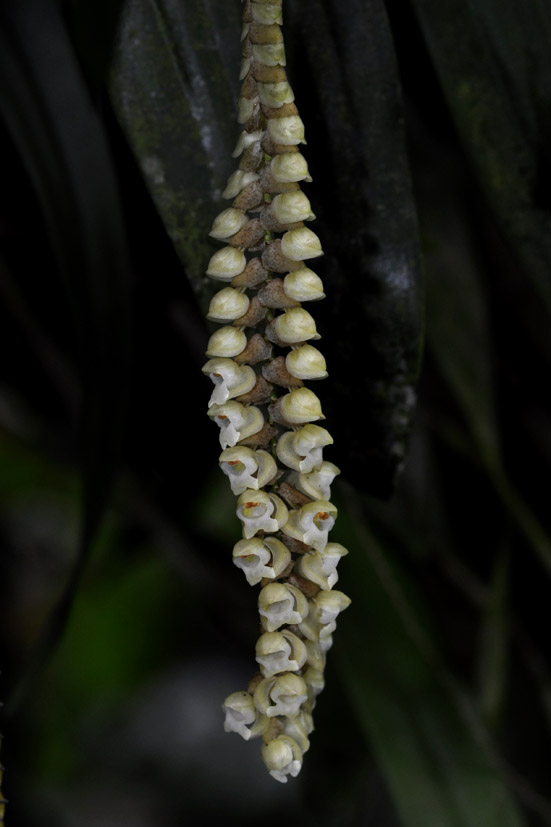 KG :: 01 September 2012 – 0010:: Pholidota imbricata Lindl from Assam, India.:
Pholidota imbricata Lindl is now flowering in Assam, India.
Habitat: Epiphyte in humid evergreen forest.
Distribution: India, Nepal, Bhutan, Burma, China, Thailand, Cambodia, Vietnam, Peninsular Malaysia, Singapore, Sumatra, Java, Borneo, Sulawesi, lesser Sunda Is., Moluccas, New Guinea, Philippines, Australia, Solomon Is., New Caledonia, east to Tahiti.
Photograph taken from Jeypur RF.
---
This is probably one of the best post on Orchid i had seen in recent past. … has already motivated us as far as Orchids are concerned and now your posts are generating even more interest. Thanks for sharing. I hope i will be able to see this Orchid sp. some day.
---
Pl. find the attached file contain photos for sp. id. request.
---
Nice to see this … I also got atlaest generic for one of my orchid from Gori Valley
---
---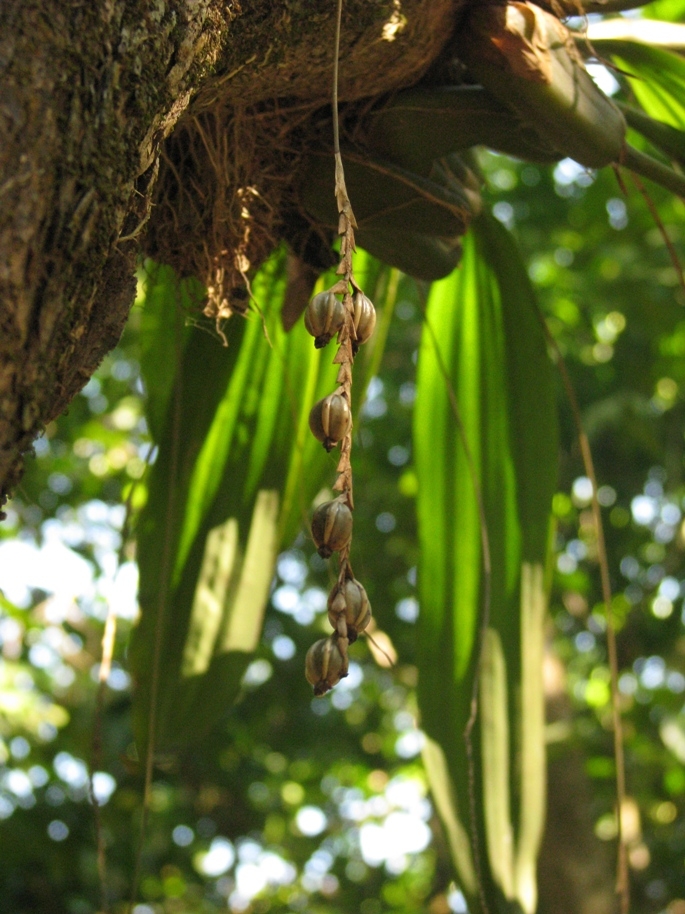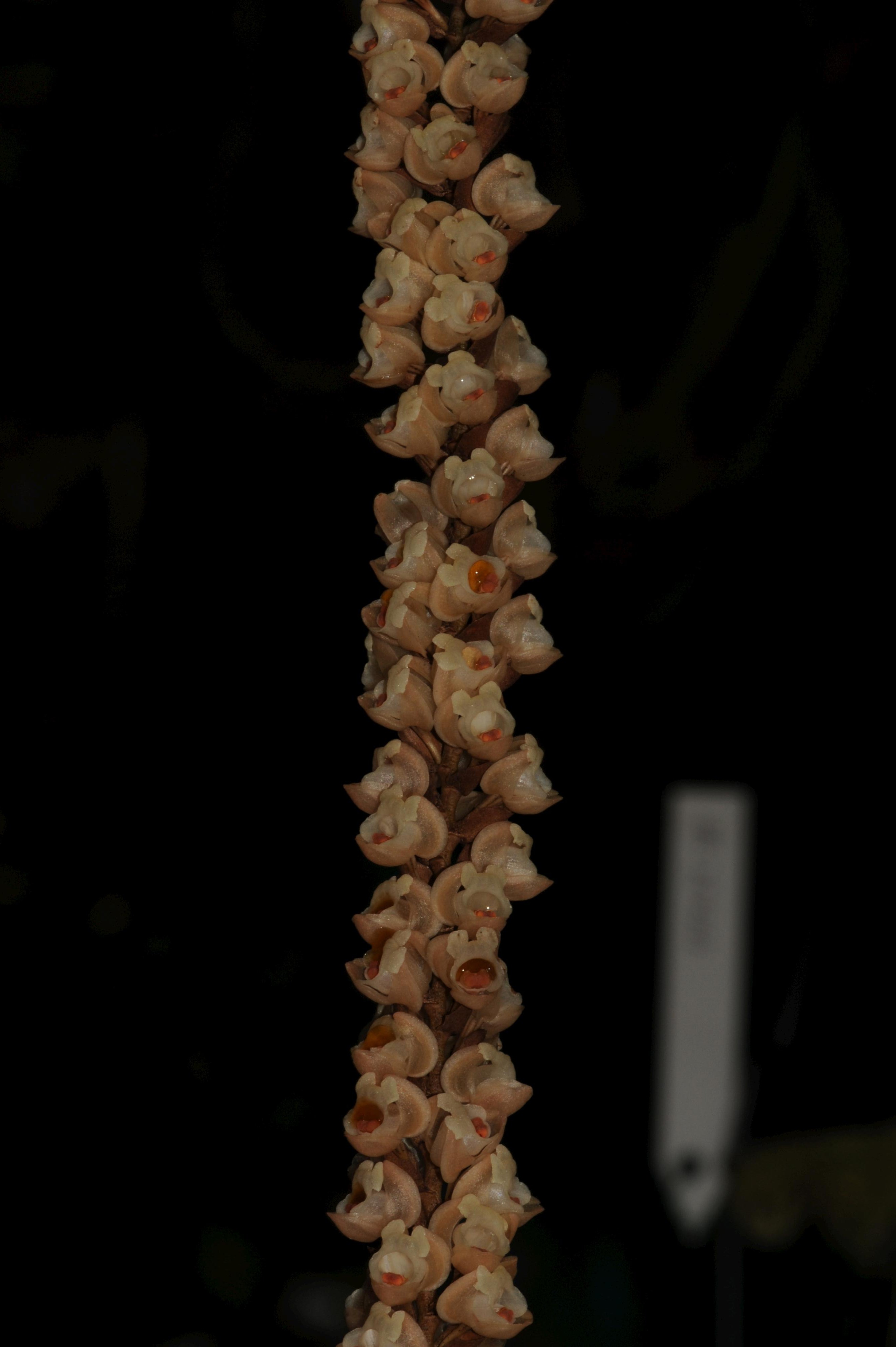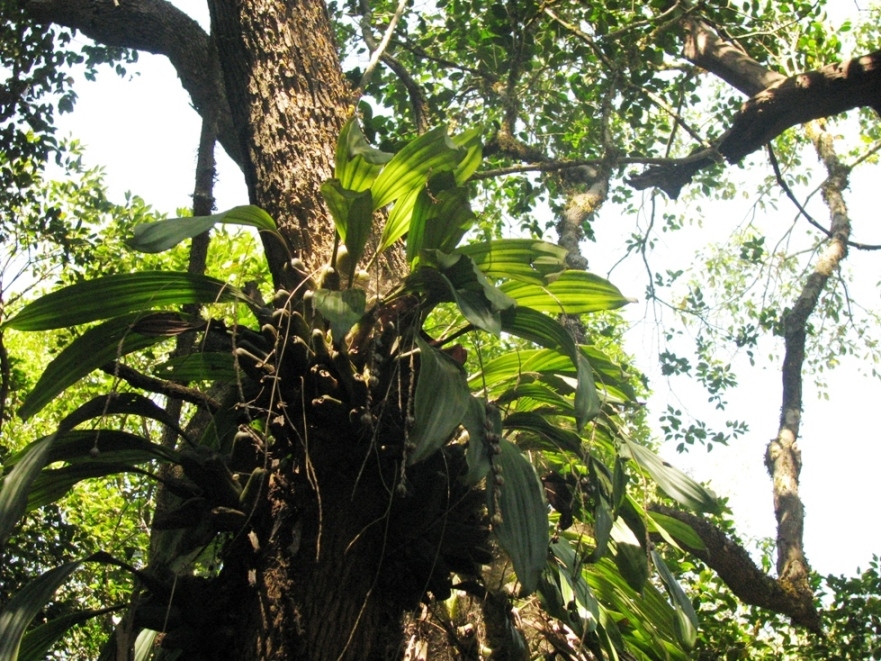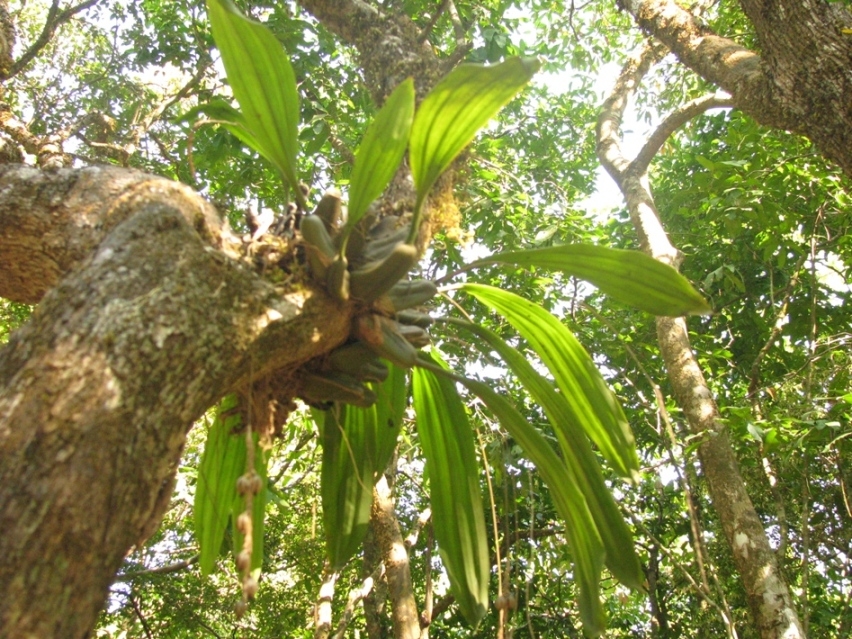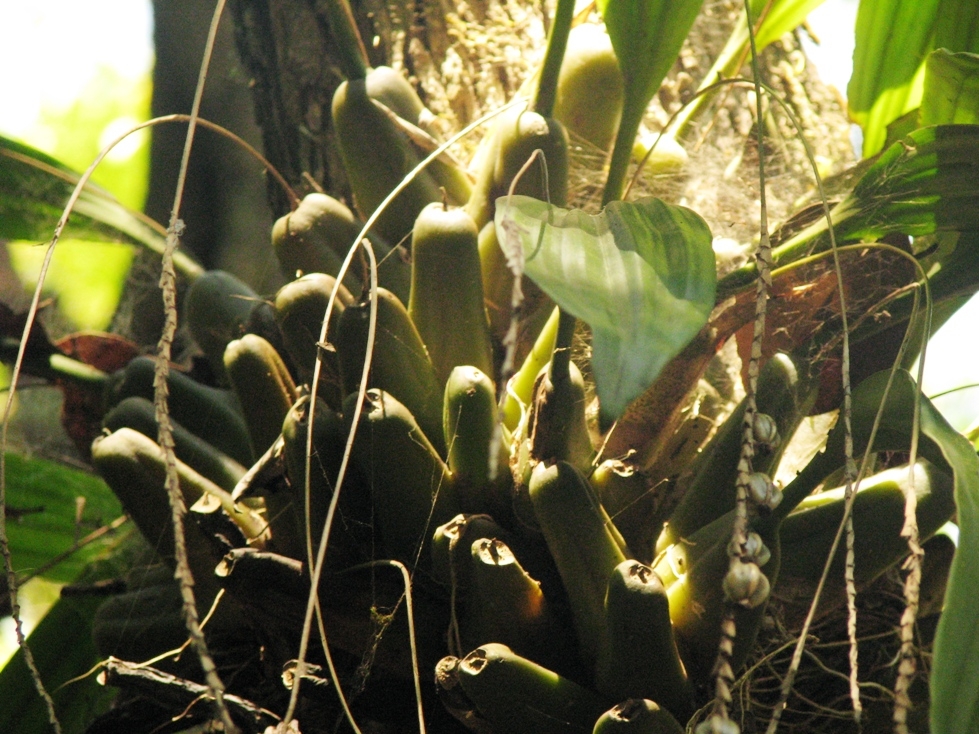 ORCHIDACEAE Juss. Fortnight: Pholidota imbricata Lindl. from Uttarakhand, PKS-105 : Attachments (2). 5 posts by 5 authors.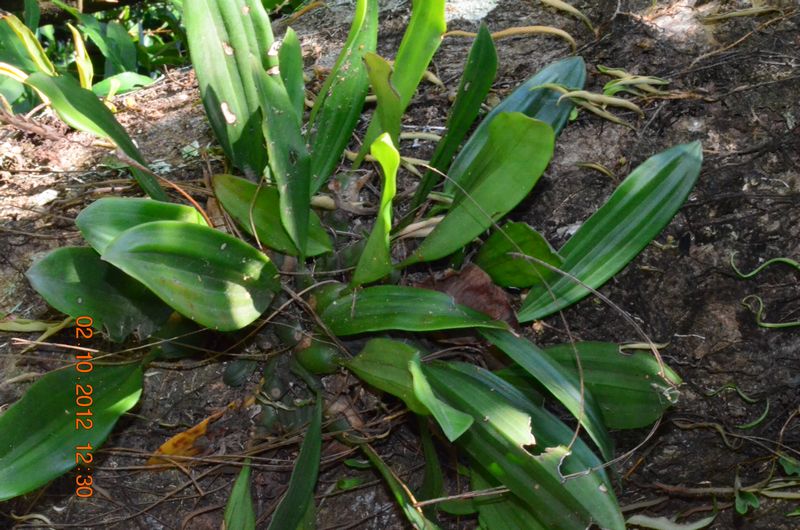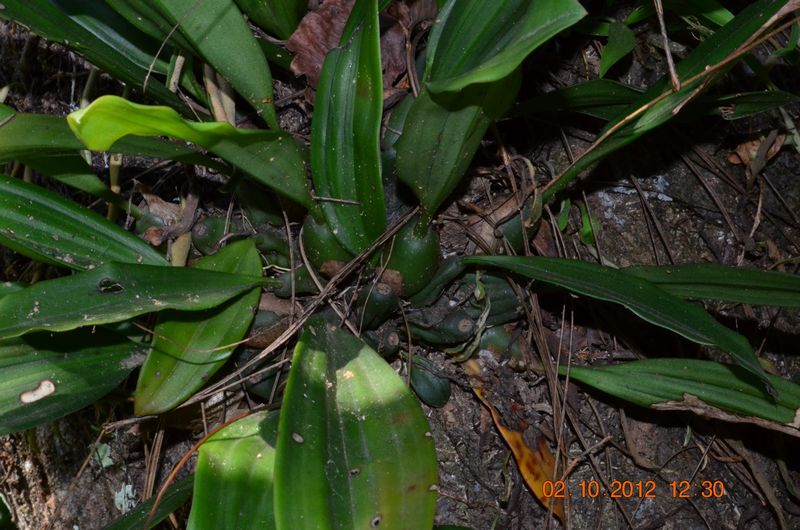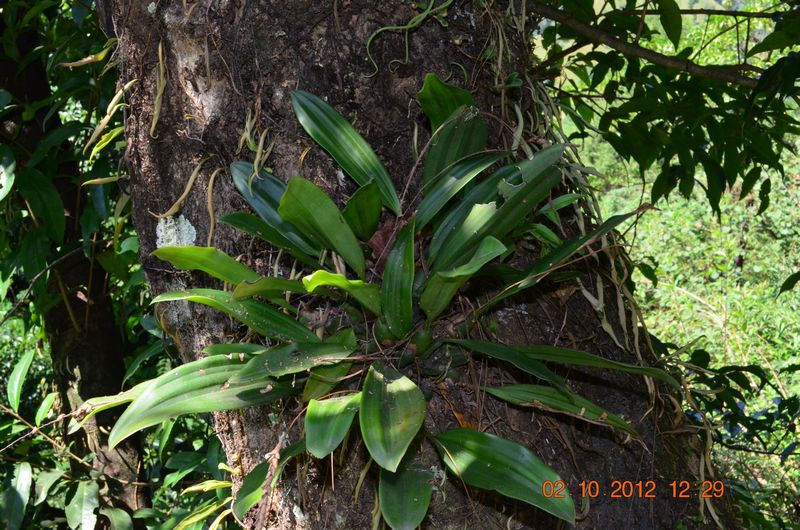 ORCHIDACEAE Juss. Fortnight: 24102012-2 Orchid for id from Gori Valley BS 111 : Attachments (4). 3 posts by 2 authors.
kindly id this one more Orchid shot from Gori Valley
This should be Pholidota imbricata.
---
---
Kindly identify this Pholidota sp (Orchidaceae)………Could it be Pholidota imbricata…??? 
Habit: Herb 
Habitat: Wild, epiphytic, Evergreen forest fringe on a tree by the roadside. 
Sighting: Vanagur, Sakaleshpur, Karnataka, about 1000 msl 
Date: 16-07-2016
References: