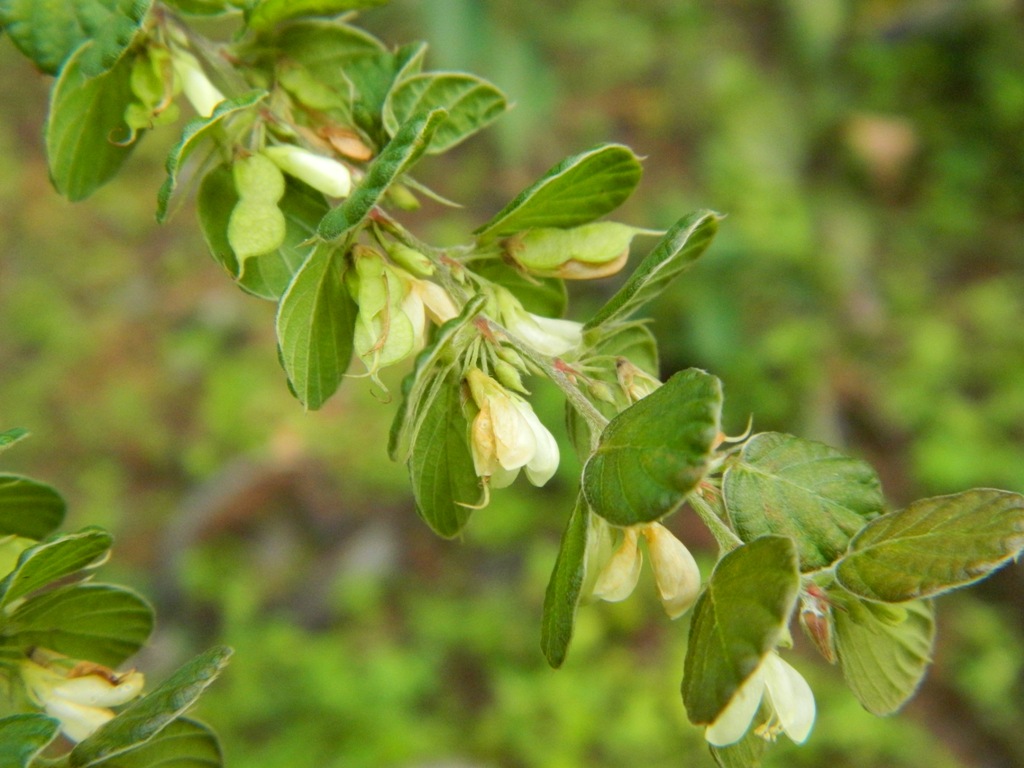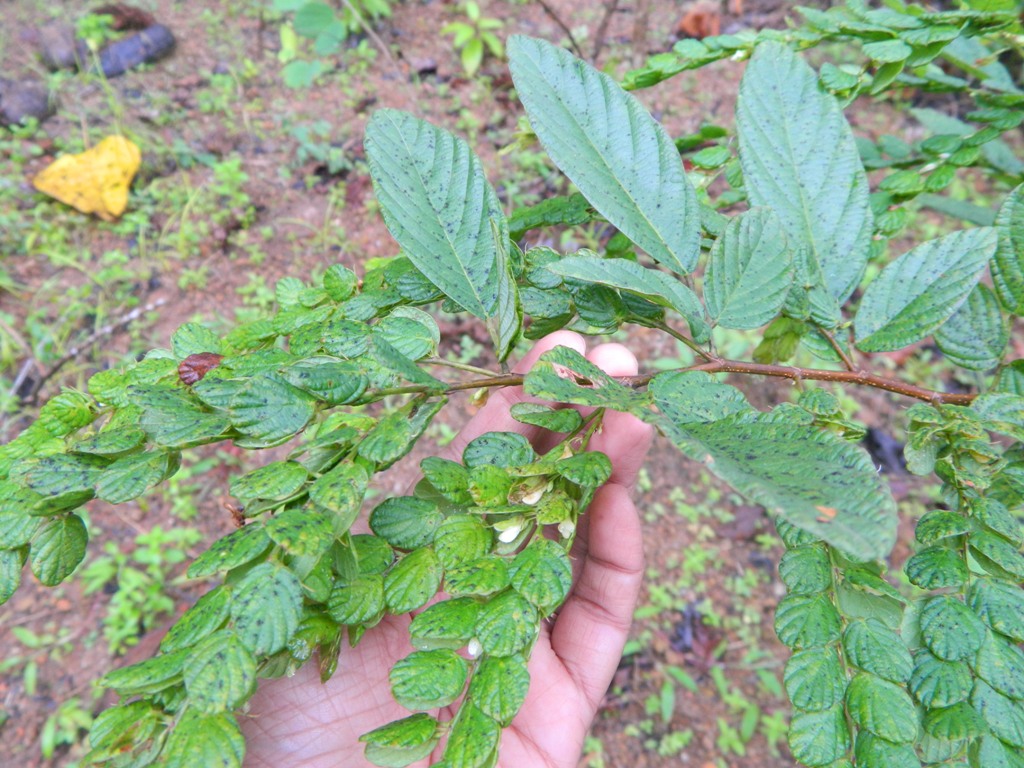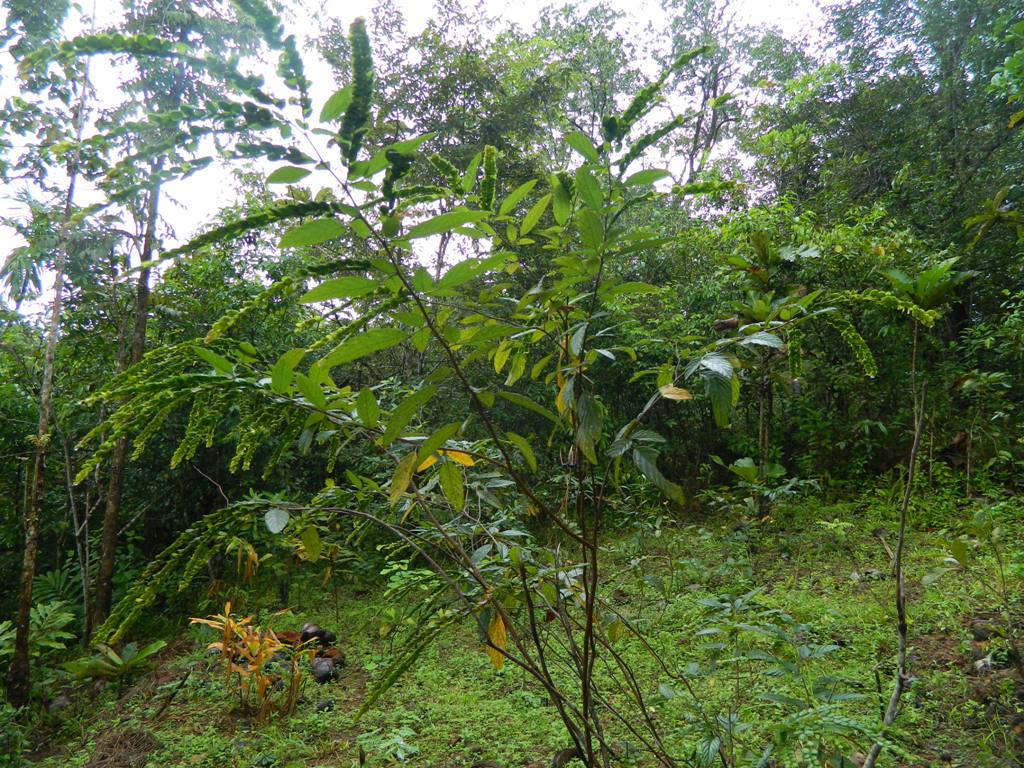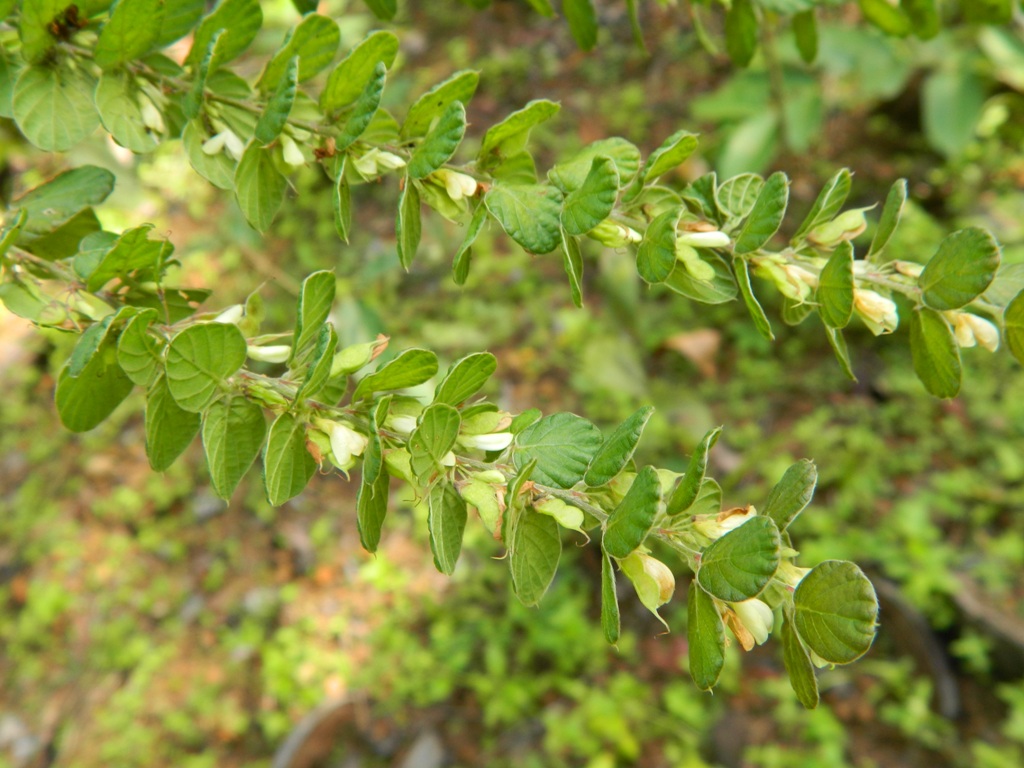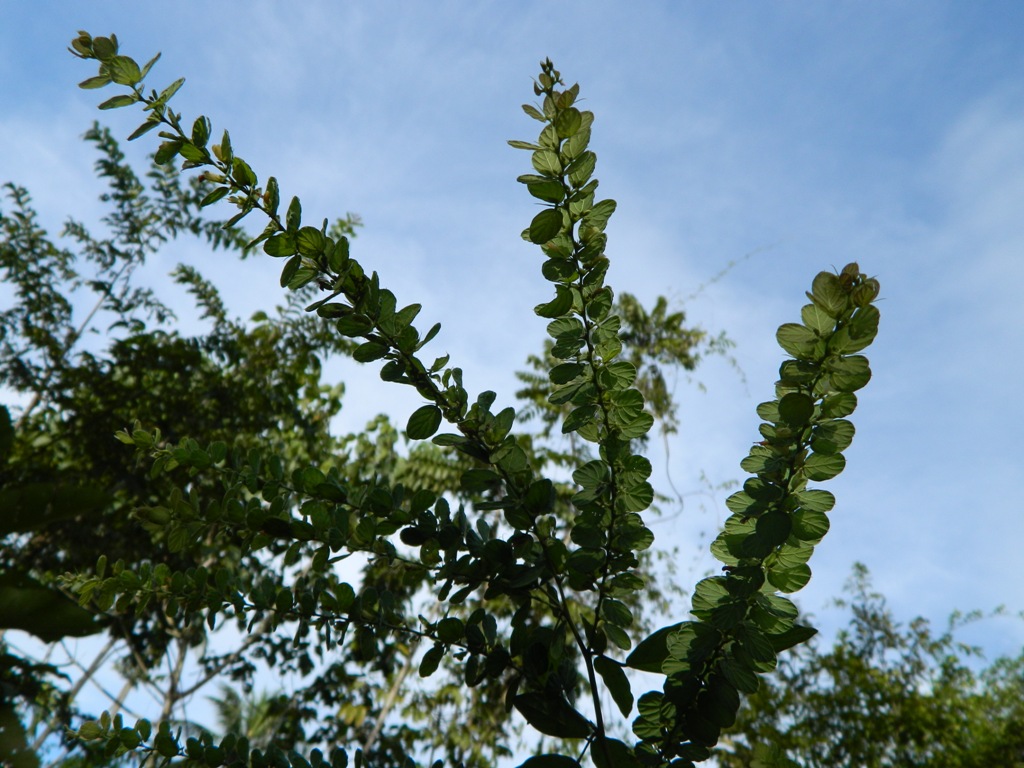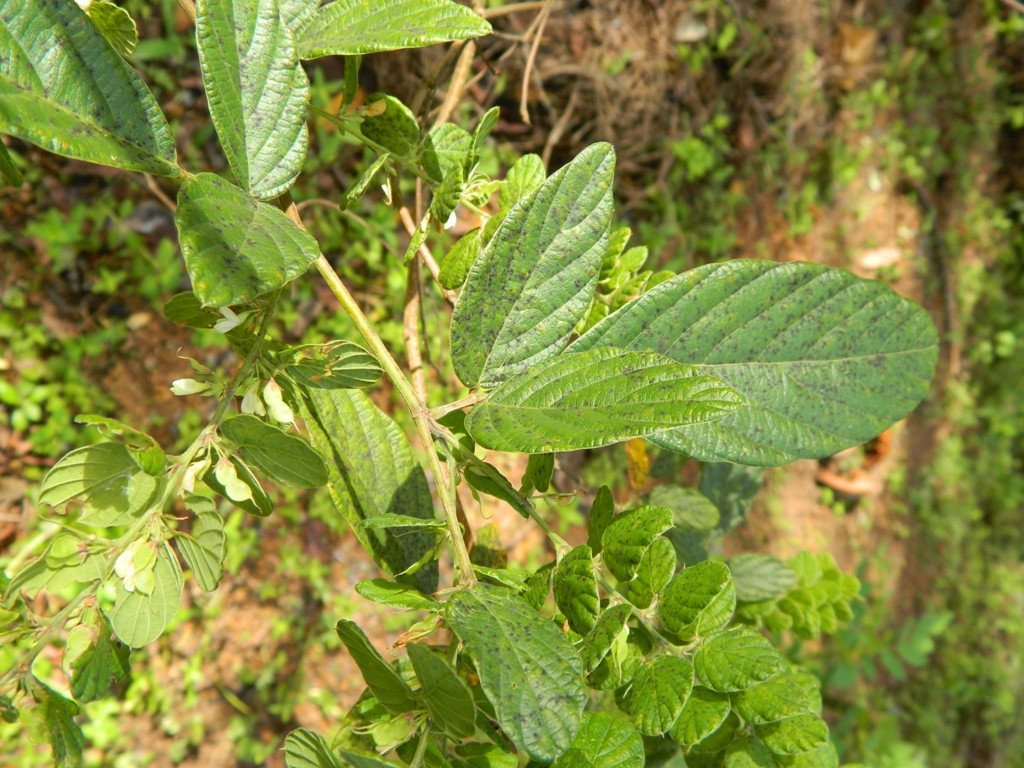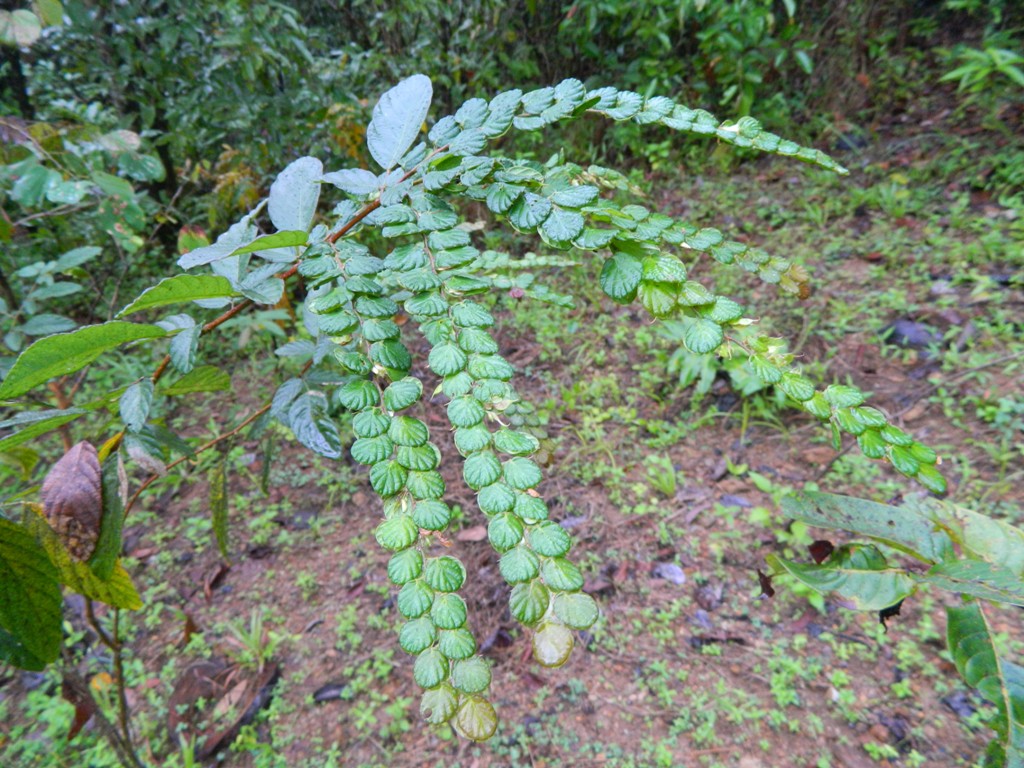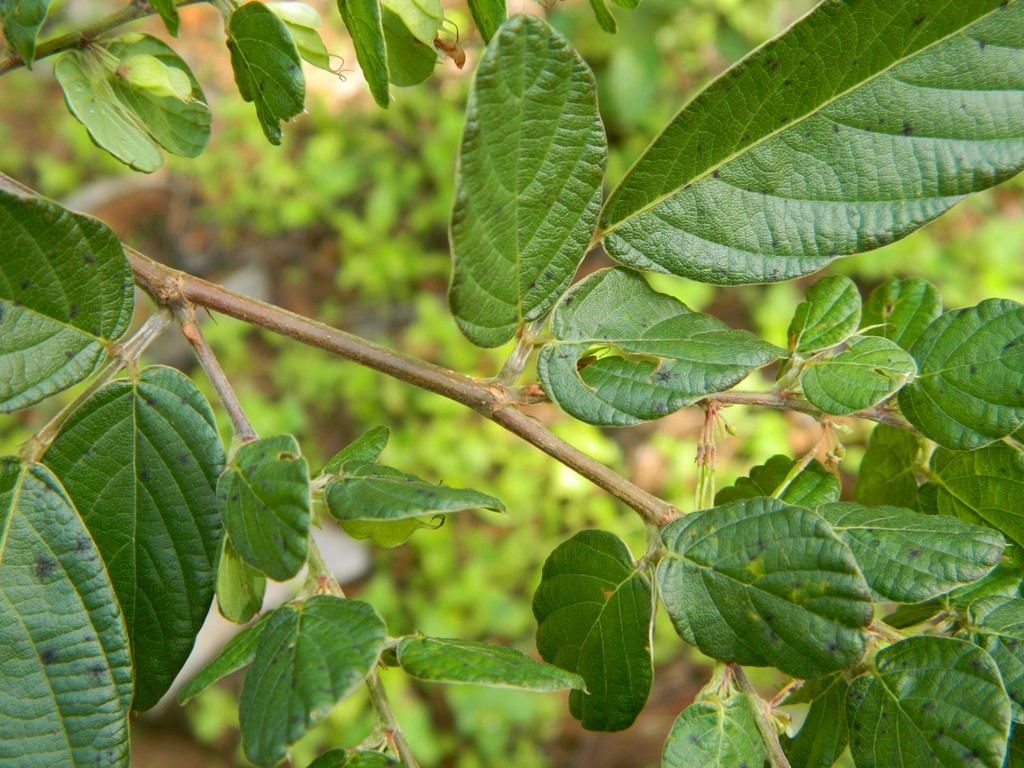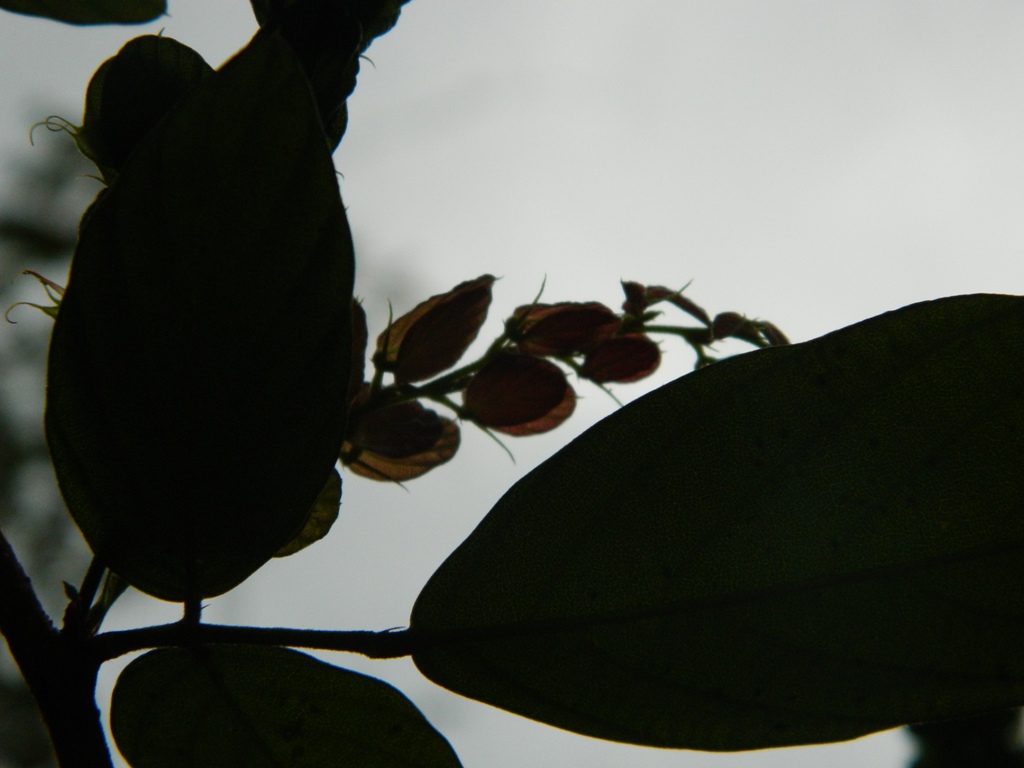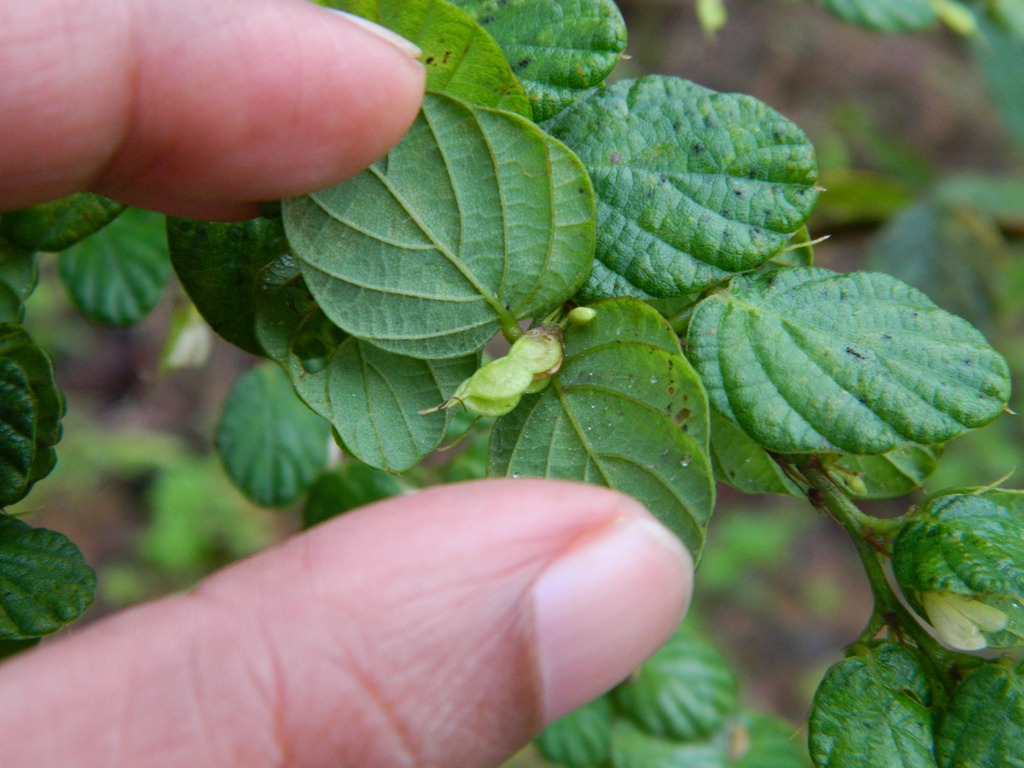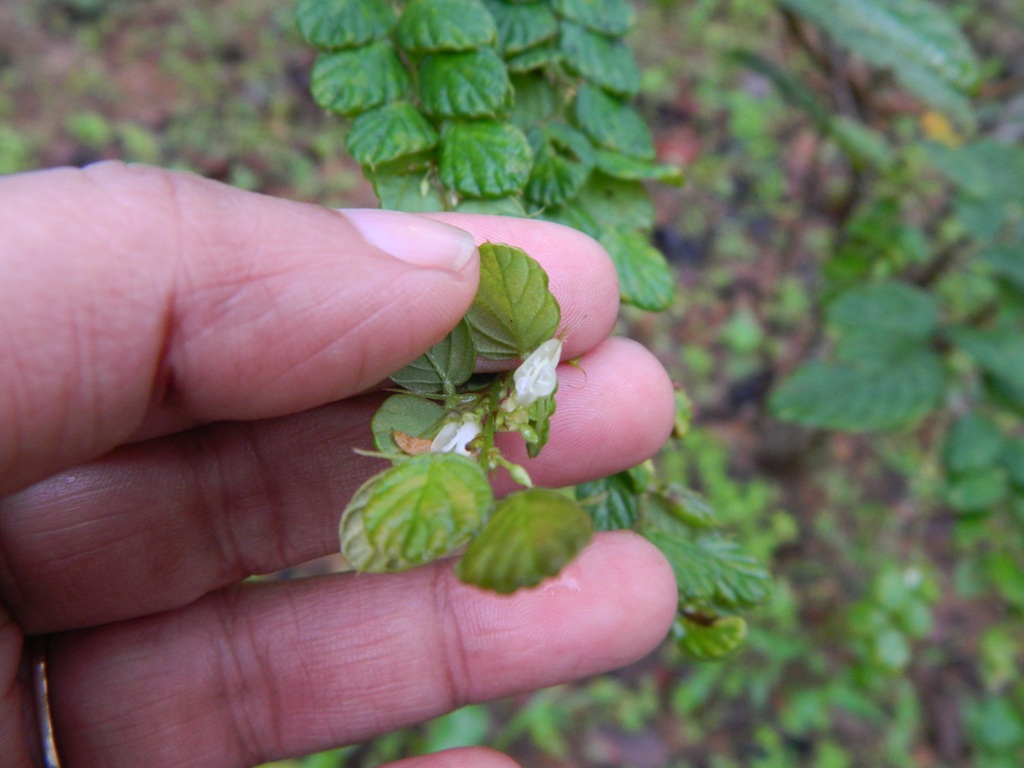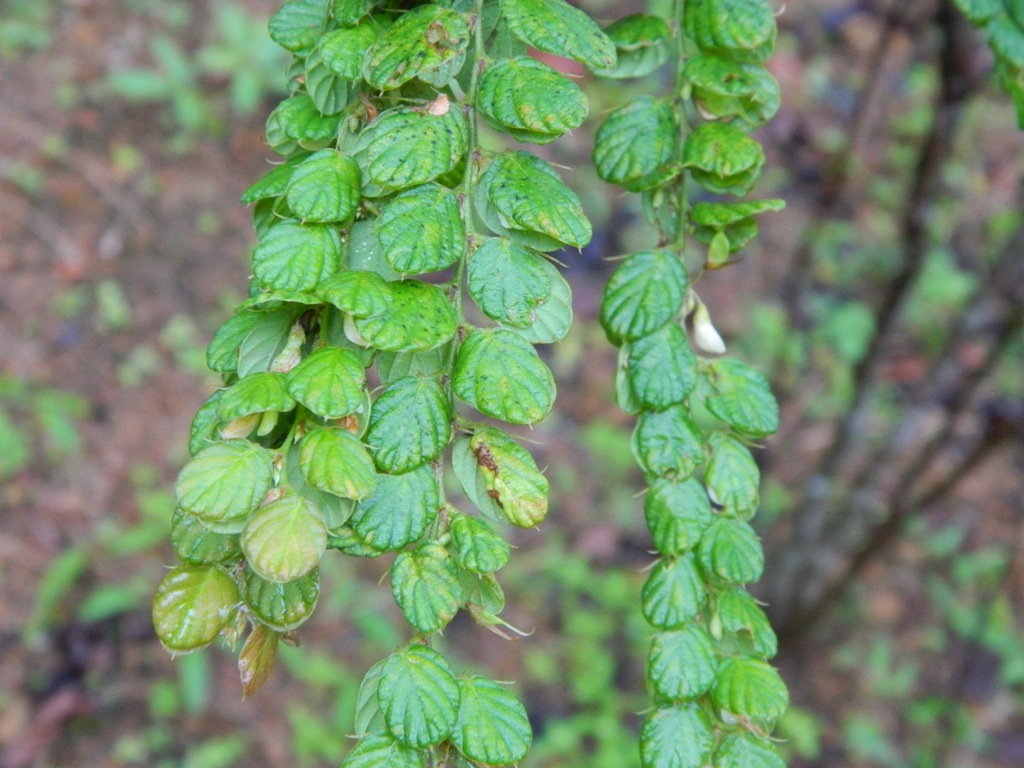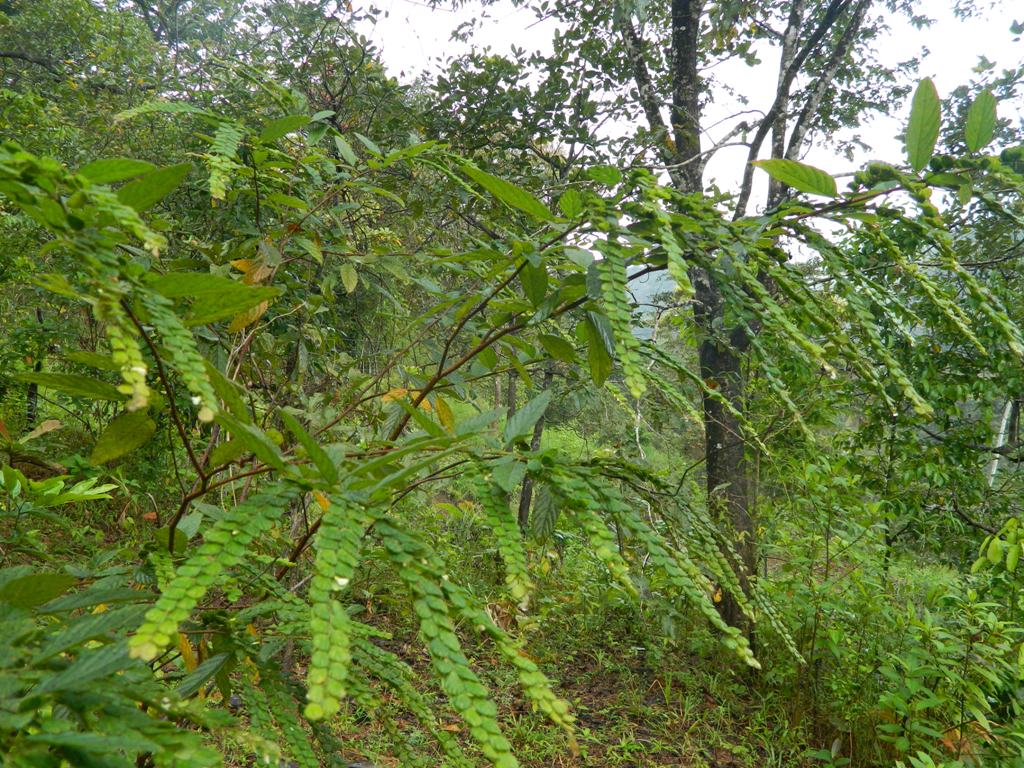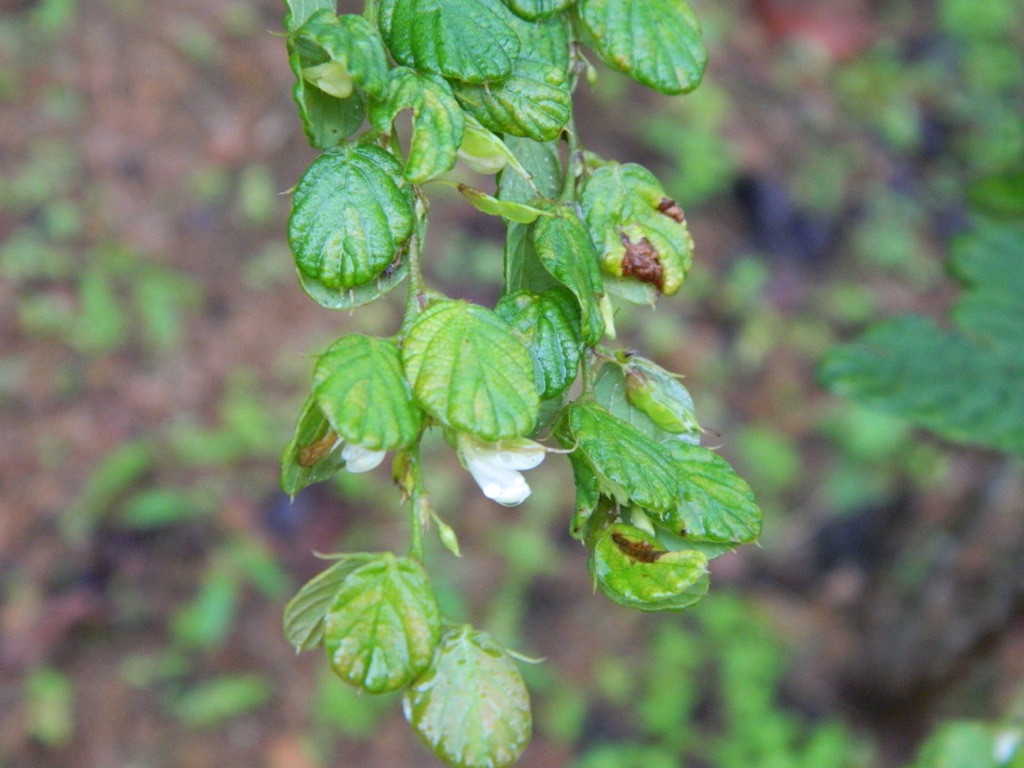 Phyllodium pulchellum from Trivandrum : 170314 : SS Feb 3
: 5 posts by 4 authors. Attachments
(15).
Some pictures of
Phyllodium pulchellum.
Family: Fabaceae
Pictures taken

on 24th and 25th November 2012. From northwest of Trivandrum

city

at the foot of the Ghats. 
Growing wild.
Tall shrub.
Trifoliate leaves. The middle leaflet is much bigger than the lateral ones.

Flowers white, hidden by large circular bracts.
---
---
---
Amazing structure of the plant. TFS
---
---
Fabaceae-Faboideae (Papilionaceae) Week_Flora of Bannerghatta_131111GK01_Flemingia strobilifera:
Name :Flemingia strobilifera (L.) W.T.Aiton
Family :Leguminosae (Fabaceae)
Date/Time- 17-10-2011
Location- Place, Altitude, GPS- Bennerghatta, Bangalore, Karnataka
Habitat- Garden/ Urban/ Wild/ Type- Moist/Dry Deciduous
Plant Habit- Tree/ Shrub/ Climber/ Herb- Shrub
Height/Length- About 1m
Leaves Type/ Shape/ Size- Simple
Inflorescence Type/ Size- Terminal and Axillary Racemes with foliar bracts
Flowers Size/ Colour/ Calyx/ Bracts- Yellow
Fruits Type/ Shape/ Size Seeds- Not seen yet
---
this is Phyllodium pulchellum. Flemingia strobilifera has unifoliolate leaves, in addition to other differences.
---
Yes I agree with … and … that my id as the pictures belongs to Flemingia strobilifera was wrong kindly note the correct name Phyllodium pulchellum as … suggested.
---
---
Recently when I had been to Satyamangalam, got to see a unique type of plant with both simple and compound leaves on it.
On closer examination I realized that the compound leaves were actually covering the tiny flowers beneath it

.

Awaiting help to identify and learn a bit about these type of plants… Are these some form of adaptation?
---
The plant in picture belongs to Fabaceae and most probably to genus Desmodium. The structures that you thought were leaves are actually bracts that envelop tiny white flowers. For exact identity please chk
any book that gives details of flora of Kerala or chk Hortus Malabaricus
---
I think the genus flemingia needs to be checked.
---
The plant is Flemingia, species may be macrophylla
---
---
This looks like some species of Phyllodium.
---
Phyllodium pulchellum (L.) Desv. = Desmodium pulchellum (L.) Benth.
---
Completely agree with … It is Phyllodium pulchellum (Desmodium pulchellum) of Fabaceae. Attaching a picture also.
---
Phyllodium pulchellum as suggested by …
---
It is Desmodium pulchellum it looks like Flemingia chapra a sal associate.
---
Phyllodium pulchellum = Desmodium pulchellum
---
Thank you for post. I have pictures of this plant but hadn't identified it till now. Will post the pictures in a separate post soon.
---
---
Desmodium
pulchellum (L.) Benth.
Syn:

Phyllodium

pulchellum

(L.) Desv.
Habit: Shrub

Place:
Assam
---
In the key Desmodium pulchellum and Desmodium heterocarpon are close …the bracts are large leafy and concealing the flowers though in D. pulchellum which I think are seen here.
Thanks for sharing.
Name: Desmodium pulchellum (L.) Benth.
Family: Fabaceae
Habitat:
Dry / Moist Deciduous forests
Place:
Mudumalai TR, Nilgiris, TN
I have seen this same plant at this altitude
in Sathyamangalam TR too, in Erode District, TN.
---
Thanks …, I regret I have not took pictures of the leaves.
---
Being wild, Desmodium pulchellum (L.) Benth. looks logical.
May I request you to pl. send the original of last but one image where some leaves are visible.
---
Hope this would be useful, …
Attachments (1) – 6 MB.
---
Thanks, … I can make out.
It is Desmodium pulchellum (L.) Benth. only.
---
---
References: