Nusakambangan Plant:
A shrub, ca 1,5 m tall.
Location Nusakambangan Island, low land ca 1 m asl.
Id is requested.
---
Premna species…
---
Yes the inflorescence looks like Premna sp.
---
.
---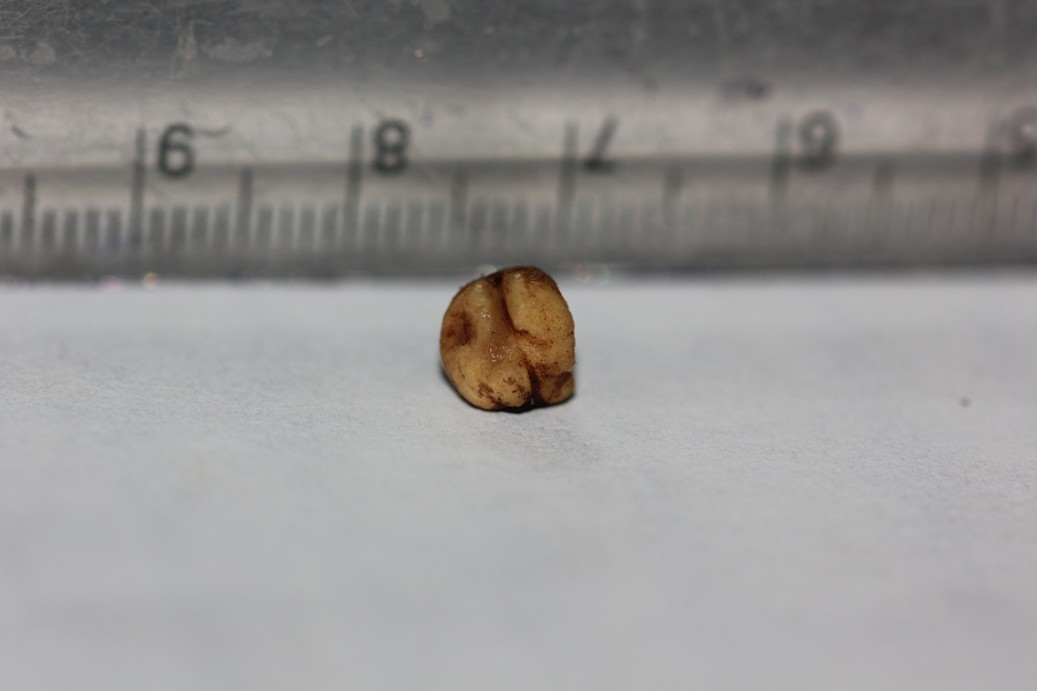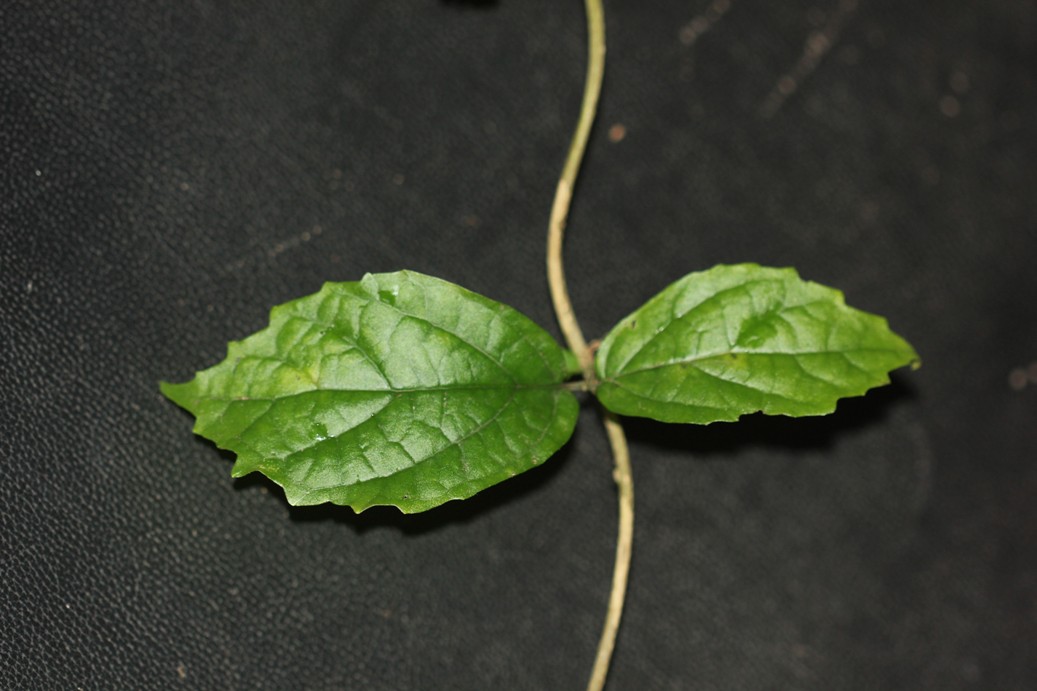 pls id the climber :  Attachments (3). 2 posts by 2 authors.
pls find the attachment. i have no extra info. about this climber this climber this photos were snapped by my friend. sorry for less info.