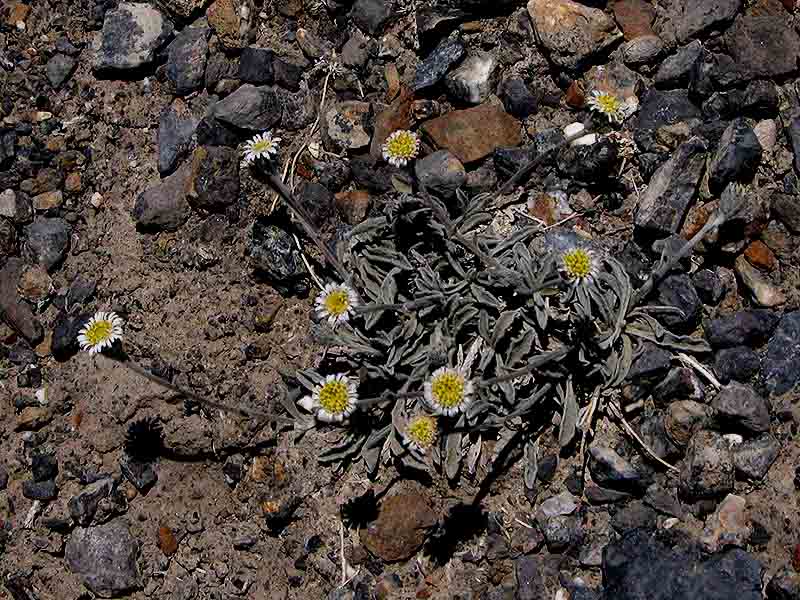 PLANT FOR ID 125 SMP JUN 09 Lahaul Spiti:
This Asteraceae family member was observed in Spiti valley.
Searching "Flowers of the Himalaya" following IDs appear to be possible
Erigeron multiradiatus
Psychrogeton andryaloides (said to be found in Lahaul)
of course I understand that features are not clear just looking at the picture (esp of this quality)
---
I think Psychrogeton andryaloides is the closest match
---
Yes … is right
---
---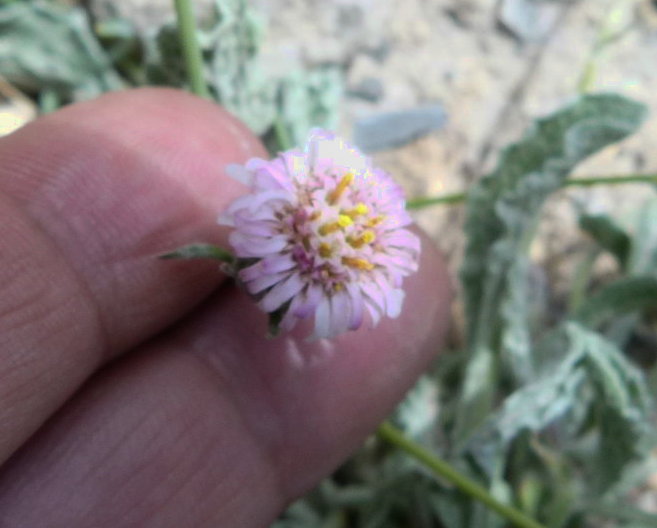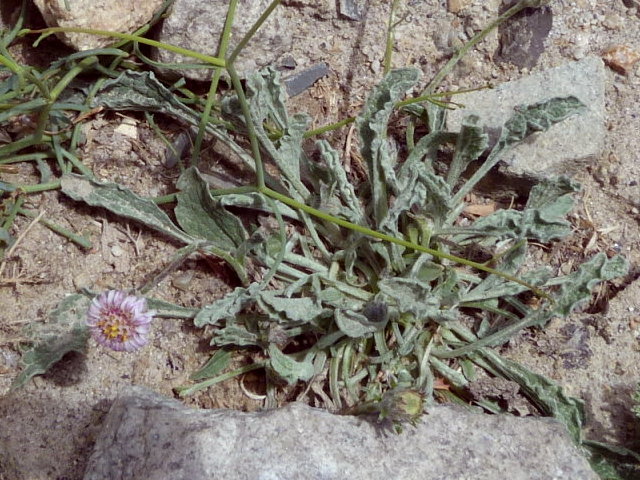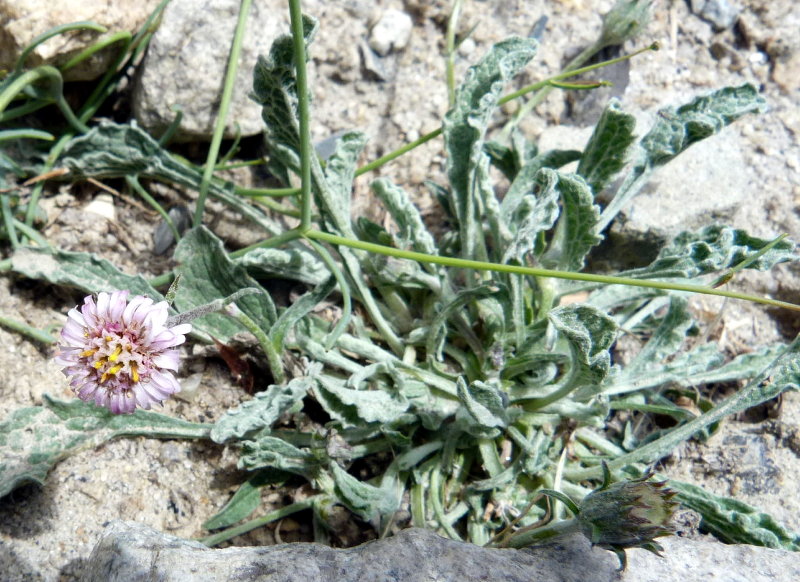 Unid from Ladakh – TQ-Ladakh-07:
A small aster-like flower, found in Nubra Valley, Ladakh, in June.
Altitude 3000-3500 m.
Please identify
---
Psychrogeton andryaloides I suppose
---
Interestingly I had identified this for … from Lahul Spiti, seconded by …, in June 2009. I wonder why it did not reach FOI. efi thread
---
In fact the name was suggested by … as one of the possibilities.
---
The earlier flower and id did not reach FOI simply because I was not following efloraofindia discussions regularly.
---
Thanks for showing a new species to me …, capturing such species is as a big deal as visiting such areas…
---
.
---
Help in ID OF this plant from Ladakh region : 3 posts by 3 authors.
---
I hope Waldheimia vestita
---
This seems to be what I previously knew as Pyschrogeton andryaloides – and is listed as such in Stewart and more up-to-date by Dickore & Klimes but now considered as Erigeron poncinsii which 'Flowers of the Himalaya' says is common on dry stony slopes in Ladakh and Lahoul.
---
.
---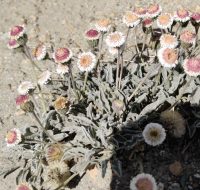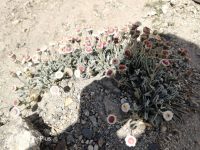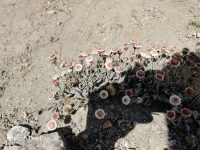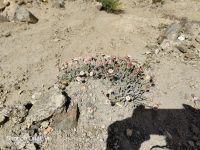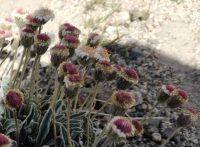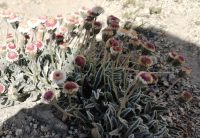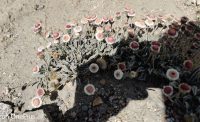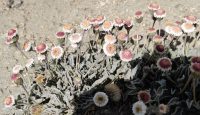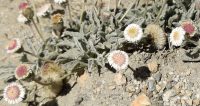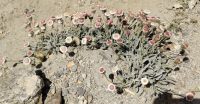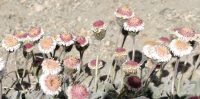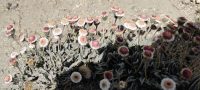 Erigeron poncinsii- Ladakh: 12 images- 11 high res.
Along the roadside on the Leh-Khardung La road before South Pullu (15,300 ft) on 15.6.22 in Ladakh.
---
References: