---
The distilled essential oil is used widely in perfumes and as a muscatel flavoring for vermouths, wines, and liqueurs. It is also used in aromatherapy for relieving anxiety and fear, menstrual-related problems such as PMS and cramping, and helping with insomnia.

The photograph was taken
at CIMAP, RC, Purara, Bageshwar
and the cultivar is developed by CIMAP and christened as 'CIM-Chandani' with very good prospects for cultivation in hills of India
as an essential oil bearing crop. Major constituents of essential oil being linalool and linalyl acetate (higly prized in flvour and fragrance industry).
---
Yeas .. I found this plant for the first time in Baramulla in Kashmir
---
It is S. sclarea please
---
Lamiaceae & Verbenaceae Week: Lamiaceae, Salvia sclarea from Kashmir:  Salvia sclarea similar to Salvia moorcroftiana but with larger leaves, white flowers with shorter corolla tube. Photographed from Gulmarg in Kashmir, much rarer in distribution.
---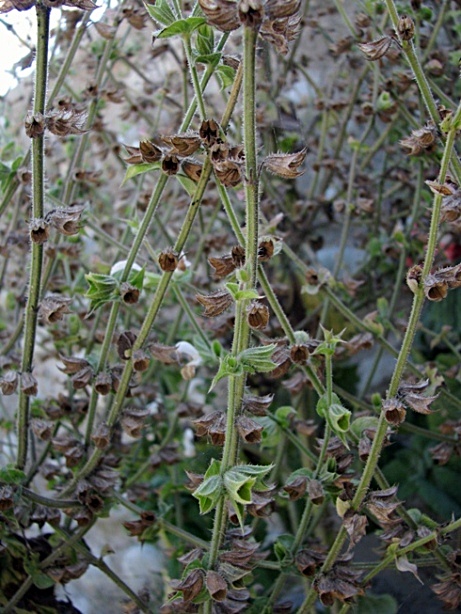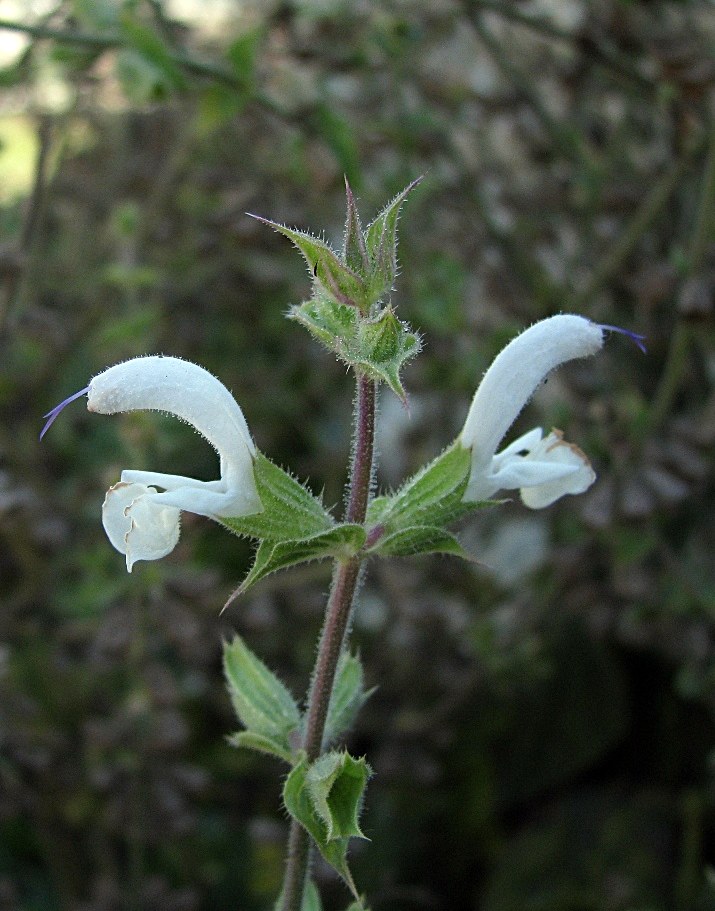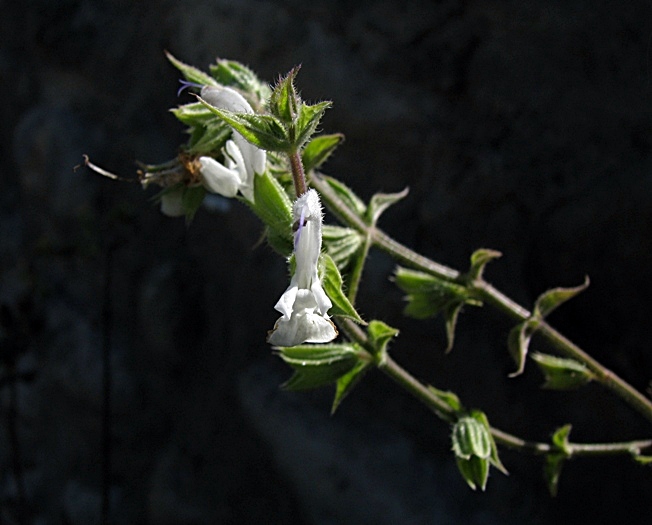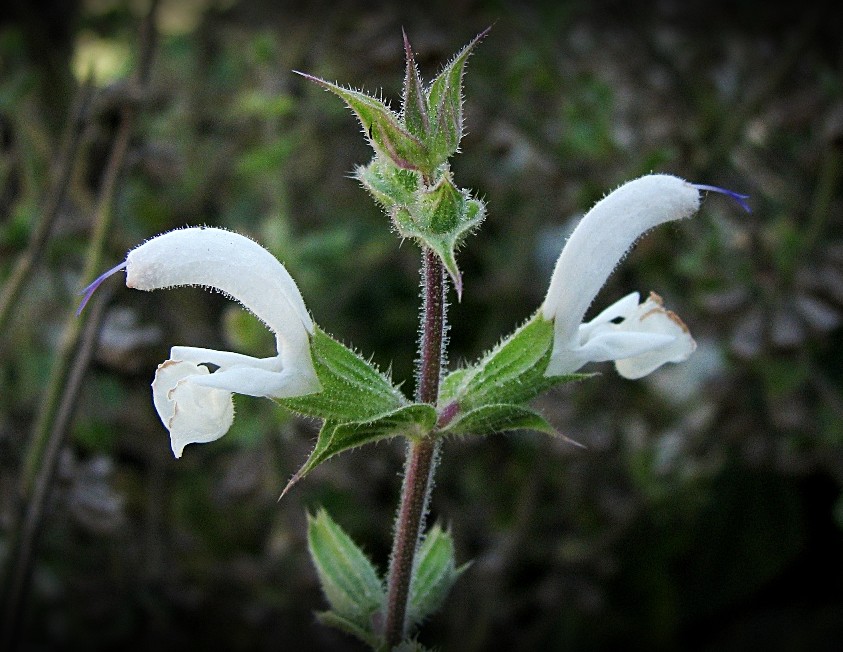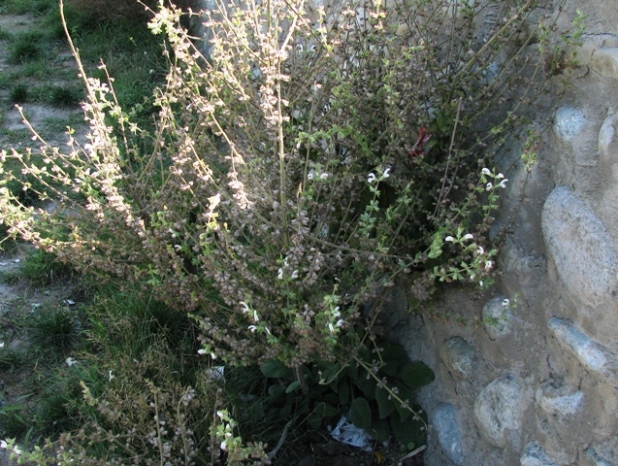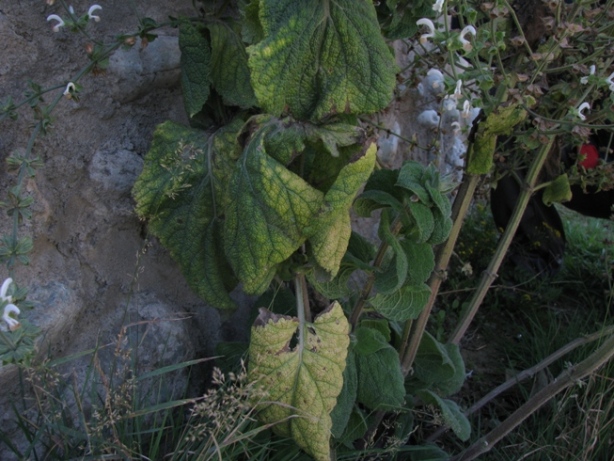 Salvia sclarea: Sharing few photographs of "Salvia sclarea".
Family: Lamiaceae
Date/Time: 23-09-2011 / 10:00AM
Location: Onthe way to Srinagar from Sonmarg.
Plant Habit: Herb
Habitat: Wild.
---
.
---
---
---
1 post by 1 author. Attachments
(1)
Attached is a lone picture of a Salvia (?) captured
at USA, Chicago

Botanical Garden

in May 2013.
No other pics, is it possible to ID the plant?
Some suggestion at the time was 
Salvia sclarea
var
turketanica
…..
---
Please google. Net images looks matching !
---
---