Schima wallichii (DC.) Korth., Verh. nat. gesch. Ned. Bezitt., Bot. 143. 1842 (Syn. Gordonia floribunda Wall.; Gordonia integrifolia Roxb.; Gordonia mollis Wall.; Gordonia oblata Roxb.; Gordonia wallichii DC.; Schima antherisosa Korth.; Schima bancana Miq.; Schima brevipes Craib; Schima hypochra Pierre; Schima hypoglauca Miq.; Schima lowii Pierre; Schima mollis Dyer; Schima monticola Kurz; Schima pulgarensis Elmer; Schima rigida Miq.; Schima sericea Airy Shaw; Schima sulcinervia Miq.; Schima wallichii var. obtusata Choisy);
.
Central Himalaya to S. China and W. & Central Malesia: Assam, Bangladesh, Borneo, Cambodia, China South-Central, China Southeast, East Himalaya, Jawa, Laos, Lesser Sunda Is., Malaya, Myanmar, Nepal, Philippines, Sumatera, Thailand, Tibet, Vietnam as per POWO;
.
Needlewood Tree, Schima • Hindi: चिलौनी Chilauni, Kanak, Makrisal • Manipuri: উসোঈ Usoi • Mizo: Khiang • Assamese: Makria • Bengali: চিলৌনী Chilauni;
.
---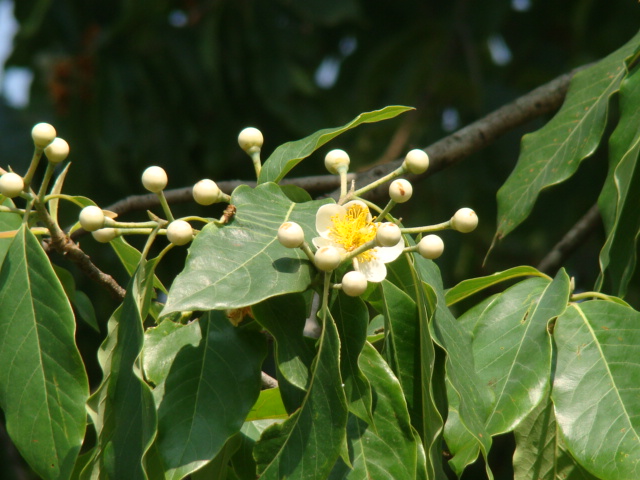 Id please – indiantreepix | Google Groups
: Mixed thread:
These trees were seen
in Itanagar AP.
---
The second one is this beautiful tree called Schima or Needleweed Tree, which is native to NE India (Schima wallichii). During spring its
fragrant flowers litter the roads.
http://www.flowersofindia.Schima.html
---
.
---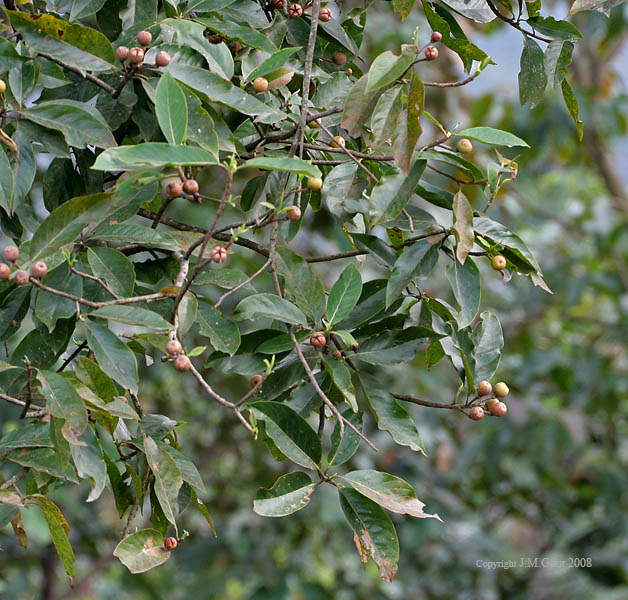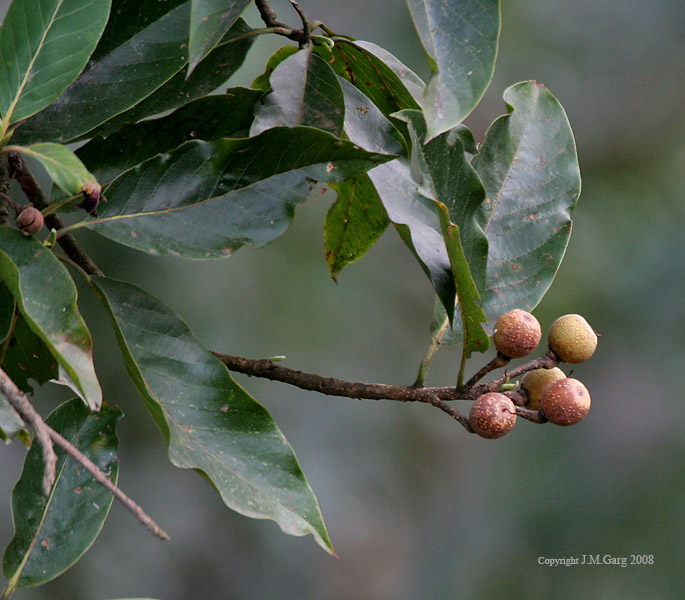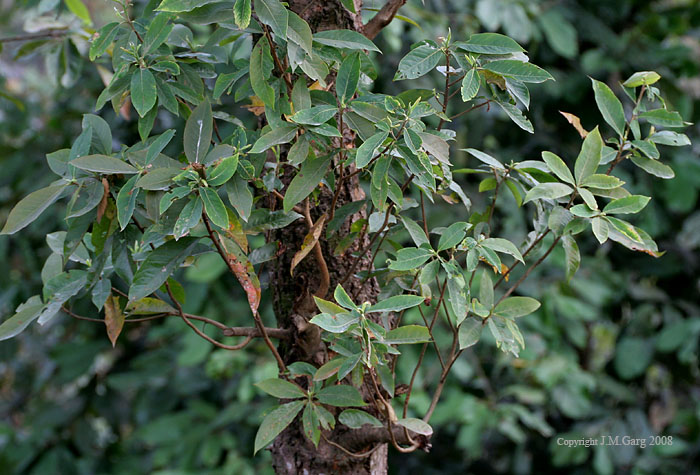 For Id 020708JM – indiantreepix | Google Groups




On 19/3/08

at Samsing, Duars, West Bengal.
---
Is that the photographs of Schima wallichii, locally perphaps called Chiloni or Mekri sal??

---
After going through the books & net, I think your Id appears to be correct. I could almost match the description in the fillowing link:
.
---
Tree for Id – efloraofindia | Google Groups: No images.

Just returned
from Gangtok.
I couldn't take a picture but still I feel our esteemed members may be able to guess the name of the tree from the information I got.
This tree was huge with leaves a little bit like M Champaka and flowers are white.
The local name is Chilauni (which is Nepali for itching).
Would be grateful for id (if possible from this information).
---
Cud be Schima wallichii.
---
You are absolutely correct.
More info here:
I find two different plants with white flowers and similar leaves and similar local names:

Nyssa javanica Wang. (syn: N. sessiliflora Hook.f. & T.)
The second is of couse Schima wallichii (DC.) Korth. (syn: S. khasiana Dyer; S. mollis Dyer)
English/Trade: Needle wood, chilauni
Nepal: Aule-chilaune, goe-chilaune, sule-chilaune
Beng.: Makrisal, cheloni
Assam: Makria, chilauni, makriasal, noghabhe
Goalpara: Gugera
Khasi hills: Dieng-ngan, dingan
Cachar: Bonac, jam
Nagaland: Ingkhia-chin
Lepcha: Sambrang-kung
Please compare and decide
---
This is very interesting.
The one I saw was Schima Wallichi.
---
---
Plant of Central Java 11
: 2 posts by 2 authors. Attachments (2).
Could you help to id our plant please. Location
Purwokerto ca 100 m alt.
---
I think it is Schima wallichii
---
---
sharing pic of very beautiful
tree
Schima wallichii
Family;
Theaceae

picture taken
at Ravangla Sikkim
---
Yes, a common plant in SK
---
Common in Sylhet forest area, Bangladesh
---