---
Not familiar with this genus, but two things look unusual A few leaves seen in third photograph has entire leaves, whereas S. villosa has 5-lobed leaves. The fruits appear to be single, S. villosa generally has 5 follicles stellately arranged.
Could it be a species belonging to group with simple leaves and fewer follicles, sometimes reduced to one These fruits look similar to one I had photographed from California. I am uploading them separately.
---
Could this be Sterculia guttata ?
---
I was also tempted to call it S. guttata based on FBI, and with 1-4 follicles, but held back as I don't have much knowledge of this genus.
---
I am familiar with the location. Sterculia guttata trees are usually found along the river bed there. So I assume the picture could be of Sterculia guttata.
---
Just checked the mail. Leaves are seen in photographs 2 & 3. If they belong to the same tree, then it is obviously Sterculia guttata.
---
yes look like S. guttata, pods turn orange-red in colour on maturity.
---
I too think that this is Sterculia guttata.
A common species of the genus Sterculia in Ponmudi- Bonacaud-Schendaruni area.
---
---
Affirmative for both – Sterculia guttata [Kukar, Goldhar] & Xenochropis piscator [the Checkered Keelback].
---
---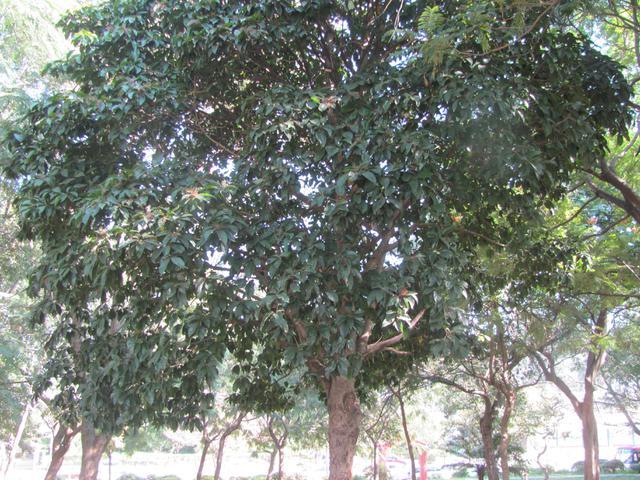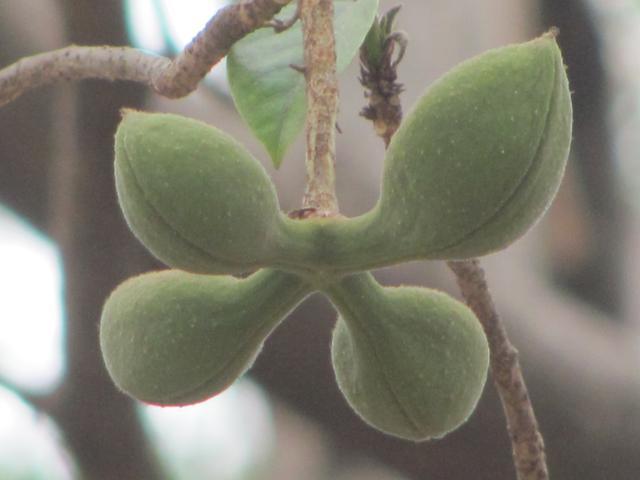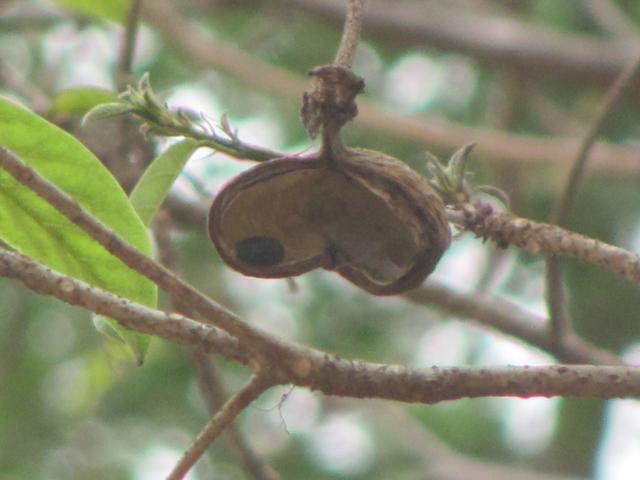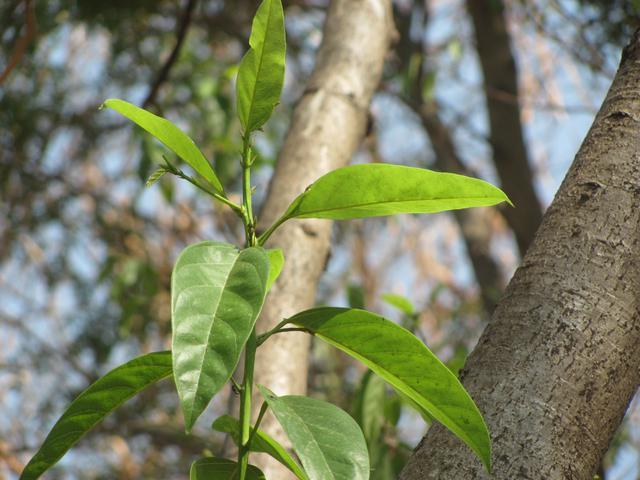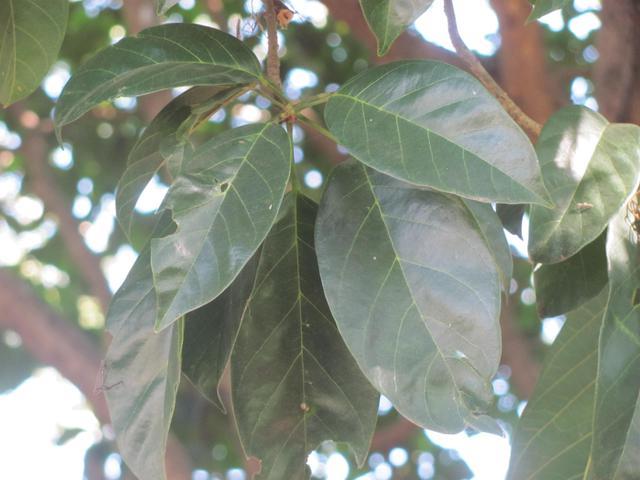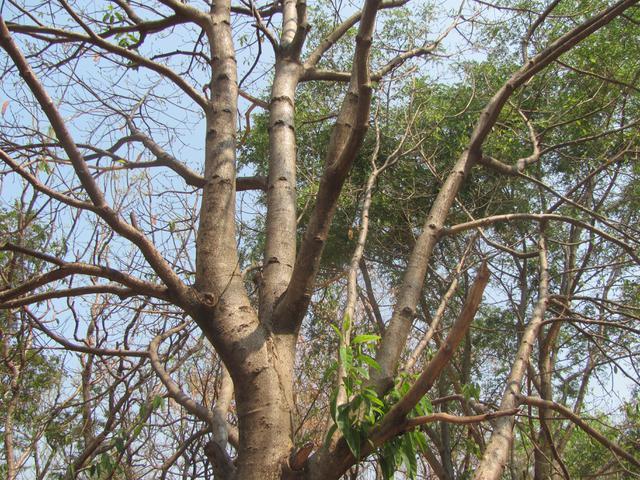 Request Tree ID 096 – Lalbagh, Bangalore – RA:
Is it Sterculia guttata – Spotted Sterculia?
---
References: