---
– I am confused, but for me this is Sterlitzia only!!!
---
– I think this is Strelitzia reginae
---
– I feel that it is strelitzia, as you yourself thought first.
---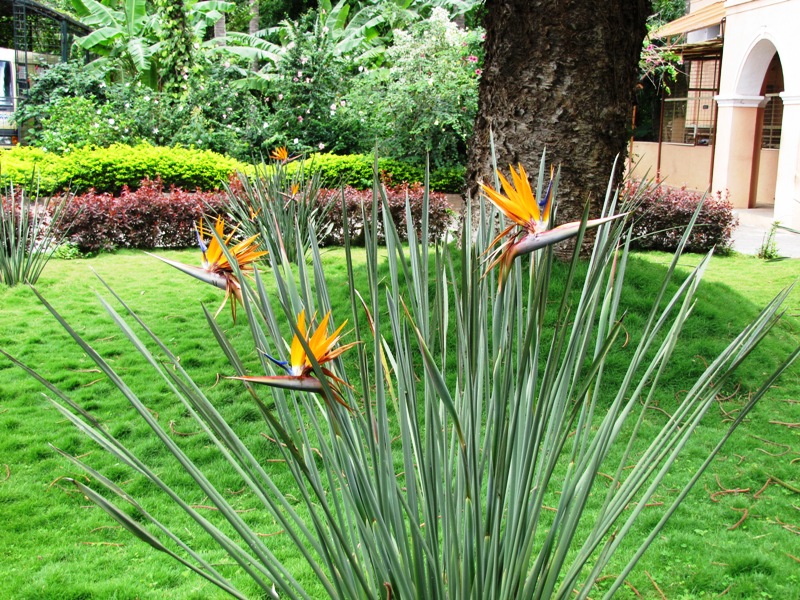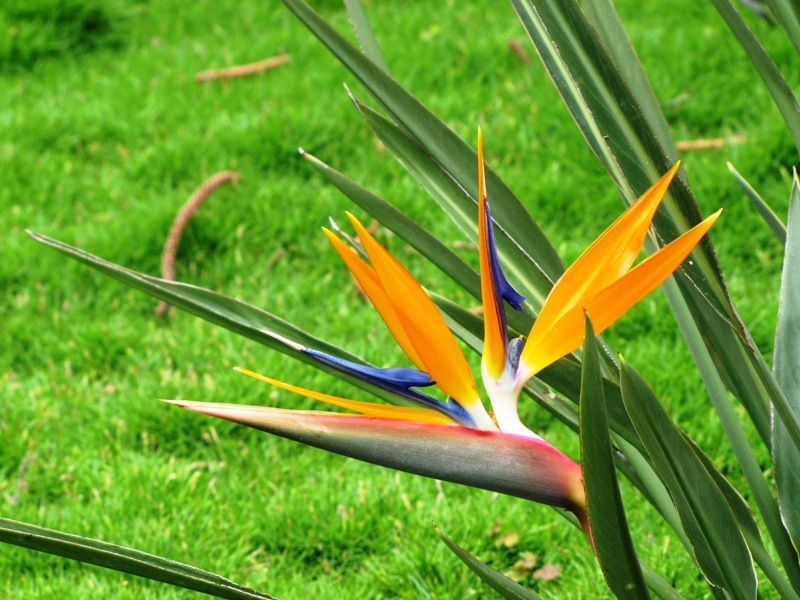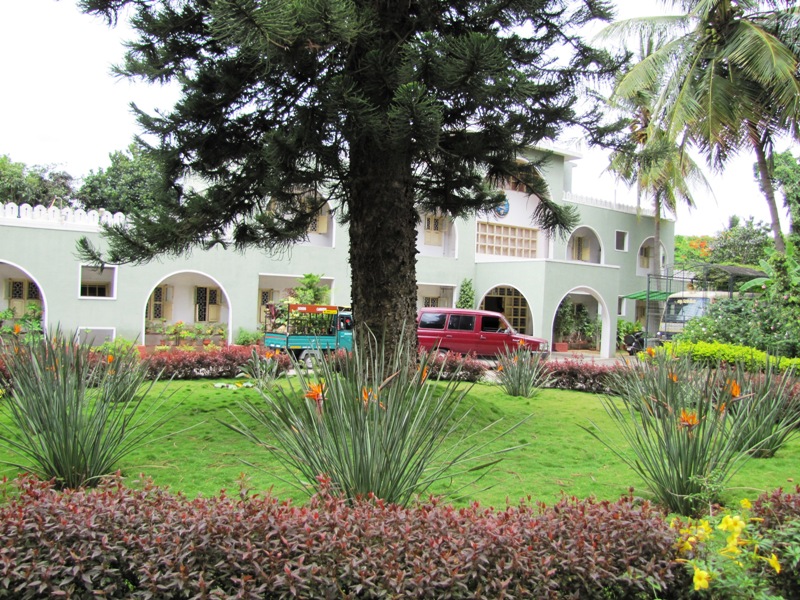 Yes …One of the very commonly planted house plants in California.
yes… in southern us  states, its rampant… so common that we never photographed it… now it seems i must..just to document…
---
Very Nice …. adding some of my pis also
---
Really, the sheath from which the flower emerges -spathe ( placed perpendicular to the stem )  gives it the appearance of a bird's head and beak.
---
Location : Gyaneswor, Kathmandu, Nepal
Elevation : 1300 m.
Date : 16 April 2020
Strelitzia reginae
Photographed from Fremont California,
Photographed from Sunnyvale, California, 19-10-2010
---
Yes!
---
Superb photographs. This is a common garden plant in Mysore /Bangalore
---