Common name:
 Browntop Millet • 
Hindi

:
Makra, Murat • 
Kannada

:
Bennakki hullu, Benne akki hullu, Kaadu baragu hullu • 
Malayalam

:
Chama pothaval • 
Nepali

:
बाँसपाते Banspate • 
Tamil

:
Pala pul • 
Telugu

:
Anda korra, Eduru gaddi
---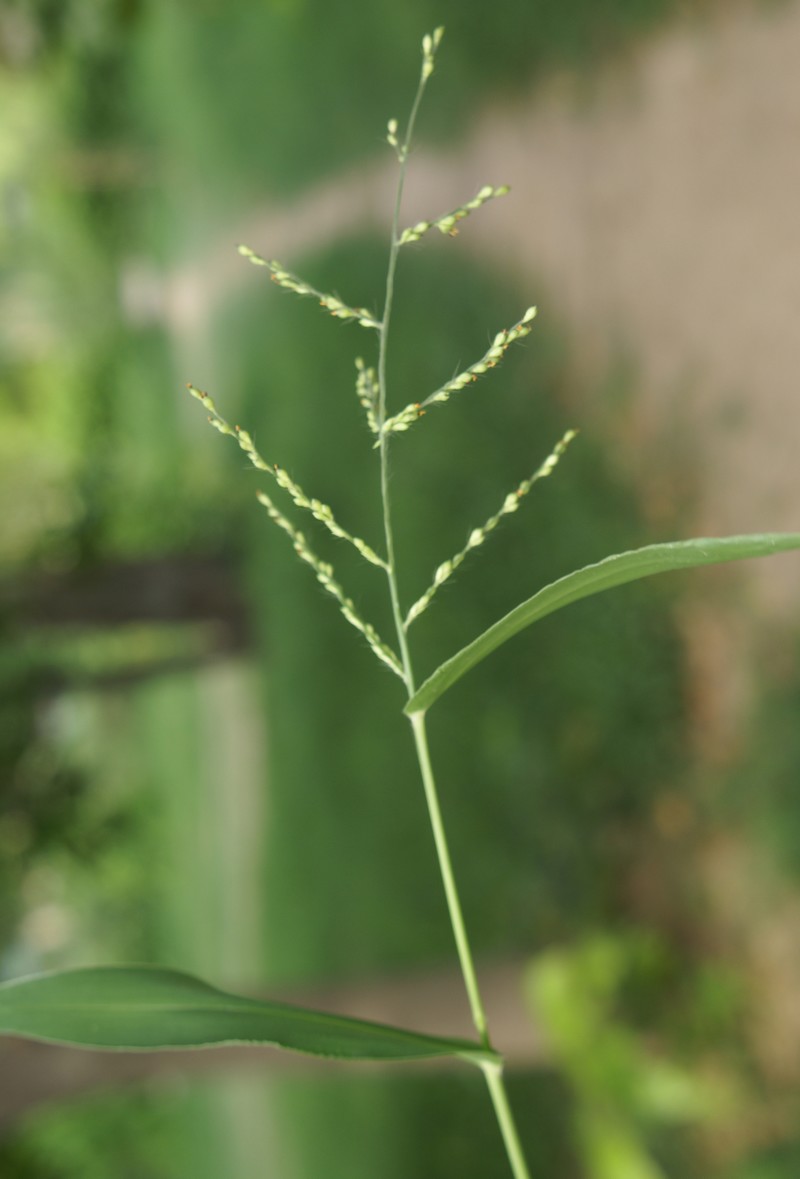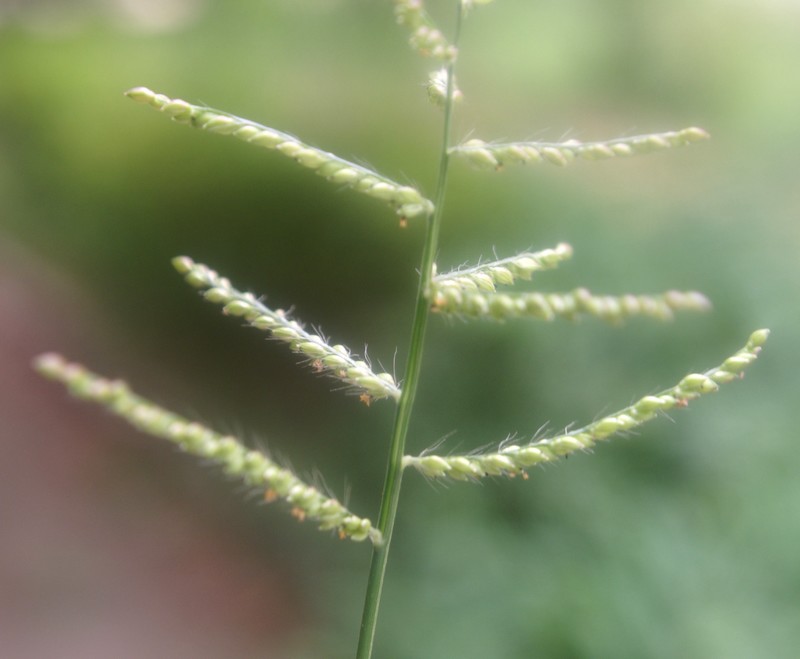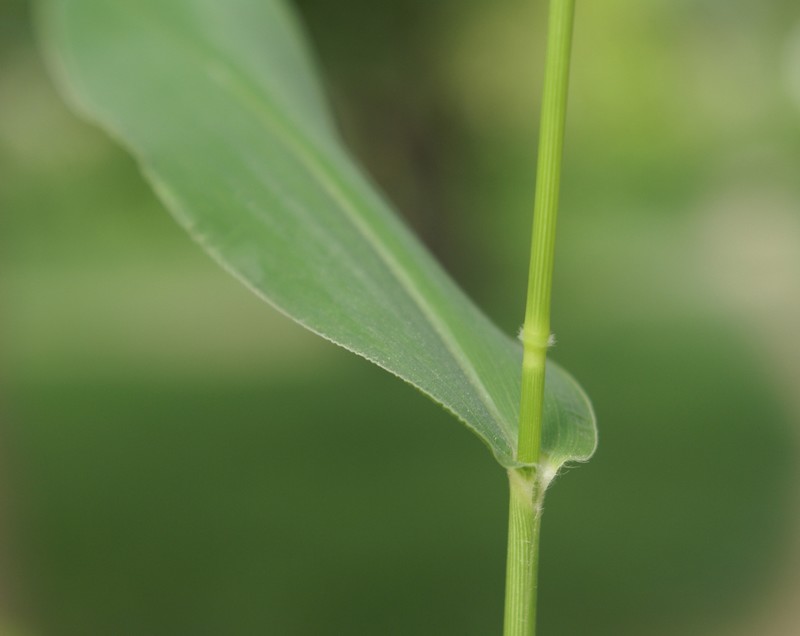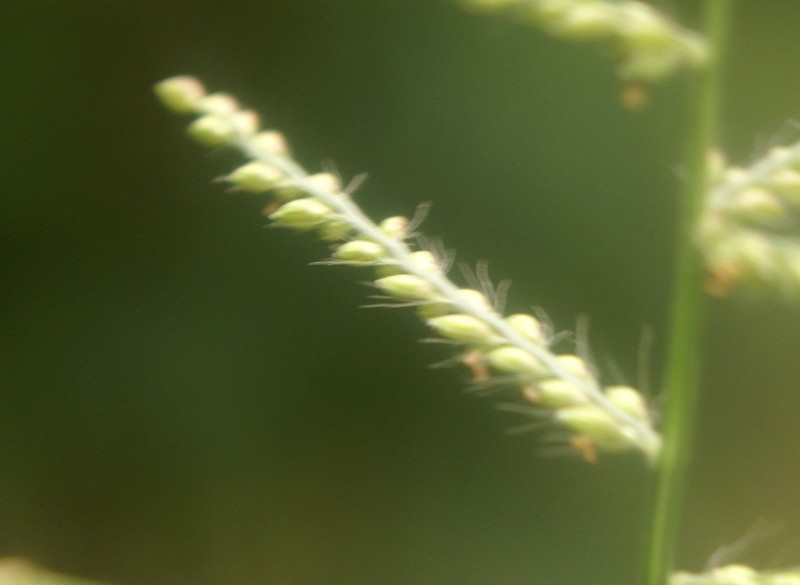 011210GS1 a grass for ID from Delhi:
Uploading 011210GS1 a grass for ID from Delhi
Growing commonly in Delhi, alt. 213 m, as a weed in cultivated fields, wastelands, flower beds. I have not been able to fix this grass, perhaps Brachiaria reptans or Eriochloa procera
---
I have seen this grass in West Bengal too if I am not wrong
---
No your plant is different. In Allotropsis cimicina you can see those inflorescence is more of a cyme. emerging from the same point, yours is a raceme.
---
Urochloa ramosa earlier called as brachiaria ramosa
---
I judge it is Urochloa ramosa.
---
I'm totally confirmed that this is Brachiaria sp. but can't say its species without dissection.
---
---
ID for GRASS :
Commonly found in Bangalore
---
this one is urochloa ramosa = brachiaria ramosa
---
---
---
---
Grass week: 081210GS3 a grass for ID from Delhi
:
a grass for ID
from Delhi
,
growing banks of Yamuma river
in
Delhi
,
more or less spreading herb less than 50 cm, with short broader leaves and slightly spreading inflorescence.

Photographed

in August.
---