Canterbury Bells, True Gloxinia
;
.
---
Again
at the Royal Botanic Gardens
,
Peradeniya, Kandy, Sri Lanka
on the 17th of November, 2010.
---
This is Gloxinia perrenis, Gesneriaceae.
---
Gloxinia perrenis 
---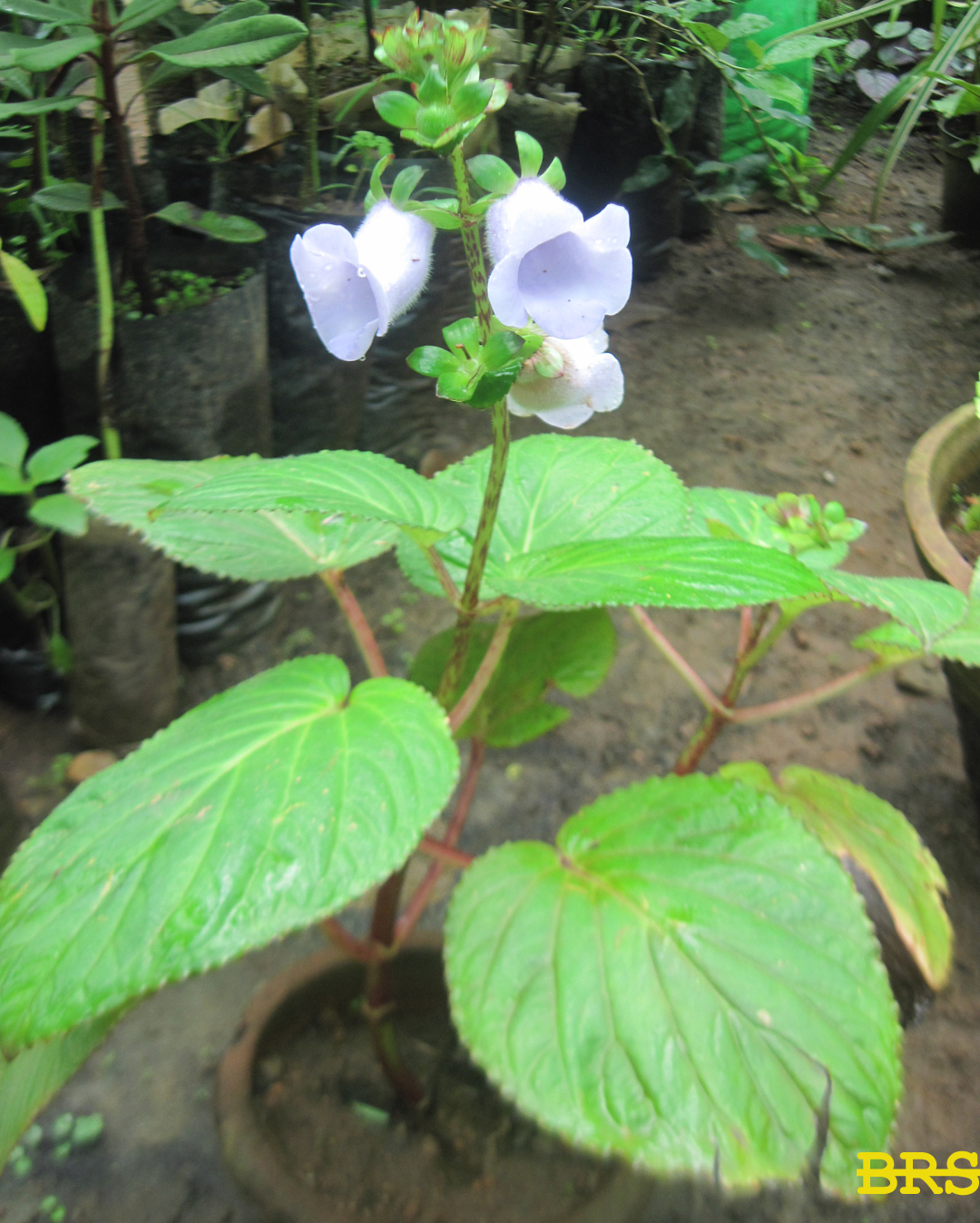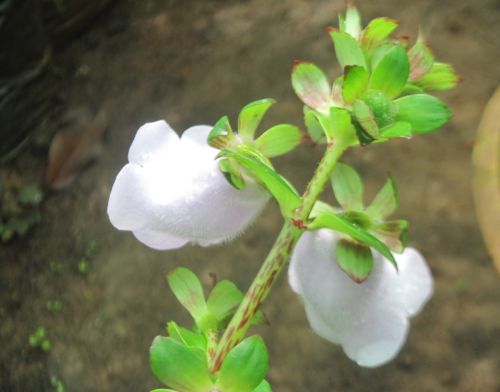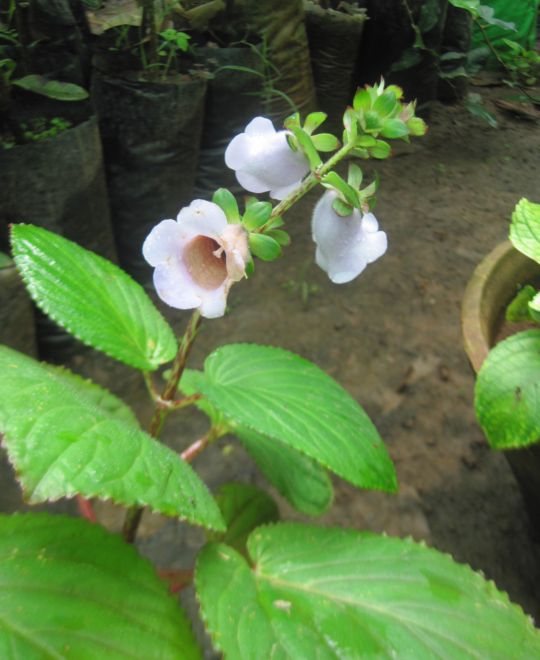 PL. find the attached file contain photos for id. request.
Date/Time-Location-

29.10.2011,

NBNP Garden.
Place, Altitude, GPS-

Anaikatti (640 MSL) Coimbatore Dist., Tamil Nadu
Gloxinia perennis
Gesneriaceae
---
Try smelling it early morning at around 8am, you will feel so refreshed :).
---
Yes Gloxinia perennis as … has suggested
---
Chimmony Wildlife Sanctuary, Kerala
November 2014
---
Gesneriaceae member, Epithema ?
---
The images attached with your mail are of Gloxinia perennis, belonging to the family Gesneriaceae.
---
---
Picture taken 
in 6.10.2020 at Adimali (Munnar) Kerala
---