Assam to China (Yunnan) and Indo-China: Assam, Bangladesh,
Cambodia, China South-Central, Myanmar, Tibet, Vietnam;
Introduced into:
China Southeast
, East Himalaya, India,
Jawa, Maluku,
Sri Lanka, West Himalaya as per
POWO
;
.
Common name:
 Malacca Ginger, Ornamental Ginger
Fruits and Vegetables Week_RKC_1
:
I dont know whether I'm justifying with the title 'Fruits and Vegetables' or not… But
young flowers of Alpinia malaccensis are eaten like this.
the photographs were taken
at Mariyang (ca1250m), Upper Siang district of Arunachal Pradesh.
The man in the photograph belongs to 'Adi' tribe.
Name: Alpinia malaccensis
Family: Zingiberaceae
Loc.: Mariyang, Upper Siang district, Arunachal Pradesh (ca 1250m)
Date: March 2007
---
---
Identification:
the photograph 1 was taken at an altitude of 800m above msl at Keonjhar district of Orissa during April, 2019. Please help me to id this. ..
---
– your photo 1 (Orissa.jpg) is Alpinia malaccensis (Zingiberaceae).
---
---
Please identify this plant:
Please identify this plant (zingiberaceae) from Kokrajhar District, Assam
---
I think Alpinia malaccensis (Burm. f.) Roscoe
Family: Zingiberaceae.
---
---
I am now at Brisbane, Australia. There is some problem in getting an enlarged version. It is also Alpinia malaccensis. It is a highly variable species.
---
---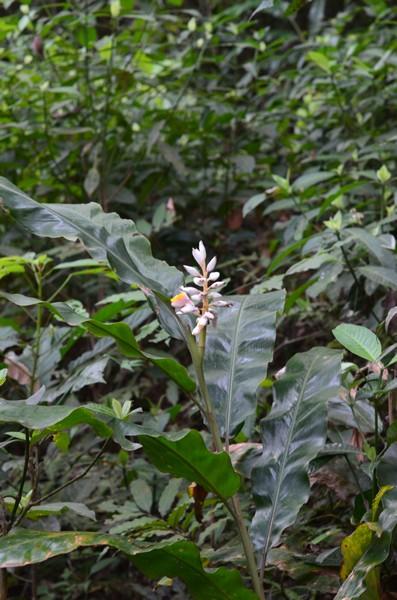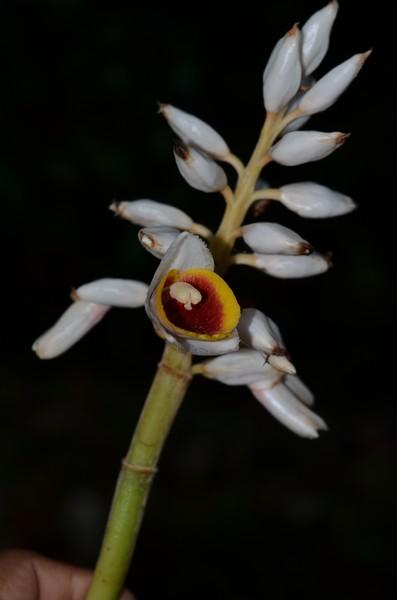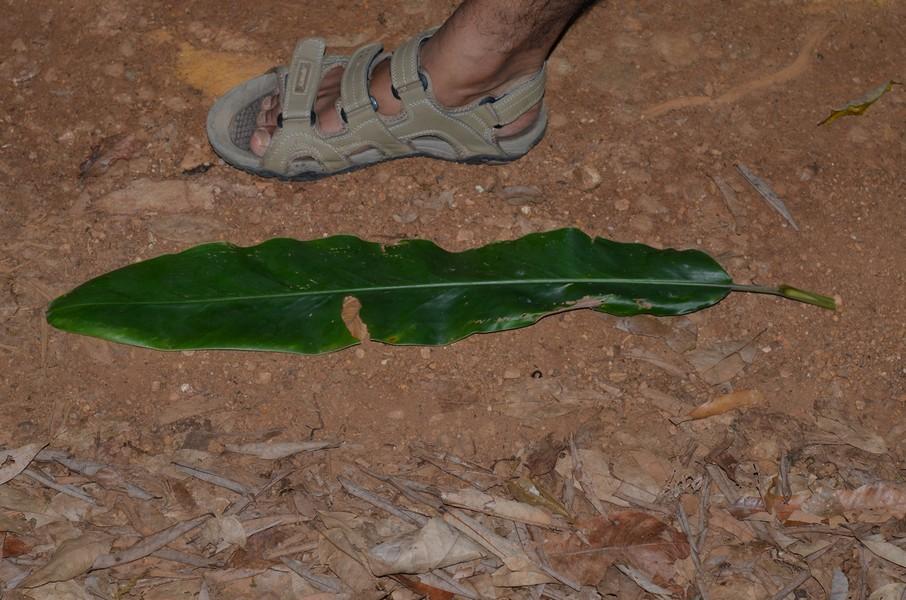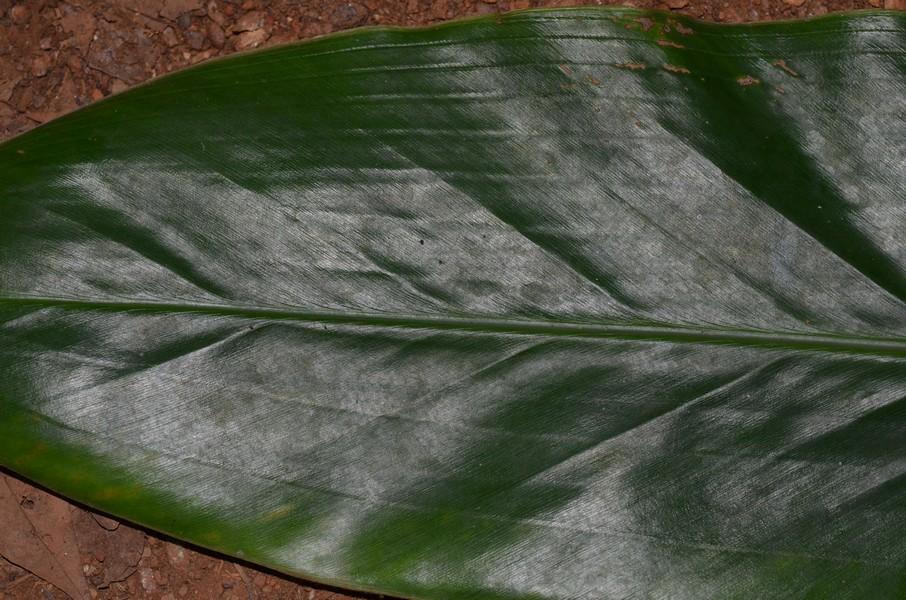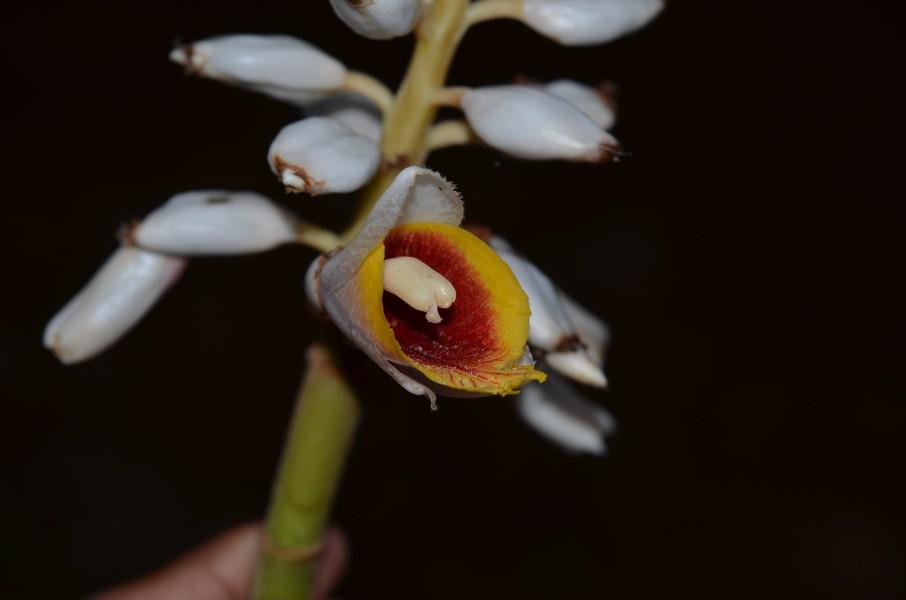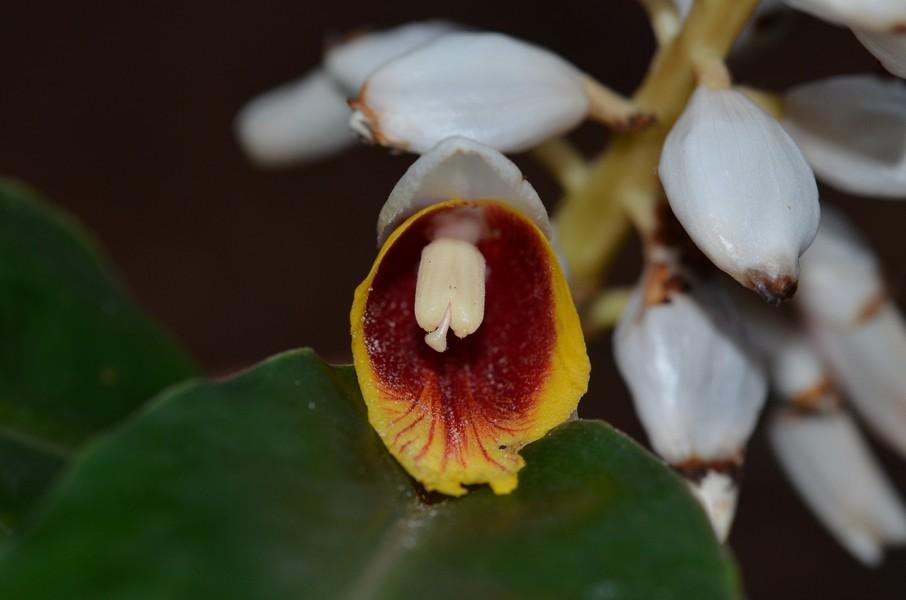 ANAPR09 Please identify this plant : 6 posts by 3 authors. Attachments (6)
Family: Zingiberaceae
Date: 5th April 2015
Place: Agumbe, Karnataka
Habit: Herb
Can this be an Alpinia sp.- Alpinia malaccensis?
---
Excellent pics …, generic id seems right..
---
Location : Tleu area, Mizoram
Date : 22/03/15(Fl.) & 25/06/15 (young fr.)

Habit : Perennial herb

Habitat : Wild
---
Is it Alpinia malaccensis ? Please confirm
---
This is alpinia malaccensis.
---