Native of Africa, Europe and Asia;
naturalised elsewhere;
---
Location Kalatope
Altitude 2100 mts
Habit herb
Habitat wild
Height 6 inches
---
– However could be Lamium amplexicaule (Henbit Deadnettle, Greater Henbit)
---
– Yes appears to be Lamium amplexicaule
---
---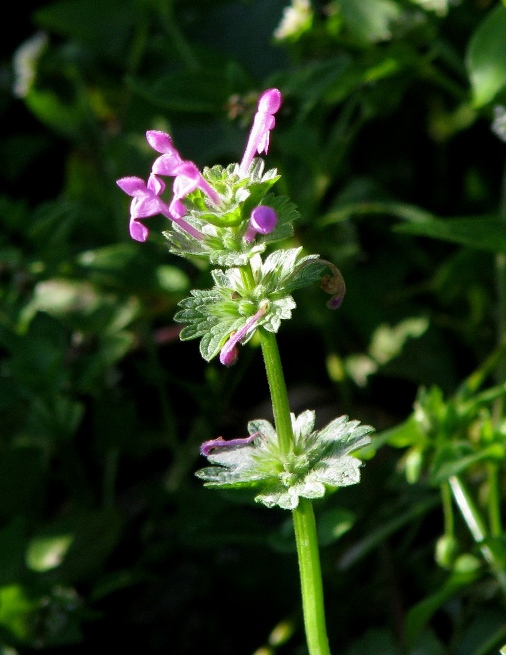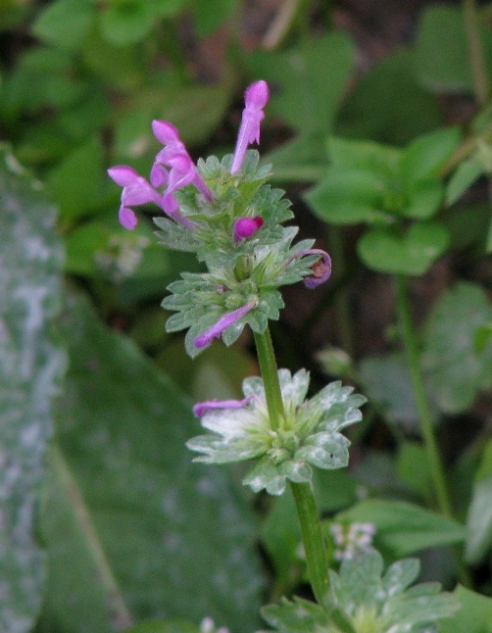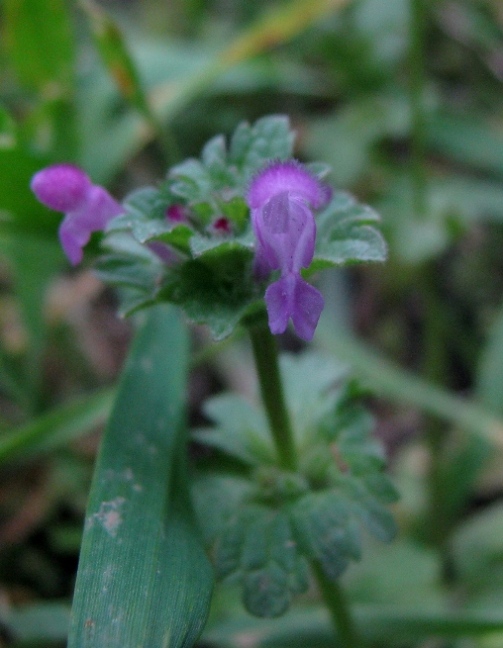 ID request-101011-PKA1
: Seen this small herb
at Turtuk Village, Ladakh.
Date/Time: 18-09-2011 / 04:30PM
Location: Turtuk, Ladakh
Habitat: Wild
Plant habit: Herb
---
---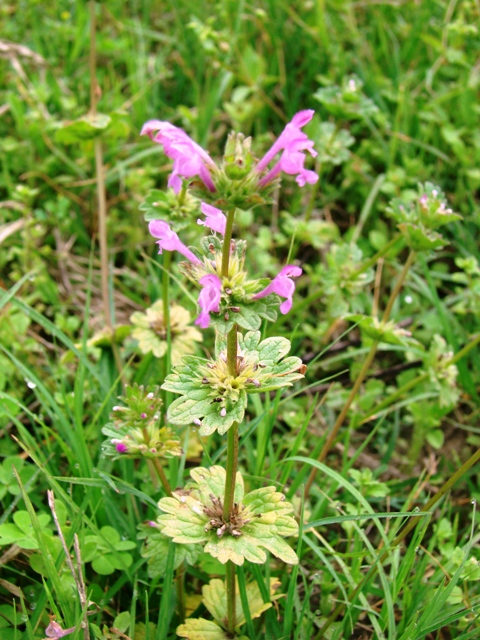 Lamiaceae member for ID from Uttarakhand : Attachments (2). 4 posts by 3 authors.
This small herb was shot at Srinagar Garhwal (540m) by me in an orchard. Plant is up to 40 cm tall only.
Yes, rightly identified..
---
---
Lamium amplexicaule photographed from Pahalgam Kashmir
---
---
Lamium amplexicaule L., Sp. Pl. 579. 1753. 

A common species in Kashmir

with amplexicaule leaves and pink smaller flowers.
Photographed from Sunnyvale in California
---
very nice. which way did it migrate… westward from the himalayas/ india or the other way around
---
Native of Africa, Europe and Asia, naturalised elsewhere
---
Location: Ghandruki, Kaski Dt.
Date: 23 March 2019
Elevation: 2048 m.
Habit : Wild
---
References: