Zingiber rubens Roxb. ?;
---
Growing along the roadsides.
Date: August, 2010.
---
This was not on way to Paonta Sahib, this was
near Narendrapur
, where I showed you first orchid. It was much higher elevation……
---
It is difficult to identify without flowers. There is a chance for Zingiber rubens. Wait for flowers for correct id.
---
---
Location, W.Serzawl, Mizoram
Date : 20-11-2014
Habit : Herb
Habitat : Wild in secondary forest
---
If it is from South India it may be Zingiber nimminii. With fruit it is very difficult to identify. Z. roseum, Z. rubens and Z. squarrosum have same type of inflorescence.
---
It is from W.Serzawl, Mizoram
---
Same Zingiber ? From Mizoram (NE India)
---
Then it may be Z. rubens.
---
---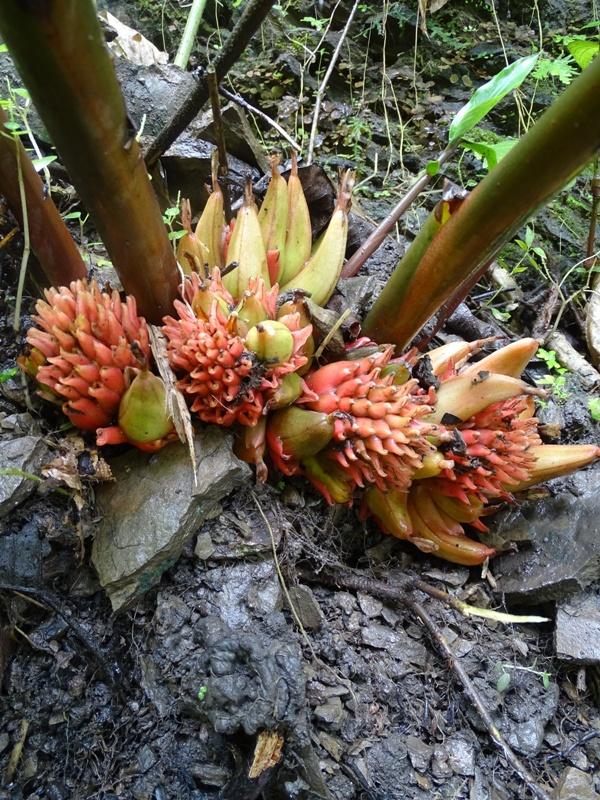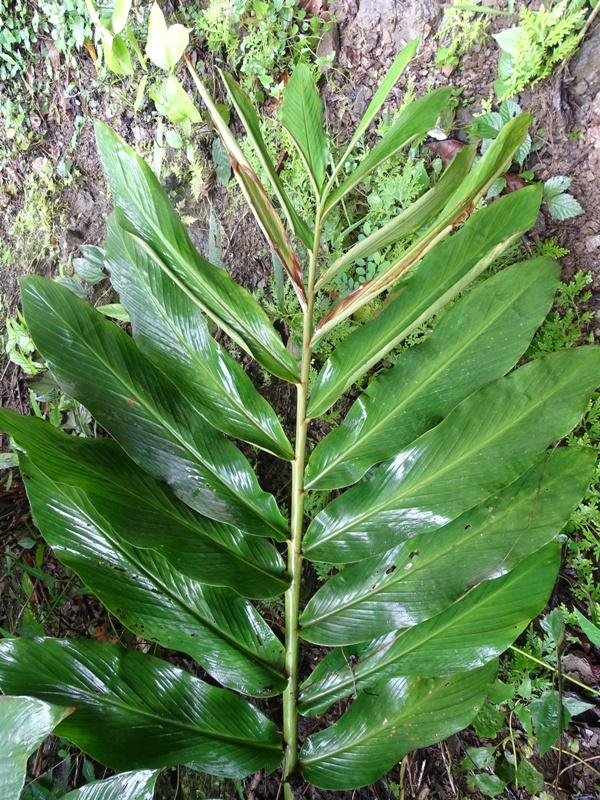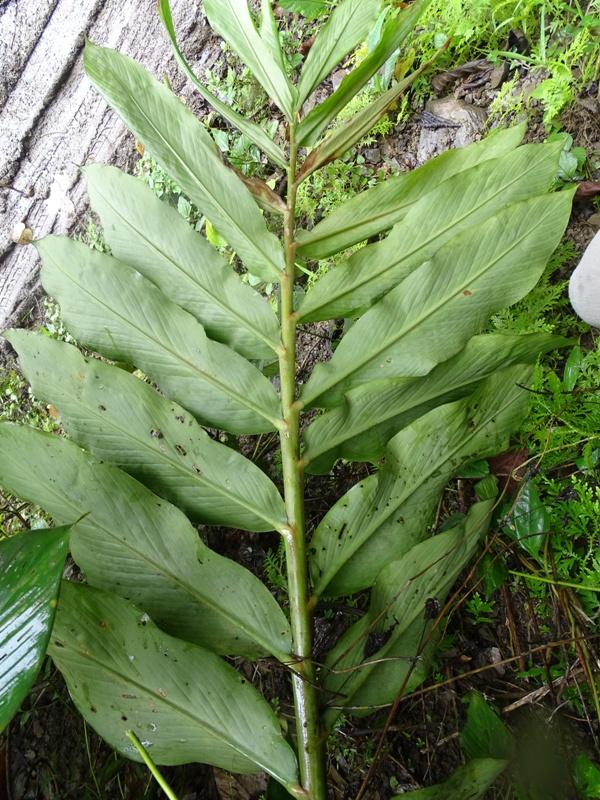 MS Sept.,2016/01 Zingiberaceae for ID
: 3 posts by 2 authors. Attachments
(3)
Location : Between Keifang and R.Tuirini
Altitude : ca. 500 m.
Date : 10/09/2016
Habit : Herb.
Habitat : Wild
---
Probably Zingiber roseum? flower?
---
Zingiber kangleipakense 
Kishor ??
---
Fruits of many species are similar. May be Z. rubens
---
References: