India (I) ; Himachal Pradesh ; Punjab; Sikkim ; Tamil Nadu; West Bengal & other countries
as per
ILDIS
;
---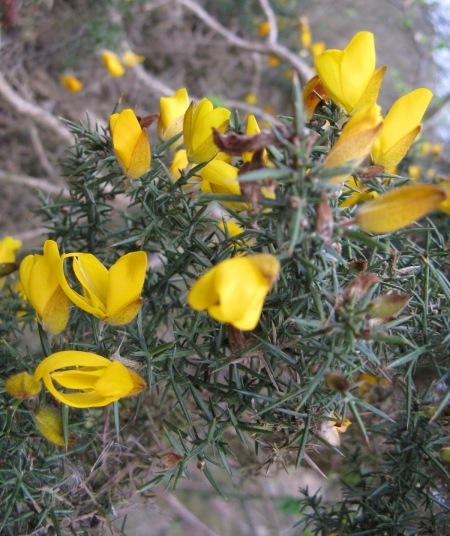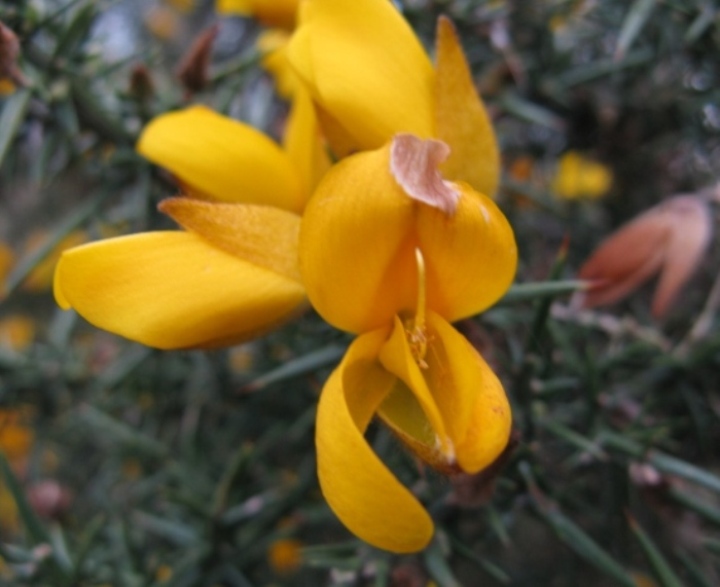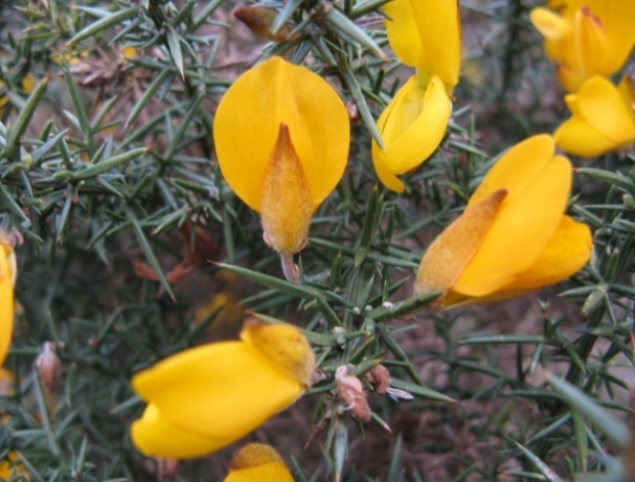 Ulex europaeus L. [Fabaceae]
:
Name:
Ulex europaeus
L.
Family:
Fabaceae
Common name:
Gorse plant
Date:
25 March 2011
Place:
a fen in Norwich, UK
Alt:
3 -4 Metres

Grown as ornamental in temperate and high altitudes of India; became a major highland weed in Srilanka
.
It can be found in Nilgiris and Kodaikanal of Tamil Nadu.
---
---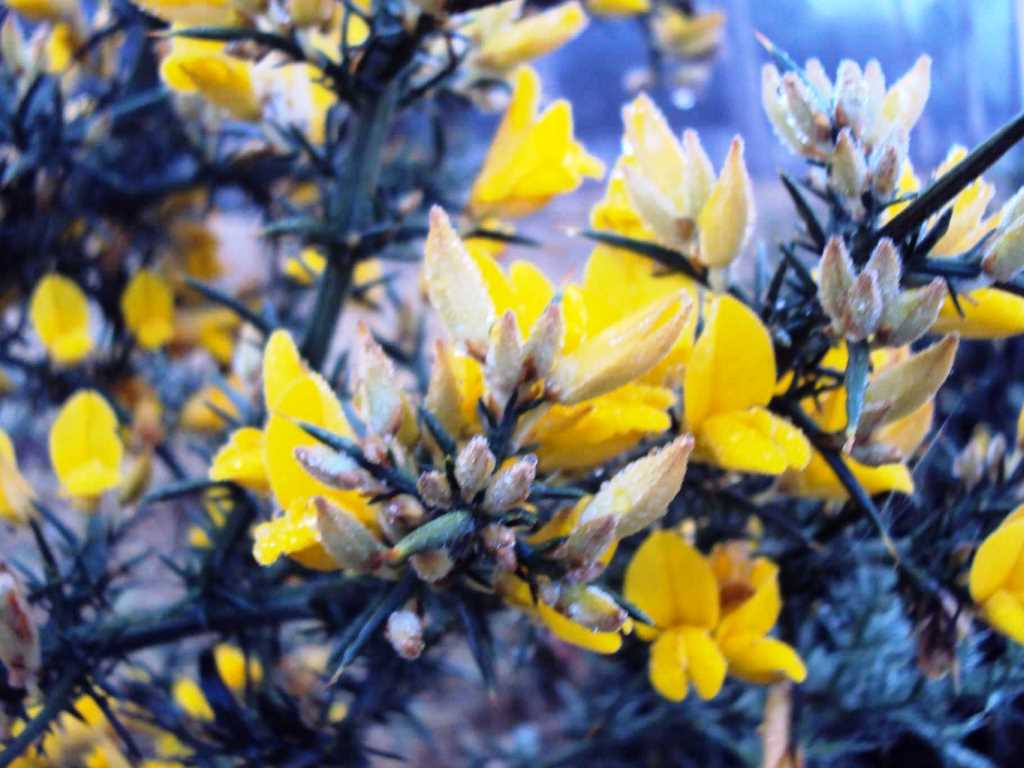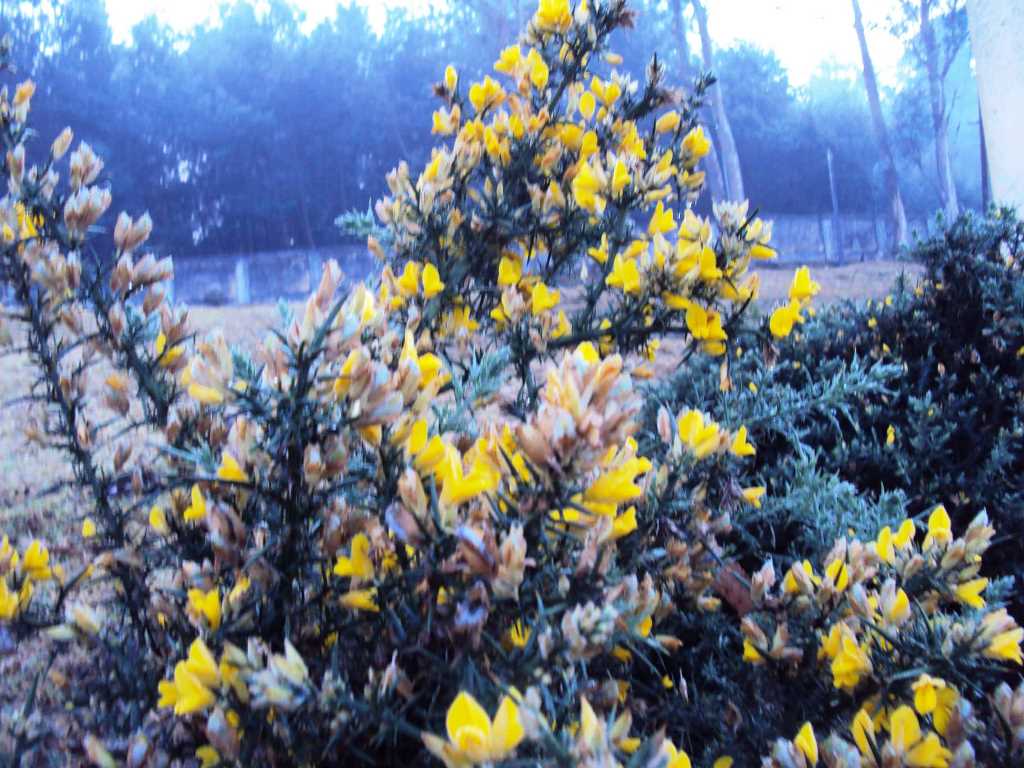 Ulex europaeus L. SN April 05  : 1 post by 1 author. Attachments (2).
Ulex europaeus L; Fam Fabaceae,
Introduced shrub found wild in Nilgiri hills of Tamilnadu at an altitude of 2200m
---
Can you please assist me with information on where we can collect seeds of Europeus europeus in India.
Looking forward to your kind response.
---
Location: Tidworth, London 
Elevation: 109 m.

Habit : Wild
---
Fabaceae member?
---
Guess so !
---
Ulex europaeus L. ??
---
Appears so as per the following, if image is correctly identified:
https://pixabay.com/en/gorse-ulex-europaeus-flowers-bush-3305605/
---
I am looking for areas where there are sizeable populations of
Ulex europeaus
in India.
Can you please help.
---
Please check at 
Western Ghats, High Altitude, 
Tamil Nadu: Dindigul, Nilgiri an Ooty.
---
---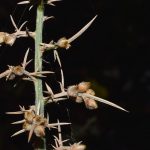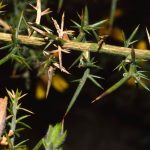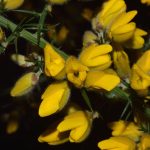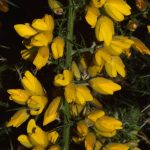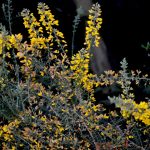 SK 3394 08 April 2022
: 5 very high res. images.
Location: Royal Garden Hyde Park , London 
Date: 27 March 2022

Habit : Cultivated

Ulex minor 
Roth ?? or 
Ulex europaeus 
L. ??
---
Ulex europaeus. Very very common/ invasive/ pest in UK.
Ulex minor flowers in the autumn so can be discounted.
---
From some of your posts in last few weeks, images are not opening, after download, with a message:
"Sorry, Photos can't open this file because the format is currently unsupported, or the file is corrupted'
I tried to figure out the problem, but was unable to get to it.
---
I have no idea. May be because of mobile shots ?
---
Re-sending images !
---
.
---
SK 3520 28 May 2022: 5 very high res. image.
Location: Eden Project, Cornwall, UK
Habit : Cultivated
Ulex minor Roth ?
---
Ulex minor is known as the autumn flowering gorse..
I would suggest this is just the common one in UK
Ulex europaeus common name gorse,
---
References: