Lavandula dentata L.
,
Sp. Pl. 572 1753
. (syn:
Stoechas dentata (L.) Mill.
);
.
Algeria, Baleares, Eritrea, Ethiopia, Morocco, Palestine, Saudi Arabia, Spain, Yemen;
Introduced into:
Bulgaria, Canary Is., Cape Verde, Greece, Italy, Madeira, New Zealand North, Norfolk Is., Sicilia, Tunisia
as per
POWO
;
---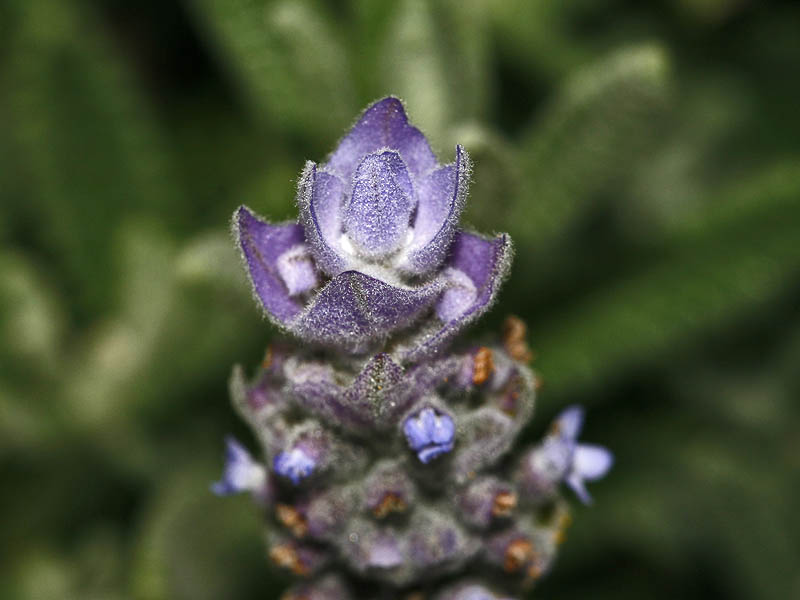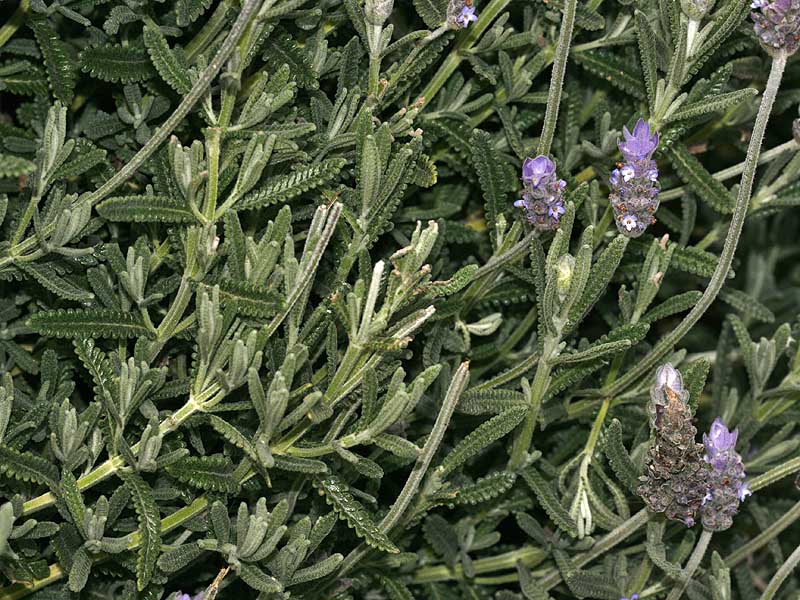 Lamiaceae & Verbenaceae Week: Lamiaceae – French Lavender
:
Lavandula dentata
–
French Lavender
San Francisco
bot. garden
Jun 2011.
---
Lavandula dentata

SFO
Botanical garden
---
---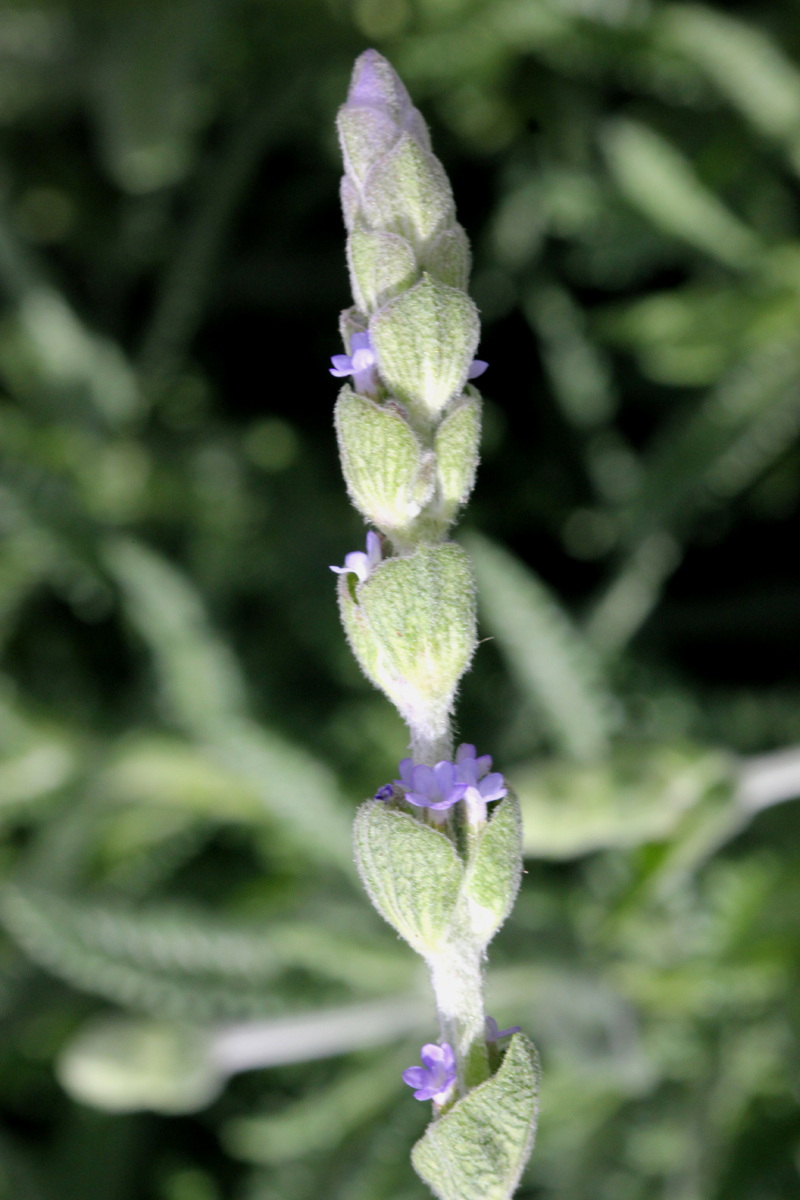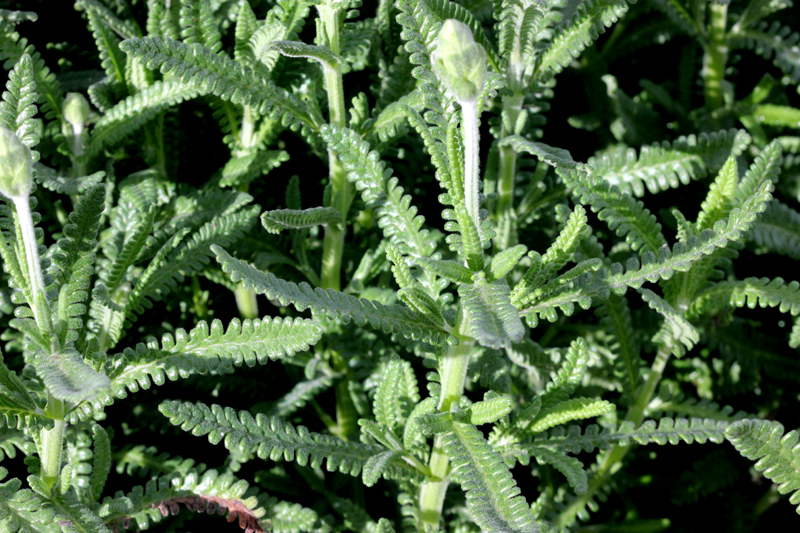 Lavandula dentata from Fremont, California-GSDEC2016/09
: 2 posts
by 2 authors. Attachments (2)
Syn:
L. santolinaefolia Spach
Aromatic woody shrub, up to 1 m tall with green to grey-green indumentum. Leaves linear lanceolate with shallow regular rounded lobes;  Flowers violet blue to mauve, hidden somewhat by enlarged bracts on an elongated  spike 3-6 cm long spike, upper bracts sterile.
Photographed

from a Nursery

in Fremont, California
---
.
---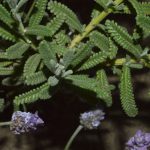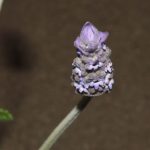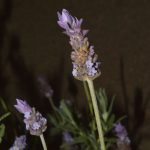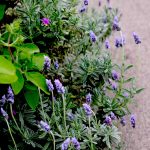 SK 3471 10 May 2022: 4 very high res. images.
Location: Eden Project, Cornwall, UK
Date: 03 April 2022
Habit : Cultivated
---
It is French Lavender… Lavendula dentata.
Google search
---
---
References: