Habenaria crinifera, Doll Orchid from N. Western Ghats 04092011:
A rare epiphytic & nbsp; orchid found on moss covered stems of old trees in evergreen forests. Plant about 10-20 cm tall, leafy at base; leaves 2-3, oblong, 5-15 cm. Flowers in short racemes 5-8 cm long on peduncles 10-20 cm long. Bracts 1 cm. Capsules 3-4 cm. Possibly the only species of the genus that is epiphytic (at least in NW Ghats), the rest being terrestrial. Flowering presently along with terestrial Habenarias.
---
Wow, fantastic. Thanks …. for this post of Bahuli Habenaria.
---
I didnt know that it was epiphytic…..thanks a lot for sharing this beautiful pic. I imagine it look more like a VOODOO DOLL !!!
---
---
I was wondering how come
Habenaria
on a tree. Checked earlier threads. Saw one post from …
It says that it is
probably the only species from the genus which is epiphytic
.
All other Habenarias are terrestrials.
---
---
i love this orchid so much
it was high up on the tree and almost out of reach of camera so could take only few pics 
---
---
Orchidaceae fortnight …H abenaria crinifera ..SR3 :  Attachments (1). 8 posts by 5 authors.
Sharing picture of Habenaria crinifera
Taken at Amba ghat MH
---
Very good pictures. The only Habenaria which is epiphytic. Am I right?
---
In Southern part of India may be yes this is the only one epiphytic, but there are few relatives in Himalayas that grow on trees.
---
---
Sharing few images of Habenaria crinifera.
Habit: Herb

Habitat: Epiphytic, on moss clad tree, wet evergreen forest.
Sighting: Vanagur, Sakaleshpur, Karnataka, about 1200.msl

Date:17-8-2015
---
Nice Find… First Picture looks like a Doll….Thanks for sharing.
---
---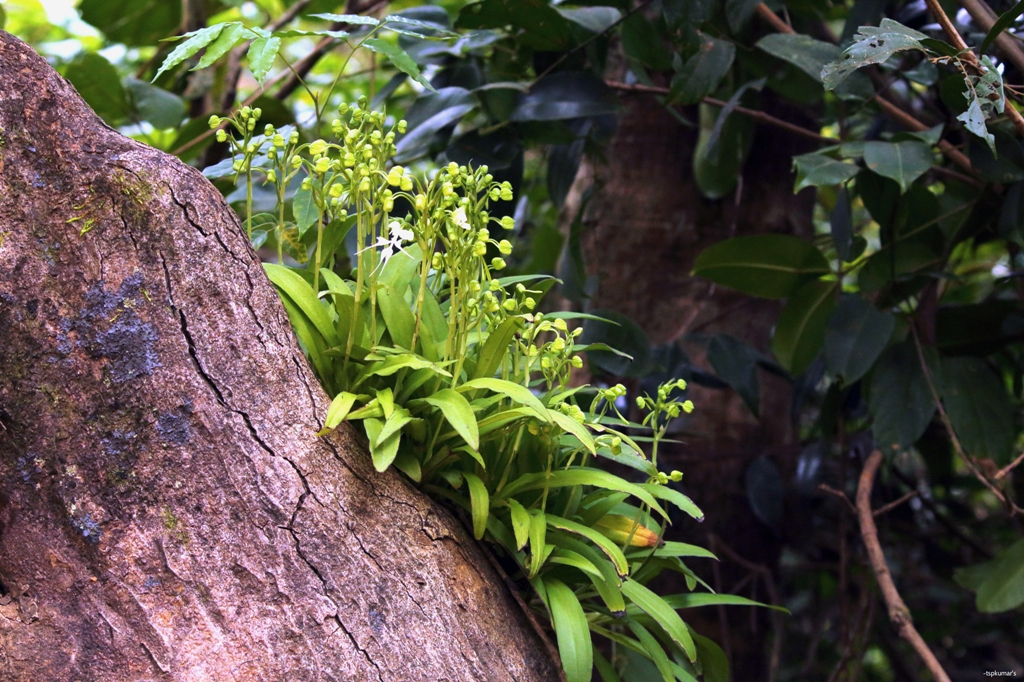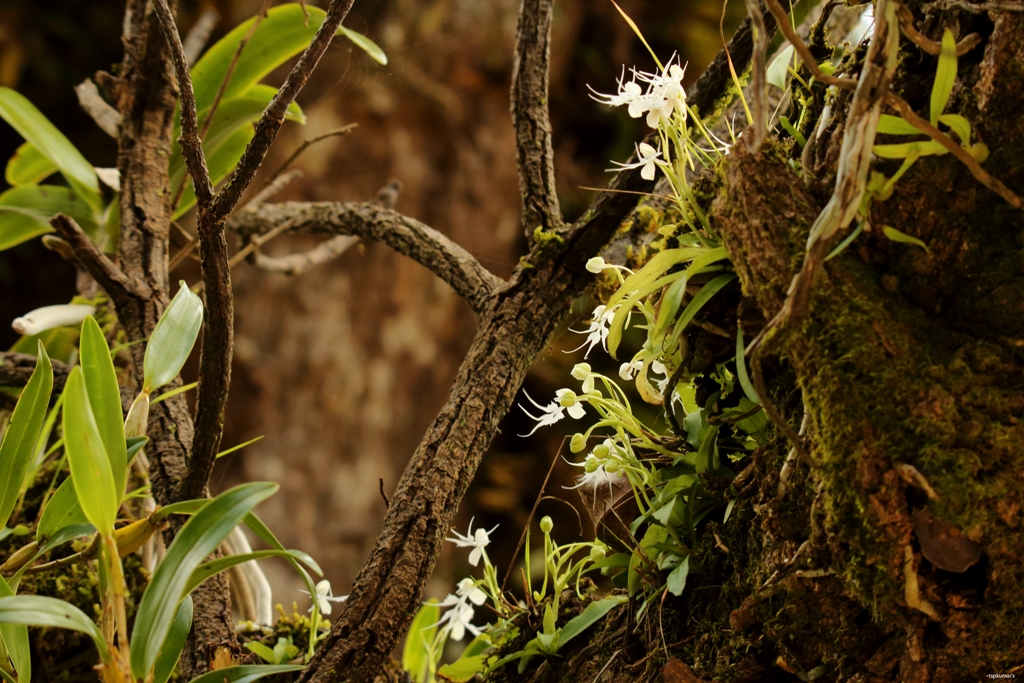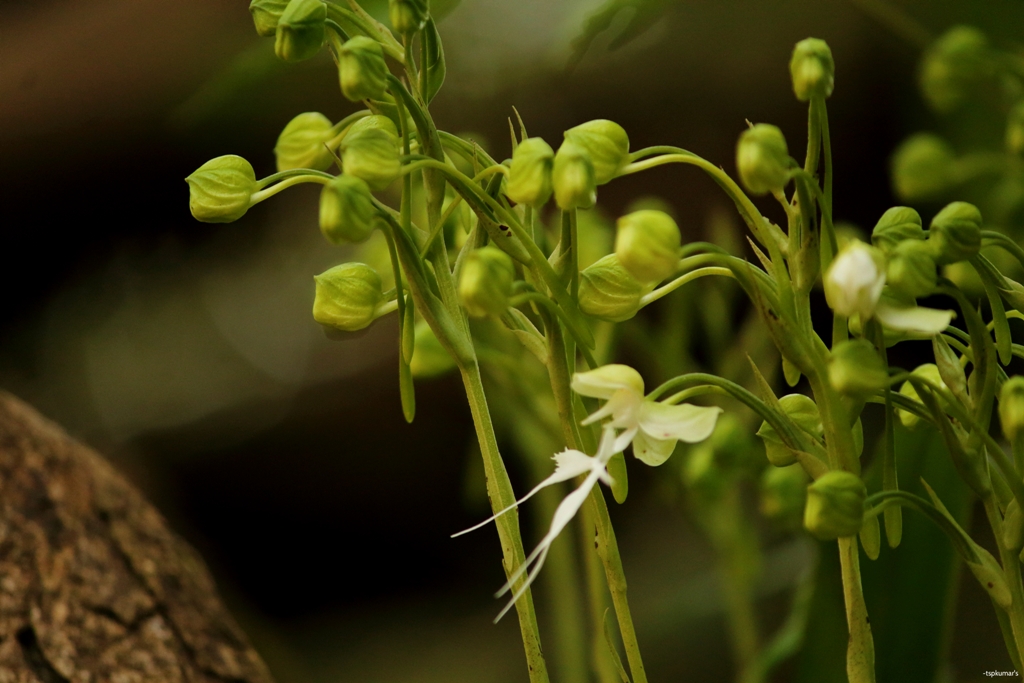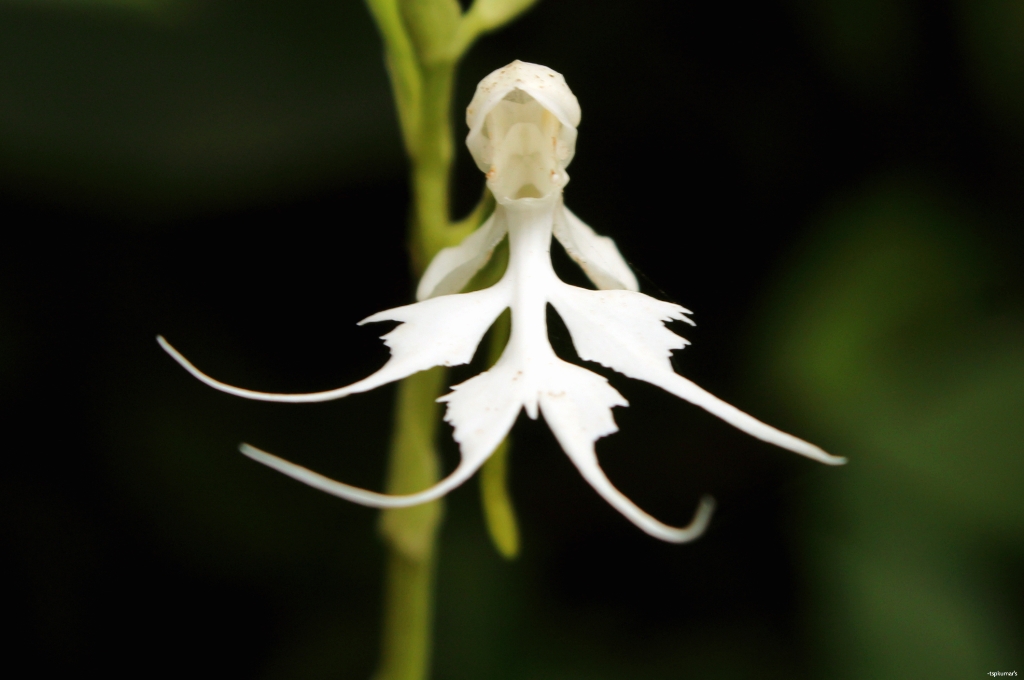 TSPOCT-2015-1: Images of Habenaria crinifera shared : 2 posts by 2 authors. Attachments (4)
It is my pleasure to share a few more images of Habenaria crinifera (Orchidaceae)
Habitat: Epiphytic, Semi-evergreen forest
Sighting: Hethoor-Vanagur, Sakaleshpur, Hassan, Karnataka about 1200 msl

Date:26-08-2015
---
Wow, Simply Superb..
---
---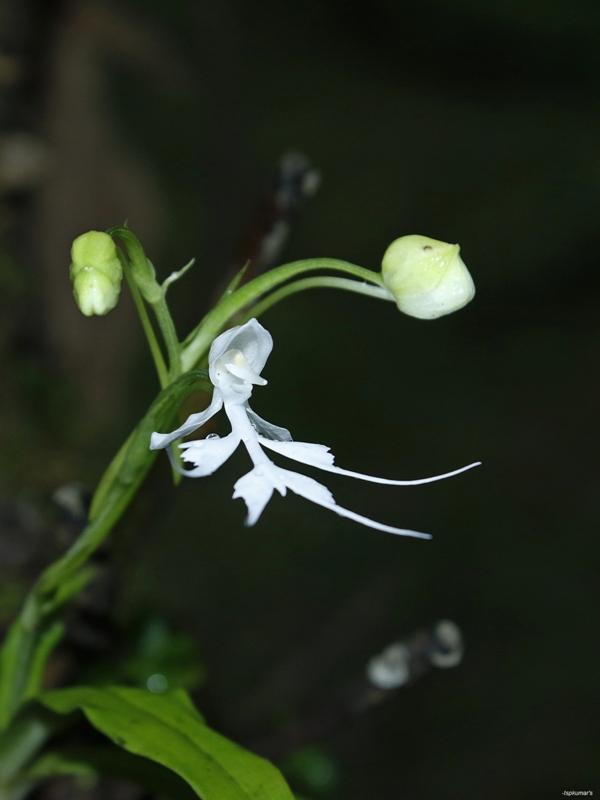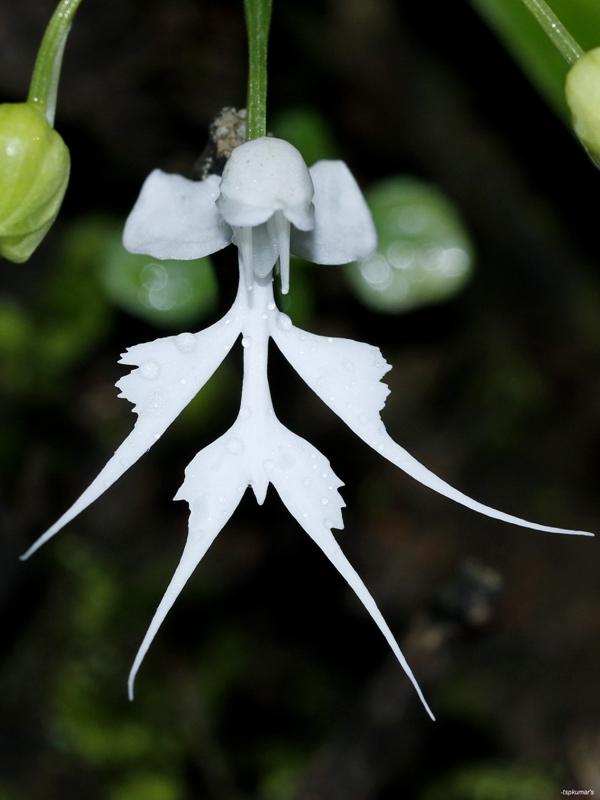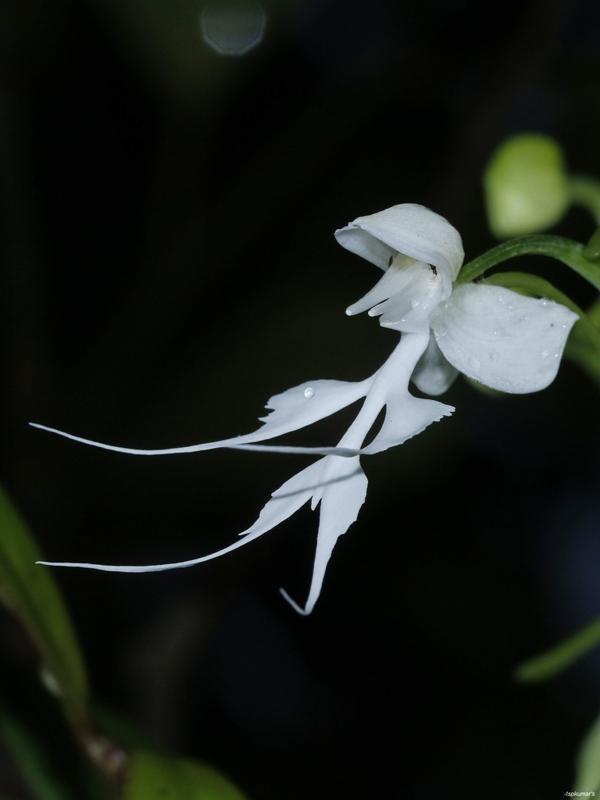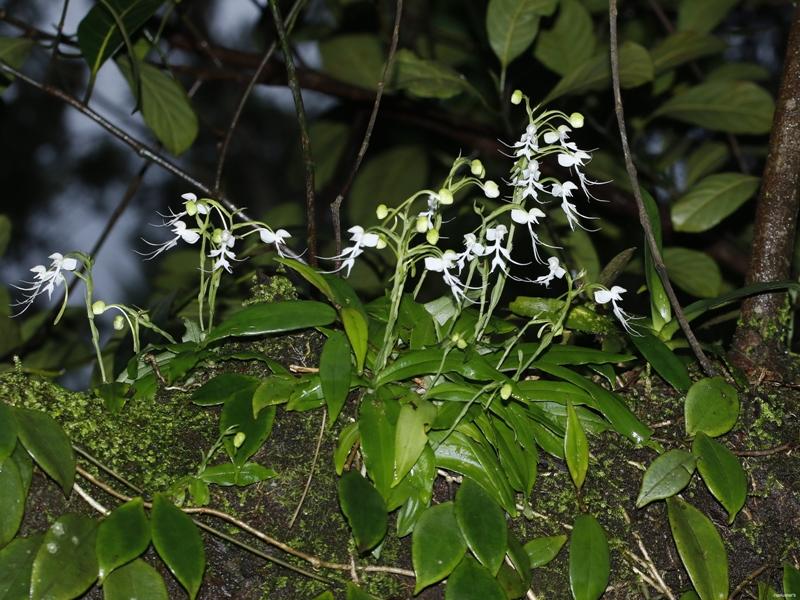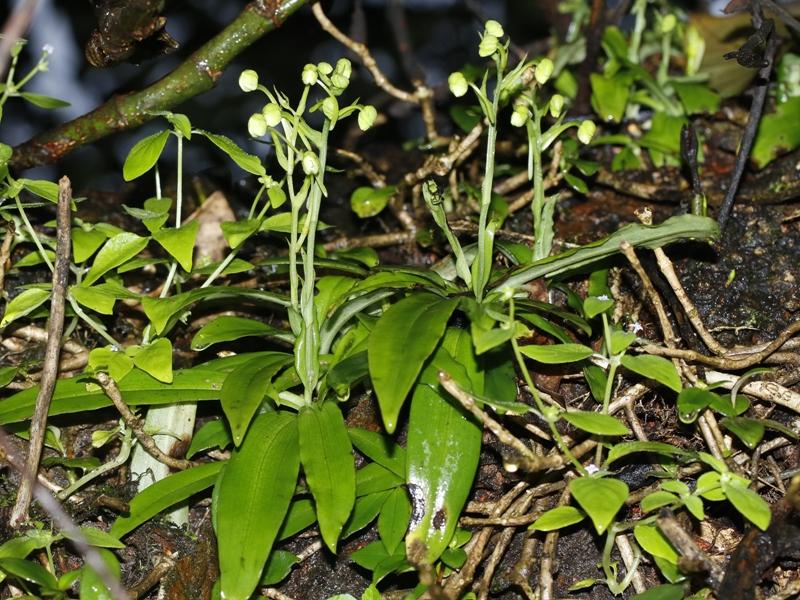 TSP-OCT2016-13-450:Images of Habenaria crinifera (Orchidaceae) : 11 posts by 6 authors. Attachments (5)
Presenting few images of Habenaria crinifera (Orchidaceae)  
Habit:Herb 
Habitat:Wild,epiphytic,semi-eevrgreen forest fringe 
Sighting:Near Sakaleshpur,Karnataka,about 1100 msl 
Date:27-08-2016
---
Nice catch.. Looking like Dolls… Thanks … for sharing…
---
Beautiful pics and beautiful plants. Thanks a lot for sharing.
One day you should publish a picture book of orchids of your region.
---
Thanks … for your valued suggestion about bringing out a pictorial.
---
Wonderful Images … and think of publishing your work as … has said.
---
Wonderful images …, I do agree with … and all, a pictorial guide will be a nice representation of all the hard work you are doing..
---
.
---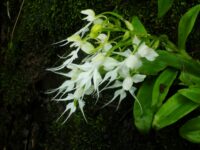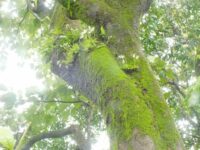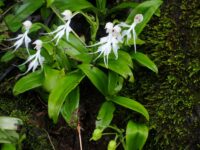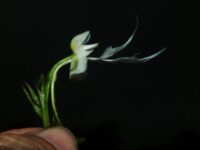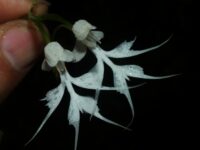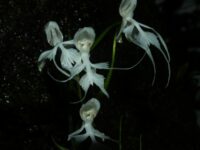 Habenaria crinifera–Amboli Tour:: NS August 2022 (15): 6 images.
It was really a joy to see this beautiful epiphyte in full vigour…
Habenaria crinifera…
---
References: