Some of These were approx 4 feet tall.
Could be
Ocimum suave
Willd, Syn
Ocimum viride
Willd?
Just a guess….since the ones we see usually are not so tall.
---
efi page on Ocimum gratissimum (syn. Ocimum suave Willd.)  
---
Nice to see a TULSI from Nairobi …, thank you for sharing.
---
Thanks … If I revisit, will definitely take more and better pictures.
---
 Images by Aarti Khale (Inserted by Bhagyashri Ranade)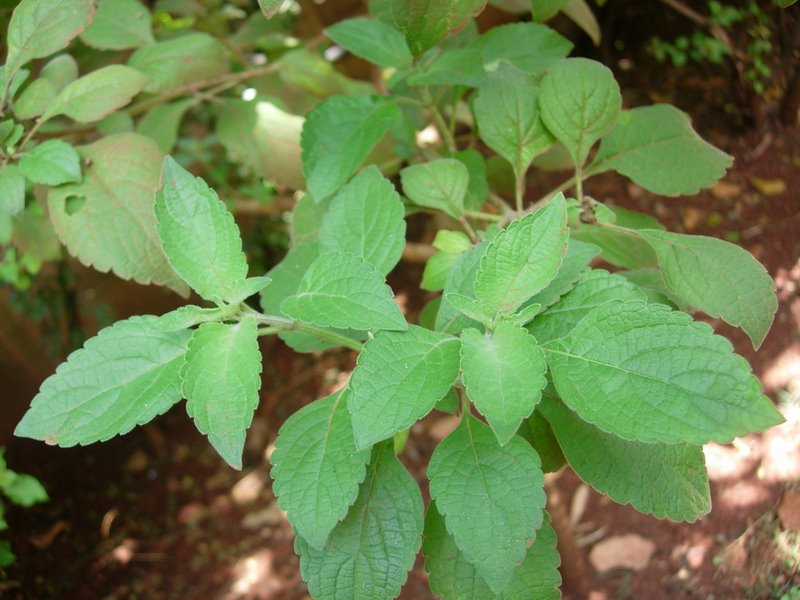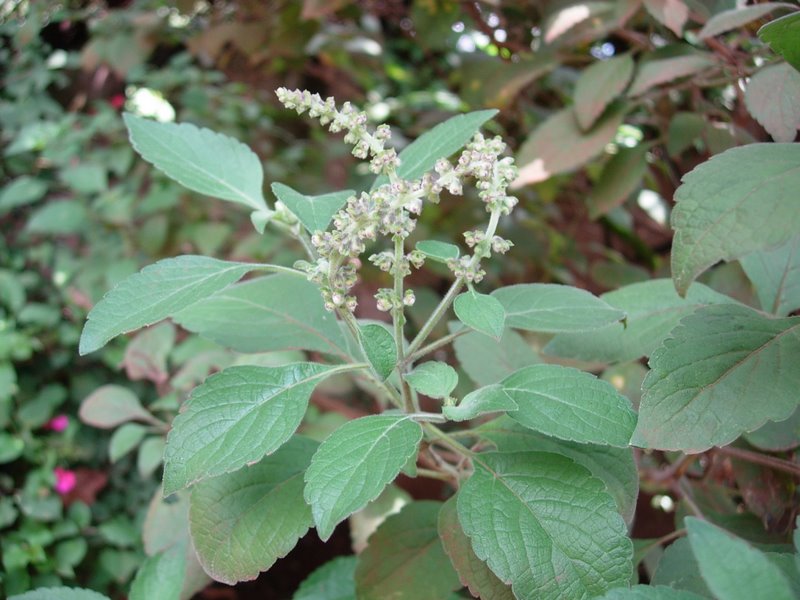 Ocimum for ID : Kenya : 270611 : AK-2:
Taken at Nairobi, Kenya on the 27th of Jan, 2009.
Leaves were different from the Tulsi we see commonly.
Bushes, some were 4 to 5 feet in height.
---
Looks close but inflorescence buds are not clear !
---