---
---
This is really very interesting and new one for me… thanks a lot for sharing.
The pics are marvelous, the flowers on a first look give the illusion of any Solanum sp.
---
Thank you very much … for the appreciating words. Further, thanks to … for reminding me about the genus.
… was correct in his observation that this plant, at first sight, would looks like a solanaceae member, especially the anthers.
But a close look on the floral characters will give you hints of
Rubiaceae
.
A very tricky tiny beauty.
---
Thanks … for posting a rare plant. One has to bear with many leeches to see this plant. I would be priviledged to receive image GIB 6973 in original resolution. How about Benkara and Discospermum?
---
---
Family:
Rubiaceae
Date: 30th August 2015
Place: Agumbe, Karnataka
Habit:
Herb
---
Nice to see another Argostemma! Grow in the similar habitat as seen in Himalayan species.
---
Yes sir. This is one of two species in Karnataka. The other, A. verticillatum is pentamerous.
---
Thanks, … for exploring the flora of Karnataka on efi
---
---
Help to identify : 4 posts by 3 authors. Attachments (1)
ID please
from Kerala July 2008
could be Argostemma courtallense Arn.
---
This
small herb was seen on a wet rock wall
en-route Munnar.
Photograph was taken using max. zoom available as the site was inaccessible..
Requesting ID..
---
Could this be Argostemma courtallense (?) of Rubiaceae Family..
---
.
---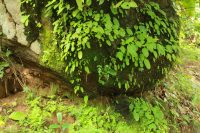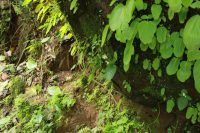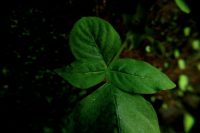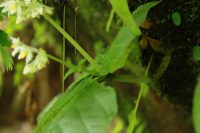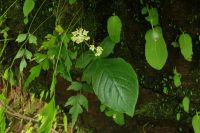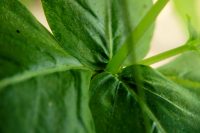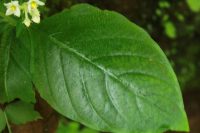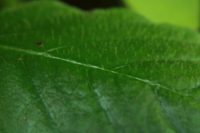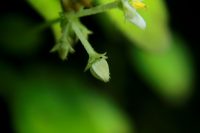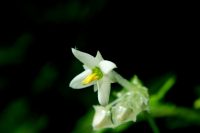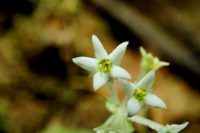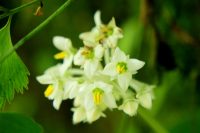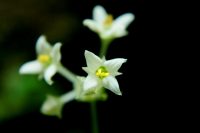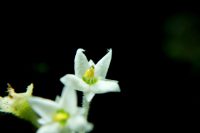 345 ID wild plant Argostemma: 14 high res. images.
Please ID wild plant,
Location: near Vannappuram, Thodupuzha, Idukki Dist., Kerala PIN:685607
Altitude: 1500fsl
Flower date: 24.07.2022, 03.45pm
Habitat: wild, moisture, wet shaded rocky
Plant habit: erect, weak fleshy stem 07mm base diameter, annual
Height: 10cm
Leaves: opposite, ovate, apex, hairy, soft fleshy, size upto:15×8cm
Flower: terminal racemose clustered, 5/4 petals, diameter:11mm, white, non fragrant
Fruit:
Seed: 
Camera: CANON EOS1500D +FL10x
---
Argostemma courtallense Arn. ??
---
Yes, it is Argostemma courtallense, thank you very much for ID my plant,
---