.
S. India, Sri Lanka
as per
POWO
;
.
---
ID reuest- 31032012-PKA1:
I had seen this tree at Chennai. Looks like some Rotaceae sp.
Date/Time: 01-03-2012 / 03:30PM
Location: Gindi park, Chennai
Plant habit: Tree (around 6 m in ht).
Habitat: Not sure (Could be wild??)
---
Similar looking Ehretia laevis is flowering in Delhi these days on large scale.
---
Looks like Pamburus missionis. Unable to confirm as the foliage is not clearly seen (arrangement of leaves) . Check the arrangement of leaves and decide whether it is Pamburus missionis or Atlanta manophylla. It is one of these sepcies.
---
It may be Pamburus missionis as suggested by …
---
---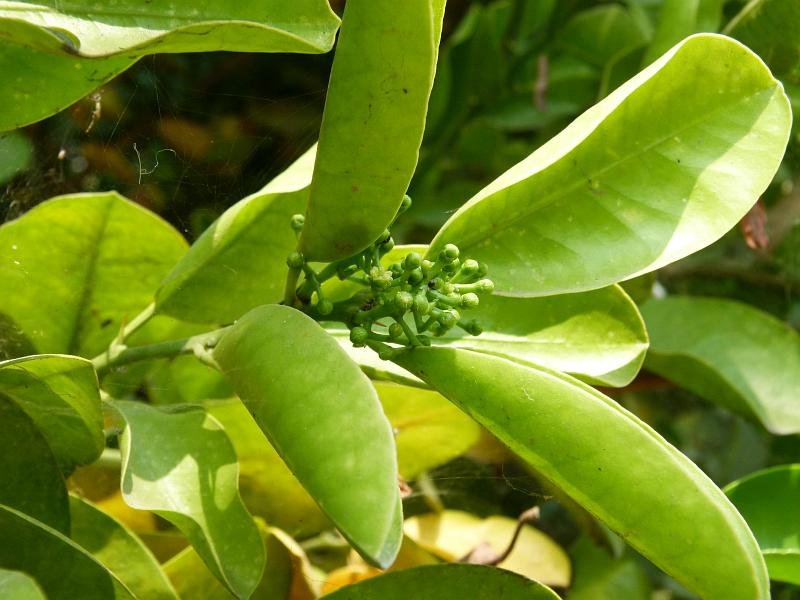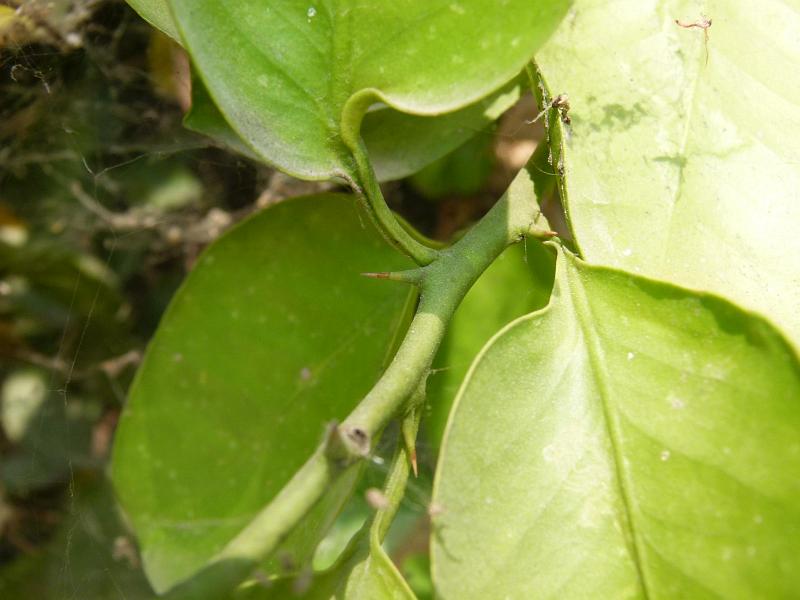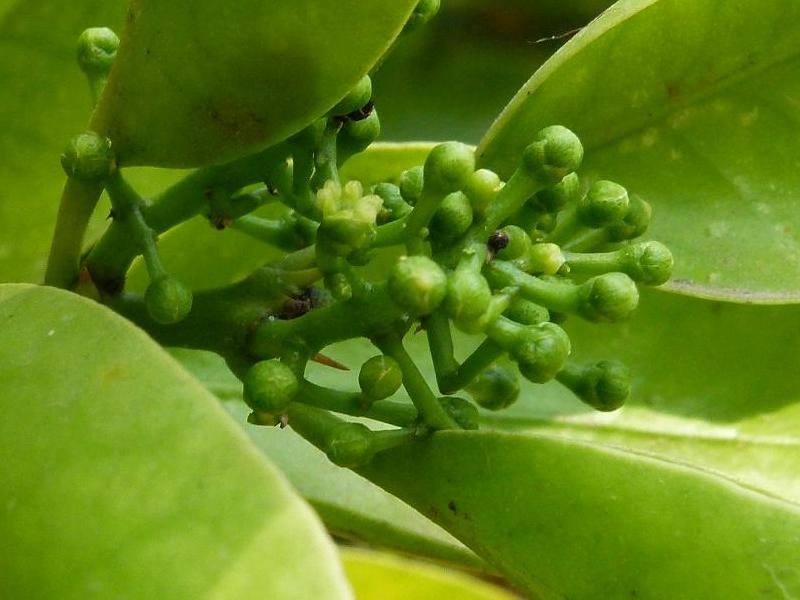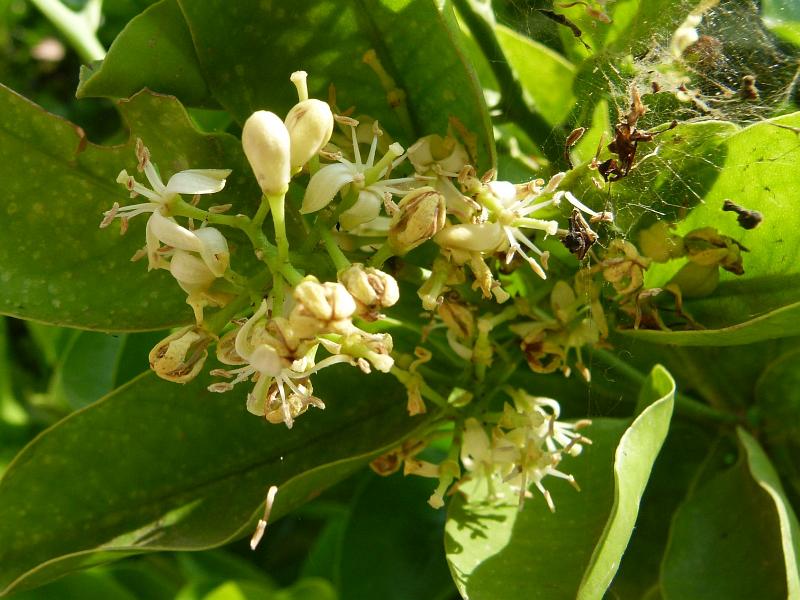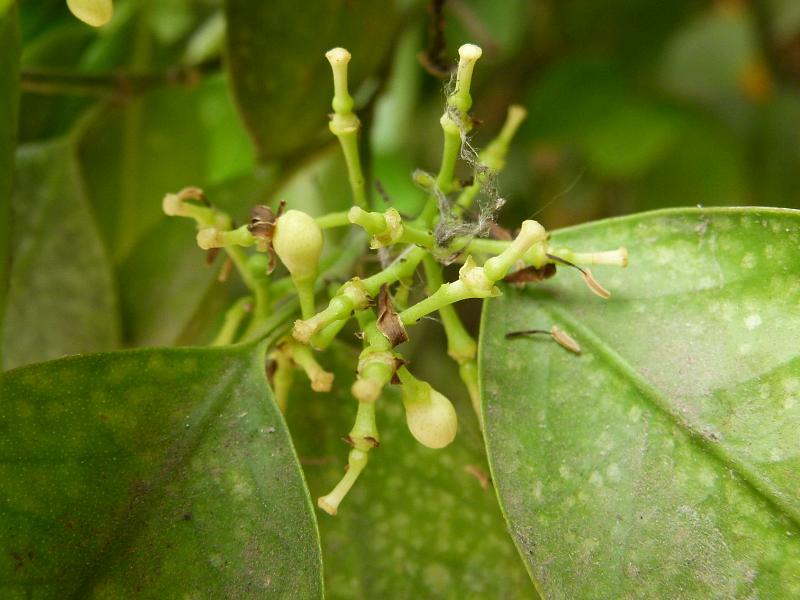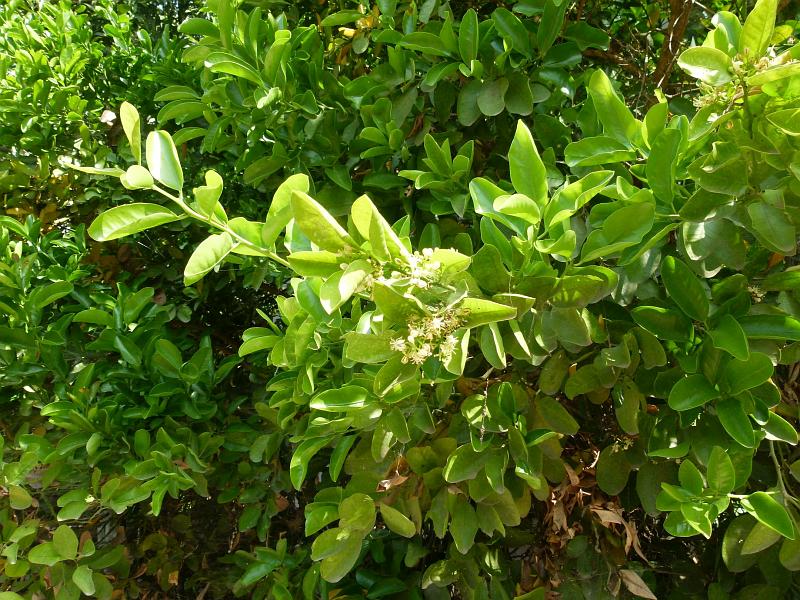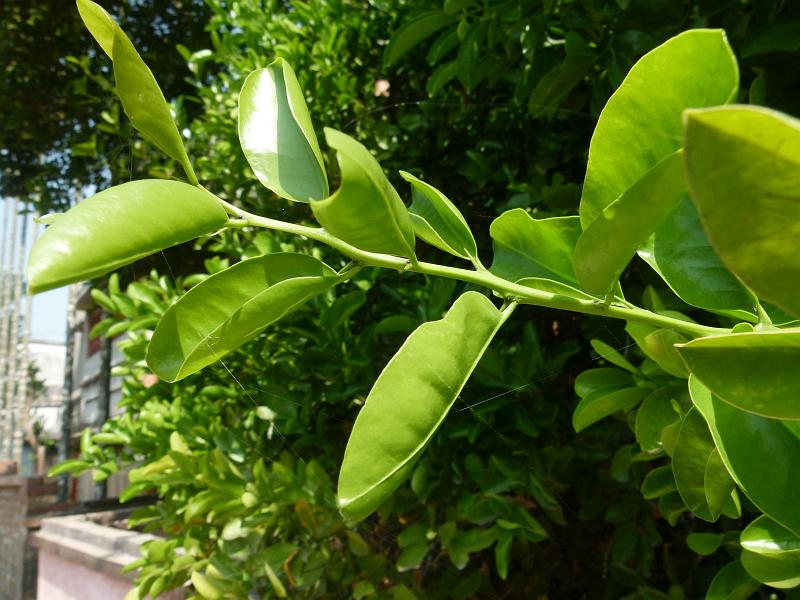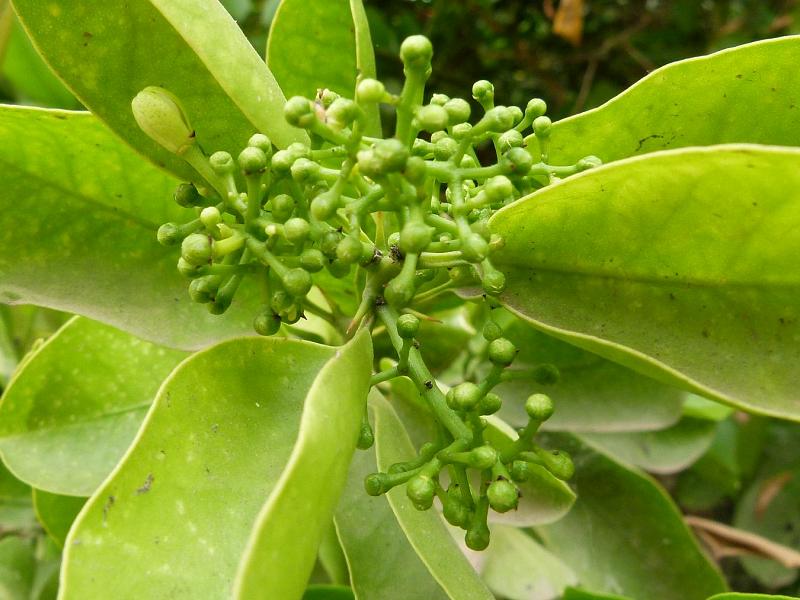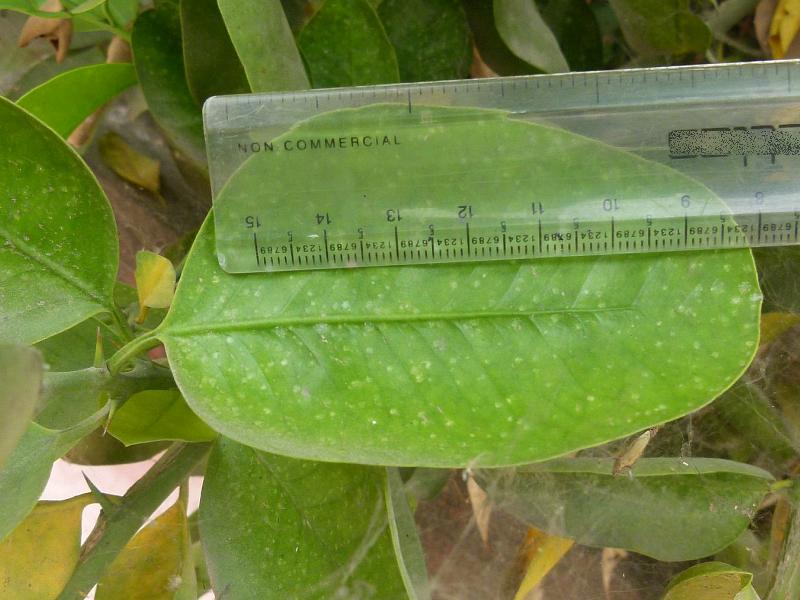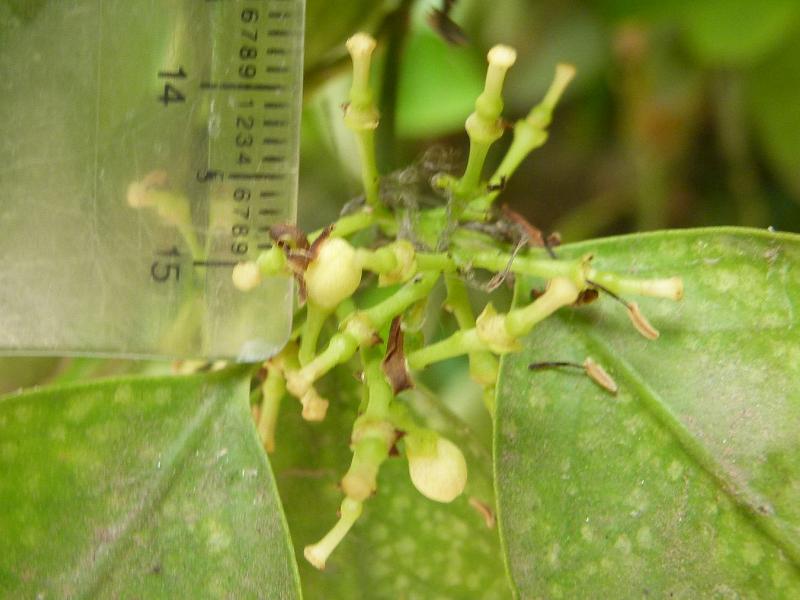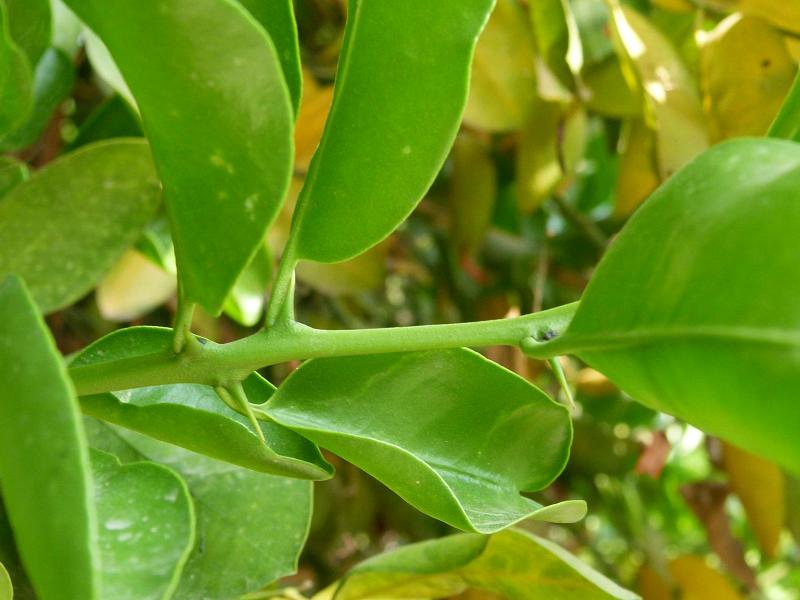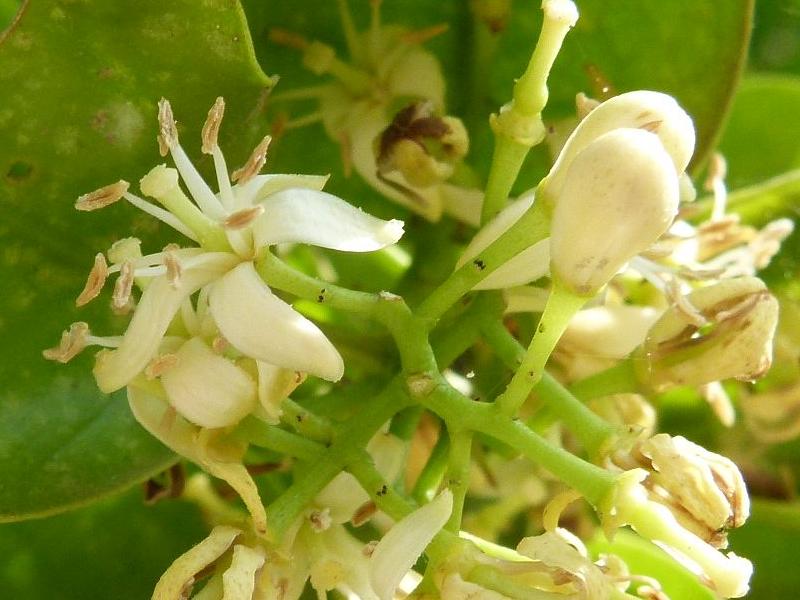 2015april_sk05/05 : Atalantia sp.? : 5 posts by 3 authors. Attachments (14)
Last year I saw the fruits, having less than an inch diam. Those fruits were few, looked exactly like the fruits … have in efi thread. But, the species should not be same, for stamens are 8 in number and free, at least up to near the base region.
I didn't see the ripe fruits, so can not tell the colour of ripe fruits or inside pulp.
Found blooming flowers today, other photographs were taken a few days ago.
This is a 10 ft shrub or tree growing in a home yard. The owner said juice of the fruit is fragrant, edible. Flowers have typical citrus smell, rather small than usual citrus, should not be any Citrus species.
---
I would like to correct myself. Fruits are not eaten as sweet citrus fruits like oranges, but juice, must be small quantity given the fruit size, is used as flavouring agent.
---
Atalantia species in eFloraofindia (with details/ keys from published papers/ regional floras/ FRLHT/ FOI/ Biotik/ efloras/ books etc., where ever available)
---
It seems Pamburus missionis (Wight) Swingle, a small tree often found in Chennai area.
---
Thank you very much …, this is the closest ID possible. I wonder why should someone plant it in his home yard if fruits or flowers seem to be not so popular I think. But, then this looks so close and perhaps there is no alternative.
---