---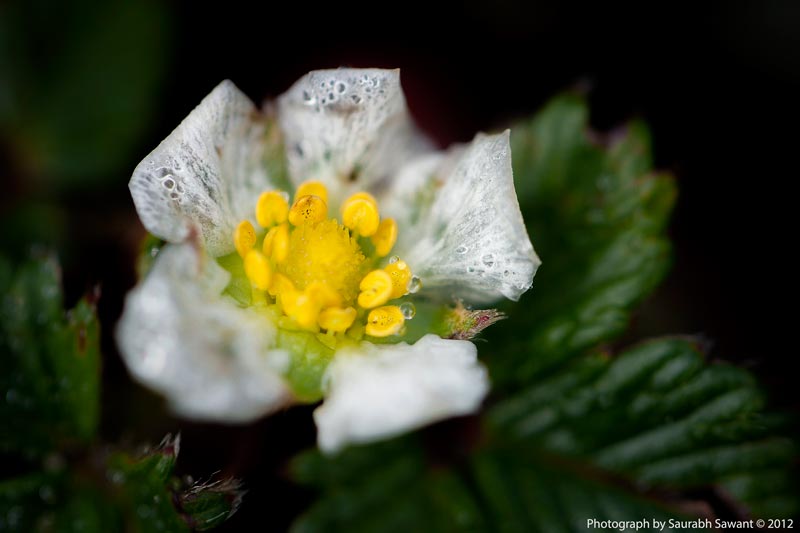 For ID from Eastern Arunachal: (mixed thread):
These photographs were taken in Mehao Wildlife Sanctuary in Mishmi Hills, East Arunachal Pradesh in April, 2012. Pre-monsoon rains were frequent. Please identify. Thanks.
---
I shall check and post if I've any shots of the leaves as I did not take any kind of record shots. However, I must let all know, my good friend and very knowledgeable … has identified it as 1) Fragaria species, 2) Lyonia species of Ericaceae. Third one is yet to be identified.
---