India (N) ;
Andhra Pradesh; Bihar ; Delhi; Gujarat; Haryana; Jammu-Kashmir ; Karnataka; Kerala ; Madhaya Pradesh ; Maharashtra ; Orissa ; Punjab ; Rajasthan ; Tamil Nadu ; Uttar Pradesh
& other countries as per
ILDIS
;
---
Tephrosia pumila (Lam.) Pers.
Fabaceae
14/7/2013
Uddanapalli, Krishnagiri DT, Tamil Nadu
750m, present from see level 1000m
Prostrate herb
Flowers white, open field, near water bodies.
---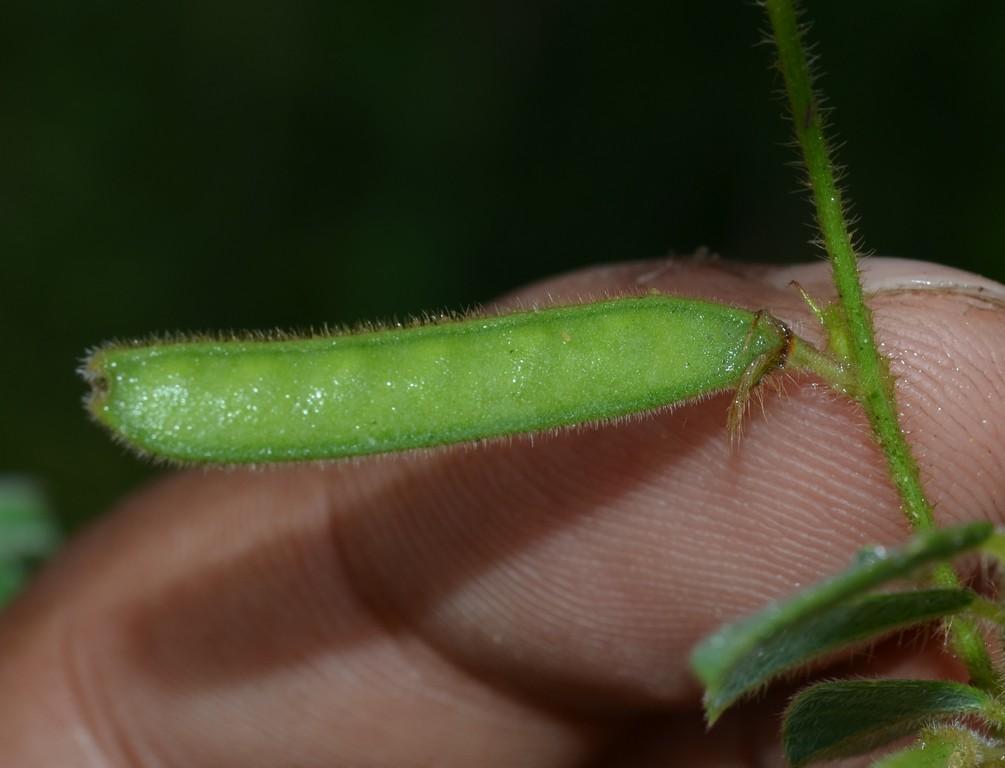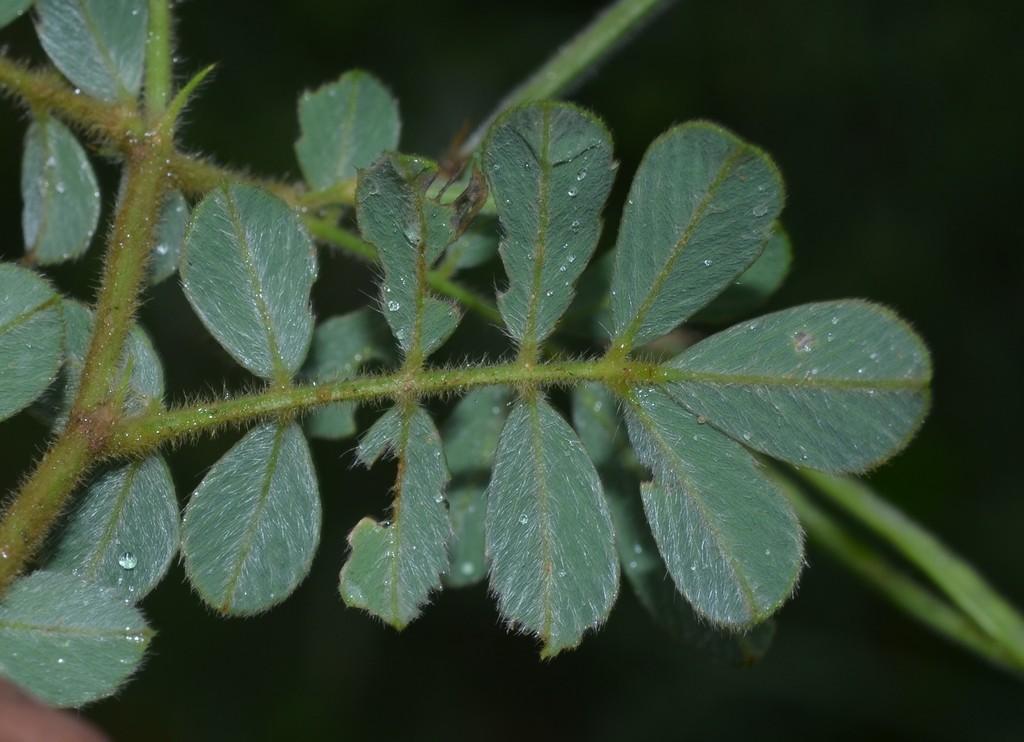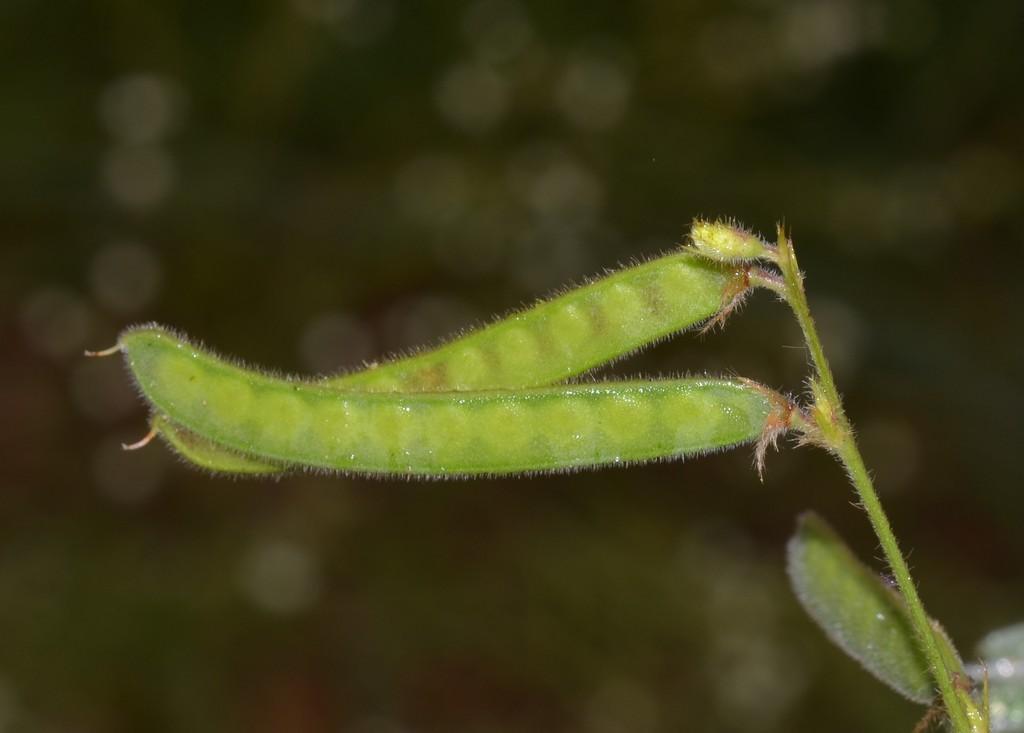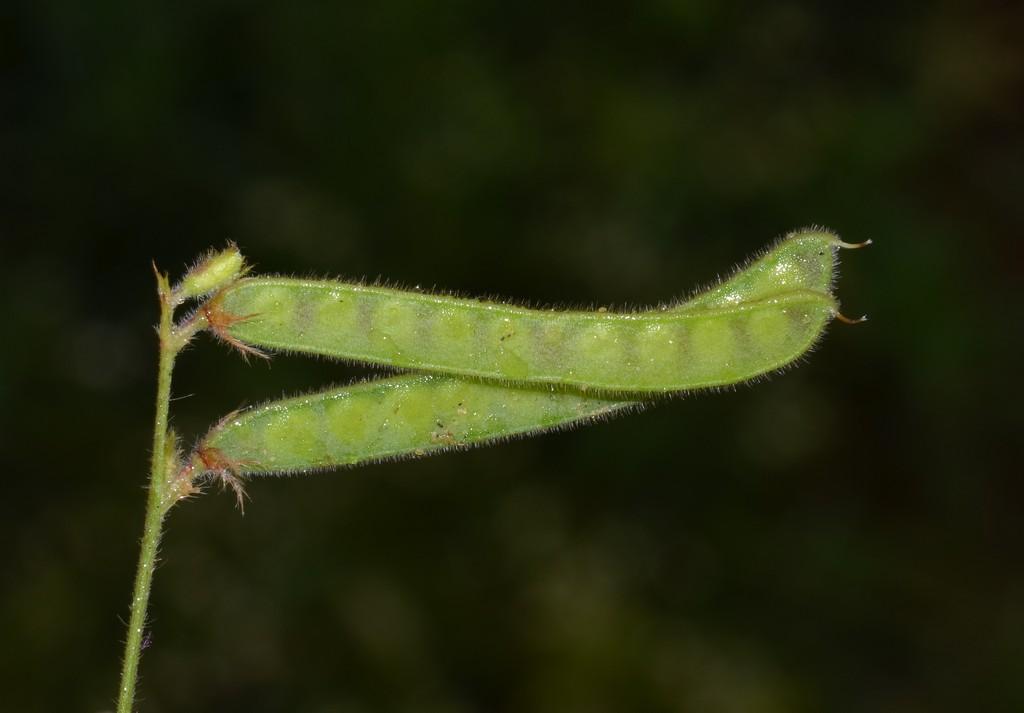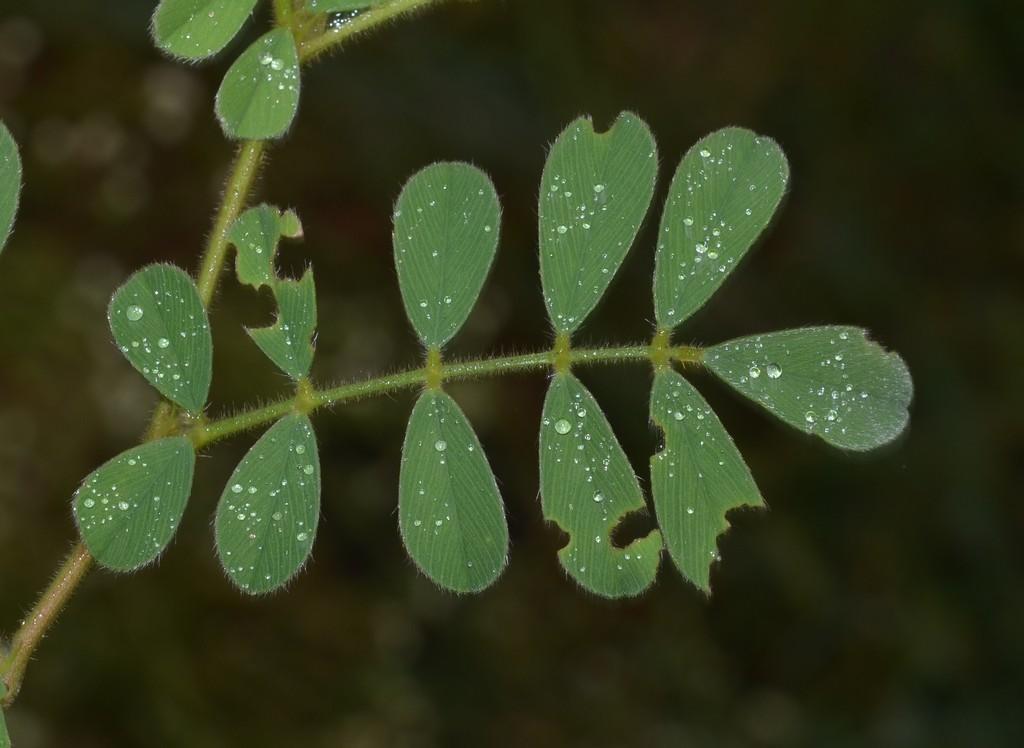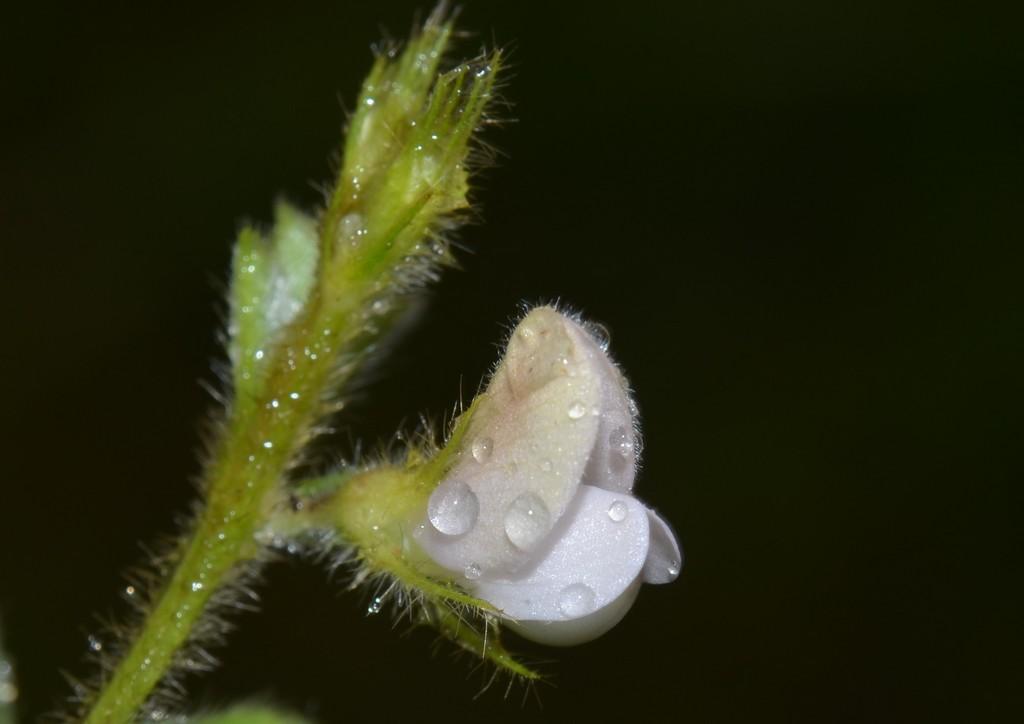 ANOCT54 Please identify this Tephrosia sp. : 10 posts by 6 authors. Attachments (6)
Ghati Subramanya-Nandi Hills Road
10th October 2014
---
Perhaps this is Tephrosia villosa
---
Tephrosia villosa
is an undershrub sir whereas this plant was prostrate.
---
… may be that fact (about its growth habit) should be in the introduction,  all facts at the outset will help experts form opinion
---
Yes it is Tephrosia villosa (L.) Pers with very young fruits.
---
Isn't it Tephrosia pumila?
---
It is Tephrosia pumila only, number leaflet pairs 9 in T. villosa.
Sorry for the confusion
---
I need id of following taxon.
Locality: JNU Campus Forest, New Delhi (part of Aravali Forest)
Date: 18/04/2014
---
Yes. It is Tephrosia 
---
Sir I think Tephrsia vilosa
---
Tephrosia hirsuta 
---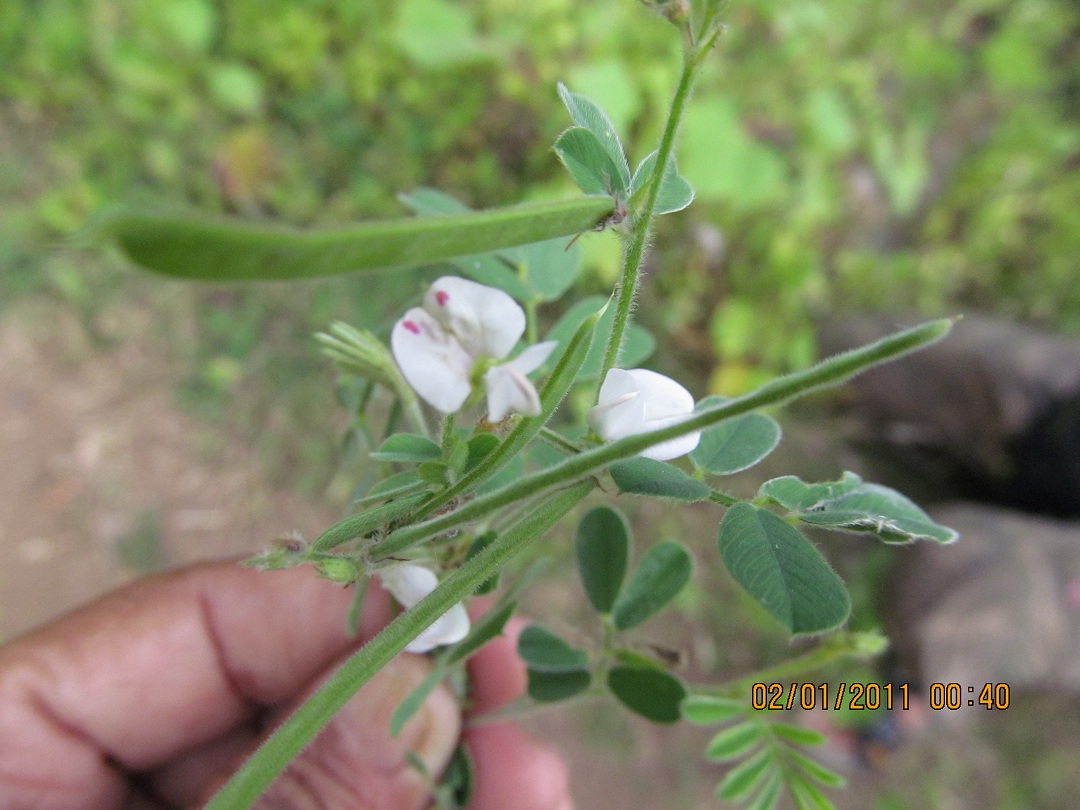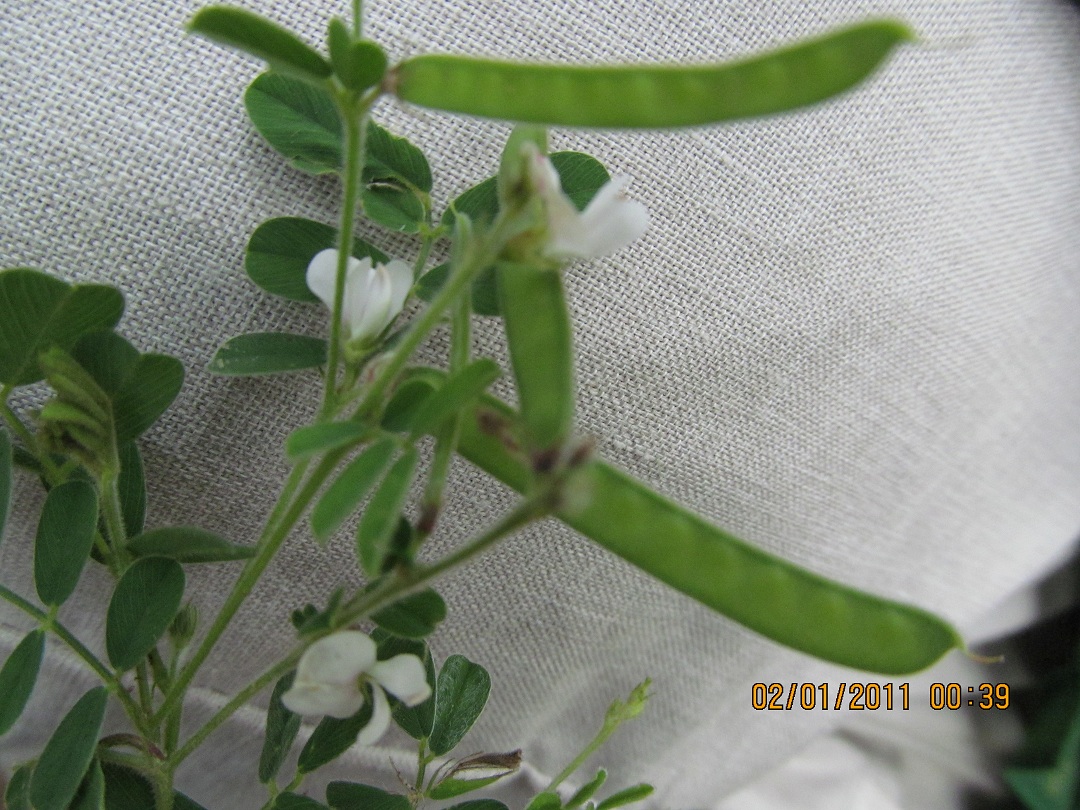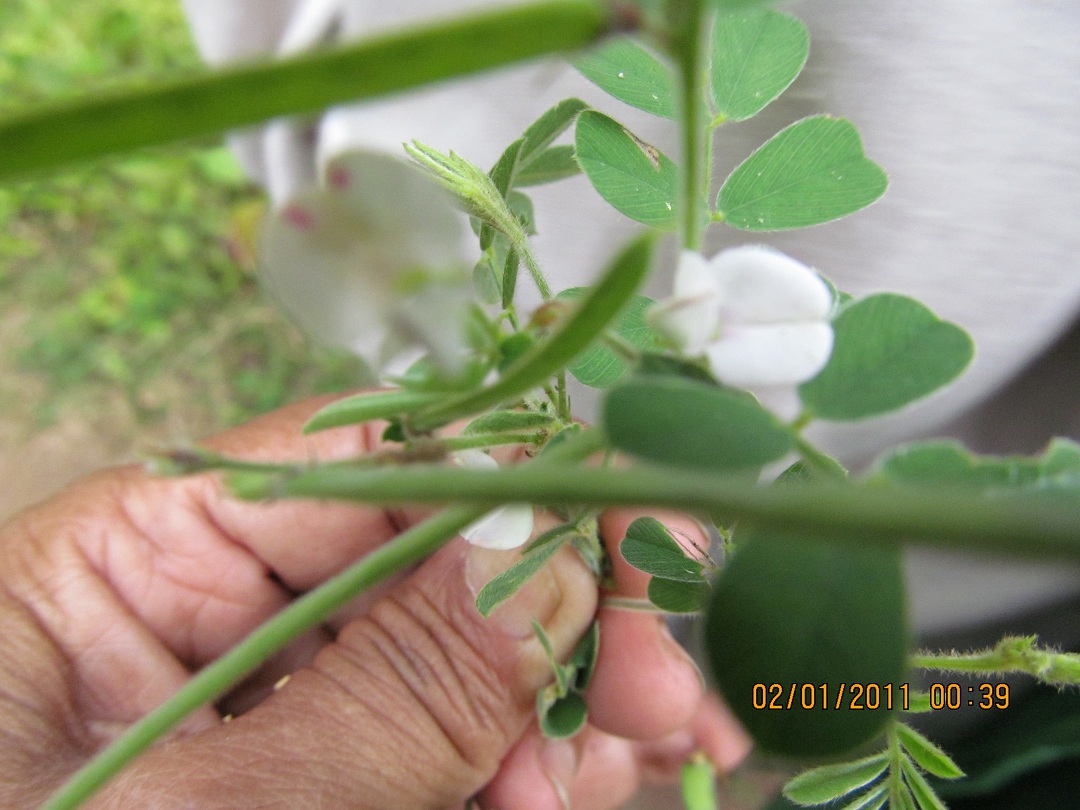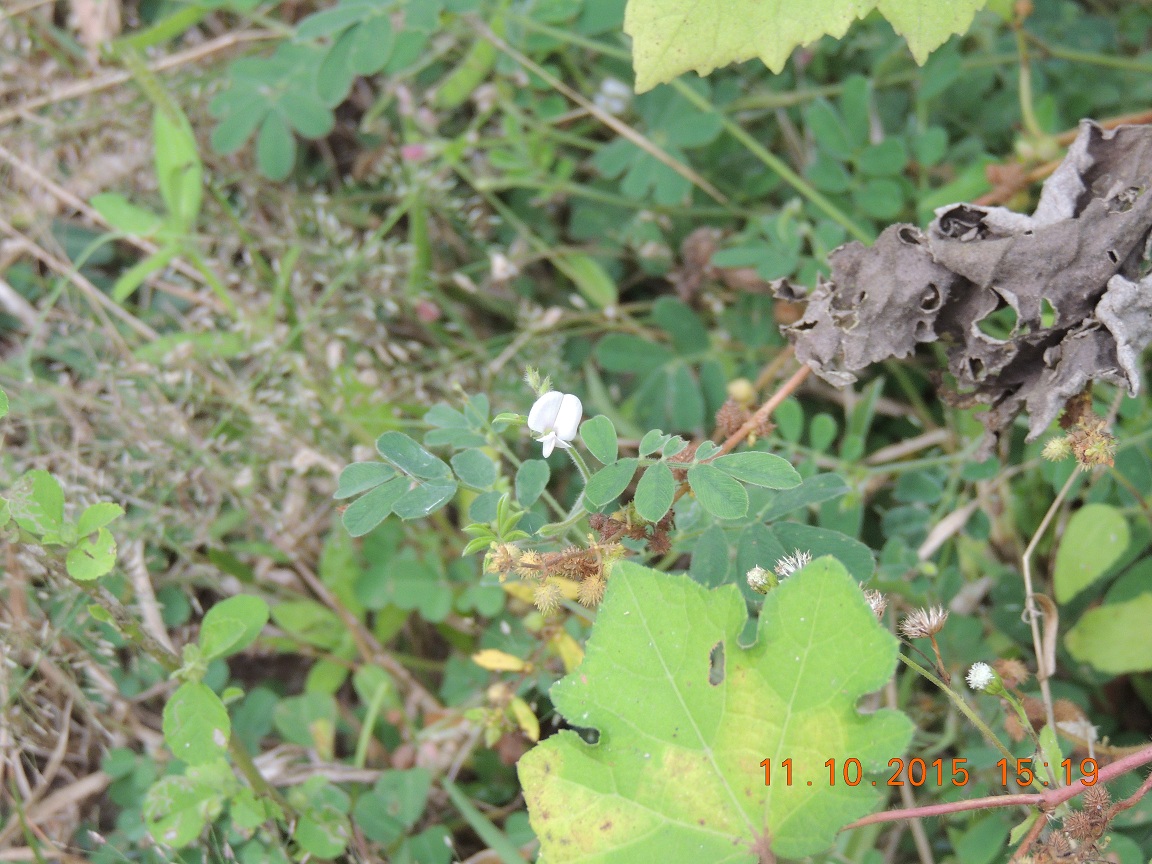 fabaceae fortnight -UP-1 : 5 posts by 3 authors. Attachments (5)
Id pl of the Tephrosia sp.
photos from Varhad and Khandesh.
(Its not T.candida which has 17 to 25 foliates)
---
Tephrosia pumila, perhaps.
---
I have checked with `Gamble`-this is nearer to `Tephrosia procumbense.` pl validate.
---
Tephrosia procumbens is a synonym of T.pumila
---
Place: Jammu
Altitude: 350 m
Habitat- Wild
Plant Habit- Herb
Height- More like runner
---
Tephrosia species in eFloraofindia (with details/ keys from published papers/ regional floras/ FRLHT/ FOI/ Biotik/ efloras/ books etc., where ever available on net)
---
Looks like Tephrosia villosa.
---
Thnks for id help. T. villosa with while flowers!!! need more assistance pLz
---
Flora of Panipat: Tephrosia purpurea from Sodhapur Panipat:
Tephrosia purpurea
from Sodhapur Panipat
This Herb was growing wildly on bank of Western Yamuna Canal
Pls validate
---
I remember we learned in Jamnagar students garden .. you pull the leaf from its two ends, it separates nicely like a pre-perforated paper … this property was unique to me
did you get to do that… ? and take that pulled apart leaf…
---
Surely Theprosia, but please once again check with the species. i may be wrong!
---
This is Tephrosia pumila, I think.
---
Another way to check whether it is
Tephrosia pumila
or not is to chew its fresh roots. If it is bitter than roots of
Tephrosia purpurea
then it must be
T. pumila
. Don't worry roots are not toxic. It is used as Dataun in rural India.
White flowered
Tephrosia
is much valued in
Ancient Indian Tantra
. If you have faith in it …, I can give information about Vidhi-Vidhan for collection as well as use. 😉
---
but tephrosia purpurea have purple flower as i seen in Rajasthan.
---
Saw this plant in the ancient ruins complex in Hampi, KA in October 2019.
Identified by .. on FB.
---
Yes, appears to be
Tephrosia pumila (Lam.) Pers.
 as per comparative images at
Tephrosia
‎
---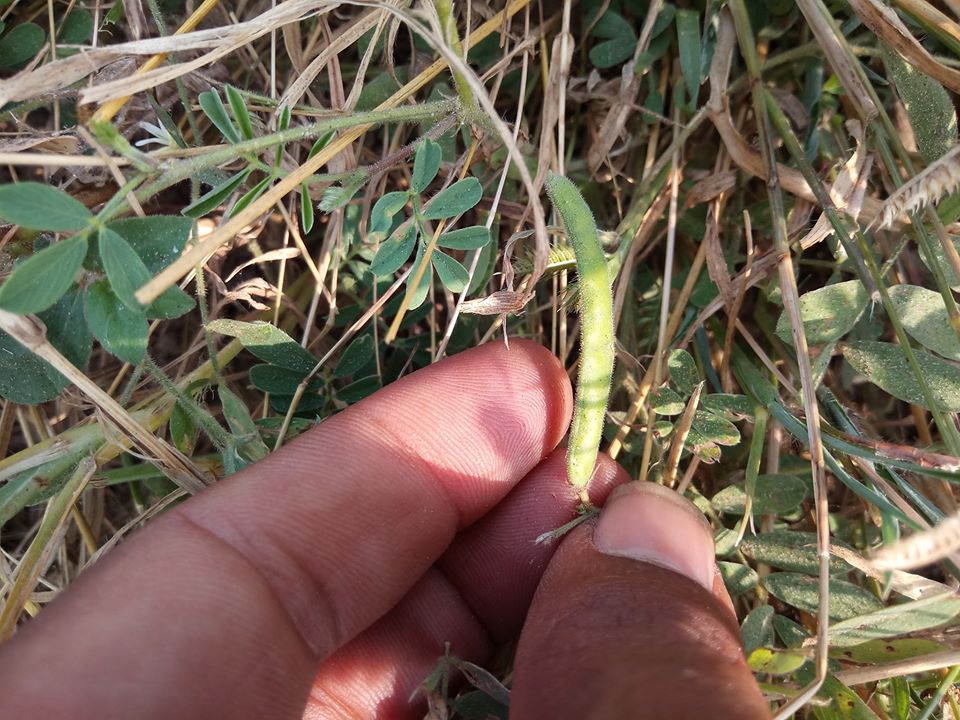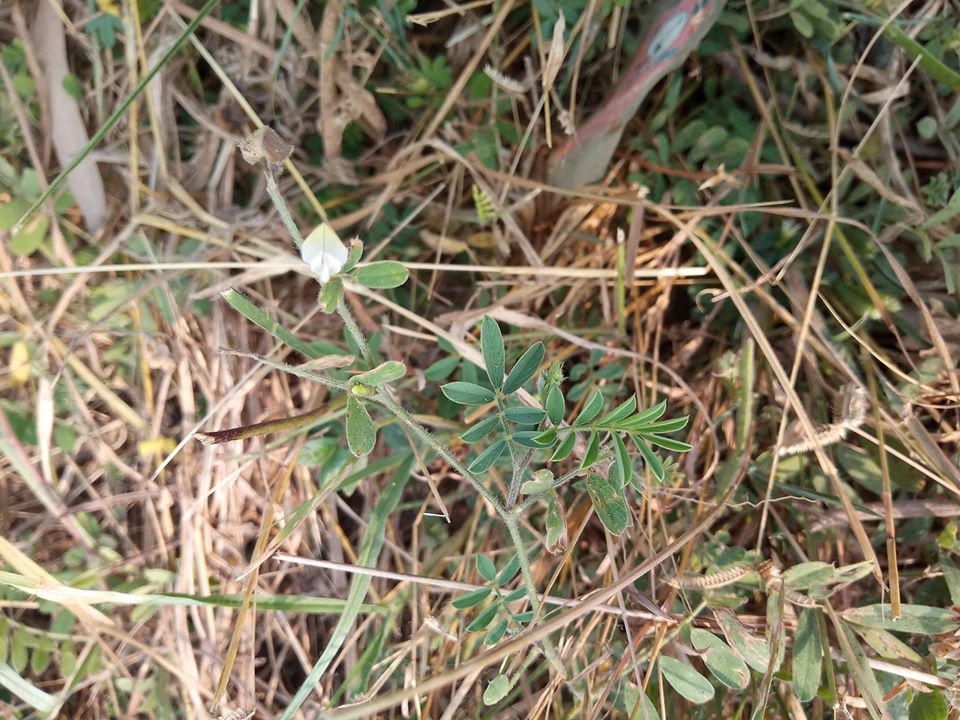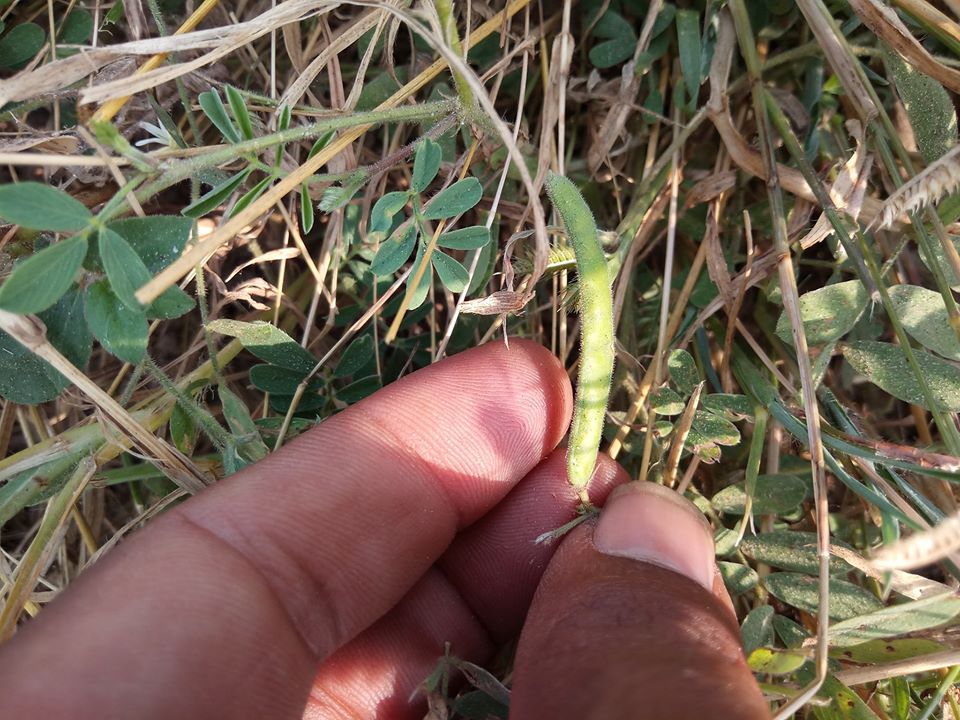 Looking for ID of Tephrosia from Agra, U.P
October 19
References: