Angola; Belize; Cayman Is; China; Cuba; Dominican Republic; Egypt; Fiji; French Guiana; Guatemala; Guyana; Honduras;

India

; Indonesia; Ivory Coast; Jamaica; Jawa; Kenya; Madagascar; Mauritius; Mexico; Mexico (South East); Nigeria;

Pakistan

; Puerto Rico; Reunion; Rodrigues; Saudi Arabia; Seychelles; Sierra Leone; Sri Lanka; Sudan; Surinam; Taiwan; Tanzania; Tonga; Uganda; United States; Zaire
as per
Catalogue of Life
;
India (I) ;

Delhi; Karnataka; Maharashtra; Punjab; West Bengal

and other countries
as per
ILDIS
;
---
Is there some mix up here. Flowers are looking different?
---
Beautiful plant but appears to be something different……..
---
Name given by the person in the nursery where picture was taken was Jungle jalebi, in Muscat, Oman.
Kindly confirm id or let us try to find the right one.
I was also confused earlier how two diff pictures could have the same name.
---
I got this identified by …, a very senior person, in this field a while ago.
This is
Haematoxylum campechianum
.
Common names
Blood Wood Tree, Campeche, Logwood
.
---
Thanks … for showing this important plant, a source of important staining agent haematoxylin used in botanical preparations. Seeing it for the first time.
---
.
---
Request for ID : 050111 : AK-3: This picture is taken here in Muscat, Sultanate of Oman on the 12th of February, 2010.
The name given for this was Jangli jalebi.
This is used as a hedge for one of the plant nurseries here.
Although the leaves look similar, the flowers seem different. I have not seen the fruits as yet.
---
Pithecellobium dulce Benth.
---
… will you please clarify whether you still think that the flowers in the picture belong to Pithecellobium dulce?
---
Identified as Haematoxylum campechianum as per another thread: efi thread
---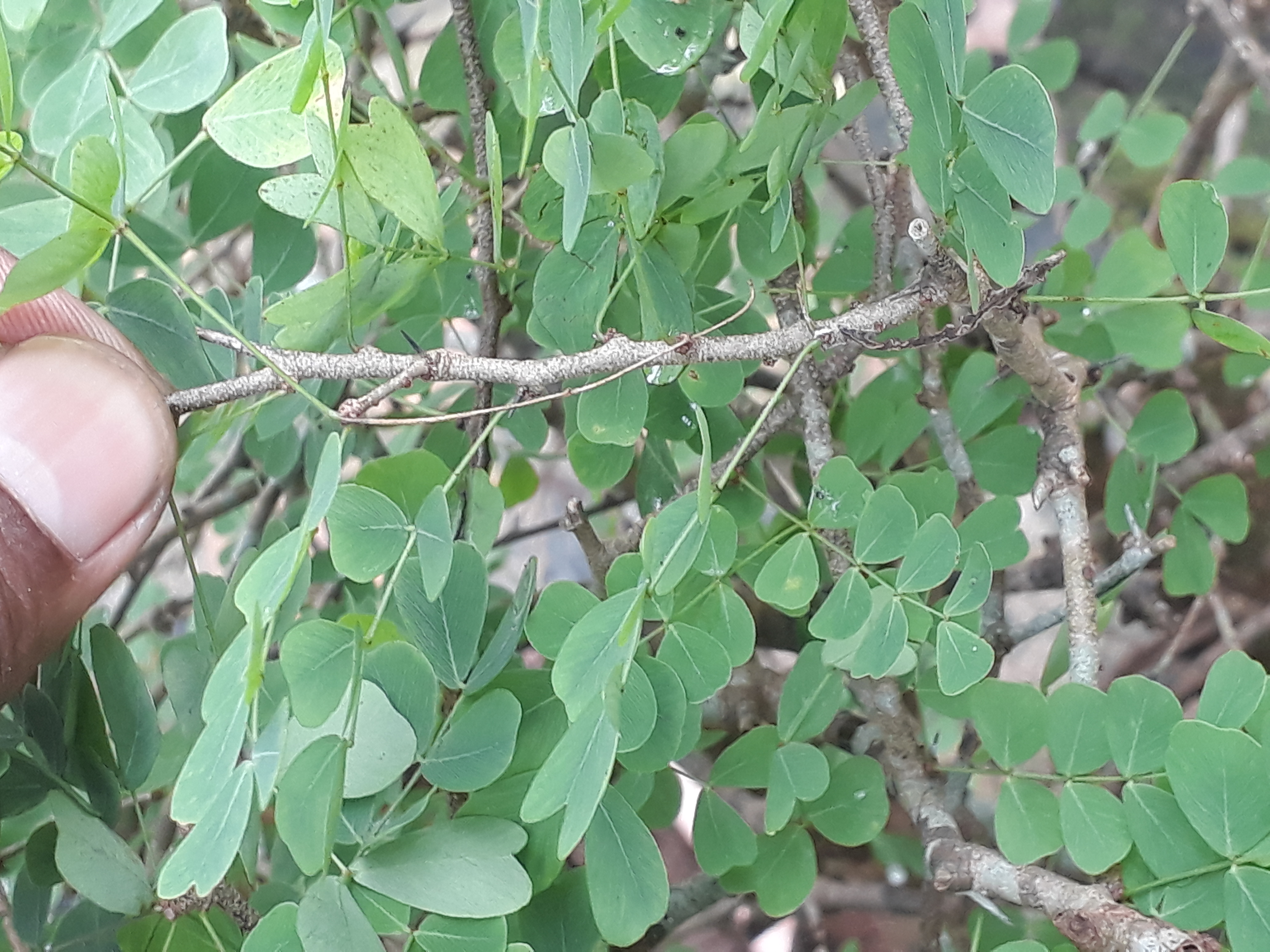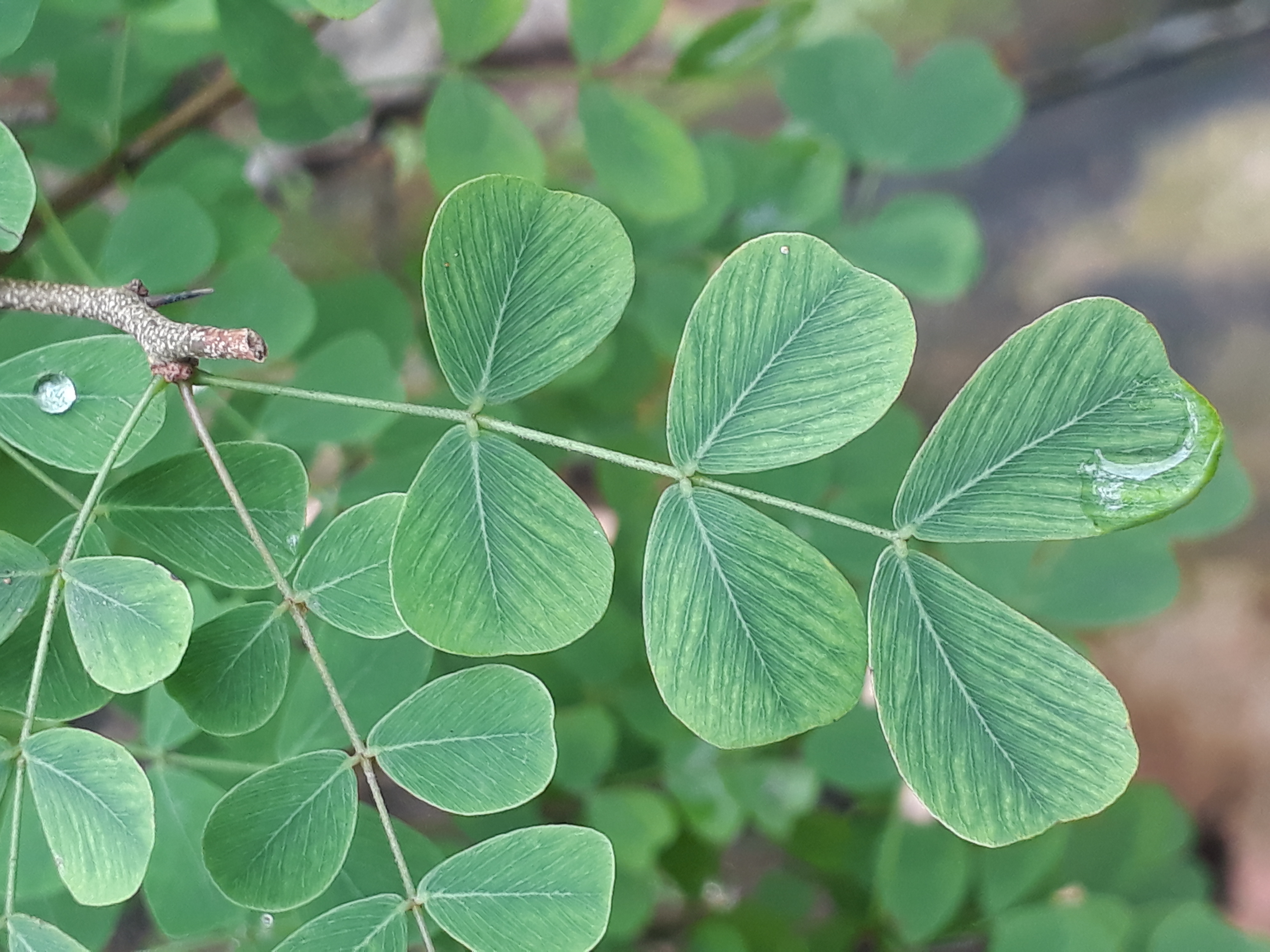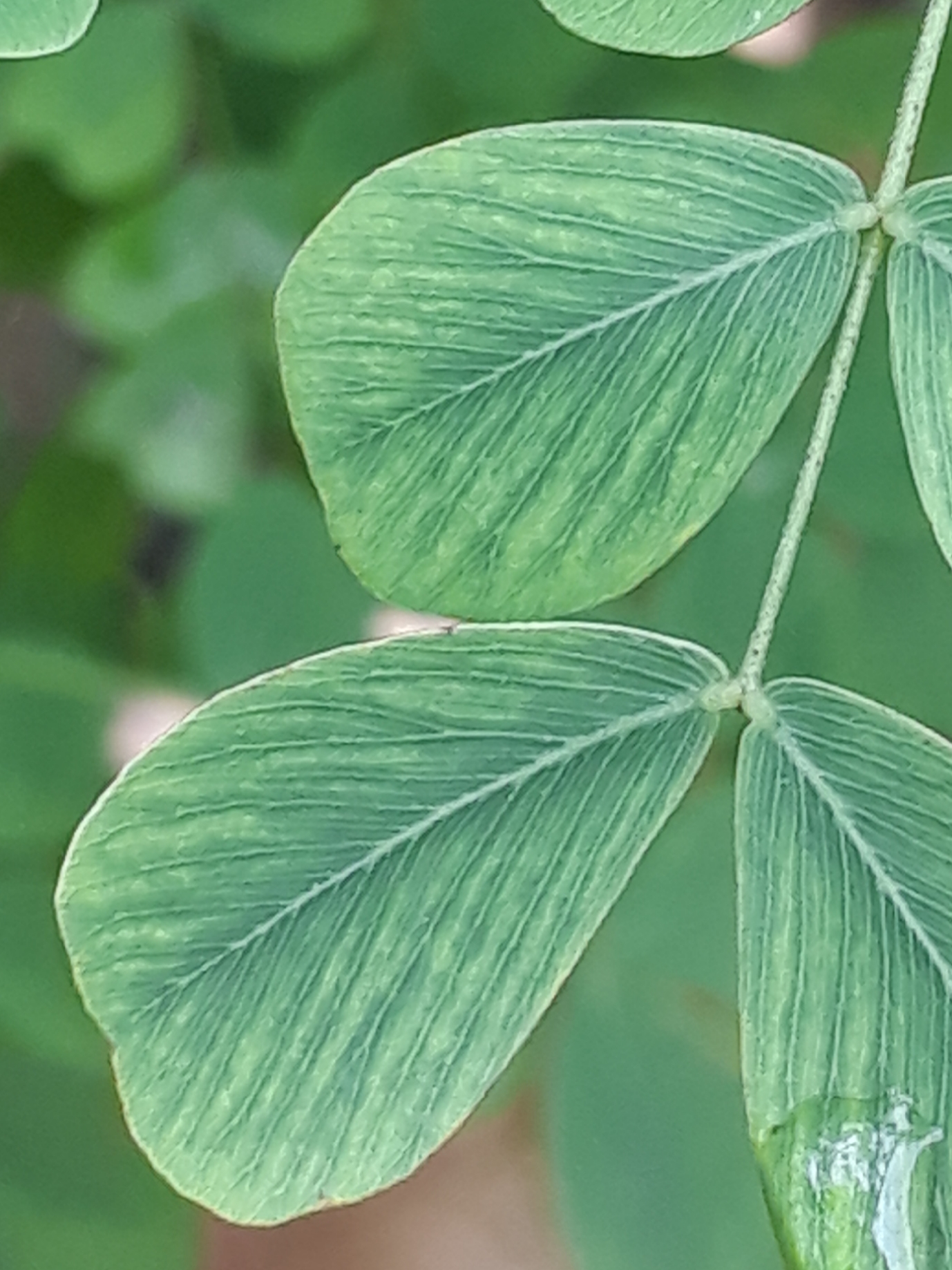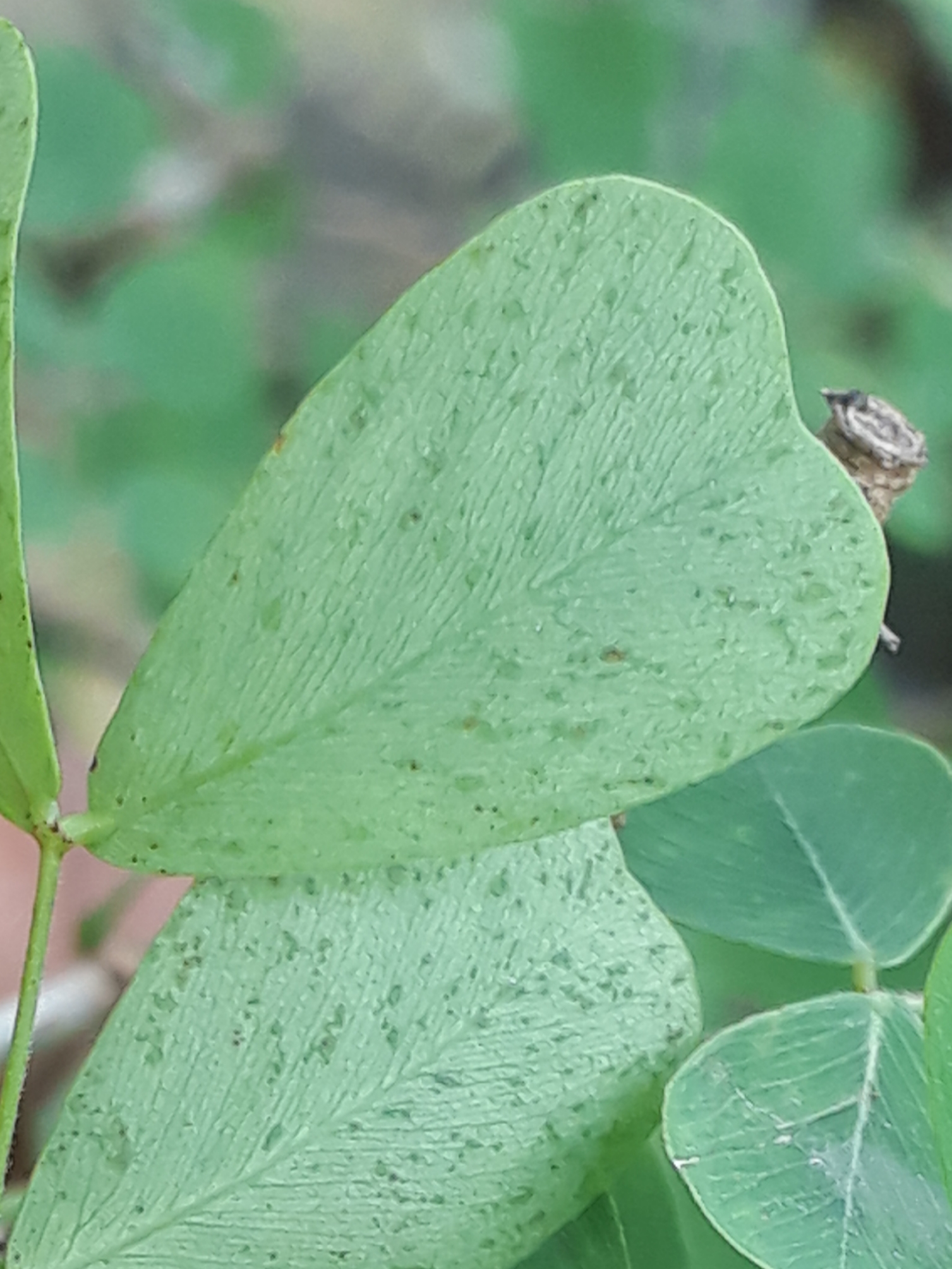 Fwd: Requesting id of a Bonsai
: 6 posts by 4 authors. Attachments
(4
)- 1 mb or more.
Requesting id of this Bosai plant, with photos of leaf venations, spines, leaf shape,
---
Haematoxylum campechianum
---
Foliage characters tally with the ID by …
---
is this your own plant? or where did you photograph is
---
.
---
Haematoxylum campechianum ,Fabaceae
: 3 images.
Sending some images of an Introduced tree identified as
Haematoxylum campechianum, Fabaceae
by Arun Kumar N
clicked on December 31,2020
In Aurangabad MH

This is a Planted tree.
---
---
Swamy/New series/ID/39 – ID of the plant
: 2 images.
I am forwarding herewith  photographs of the plant received from Chennai for ID. For me the plant (tree) looks like  
Haematoxylum
campechianum
L. Please confirm the ID or suggest a new ID.
---
Net images leads to correct ID !
---
References: