Kindly identify the plant.
Location:
Paddar valley district Kishtwar J&K.
Altitude:
2000 meters asl.
Plant height:
1-1.5 mtrs

Plant habit/habitat:
Wild shrub
---
Flowers are not in focus, but most likely Philadelphus tomentosus
---
Habitat: mountain slope
Habit: tree, about 10 – 12 m high; fruits seen. … will be happy to know ID to genus level
---
You seem to have mixed two trees
Your 1, 3, 4, 5, 7 I hope are Philadelphus tomentotus

2 and 6 with winged fruit
Euonymus fimbriatus
---
.., I am thoroughly surprised:
1. Indeed there were two trees nearby. I realize I had not bothered to check their leaves in spite of seeing the difference in fruits.
2. Expected only to fetch genus due to less of aspects in photos, you have provided me two full IDs.
---
.
---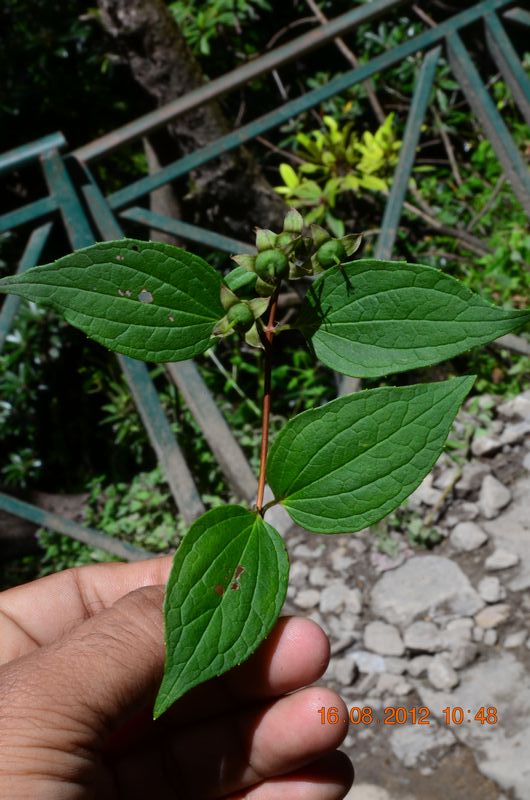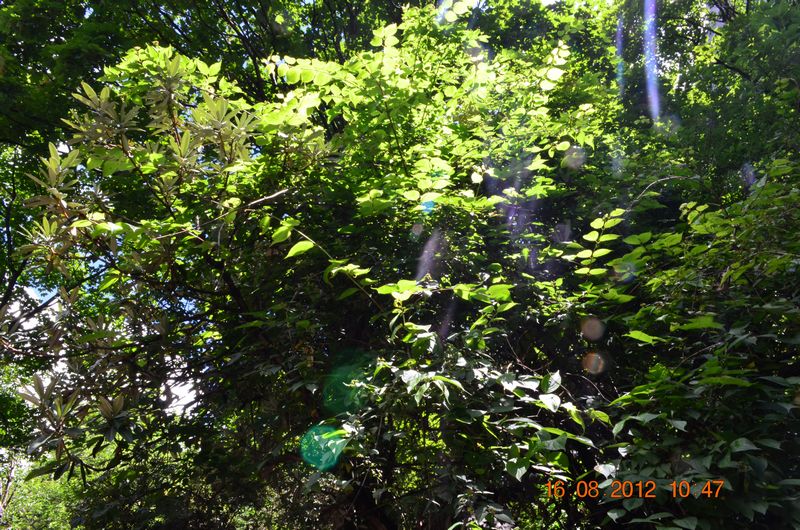 VoF Week: Philadelphus tomentotus from the way to Ghangriya:
Philadelphus tomentotus from the way to Ghangriya
pls validate
---
Yes … Good photographs
---
A small typo It should be Philadelphus tomentosus
Family: Saxifragaceae
---
.
---
Philadelphus tomentosus from Uttarakhand: Aug2014_DSR_12 : 4 posts by 2 authors. Attachments (2).
Philadelphus tomentosus Wall. ex G.Don (Hydrangeaceae) is a temperate shrub in Uttarakhand. Produce beautiful and fragrant flowers during June.
Photographed in Sunderdhunga Valley, Uttarakhand. 
---
Very beautiful find …
Please validate if the picture attached is of same species, I could not find flowers, this is fruiting twig only, shot from near Ghanghariya during VOF visit..
---
Yes …, it is same to mine.
---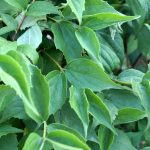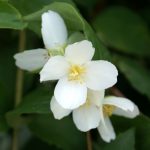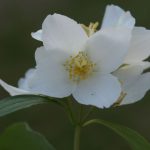 Philadelphus tomentosus from Pahalgam, Kashmir-GS28112021-1
: 4 images.
Philadelphus tomentosus
Wall. ex Don
Syn:
Philadelphus coronarius
Linnaeus var.
tomentosus
(Wallich ex G. Don) J. D. Hooker & Thomson.
Photographed
from Pahalgam, Kashmir, alt, 2500 m, 23-6-2011
---
References: