Scaevola
aemula
R. Br., Prodr. 584. 1810 as per
GRIN ;
.
---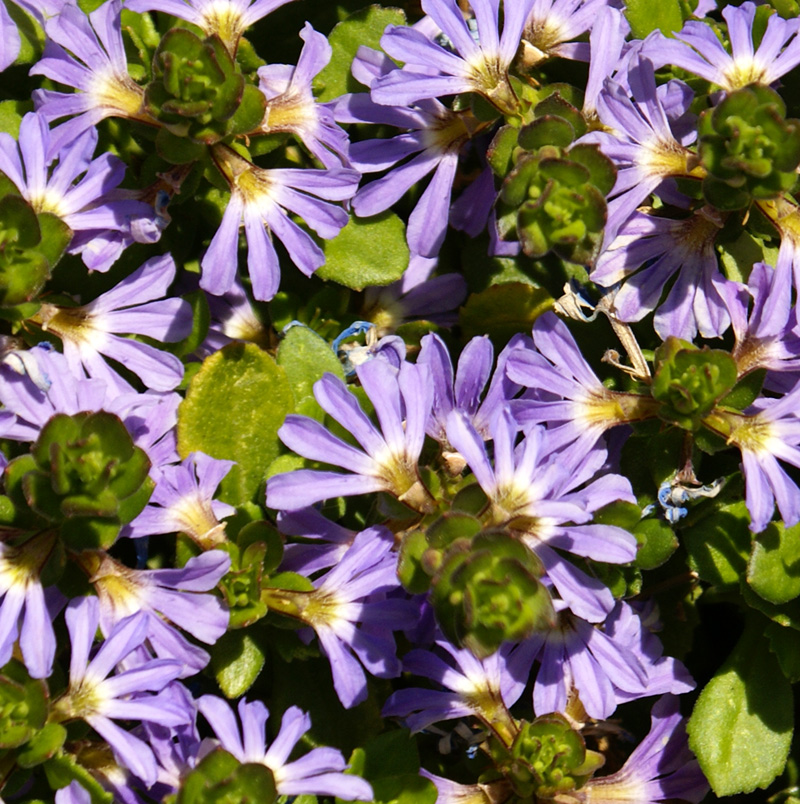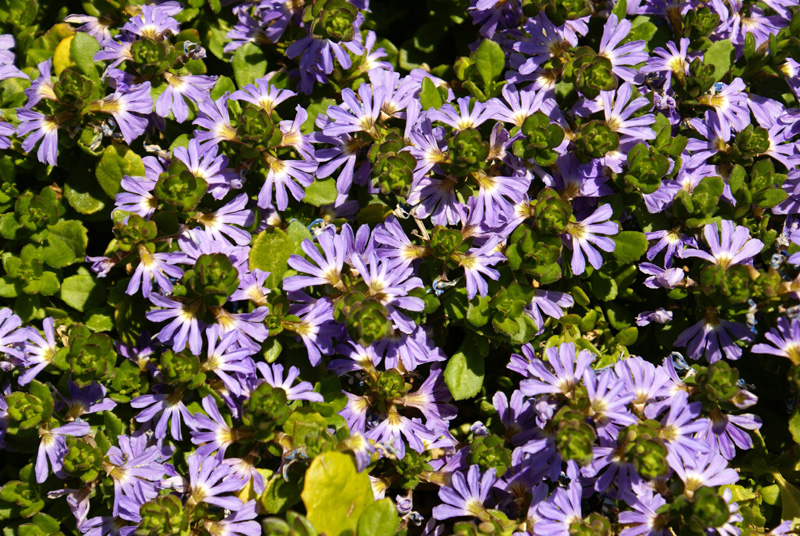 Another Half-flower from California: Scaevola aemula 'Mauve Clusters';
Scaevola aemula R. Br. 'Mauve Clusters' Family Goodeniaceae
Common name: Fairy Fan Flower, Fan flower, Half-flower
A spreading plant native of Australia used as ground cover with deep green leaves and mauve-pink fan-shaped flowers, commonly grown in California.
---
This cultivar is perhaps even more popular in Florida than in California. Seems to tolerate summer rainfall quite well.
---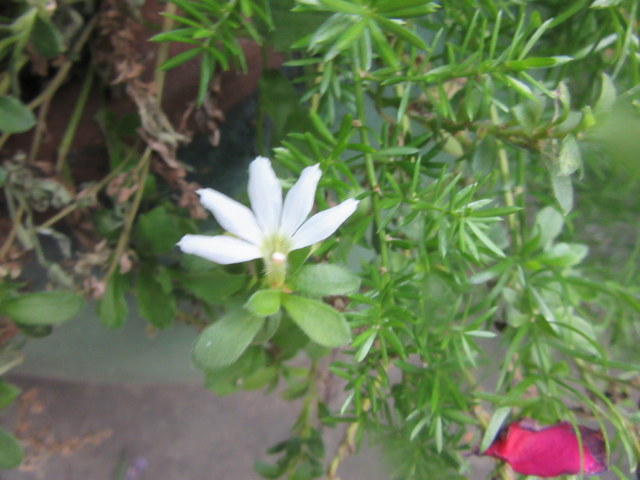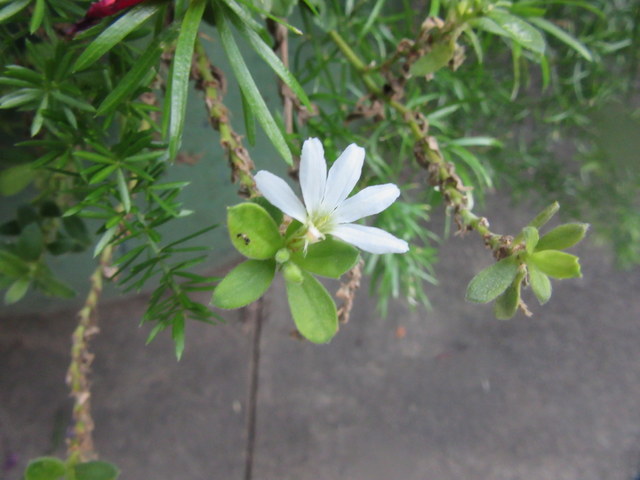 Garden Plant for ID : Atlanta Botanical Garden : Atlanta : 21JUN20 : AK-31
: 7 posts by 3 authors. Attachments
(2)

Seen
in the garden
during my visit in October, 2018.

Scaevola
Species?
---
What are the listed species in their site?
---
I have not come across any site with the plant list in their garden.
---
I think may be some cultivar of Scaevola aemula as per
---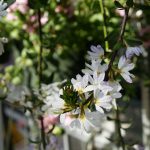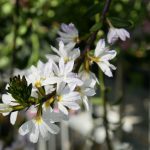 Scaevola aemula 'Whirlwind white' from California-05102021-3
: 2 high res. images.
Scaevola aemula
'Whirlwind white',
cultivar with white fan-shaped flowers.
Photographed
f

rom Farmers Market,

Fremont, California, 19-4-2014.
---
.
---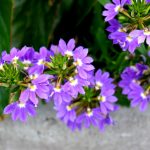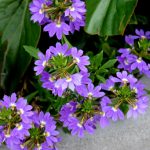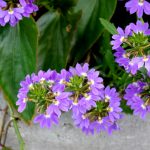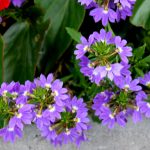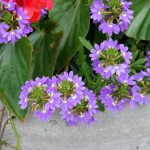 Scaevola aemula from Niagara Falls, Canada-GS03052022-2: 5 very high res. images.
Scaevola aemula photographed from near Niagara Falls, Canada, 6-8-2019
---
References: