---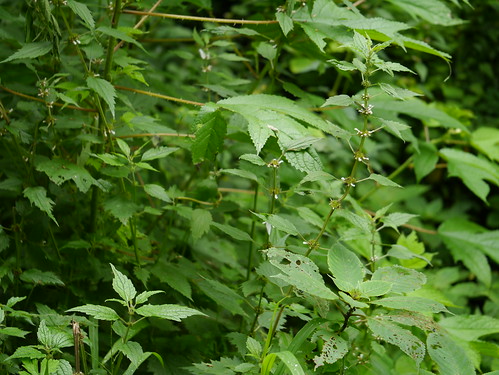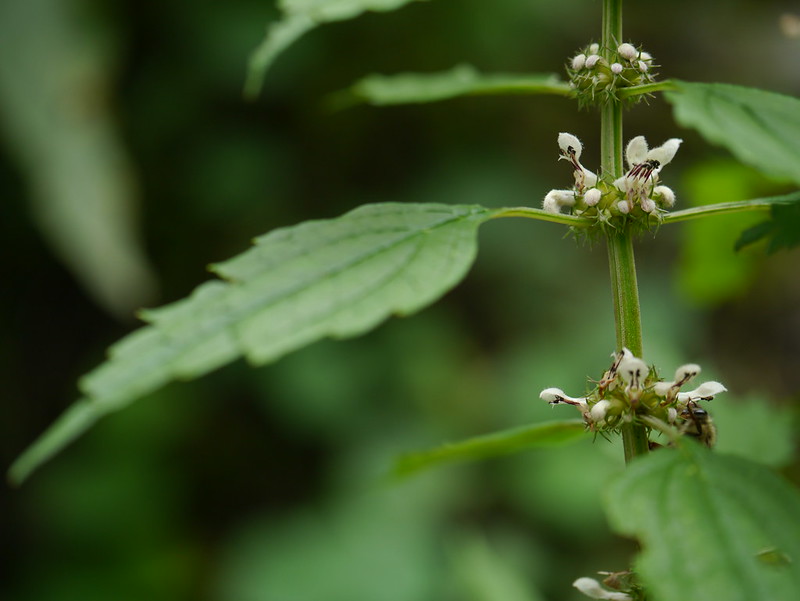 VoF Week :: Leonurus cardiaca along Govind Ghat – Ghangaria trail:
Leonurus cardiaca L. … (family: Lamiaceae)
1 AUG 12
Govind Ghat – Ghangaria trail … about 7950 ft
---
Yes … A common plant usually along roadsides.
---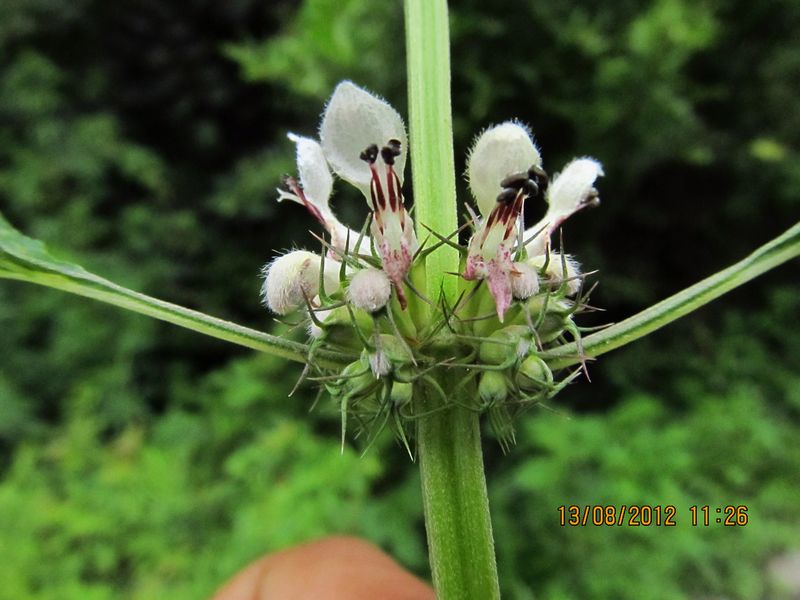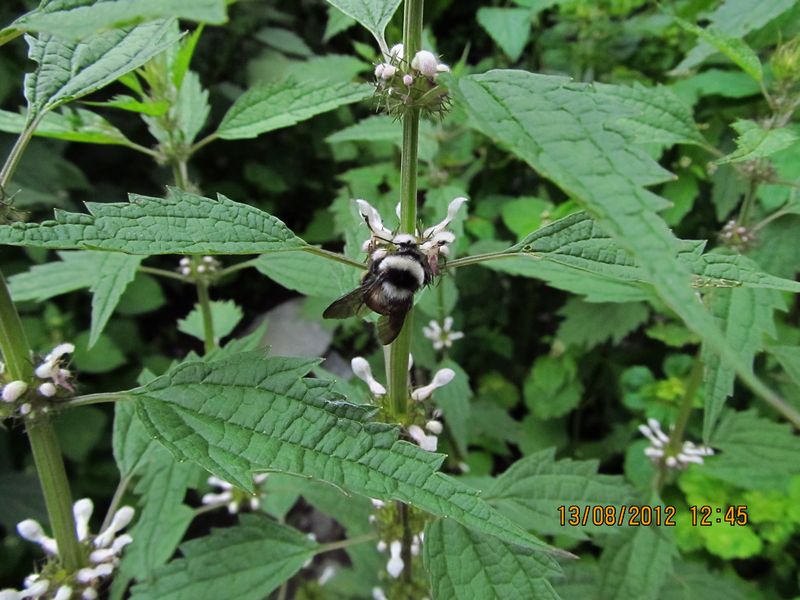 Vof Week: Leonurus cardiaca from way to Ghangriya:
Leonurus cardiaca
from way to
Ghangriya
---
Seen this erect herb at Guntarao Camp site at GHNP at an altitude of approx. 3400m.
Bot. name: Leonurus cardiaca
Family: Lamiaceae
Date/Time: 26-09-2014 / 03:50PM
---
---
---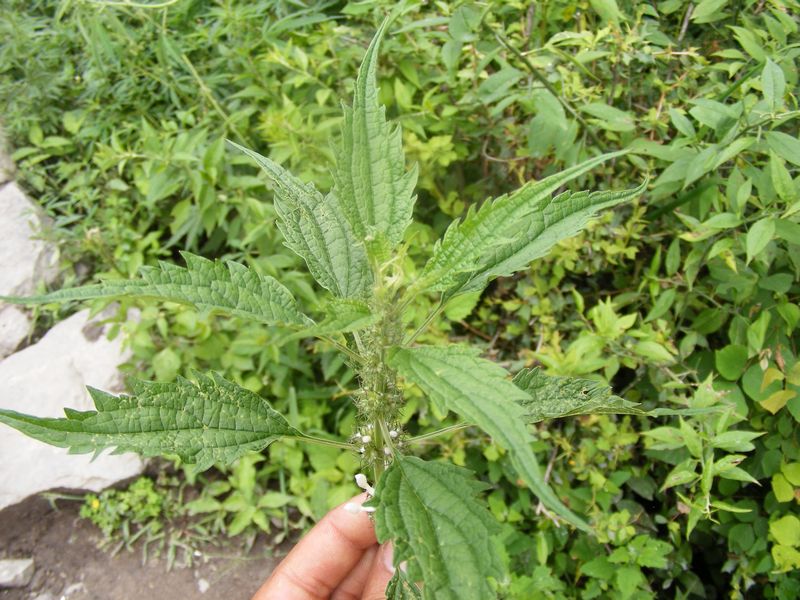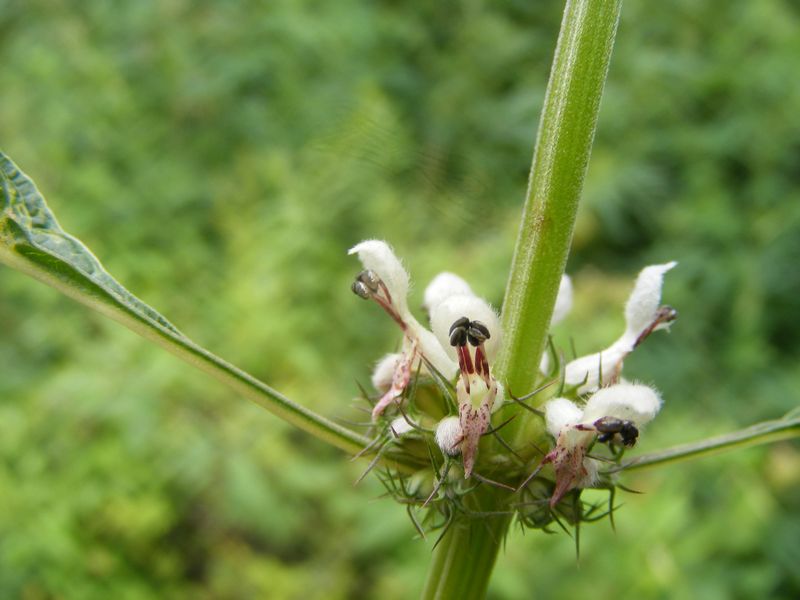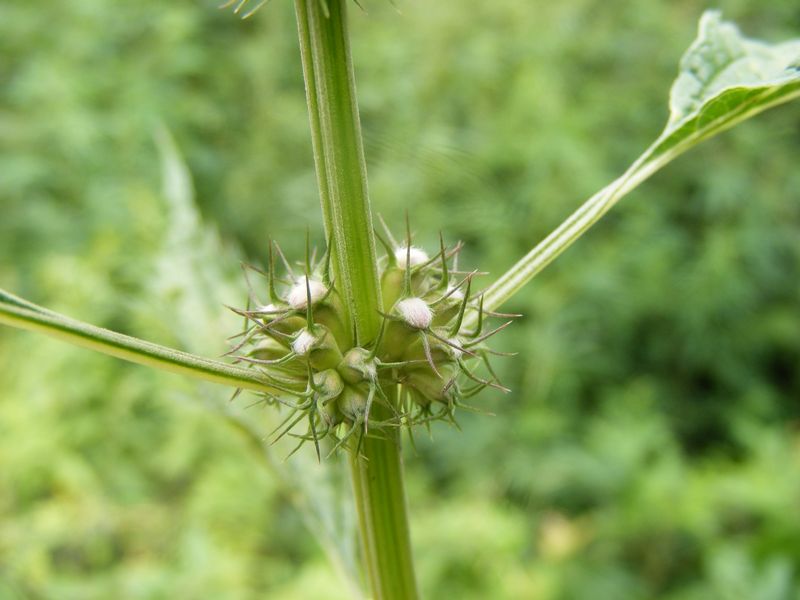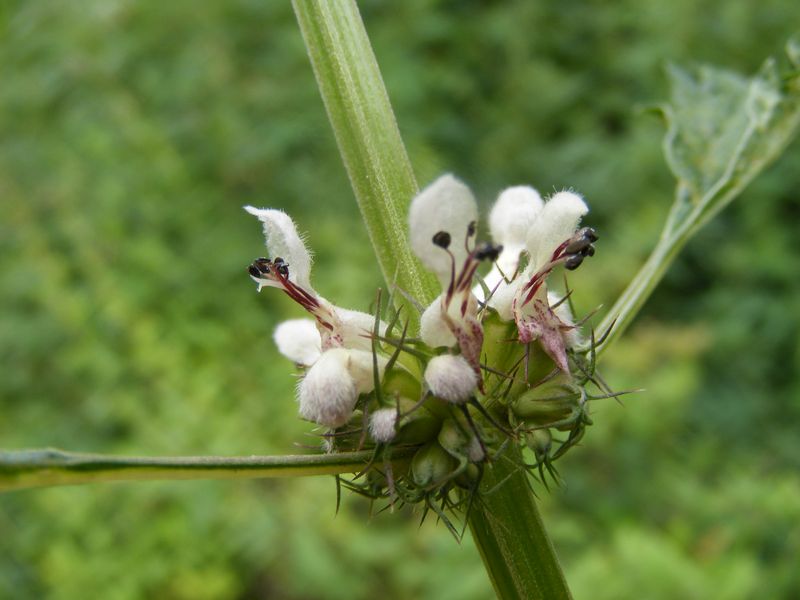 Lamiaceae (Incl. Verbenaceae) Fortnight: Leonurus cardiaca from VOF-NS May 134/134
 : 1 post by 1 author. Attachments
(4)
This is a
herb

from vof area

, very scanty..

Leonurus cardiaca
, if I am not wrong..
---
Found this at about 2600m. Please validate.
Leonurus cardiaca— Motherwort
On Mcleodganj-Triund trek, HP
2600m approx.

31 July 2016
---
Yes … Very good photographs.
---
2nd & 3rd looks like strange creatures!!!
---
Thank you … They do look strange!
---
---
Looks like Leonurus cardiaca. Kindly validate.
---
Thanks, … Efi page available at
---
To me also appear close to images at Leonurus cardiaca
---
very nice pictures and id