---
Hazelnut, Corylus colurna
Local Urni
Common part of dry fruits here in USA.
---
Corylus jacquemontii Decne. (Corylus colurna var. lacera A. DC.) treated as synonym of C. colurna by Flora of Pakistan is treated as accepted name by The Plant List.
---
---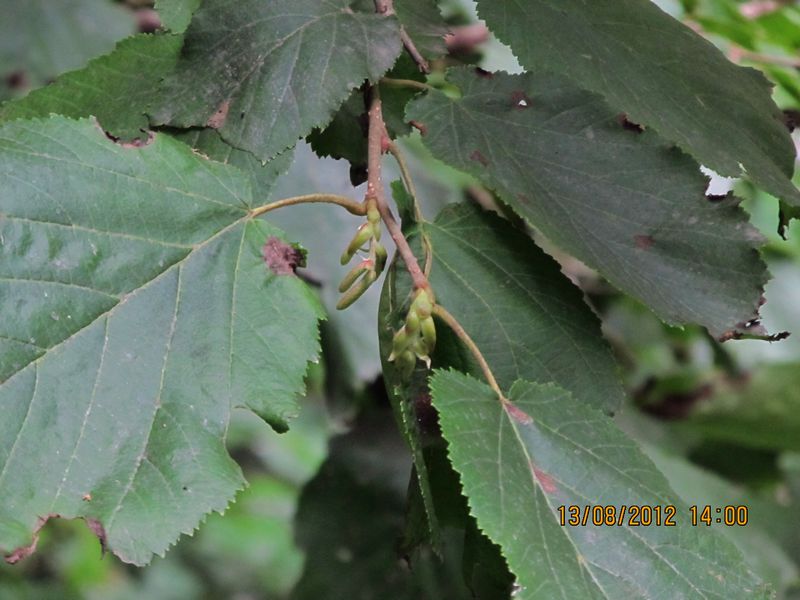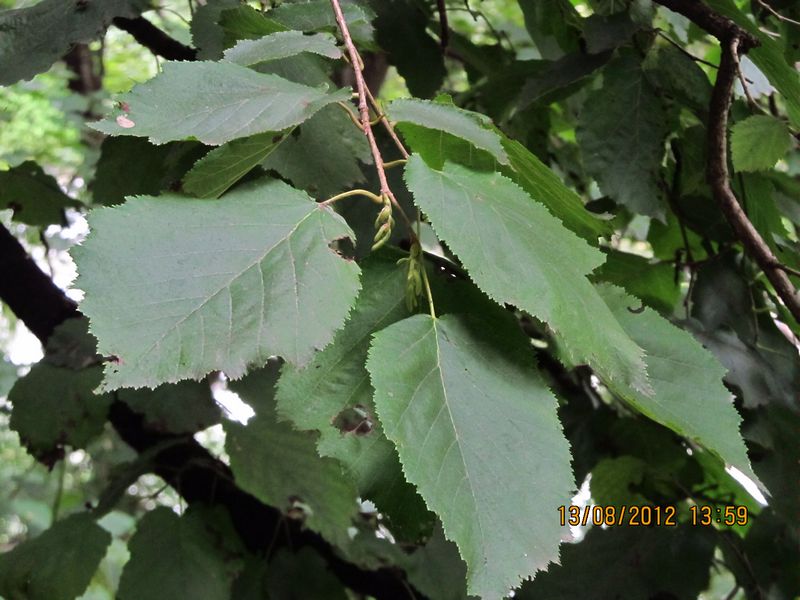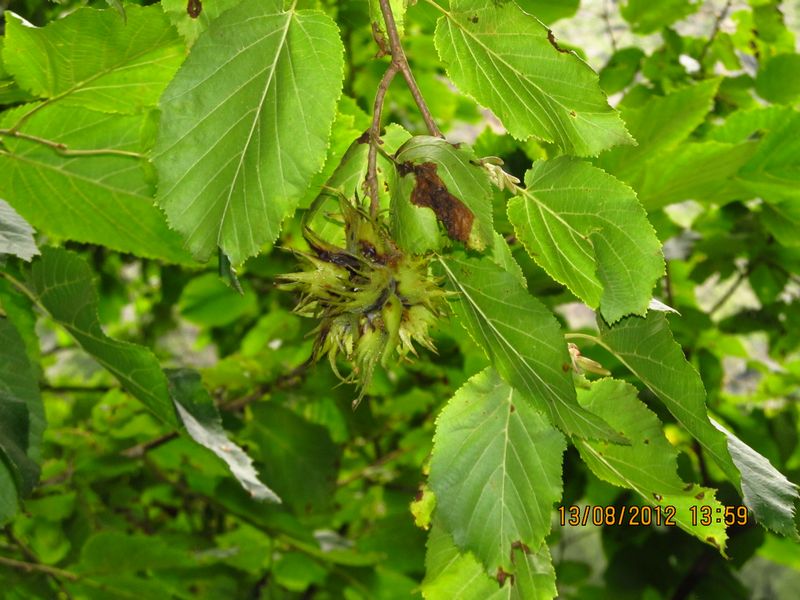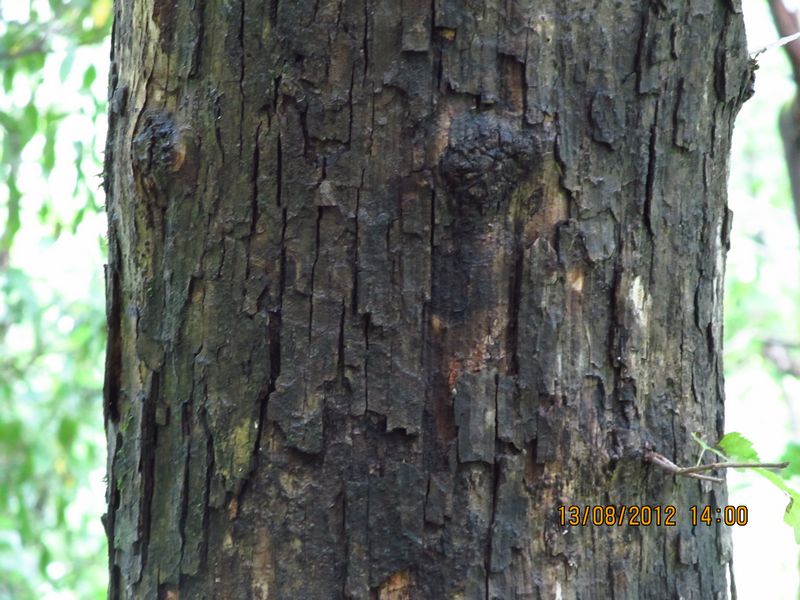 VoF Week: Corylus colurna from the way to Ghangriya: 4 images.
Corylus colurna from the way to Ghangriya
Locals call this jangli badam
---
Corylus jacquemontii is now an accepted name.
---
I remember … too has already uploaded it – thanks to him too.
Have seen this plant – could not get good photos due to bad light.
---
---
Corylus jacquemontii
Decne.
… (family: Betulaceae)

1 AUG 12

Govind Ghat – Ghangaria trail
…
5800 – 10160 ft
---
---
Ulmus wallichiana: Ulmus wallichiana Planch., also known as the Kashmir Elm.
This tree is not common in Uttarakhand. I know only two places in the state where it is present.
This picture was taken by …, IFS, UKFD from Mundali Village, Dehradun District.
---
If I am not wrong, your plant does not seem to be Ulmus wallichiana. your plant has much longer and sharper teeth than met in Ulmus wallichiana.
I have photographed both U. wallichiana and U. villosa from Kashmir and will upload them soon.
I suspect your plant may be
Corylus

bomengids
---
Is this Corylus jacquemontii?
---
Presenting a few images of Corylus jacquemontii (Betulaceae).
Commonly known as
Jangali Baadam
in Pangi Valley, can be spotted
from Udaipur to Killar, and Killar to Sach-Pass road.
References: