. 
S. & E. India to Thailand:
Bangladesh, India, Myanmar, Thailand
as per
POWO
;
.
---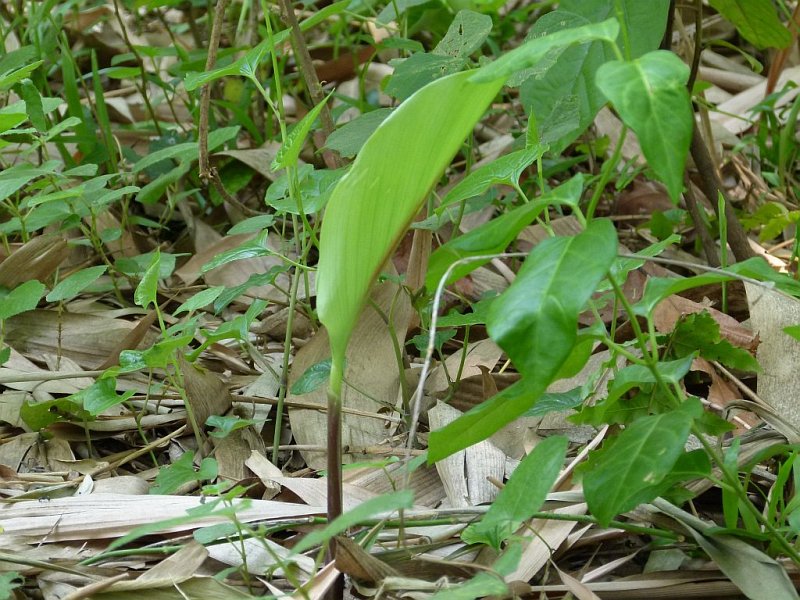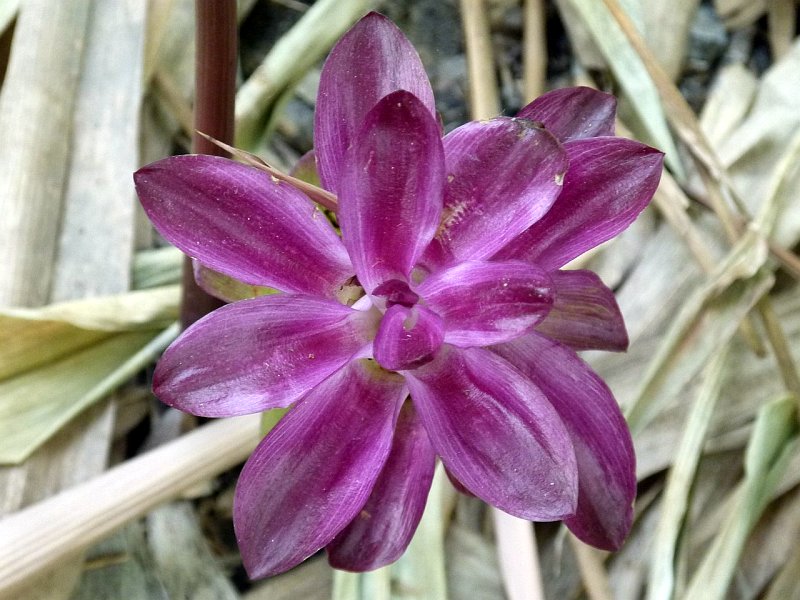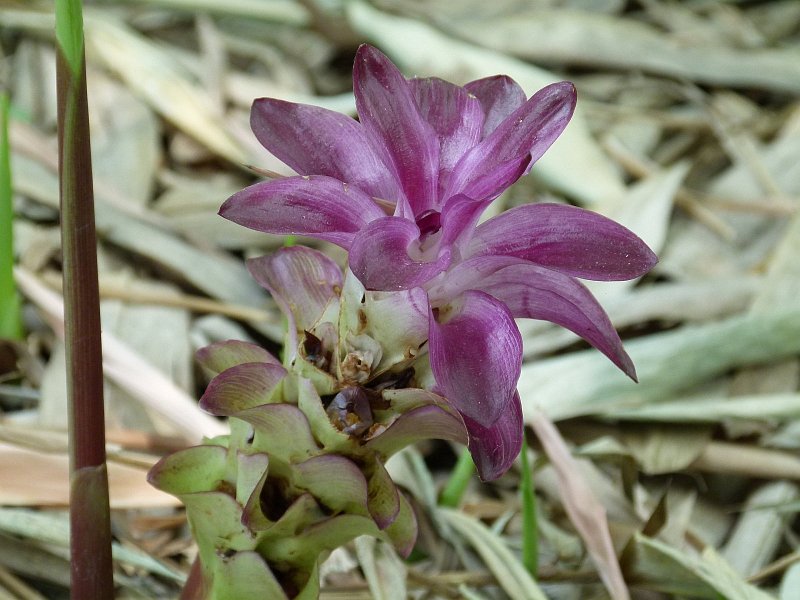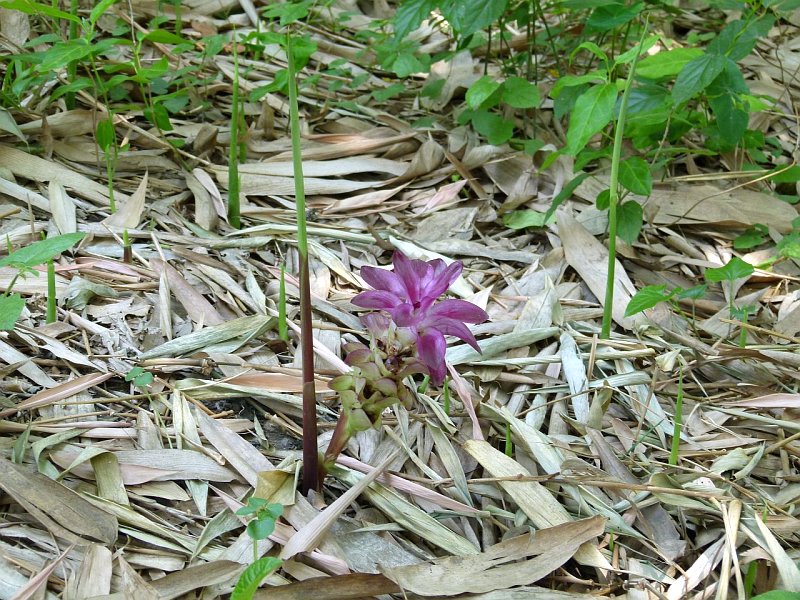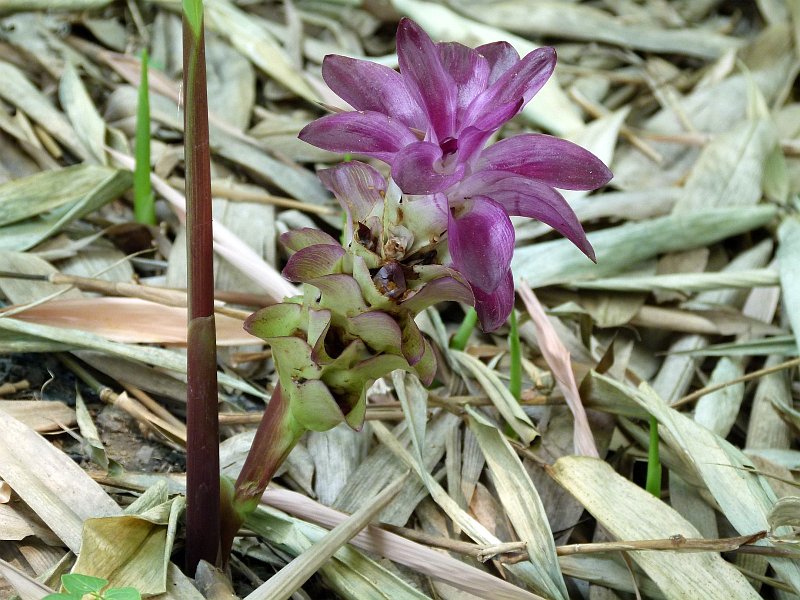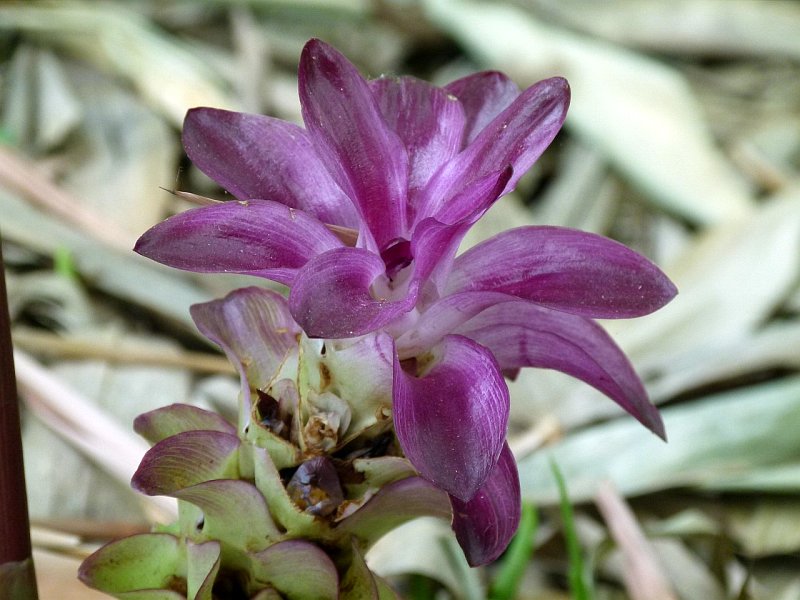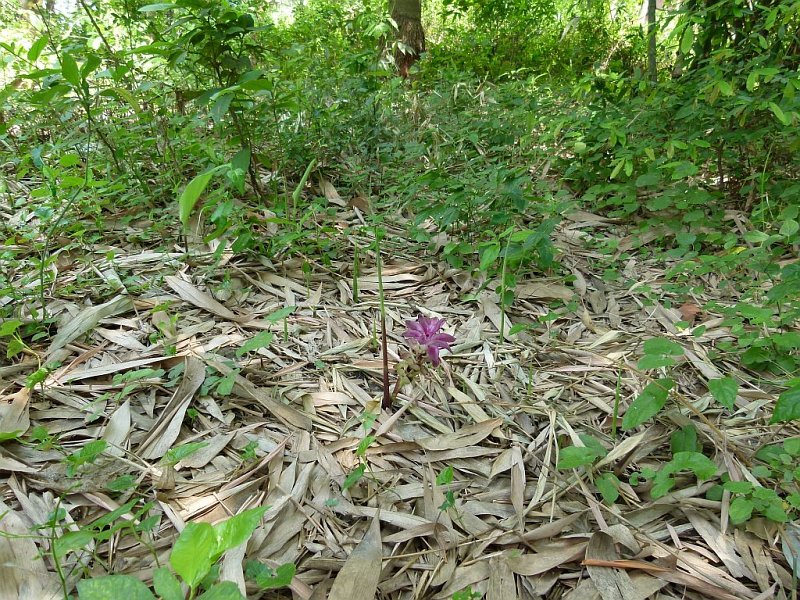 Hooghly Today : Curcuma amada Roxb. : Attachments (7). 4 posts by 2 authors.
I have an earlier post – efi thread.
---
The tubers of this plant are used in culinary, to prepare CHUTNEY.
---
Then this plant might be in danger …, because there are only a few people who think to sustain…plant is definitely harmed for getting tubers, I think they should be rhizomes..
---
Yes, Sir, they are rhizomes 🙁
Thank you Sir for correcting me :))
---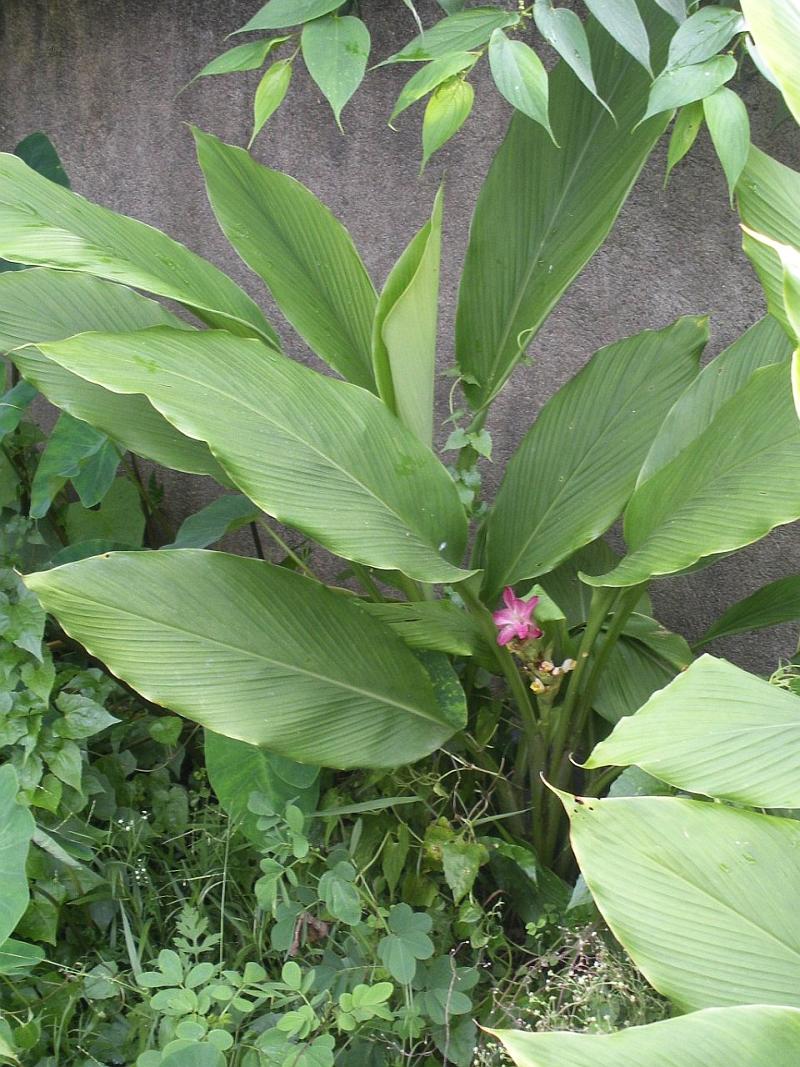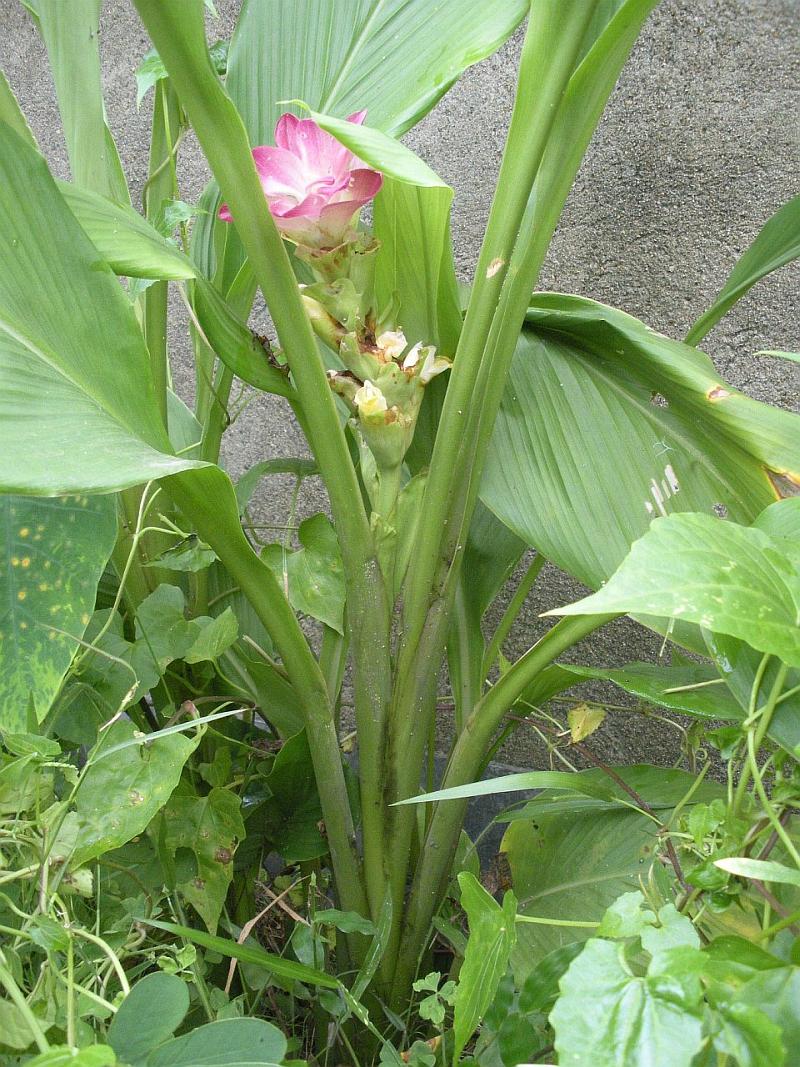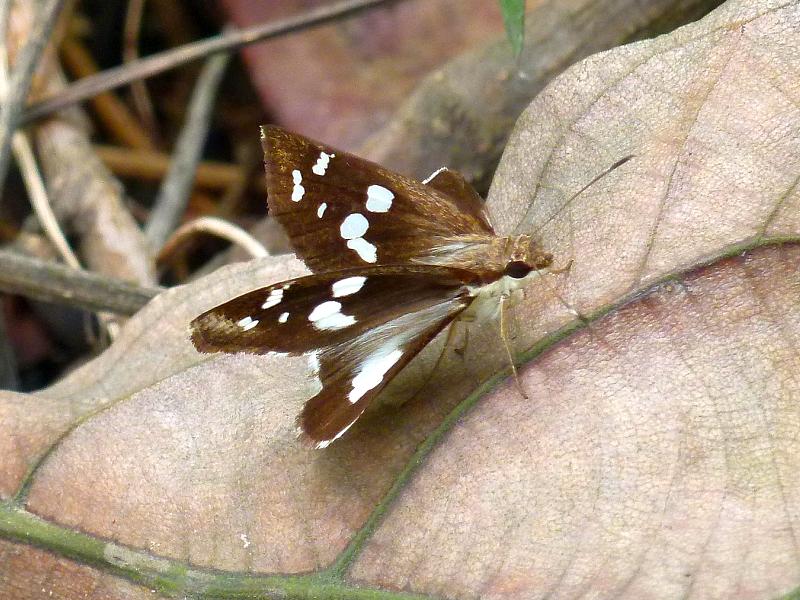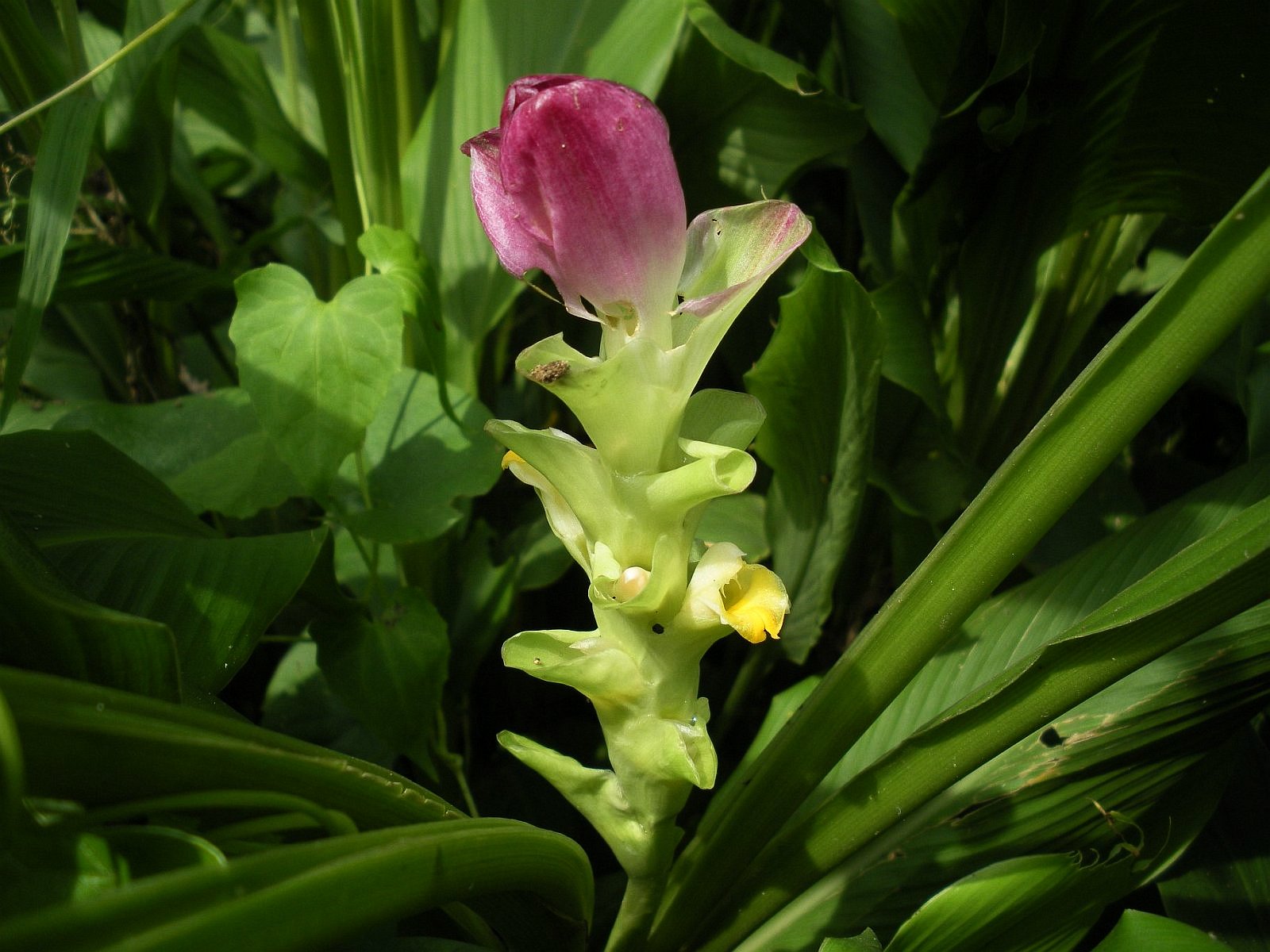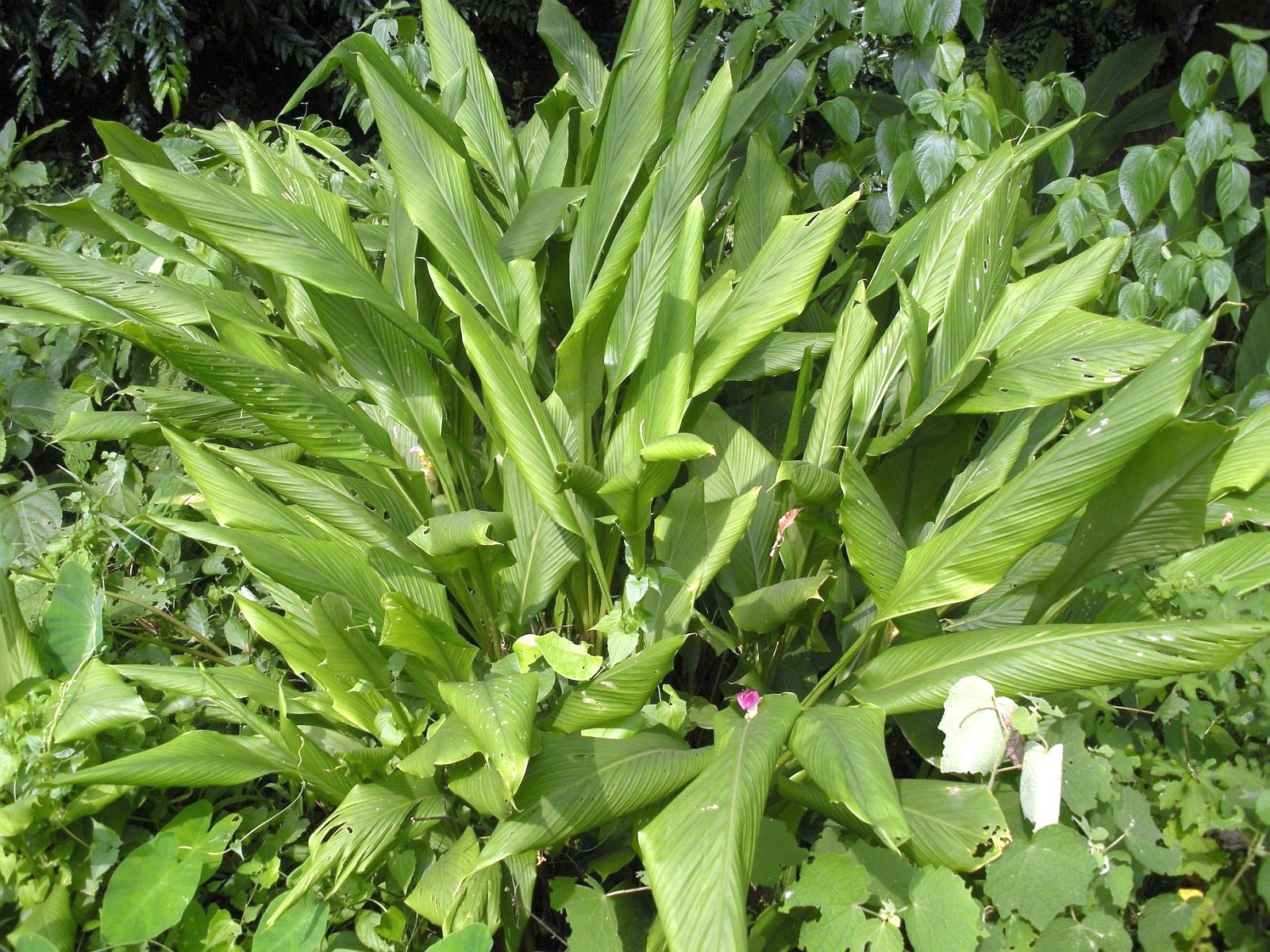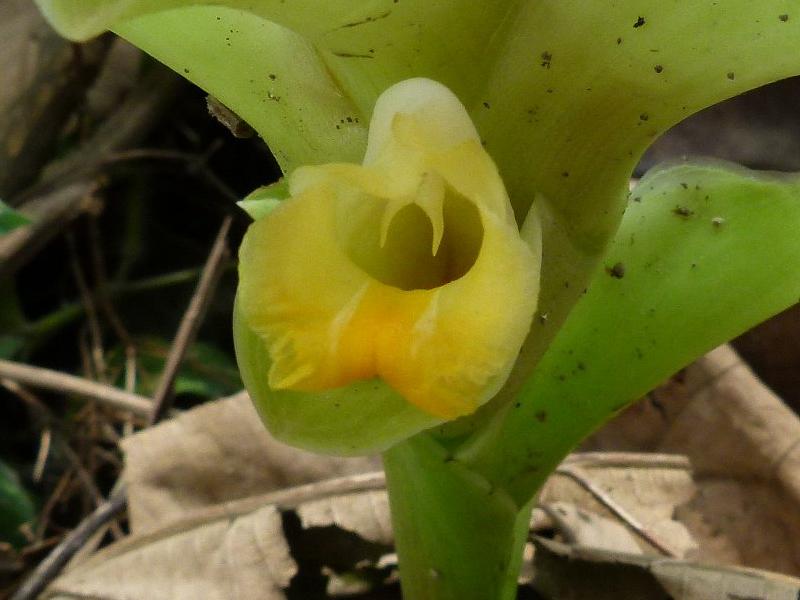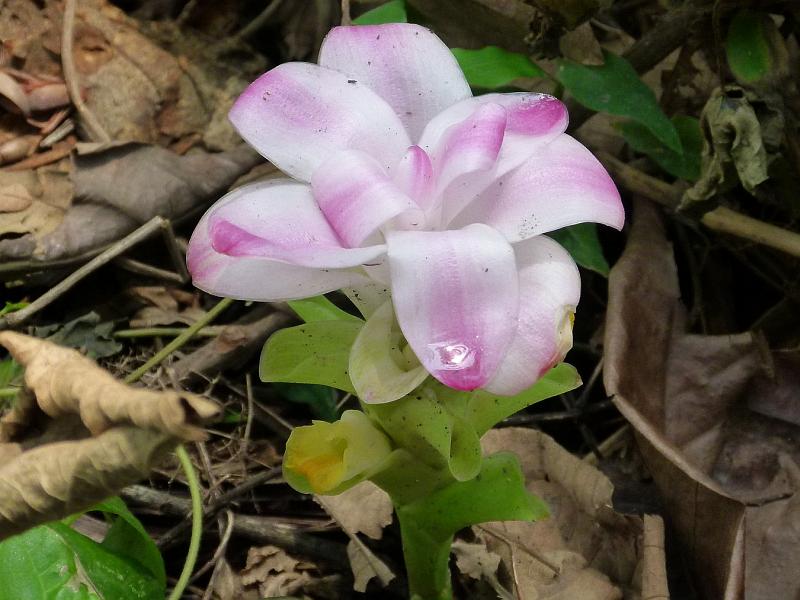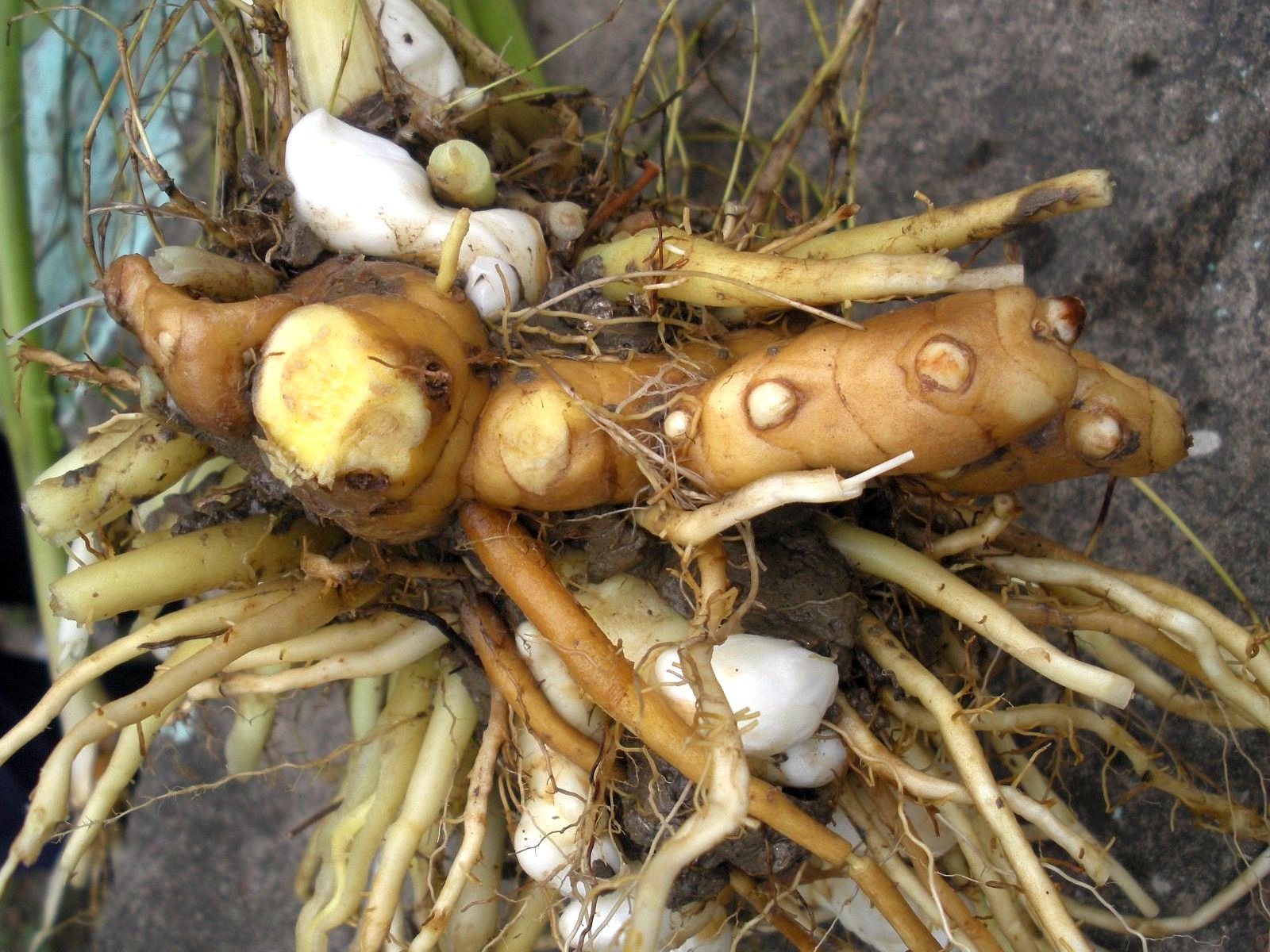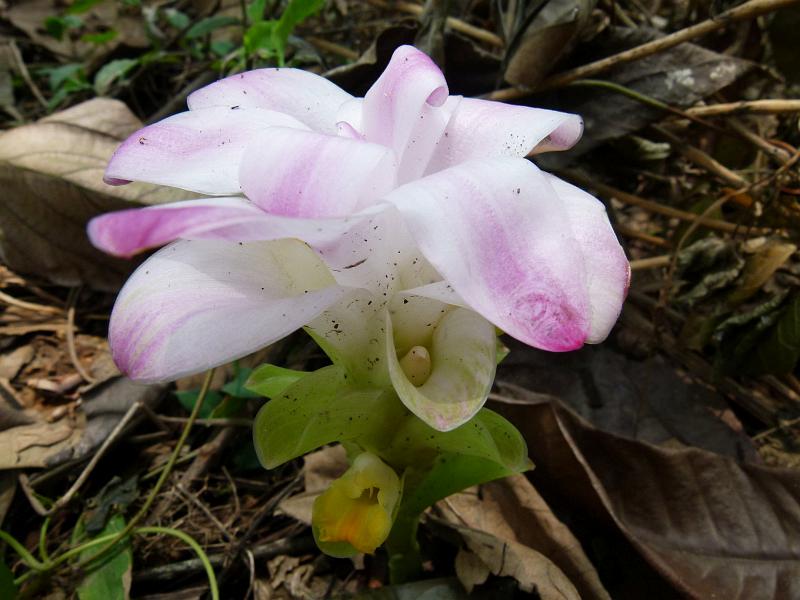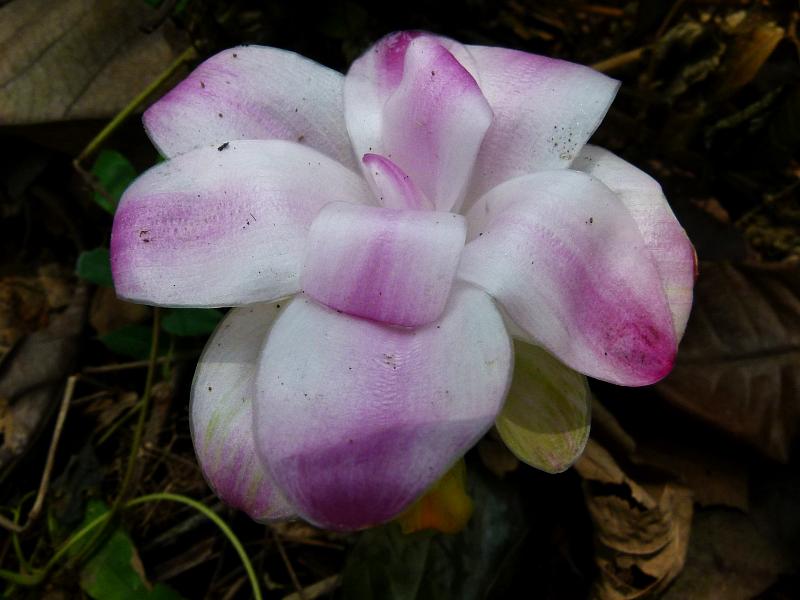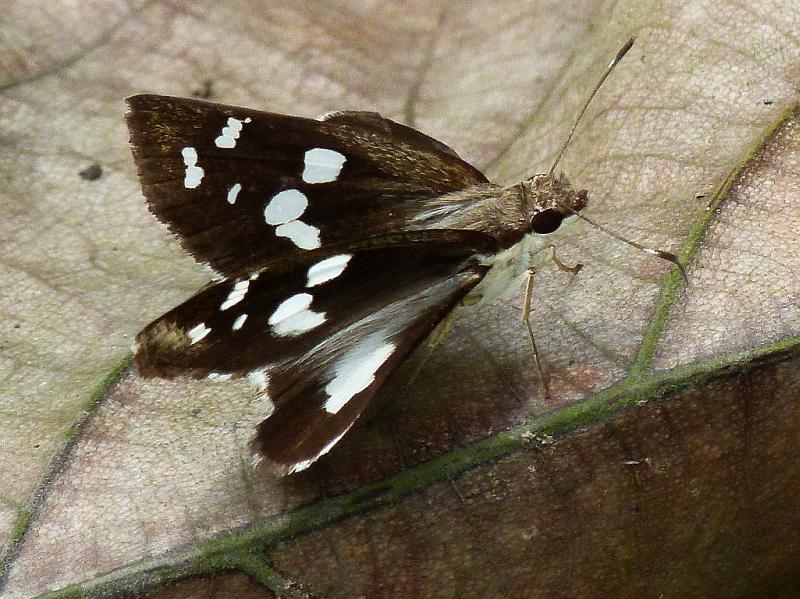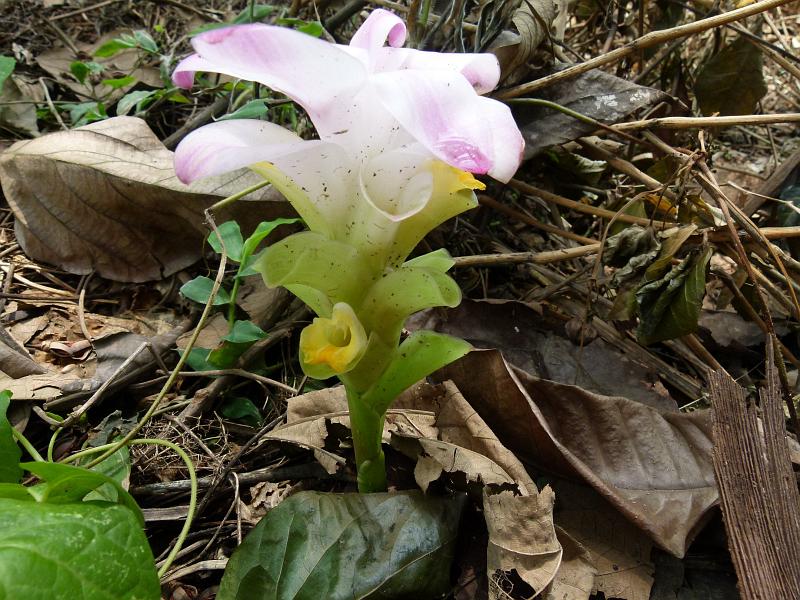 Zingiberaceae Fortnight 1 Aug to 15 Aug 2014 : A butterfly & its LH plant: 9 posts by 4 authors. Attachments (7 + 3).
This is wild herb, a larval host plant. But, when I photographed the butterfly, the same time when I did record the plant also, I didn't know the relation. I have earlier uploads too – /species/m—z/z/zingiberaceae/curcuma/curcuma-amada.
---
I have attached three more photographs. More can be found in picasa album – https://picasaweb.google.com/107682878749834997225/PlantsAndTrees?noredirect=1
---
Found a few more. Attachments (3).
---
Thank you very much Sir, recently I am growing a few in my homeyard.
---
If it has the characteristic smell of tender mango it is Curcuma amada.
---
.
---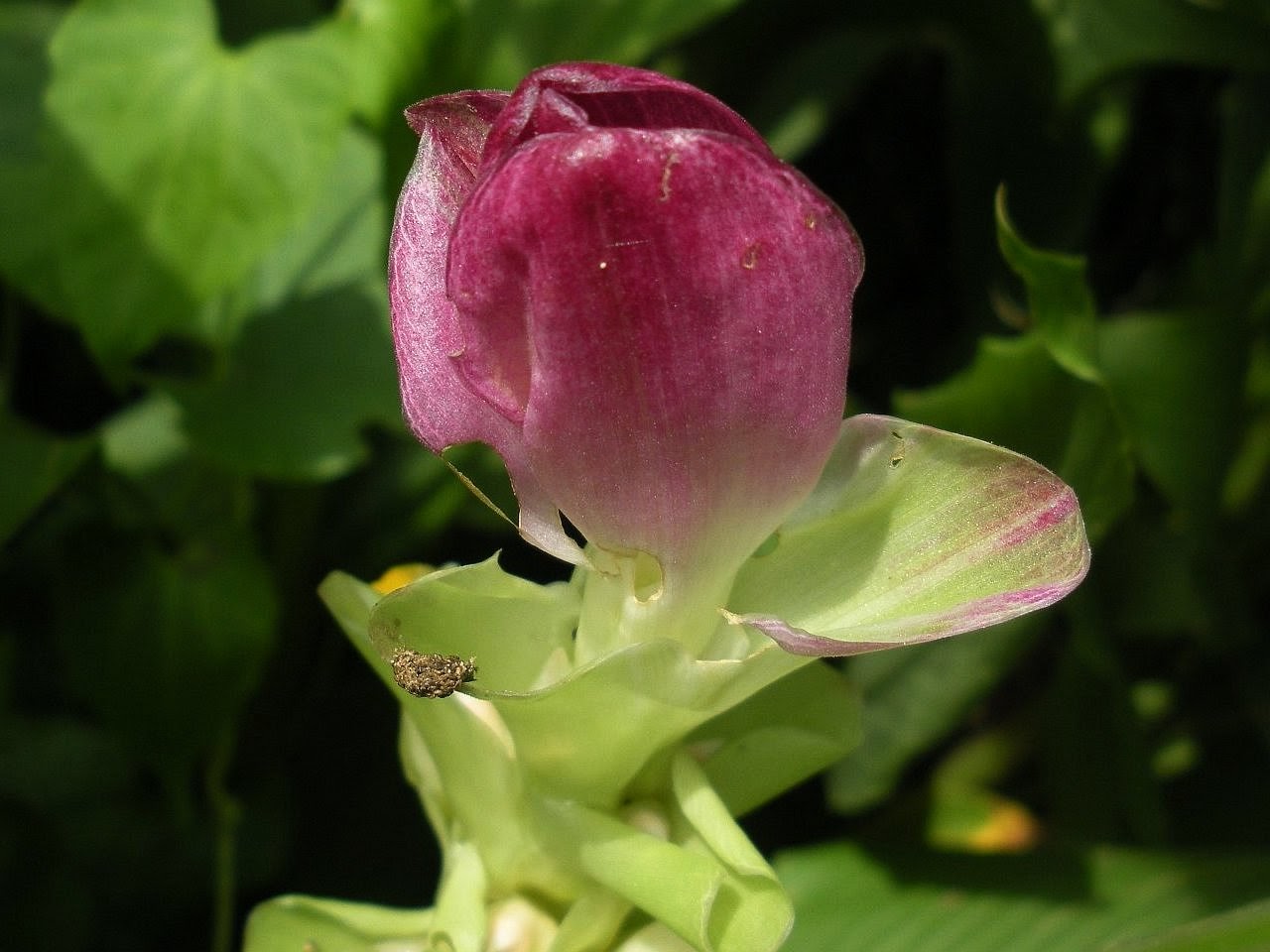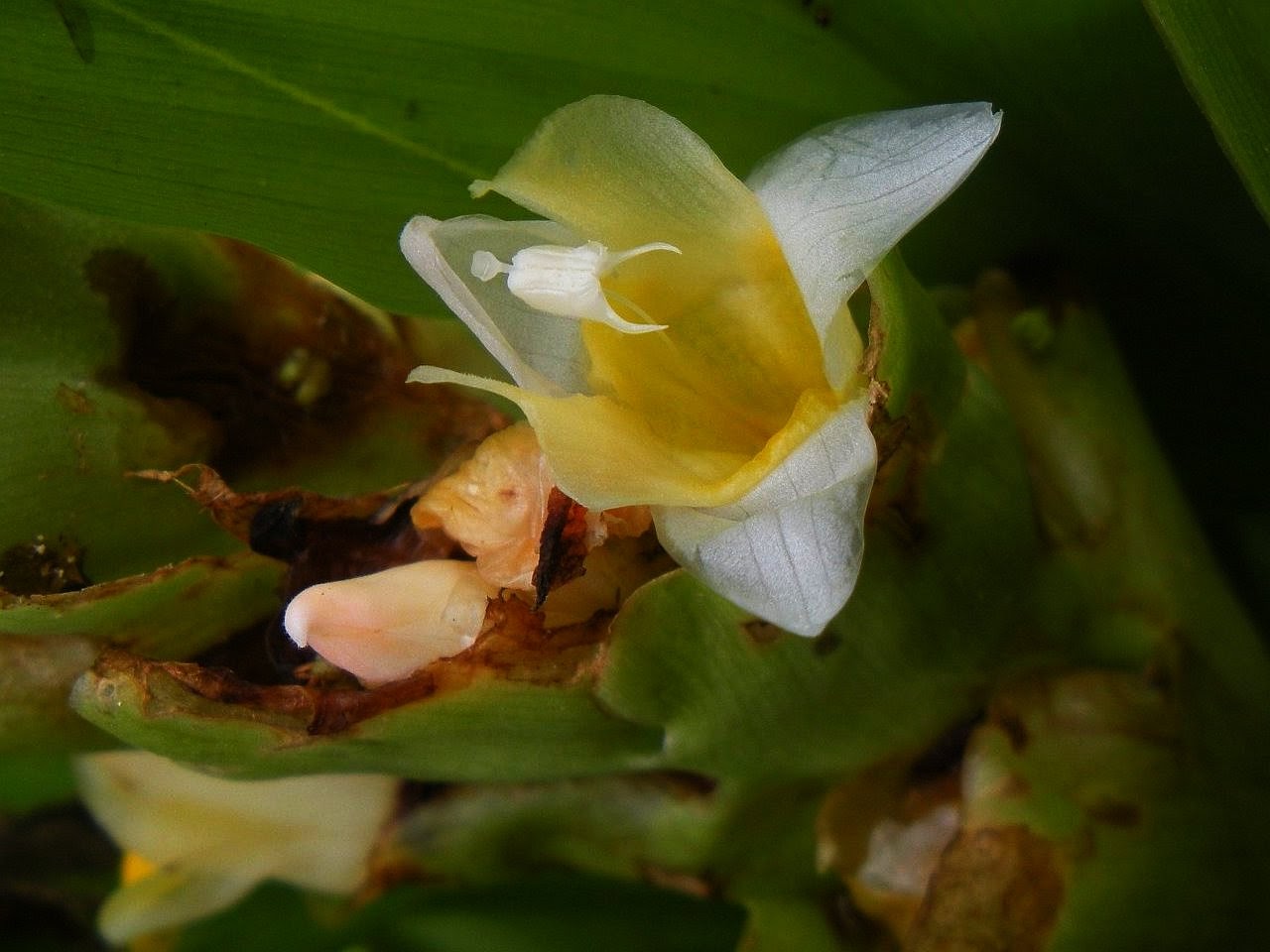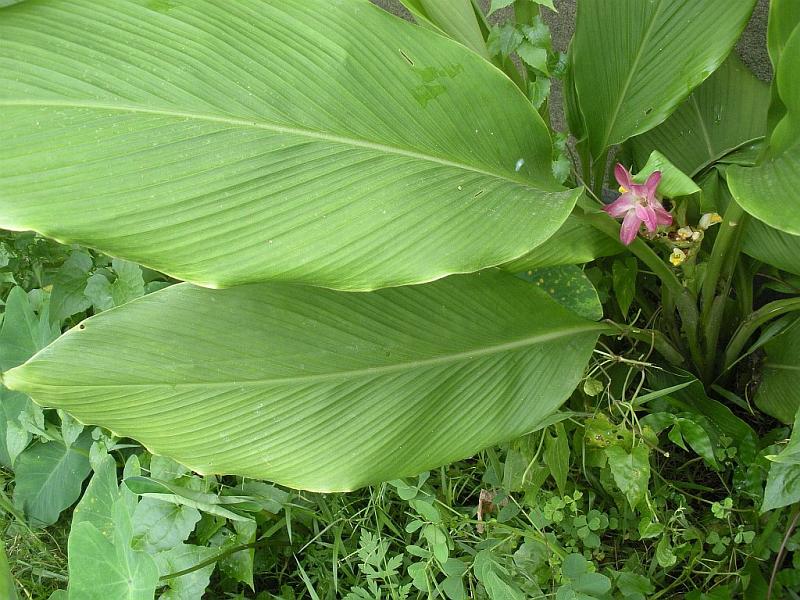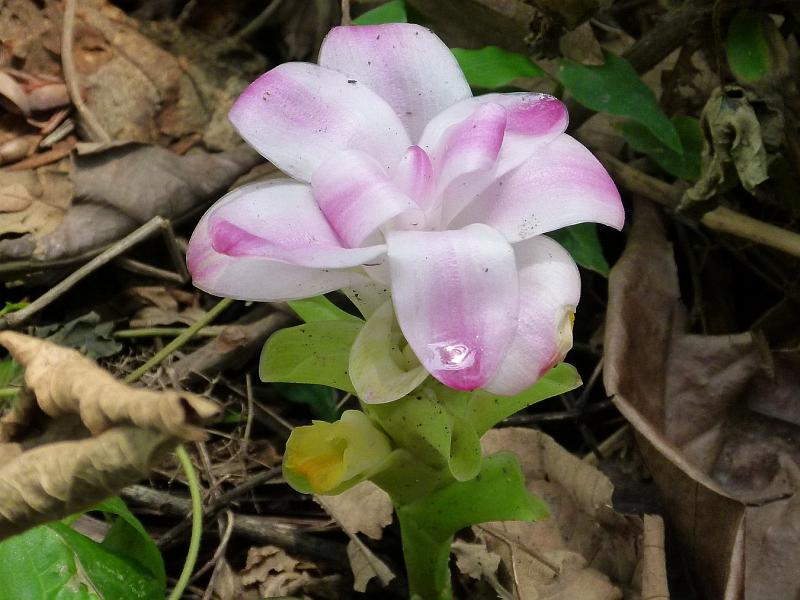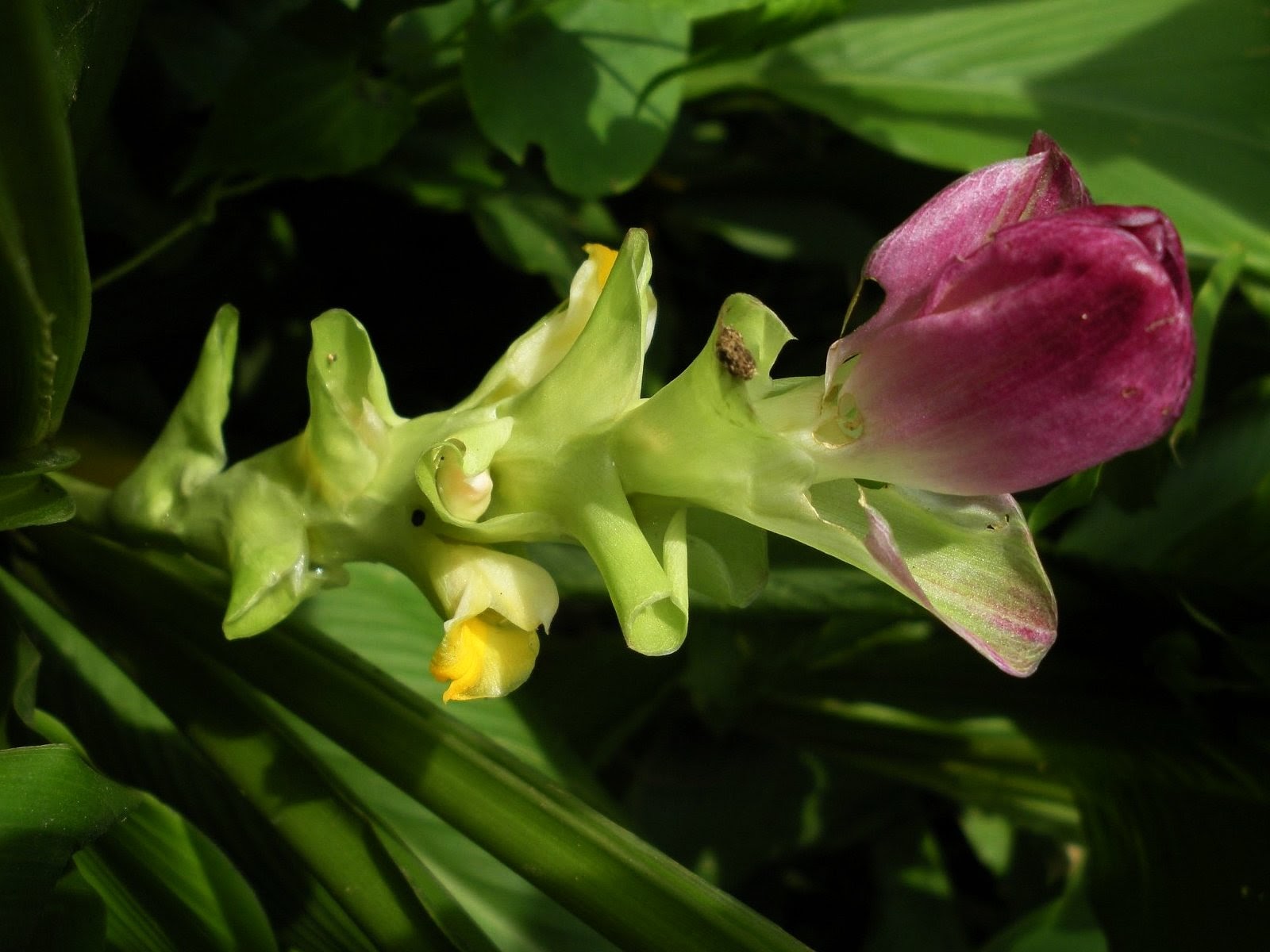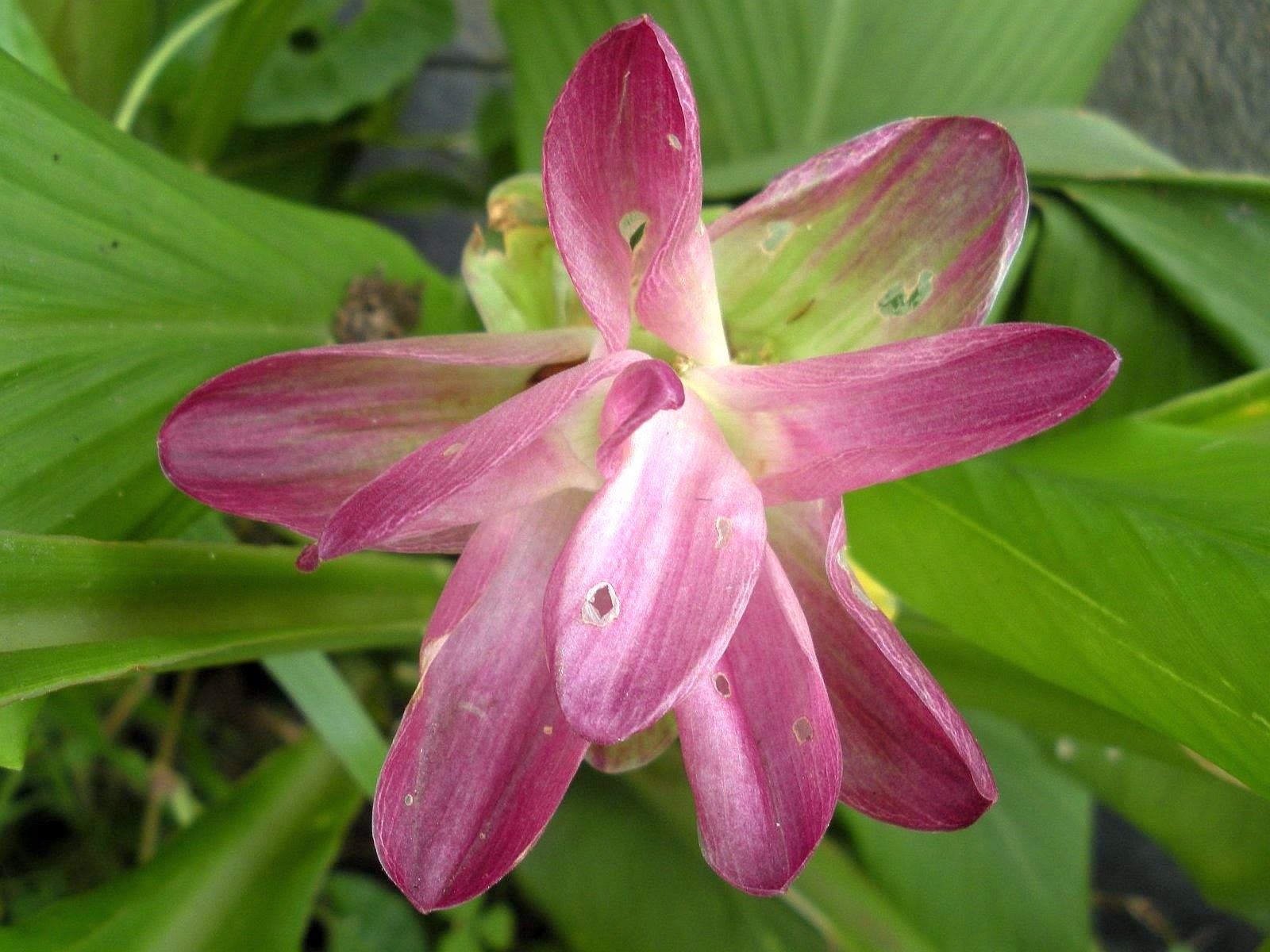 Curcuma amada Roxb.:
This is AMADA (Bengali) =

Curcuma amada

Roxb.
---
Thank you Sir, this is a wild herb growing around our school, and its rhizome is used to prepare CHUTNEY for its raw mango like aroma.
---
don't know why the links to the original images do not work in emails, it works in the main document though (https://docs.google.com/document/d/1Zepr0/edit).
---
Thanks …, I have never seen the roots of this plant that look like turmeric / ginger.
---
its called amba haldal in gujarati in case you are one…
your kitchen must have used it to make a kuchumber with turmeric and adu… with a liitle salt and lemon juice??
---
---
MS May,2017/05 Curcuma sp. for ID : 4 posts by 2 authors. Attachments (1)
Location : Thingsul, Mizoram
Date : 20-05-2014
Habit : Herb; rhizome horizontal, branched, with aromatic mango-leaf smell, yellowish inside,
Habitat : Cultivated,
---
If the rhizome has tender mango smell/taste it is Crcuma amada (Mango ginger)