Sorbus aucuparia (inflorescence branches and leaves beneath glabrous) or S. foliolosa (infl and leaves below red tomentose).
---
.
---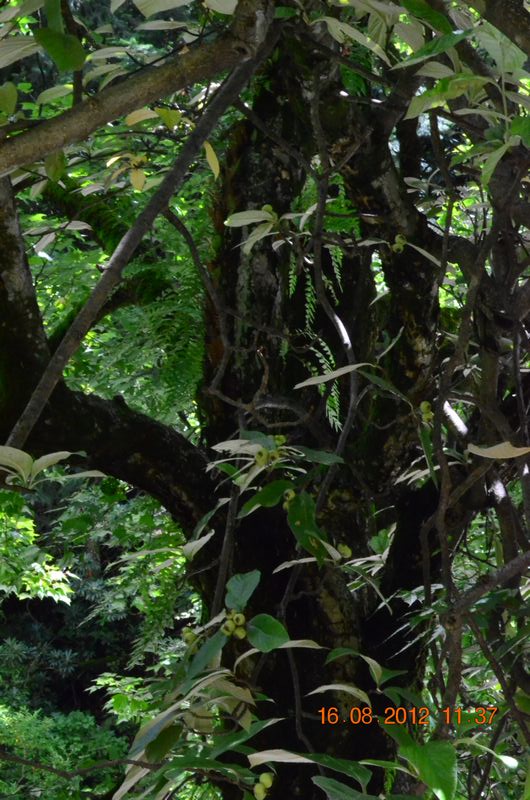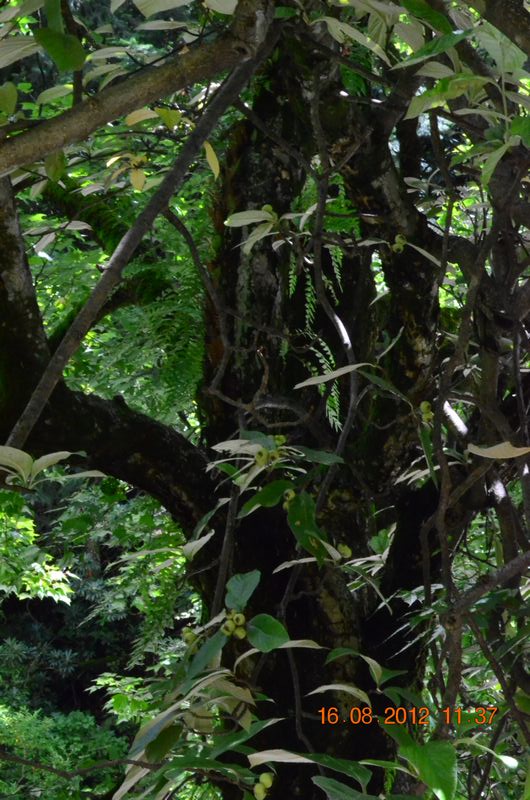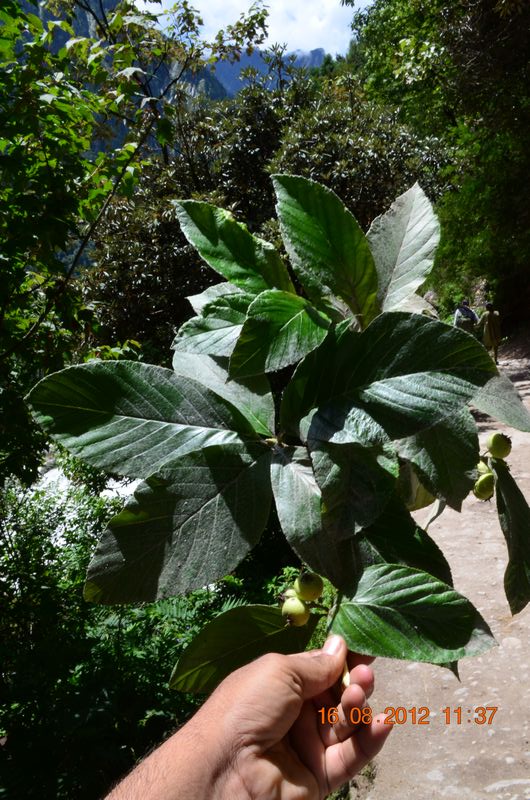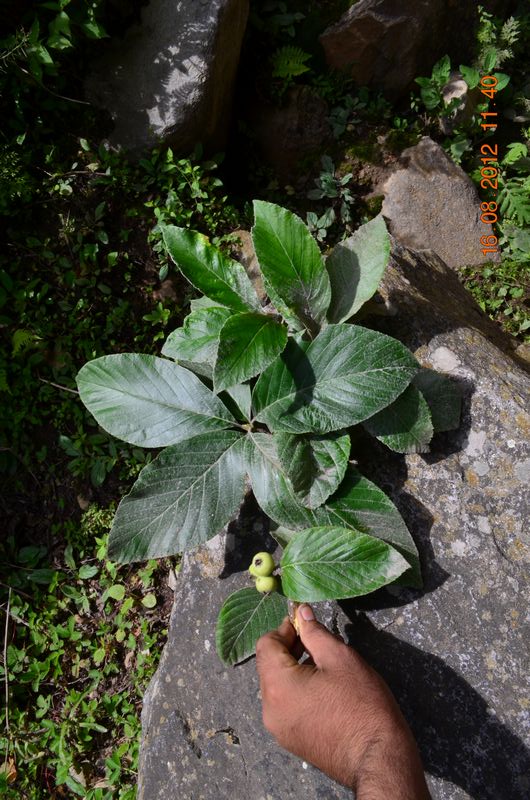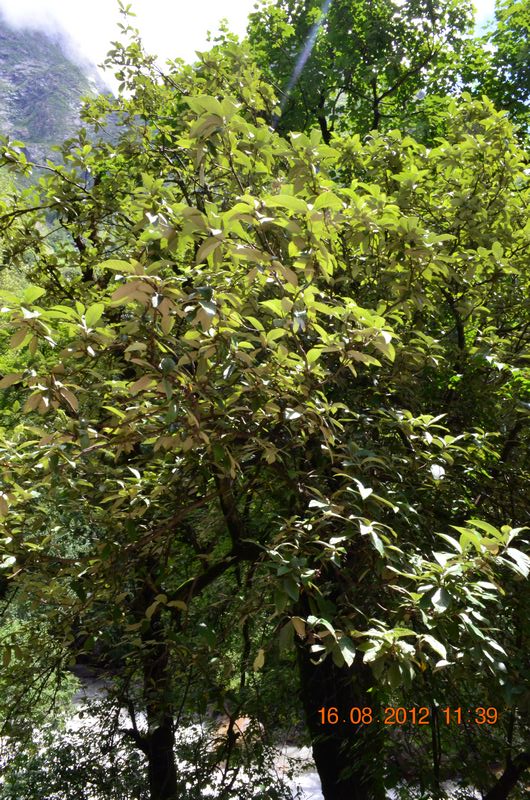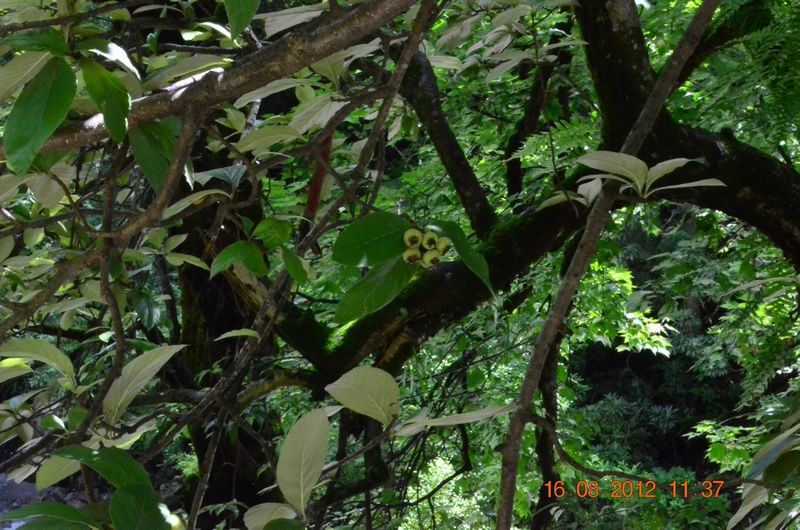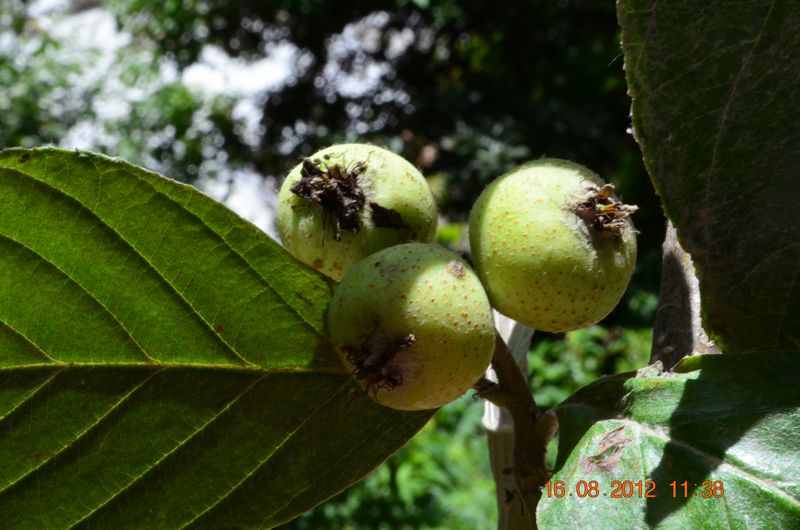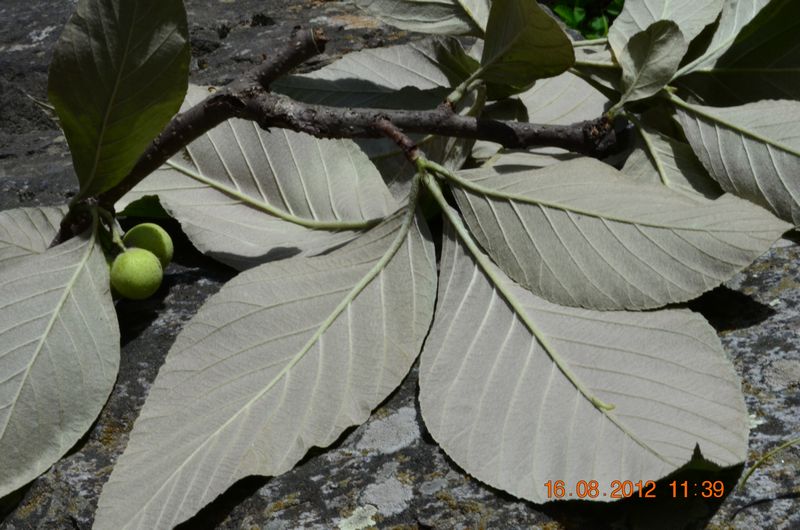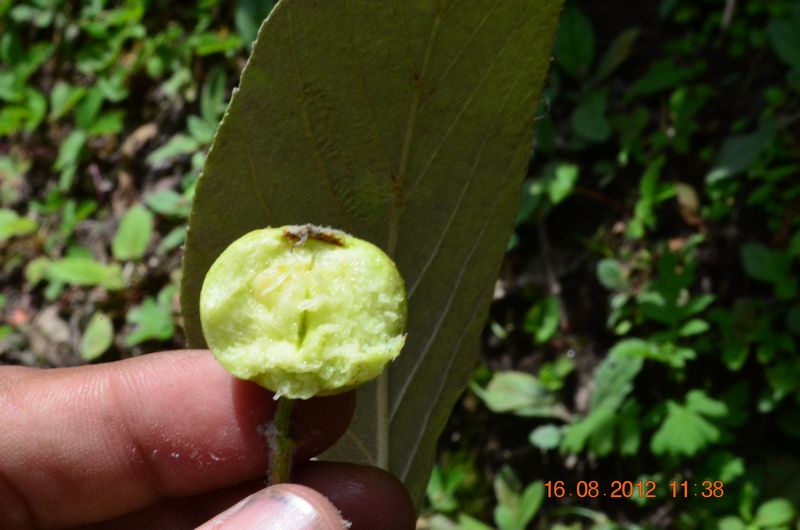 Vof Week: 13092012 BS-4 Large fruit tree for id:
Pls id this large size fruit tree
Looks interesting. Size of fruit please??
---
About 3-3.5 cm
---
Thanks for posting … I am also eager to know the id….I suspect this to be an edible fruit..
---
I had two in mind, Pyrus pashia and Cydonia oblong, but the leaves don't match either.
---
Sir this is not Pyrus pashia I am sure, and even the fruits do not agree with Cydonia oblonga due to smaller size, lets wait further….at first both me and … mistook this to be a Ficus, but only after dissecting the fruit we changed our view….
---
I think … have resolved its identity, this is Sorbus cuspidata…
---
I think before we conclude we have to exclude the possibility of Sorbus lanata. When … first uploaded this plant he wrote fruit size as 3-3.5 cm on my asking. S. cuspidata has fruit not larger than 2 cm, where as in S. lanata it can be up to 4 cm. More over mature fruit in S. cuspidata is dark red, Could not find information about S. lanata
---
This is locally called 'Napal, a wild form of apple. Scientific name is Sorbus cuspidata. Another similar plant is Sorbus lanata. Earlier, these were named under Pyrus
---