---
Grewia occidentalis, the beautiful American Grewia from California:
Grewia occidentalis L.
Lavender starflower, crossberry

Small South African deciduous tree with purple star shaped purple flowers about 30-35 cm across, and four-lobed shining fruit., trained to form a screen fencing.

Photographed from
Santa Clara, California
---
Yes, … wonderful shots esp the third one
teaches us how to do it if flowers are abundant or fallen
---
.
---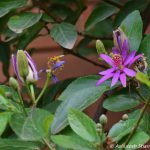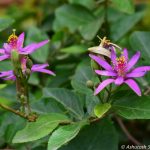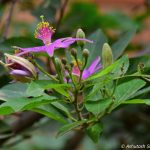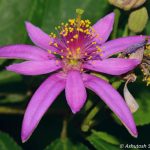 Grewia occidentalis L. submission AS16 October21
: 4 images.
Here are some images of beautiful
pink flowered

exotic ornamental
Grewia.
Grewia occidentalis L.
Common Name – Crossberry
Family – Malvaceae
Photographed at ATREE Campus, Bengaluru, Karnataka 
---
.
---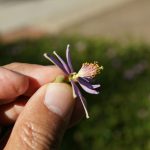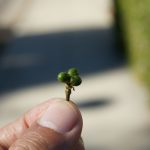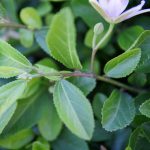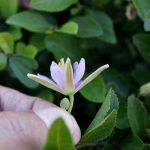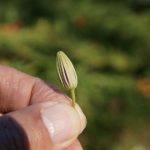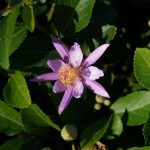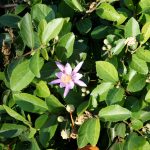 Shrub for ID from California-GS28042022-7: 8 high res. images.
Please help with the ID of the shrub photographed from Sunnyvale, California, 15-11-2010.
---
Grewia occidentalis
---
References: