India:

Hedges and open forests.

W. tropical Himalayas ascending up to 1500 m. Punjab (Hoshiarpur), Uttar Pradesh (Dehra Dun, near Mussorie and Rishikesh)
as per
BSI Flora of India
;
---
Aspidopterys wallichii from Morni Hills-Haryana :
This one is Aspidopterys wallichii Hook. f., Fl. Br. Ind. I: 421; 
A climbing shrub with slender, white pubescent branches. Leavesopposite, sometimes in whorls of three, simple, glabrescent above, white tomentose beneath, apex acute or subacute, base subcordate or rounded.Fruit of 1-3 samaras, wings variable, usually orbicular-oblong.
Photographed from near JBT Institute, Morni Town, October 2010. I am yet to see this in flowering stage despite my regular surveys of the area.
---
---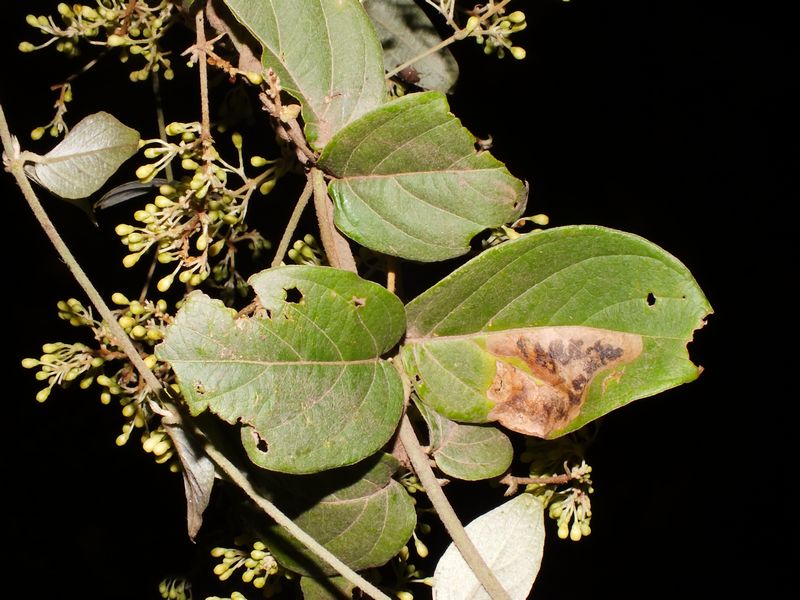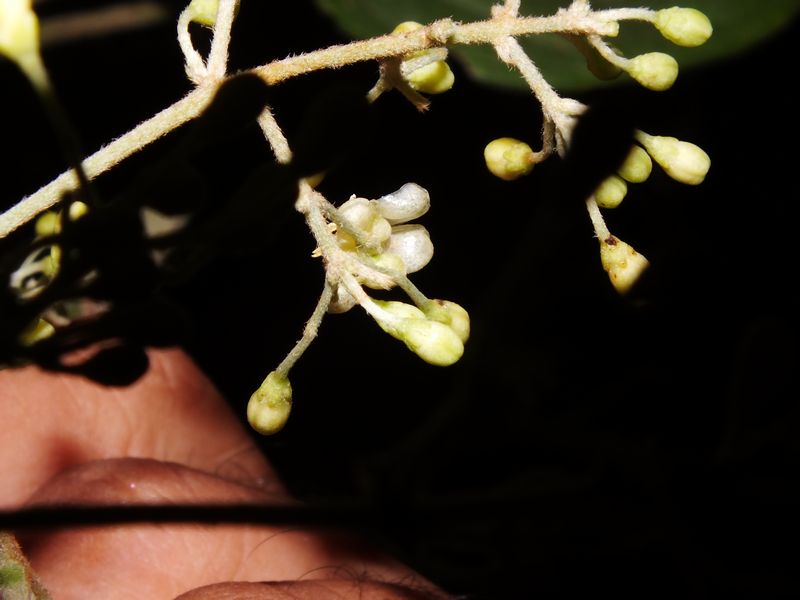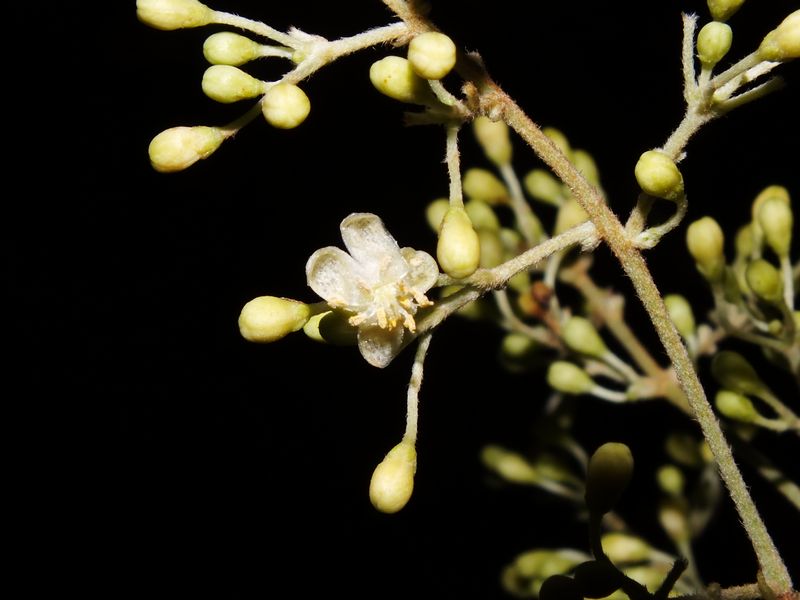 My Pending Identifications: Chakrata- shrub for id:: NS MARCH 22 : 4 posts by 2 authors. Attachments(4).
This one was a shrub found in Chakrata area, my guess is Porana paniculata…
please provide valuable inputs..
it is Aspidopterys wallichii
---
This is rightly identified by … as Aspidopterys wallichii…
---
.
---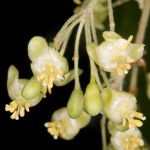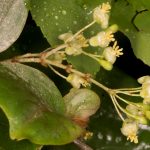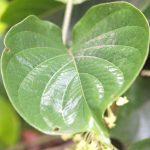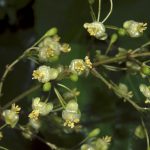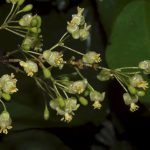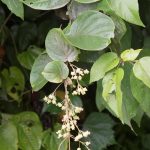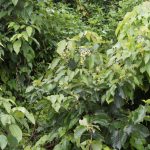 SK 3259 25 December 2021: 9 very high res. images.
Location: Surkhet, West Nepal
I hope it is Aspidopterys..
---
Thank you … for the Genus ID.
But it looks like Aspidopterys cordata (B.Heyne ex Wall.) A.Juss.
I agree with Aspidopterys cordata
---
In that case it would be a new addition to Nepal.
I expect further opinions from members !
---
I think Aspidopterys wallichii Hook.f., as per images and details herein.
What you say …
---
Once check with keys …, with entire species profile.
---
I could not get keys for wallichii and cordata !
---
Available in BSI Flora of India.
---
References: