Australia (Western Australia, Northern Territory, Queensland), peninsular Malaysia (Perak, Melaka), China (Guangdong, Guangxi, Hainan, Yunnan), Cambodia,

India, Darjeeling, Sikkim,

Laos, Thailand, Vietnam,

Andamans (South Andamans), Nicobars (Central Nicobars), Sri Lanka, Nepal,

Philippines (Mindanao),

Bangladesh
as per
Catalogue of Life
;
.
Common name: Finger Grass, Rice Paddy Herb, Chinese Marshweed • Malayalam: Manganari
---
This is my first post in the group.
Limnophila chinensis
photographed
from Moirang, Manipur.

Identification by Tabish.
---
.
---
Please check it for Limnophila villosa / L. chinensis.
---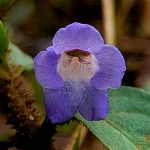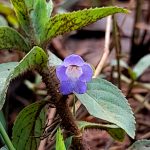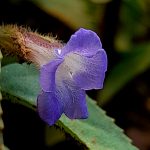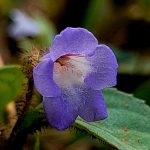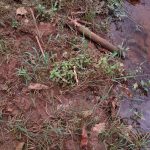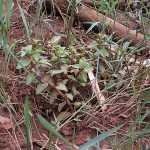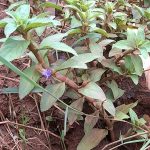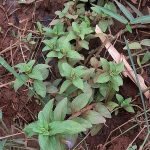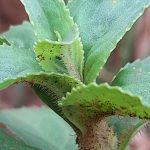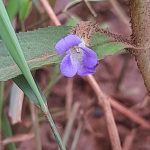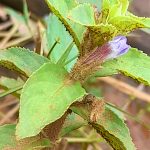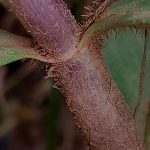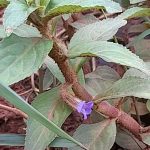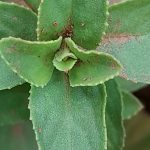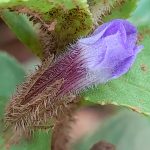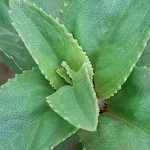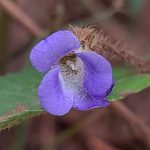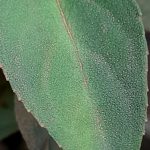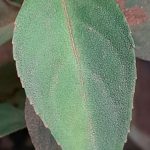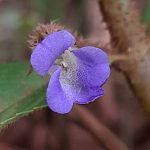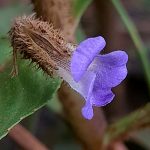 209 ID wild plant Micromeria: 22 images.
Please ID wild plant,
Location: near Reserve Forest, Chathamattom, Ernakulam District, (Kochi) Kerala PIN:686671
Altitude: 1400fsl
Flower date: 30.11.2021, 03.50pm
Habitat: wild, moisture, marshy, stream side
Plant habit: creeping, branches, weak fleshy purple hairy stem 04mm base diameter, annual
Height: 20cm
Leaves: opposite, ovate, apex, serrated margins, bitter tasted, size:03.5×2cm or less
Flower: 5 petals, diameter:06mm, violet, non fragrant
Fruit:
Seed:
Camera: mobile Samsung Galaxy A21s
---
Is this Micromeria  ??
---
I don't know dear …, it was mistakenly, sharing more images,
---
Plant habit is very close to Limnophila repens, but this plant doesn't have any aromatic smell or taste,
---
Yes, it's Limnophila repens …,
Actually, L. rugosa is aromatic,
---
Sharing more images from same location.
Date: 01.12.2021, 02.15pm
---
My ID request #48 of aromatic plant confirmed as Limnophila repens, please check screenshot or the above request,
---
I think it is more closer to Limnophila chinensis (Osbeck) Merr. as per keys at Flora of Peninsular India (flowers pedicelled)
---
Yes, it is , dear …, thank you very much for ID my plant,
---
---
.
References:
Catalogue of Life  The Plant List Ver.1.1  GRIN  Annonated checklist of the flowering plants of Nepal  Flora of China  FoC illustration  IUCN Red List (LC)  Aquagreen  Flowers of India  Flora of Peninsular India  iNaturalist  Nature Loves you