.
Tropical & Subtropical Old World to Pacific:
Andaman Is., Angola, Benin, Bismarck Archipelago, Borneo, Cameroon, Caroline Is., Central African Repu, Chagos Archipelago, China Southeast, Christmas I., Comoros, Cook Is., East Himalaya, Equatorial Guinea, Ethiopia, Fiji, Gabon, Ghana, Gilbert Is., Guinea, Gulf of Guinea Is., Hainan, India, Ivory Coast, Jawa, Kenya, Laos, Lesser Sunda Is., Liberia, Madagascar, Malaya, Maluku, Marianas, Marquesas, Marshall Is., Mauritius, Nauru, New Caledonia, New Guinea, Nicobar Is., Nigeria, Niue, Philippines, Queensland, Samoa, Santa Cruz Is., Seychelles, Sierra Leone, Society Is., Solomon Is., Sri Lanka, Sulawesi, Sumatera, Taiwan, Tanzania, Thailand, Tonga, Tubuai Is., Tuvalu, Uganda, Vanuatu, Vietnam, Wallis-Futuna Is., Zaïre
as per
POWO
;
.
---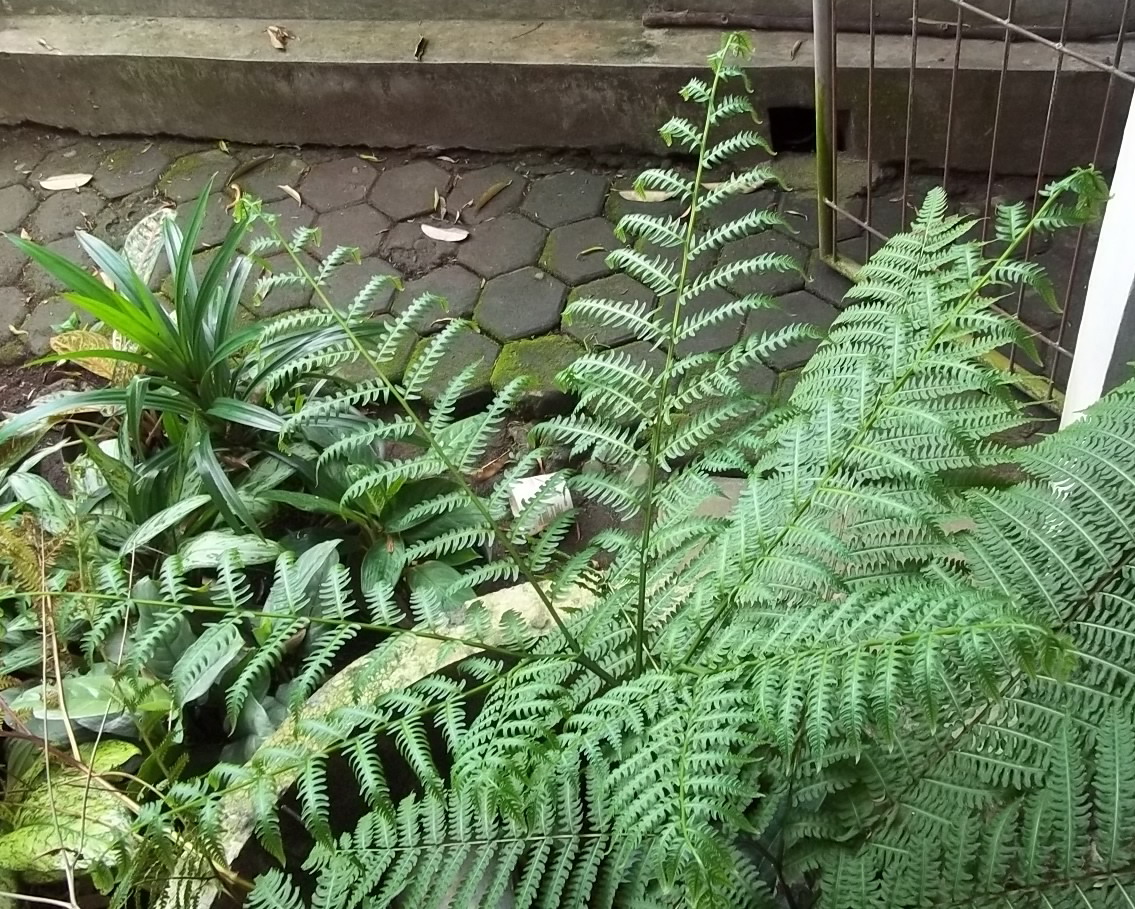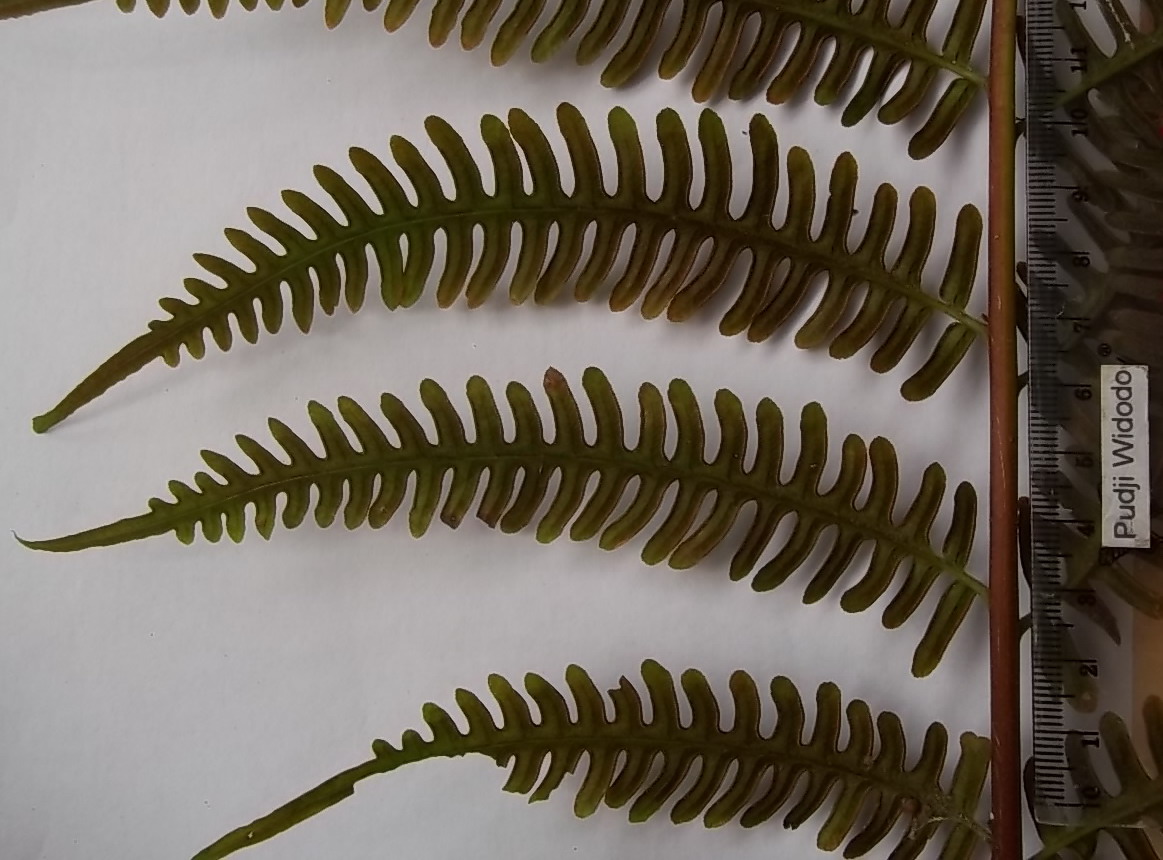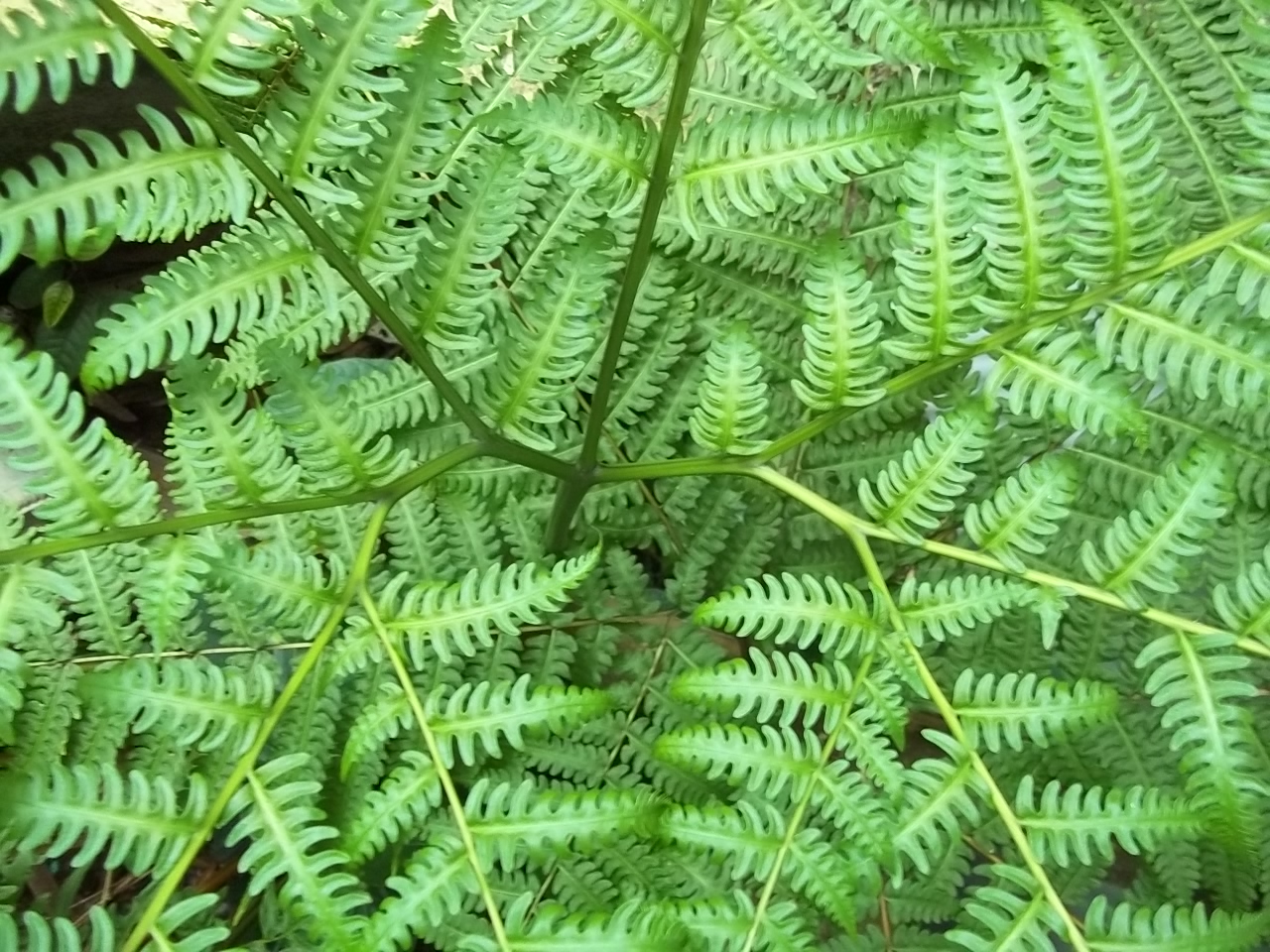 Fern of Banyumas:
We need your help to identify our fern please.
---
This is Pteris tripartita, a kind of tropical lowish-altitude equivalent of the higher altitude P. wallichiana of the Himalayan region, but with many more anastomosing veins and areoles.
It occurs also in South India, found by Beddome and others, and rather recently mistaken for P. walllichiana.
---