---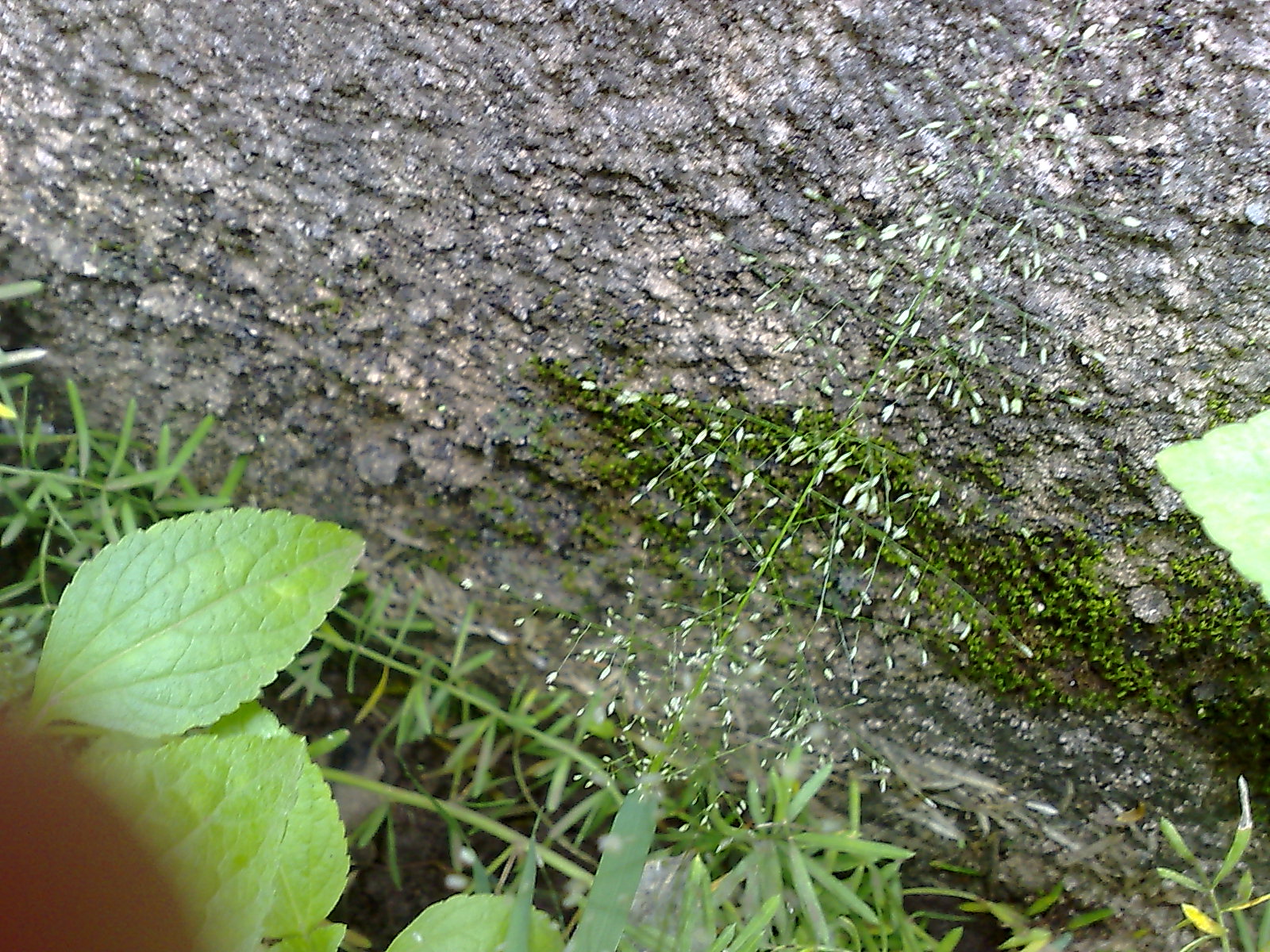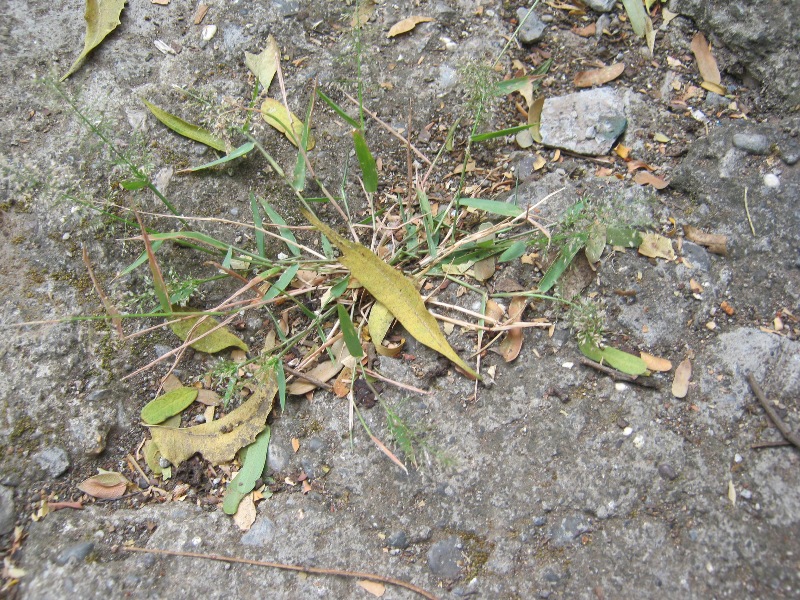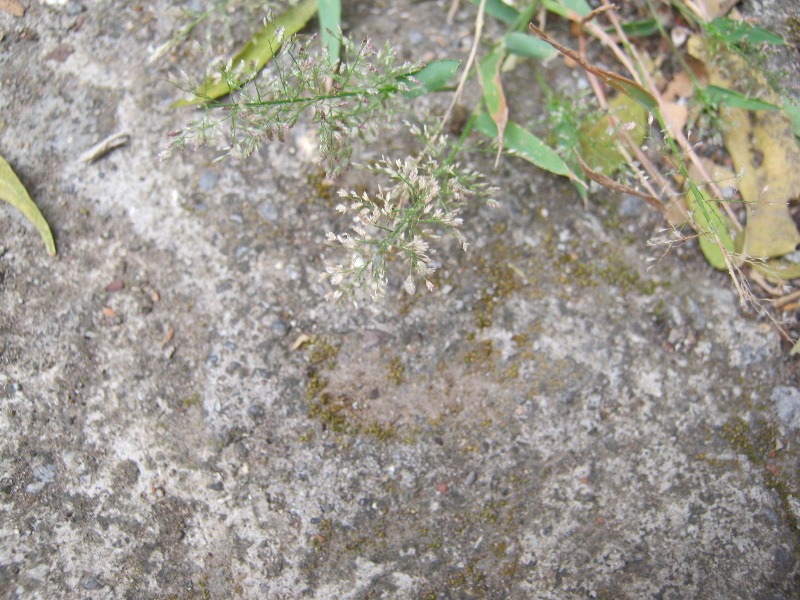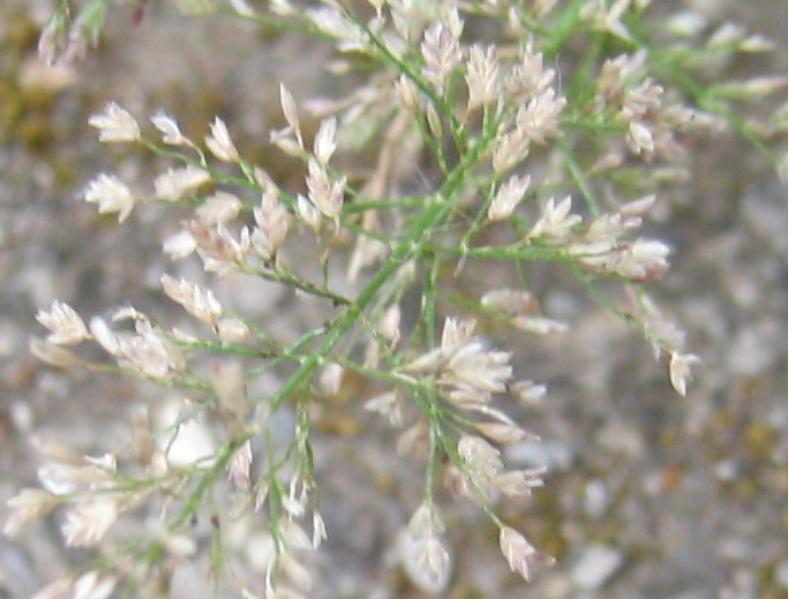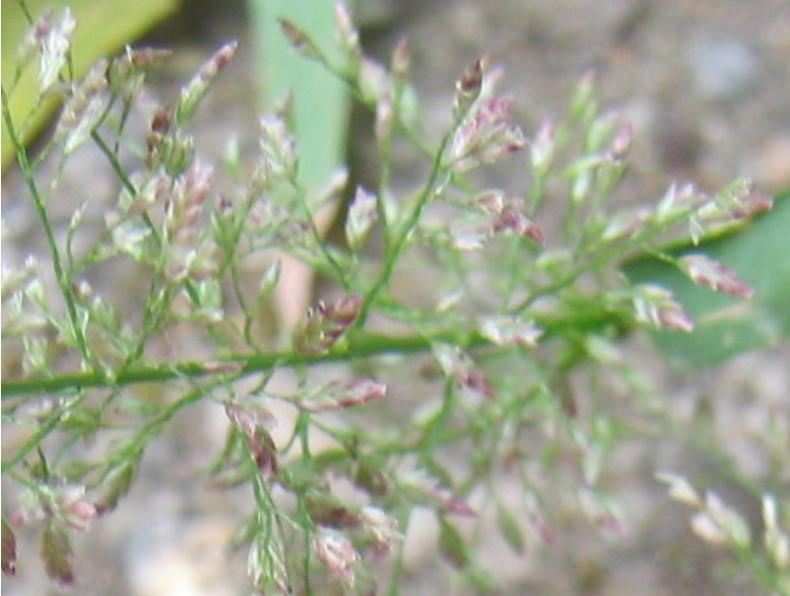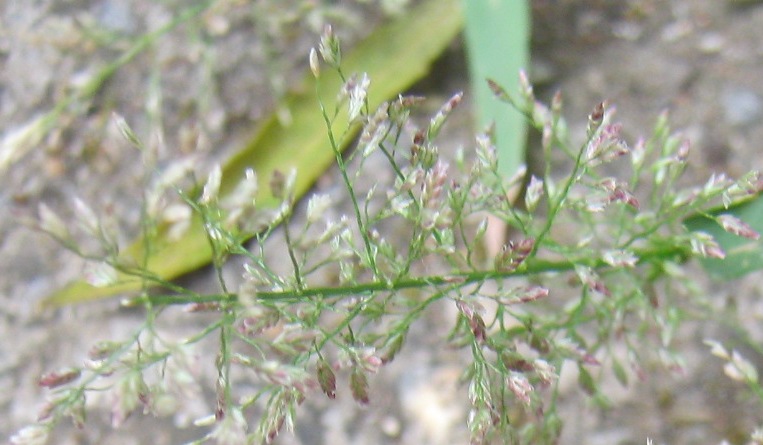 "Poaceae, Cyperaceae and Juncaceae Week: Poaceae- Eragrostis tenella from Pune—MR18 : 6 images. 3 posts by 2 authors.
Sharing images of Eragrostis tenella from Pune
the 1st image is from Sep 2011 and the rest from a different site at Pune in Nov 2011
---
The Nov images looks more like Eragrostis viscosa (E. tenella var. viscosa by some authors) as the plant is looking glandular. Kindly touch the plant to see whether it is sticky, especially at the base of the inflorescence.
---
---
---
Eragrostis. Post photographs of fully emerged inflorescence for sp. confirmation
---
Attaching images of emerged inflorescence. I am sorry the photographs are not very clear
---
Eragrostis viscosa
---
.
---
ID Part 1
 : 10 posts by 4 authors. Attachments
(2)
– 1 mb or more.
Please help in identification.
Location: Eastern Melghat, Vidarbha, Maharashtra

Habitat: Degraded/ regenrating forests, in some cases shrublands.
Possibility:
Eragrostis
sp.?
PS. This is my first post at efloraofindia. If some information is missing that leads to inefficiency in identifying the species, do let me know. I will try to update the information as per requirements.
---
More close to Eragrostis sp.
---
Eragrostis sp. You have the only ability for finalizing because you have plant material …; please finalize.
---
Eragrostis viscosa. Some authors say Eragrostis tenella var. viscosa. The difference is the presence of glands on the pedicel. If you try pressing the inflorescence with your fingers, you can feel the stickiness due to the secretion from the glands. If you could show us the base of the inflorescence, these glands and viscous nature could be more evident. The photo is very good, showing the cilia on the palea, hairy nodes of the panicle axis, glandular secretions, etc.
---
---
It will be useful if you could help in the identification of the following grass. I have only one photo of the plant. The other photo is of the grass patch. Very abundant.
Date/Time- November 2, 2017; 09:18 AM
Location- Place, Altitude, GPS- Eastern Melghat, 21°17.483′ N, 77°22.530′ E (North)
Habitat- Garden/ Urban/ Wild/ Type- Wild
Plant Habit- Tree/ Shrub/ Climber/ Herb-  Herb
Height/Length- 2' Height
---
This has already been identified as Eragrostis viscosa (or Eragrostis tenella var. viscosa) on this group. This is the link for the original post
---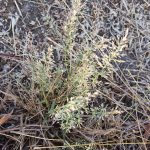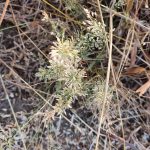 Grass for ID : Nasik : 05JUL21 : AK- 02
: 2 images.
A wild grass
seen
in Dec, 20 in Nasik.
---
Eragrostis
---
Eragrostis viscosa
---