---
Cymbopogon martini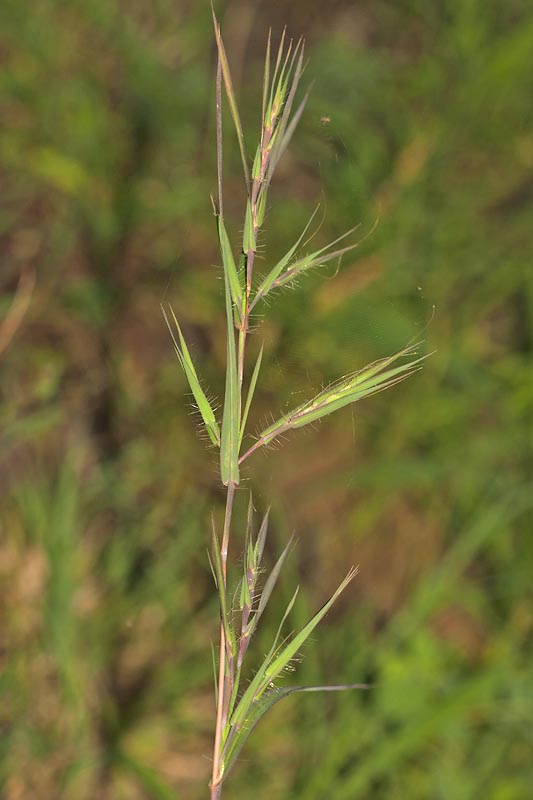 Poaceae, Cyperaceae and Juncaceae Week: SMP10 Pune for ID : Mixed thread. 2 correct images as above. 2 posts by 2 authors.
Trying to post some images with inadequate data. Hoping to get to near ID so that I can study further.
---
---
---
Grass for id from Bilaspur : 10 posts by 4 authors. Attachments (1)- 2 mb.
Request for identification of a grass from Bilaspur. Photographed in May 2020
---
Bothriochloa sp.
Seem to B. pertusa,
---
Bothriochola pertusa (You can observe the single pit on the lower glume of sessile spikelet)
B.bladhii will have more no pits on sessile spikelets, whereas B.pertusa has one single pit on the sessile spikelet, which is clearly visible. Also, the silvery white hairs are also characteristic of pertusa. Since the inflorescence is mature and more branched, it is looking like B.bladhii superficially from a distance, but a close up reveals that it is B.pertusa only.
---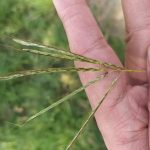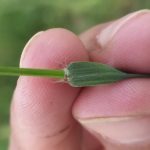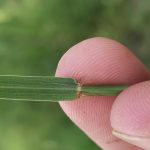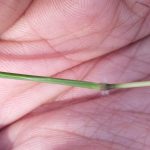 Need help id'ing grass (dicanthium?
: 4 posts by 2 authors.
Bhopal;
black soil;
15/10/2020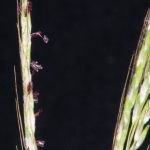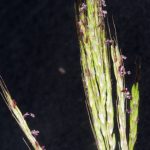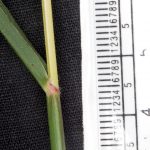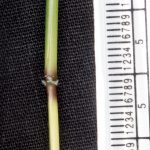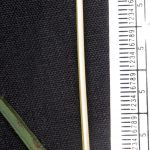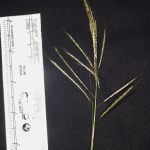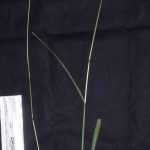 SK 3272 29 December 2021
: 8 very high res. images.
Location: Surkhet, West Nepal
Habit : Wild
Digitaria ..???
---
Bothriochloa pertusa
---
Bothriochloa pertusa (L.) A.Camus
---