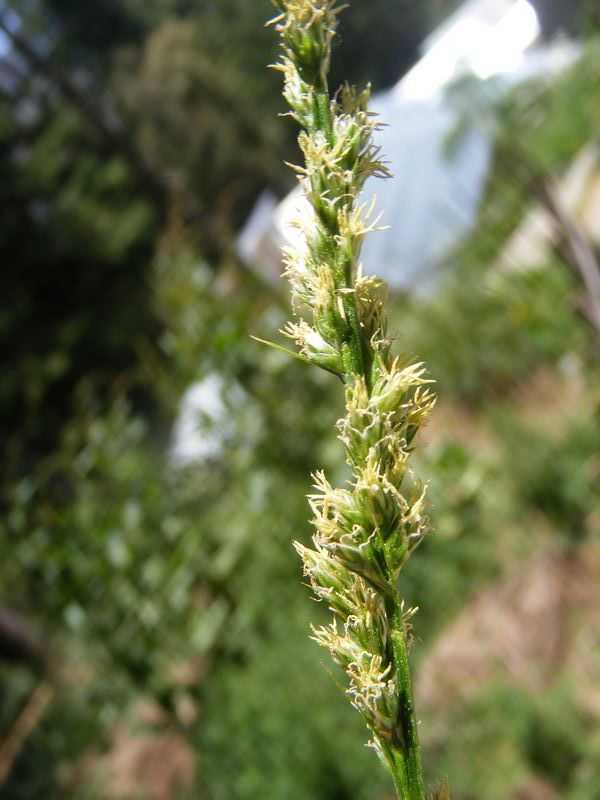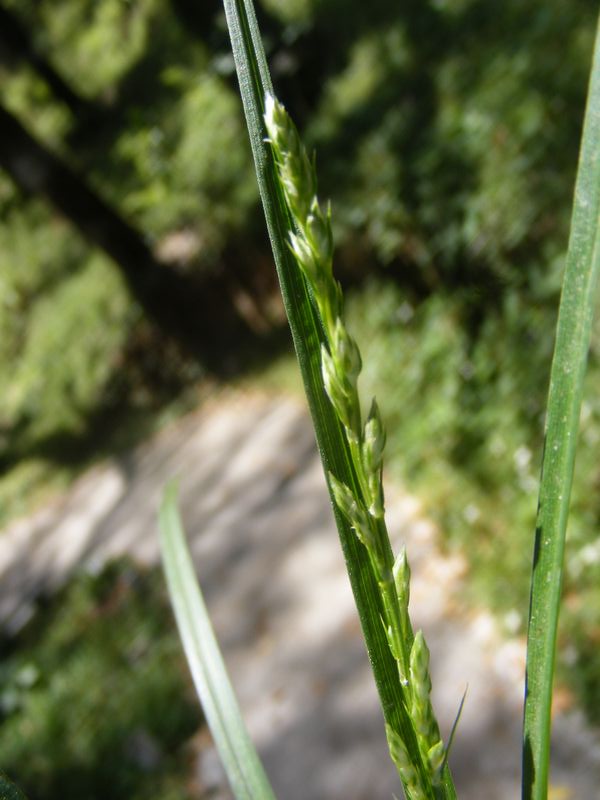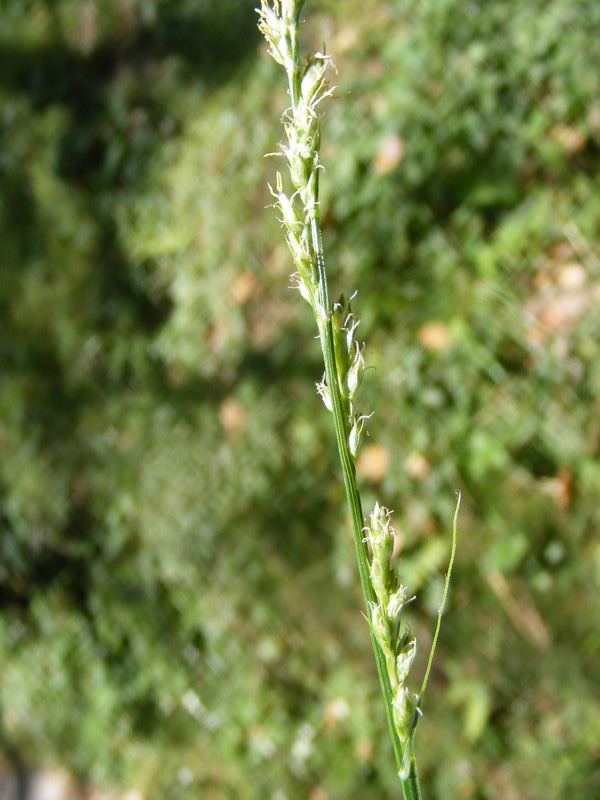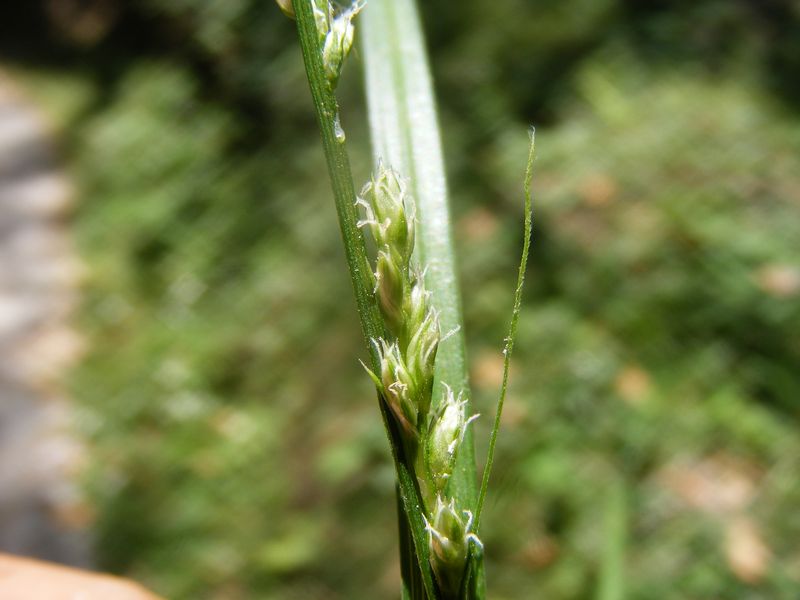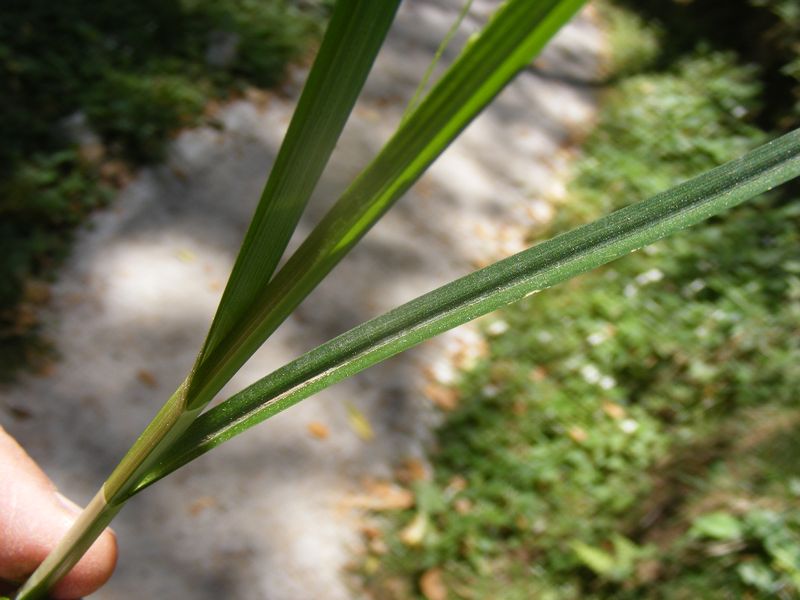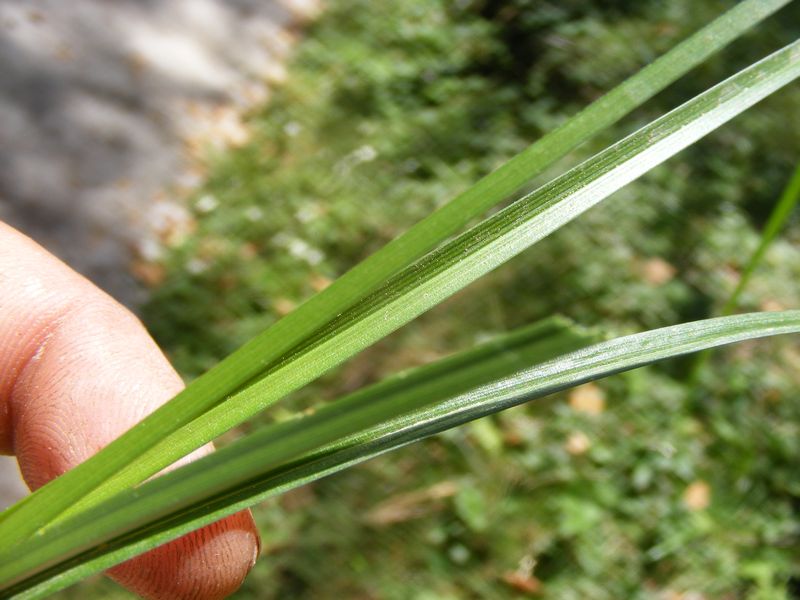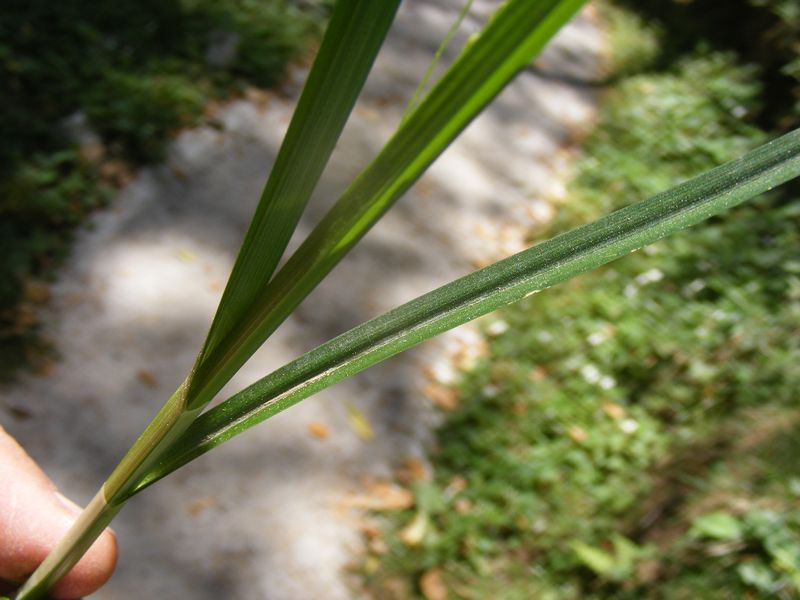 Poaceae, Cyperaceae and Juncaceae Week :: Poaceae : For identification from Chakrata 2011- NS 34
: Attachments (7).  5 posts by 3 authors.
This one was shot from some location
in Chakrata
, the leaves are sedge like, please help in id…
---
Carex sp. Cyperaceae
---
Thanks … I was not sure whether this is a grass or sedge….
---
Does appear to be a Carex rather than Poaceae but these photos though quite good show immature floral parts making things especially difficult unless we have a Carex specialist with exceptional familiarity with Himalayan species.

Carex is a large and difficult genus. I photographed 3 Carex in my own village in the UK this year and have only, so far, been able to name one of them.  There is a guide to Carex published by the BSBI which I had a copy of at one time but was damaged and discarded; I do not currently have the budget to by an up-dated version.  Without it I will struggle (with help) to name the other two.
In the UK we are blessed with The Botanical Society of the British Isles (BSBI) which has a Panel of Referees and Specialists available to have material sent to them to identify.  There are a number of specialists available to accept specimens (either pressed and dried or in some cases fresh) with certain ones with particular expertise in particular groups or aggregates.  In all cases mature fruits and underground parts should be sent.  I doubt if many of them would be able or willing to attempt to name specimens on the basis of photos alone particular those not of greater close-ups or mature fruits than shown in these images.
---
Carex sp. probably Carex nubigena
---