---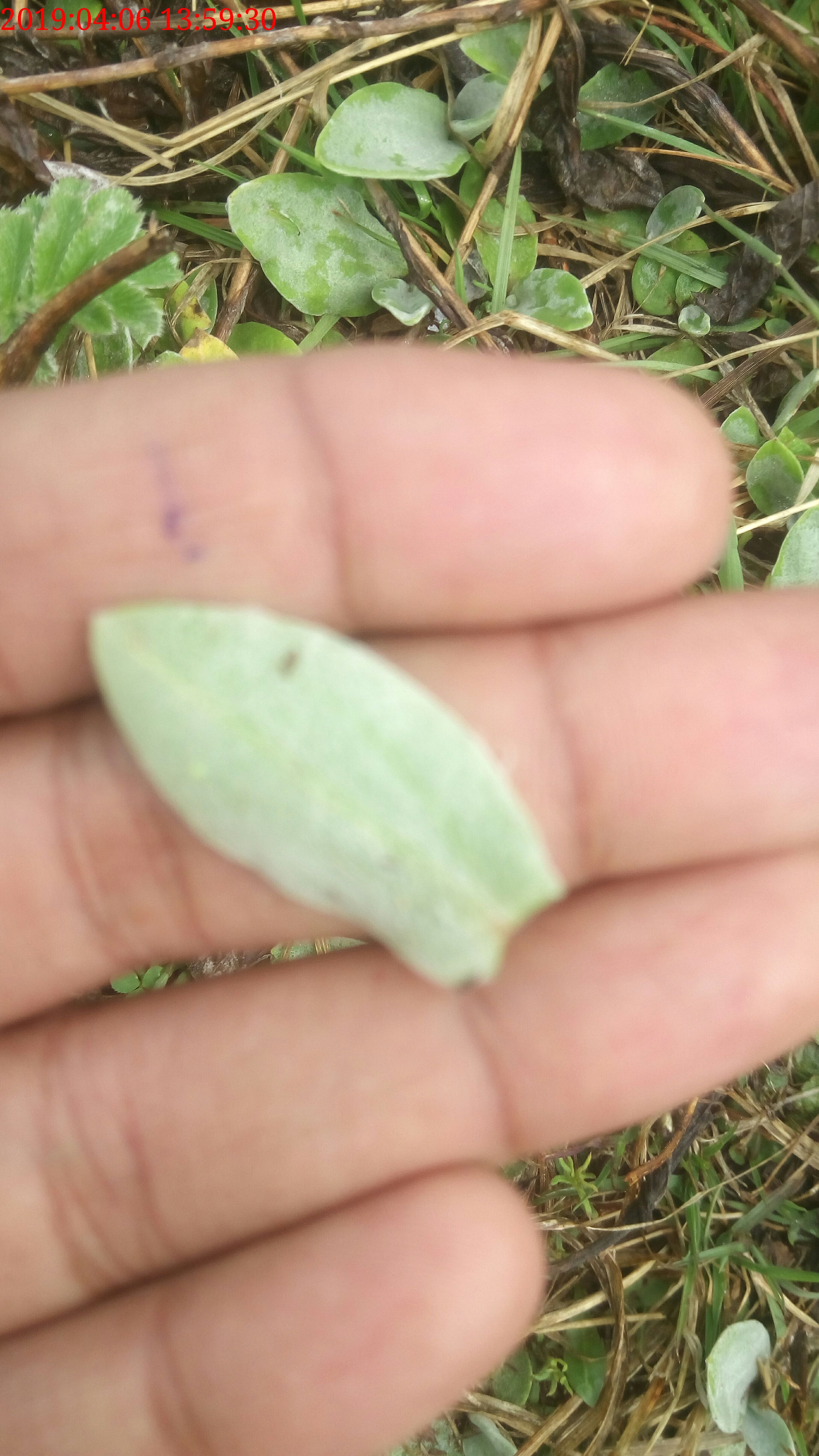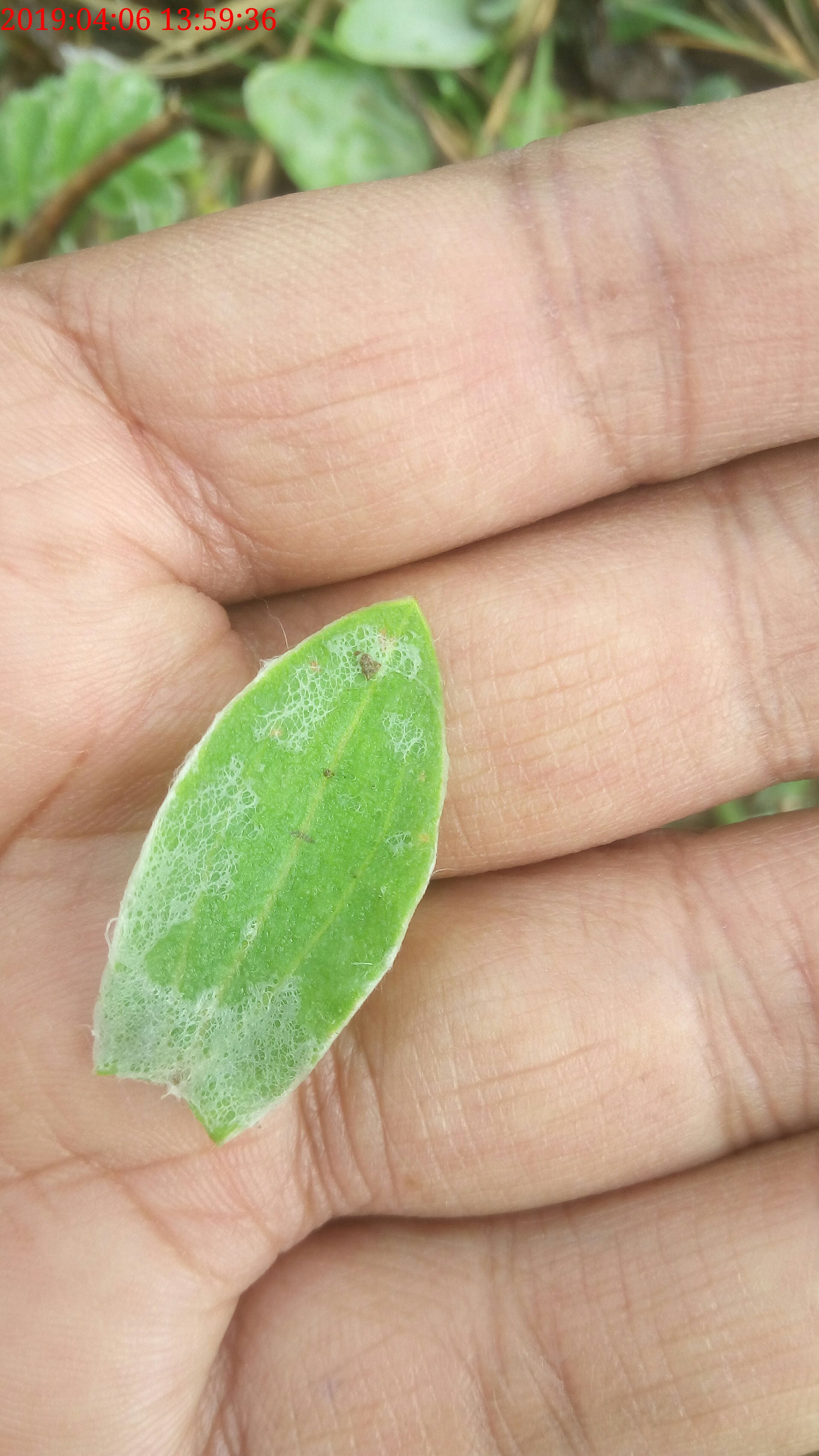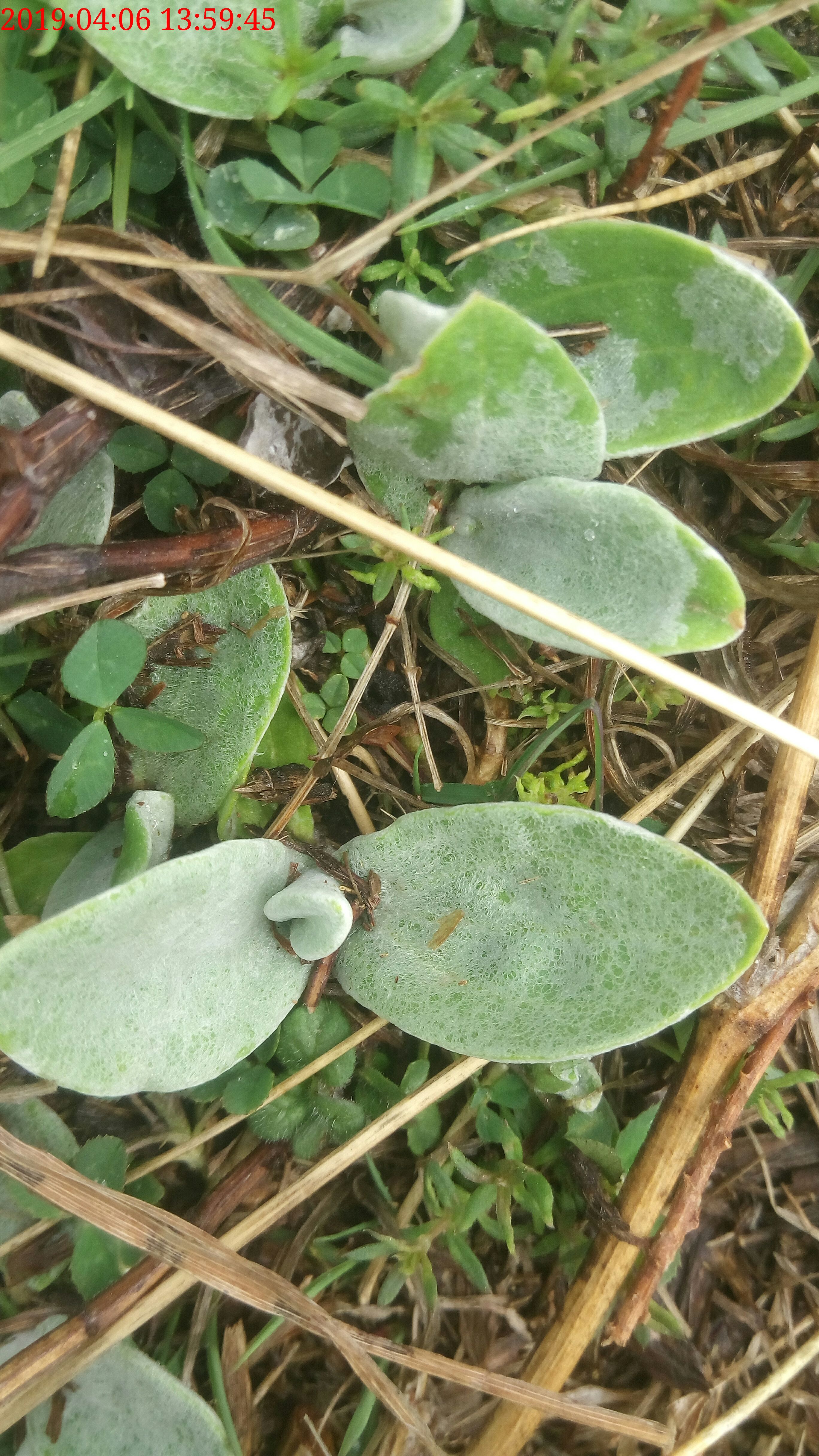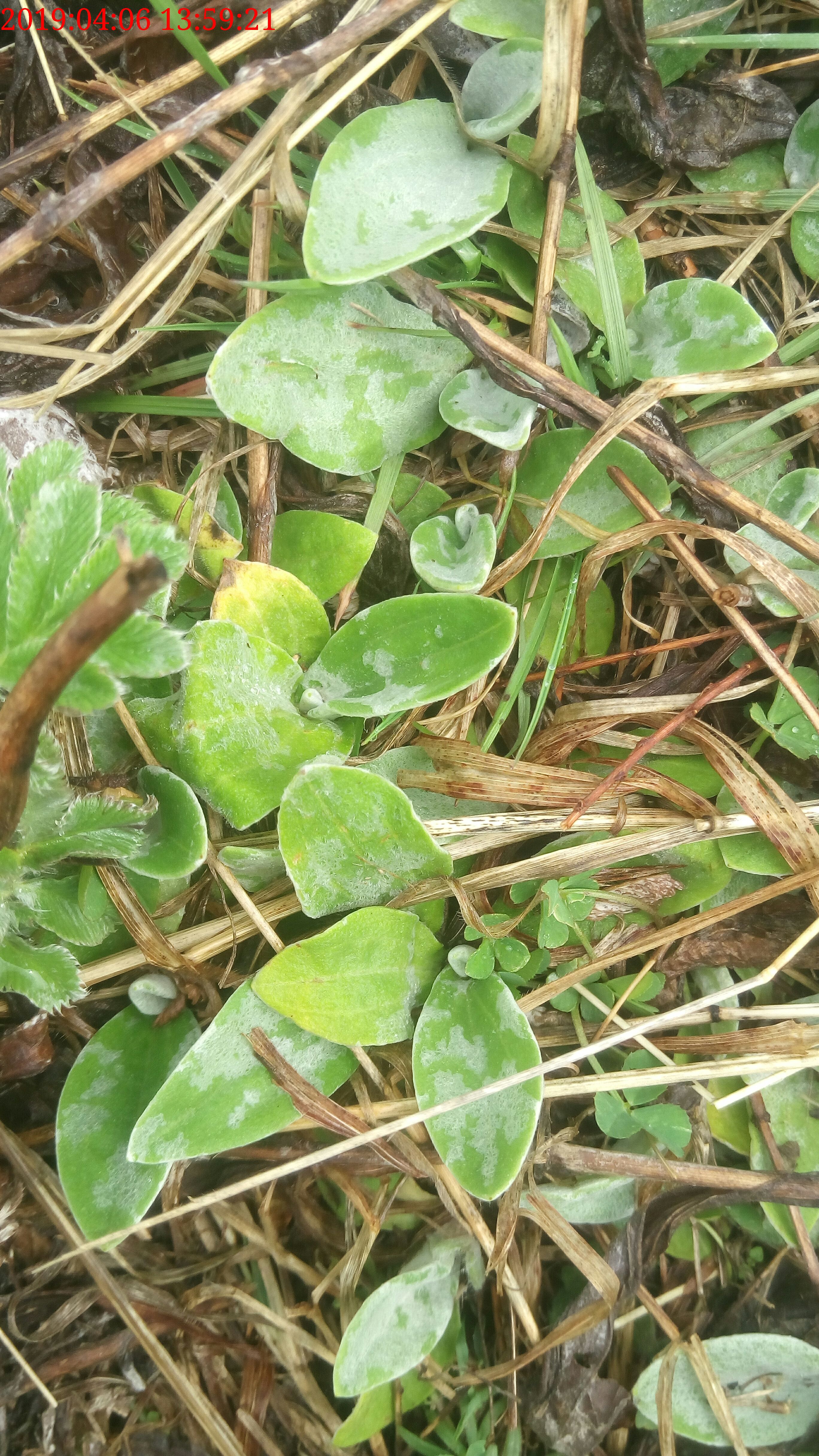 Identification of the plant : 11 posts by 4 authors. Attachments (4)
Please help me in identification of the plant. Plants leaves are succulent, stretchable and little mucilaginous. White fibres appears during leaves cutting. Collected from Pithoragarh Uttarakhand.
---
Tradescantia sillamontana ??
---
Could be A. triplinervis also
---
We can be seen clearly trinerves in the third image.
---
Pl. check with images at Anaphalis triplinervis as suggested by …
---
Thanks Sir for your support and proper identification of the plant.
---