---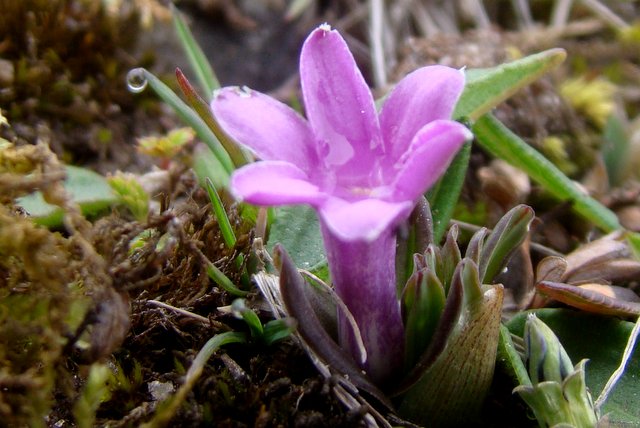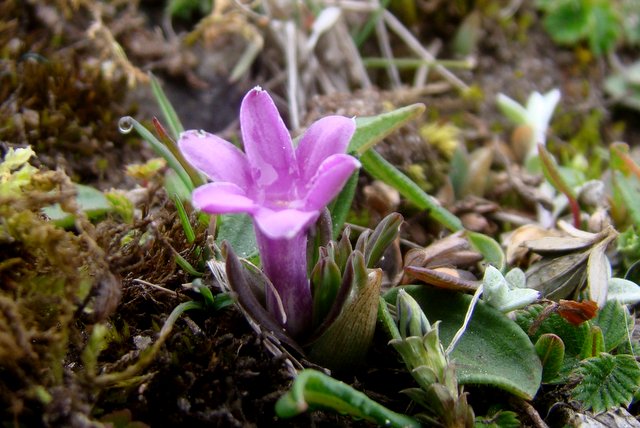 ID31052013PHK3 : Attachments (2).
ID Please
A Herb at Yumthang Valley, Sikkim
21May, 2013
---
Need size of leaves/flowers to confirm if it is Polygonatum hookerii.
---
Looks correct for P. hookeri. Beautiful images as well.

---
.
---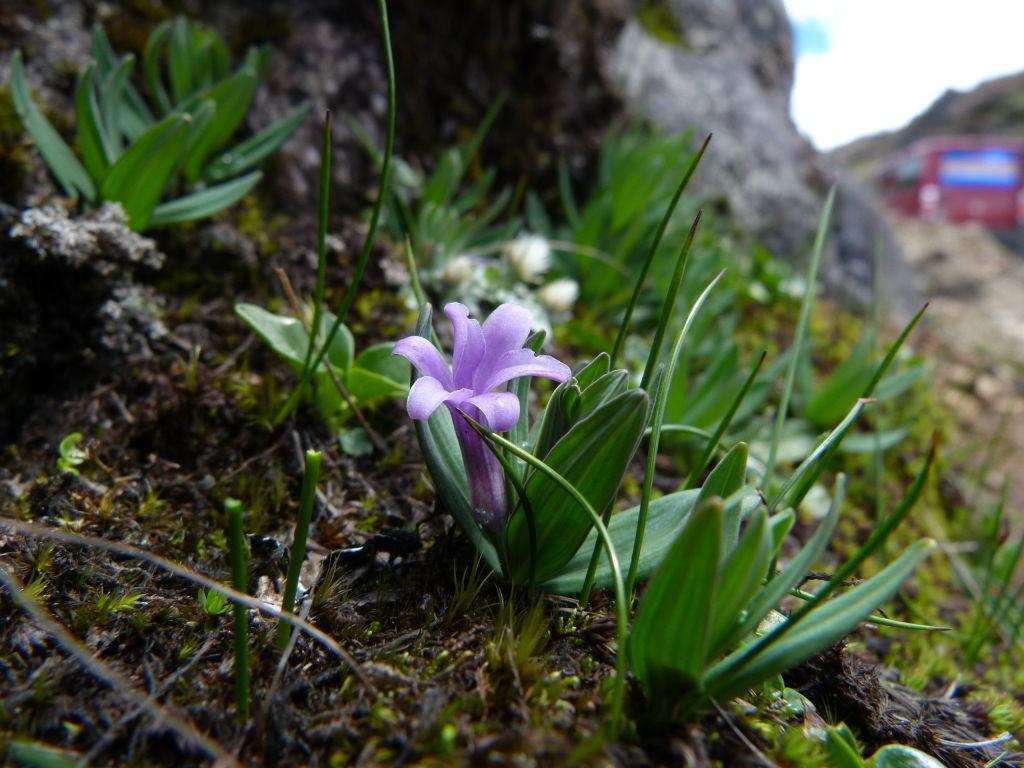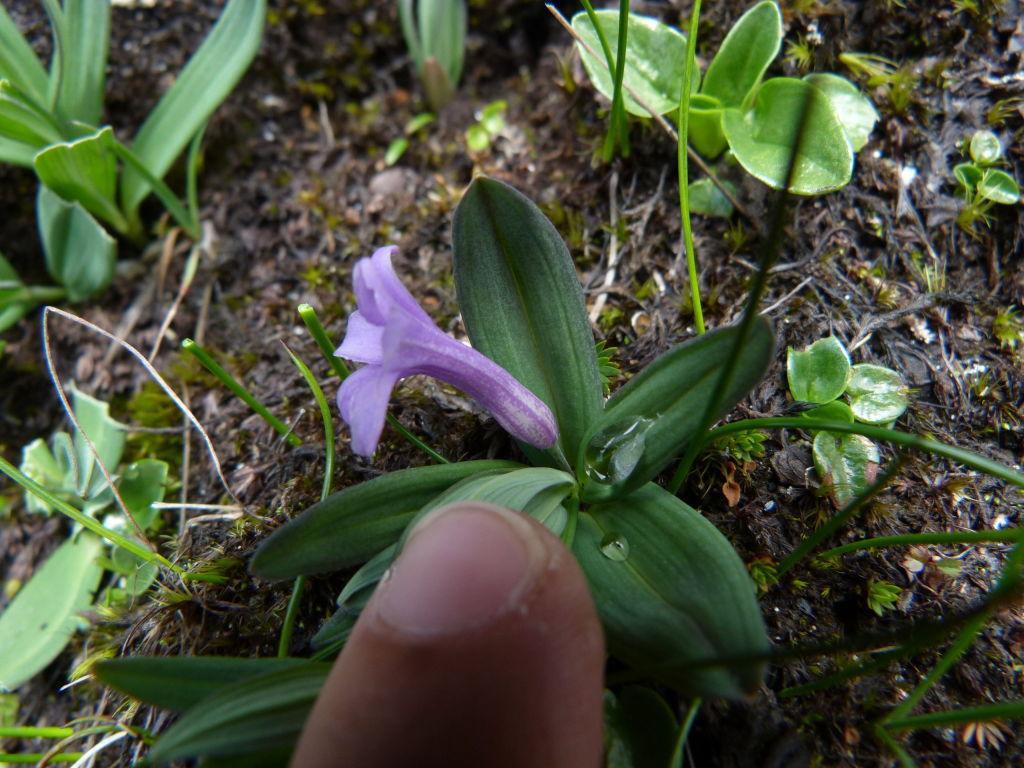 Unid from Tawang: TQ-Tawang-03 : Attachments (2). 3 posts by 2 authors.
A small low-growing herb, found in Tawang region, Arunachal Pradesh, above 3000 m.
The flowers came out almost from the ground. Found flowering in June end.
Flowers about 1.5-2 cm long.
Please identify.
---
May be Polygonatum hookeri (Liliaceae).
---
You are right again! It is Polygonatum hookeri indeed!
---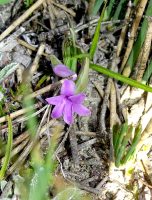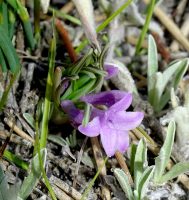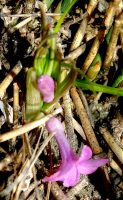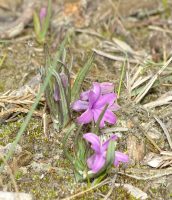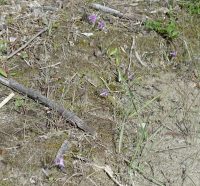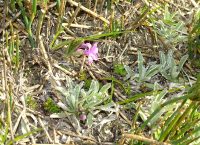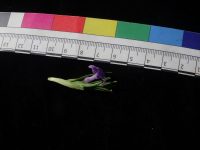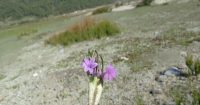 Polygonatum hookeri Baker
: 8 very high res. images.
Location: Dhorpatan, Baglung, Nepal 
Habit : Wild
Nepali Name : चनरा Chanaraa
---